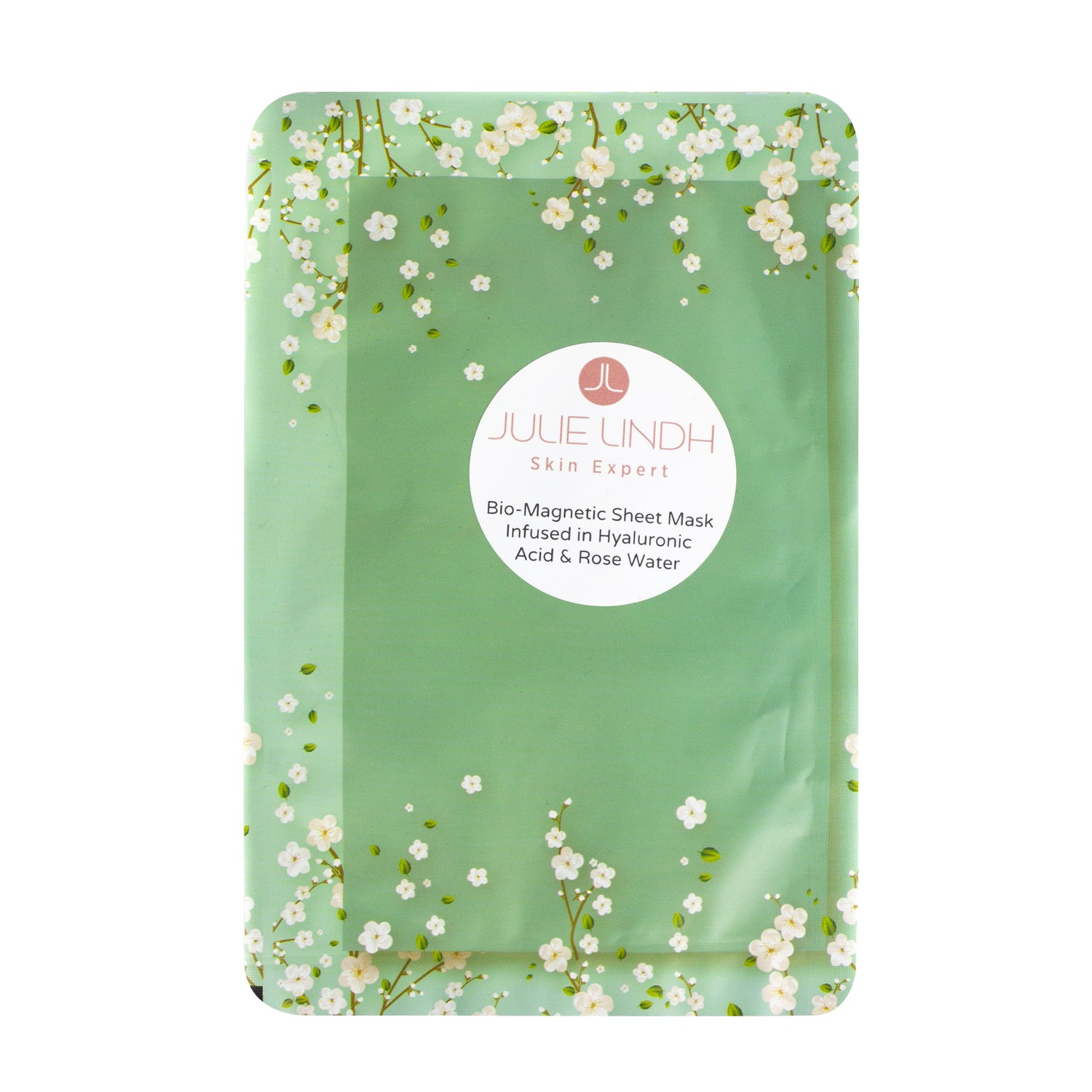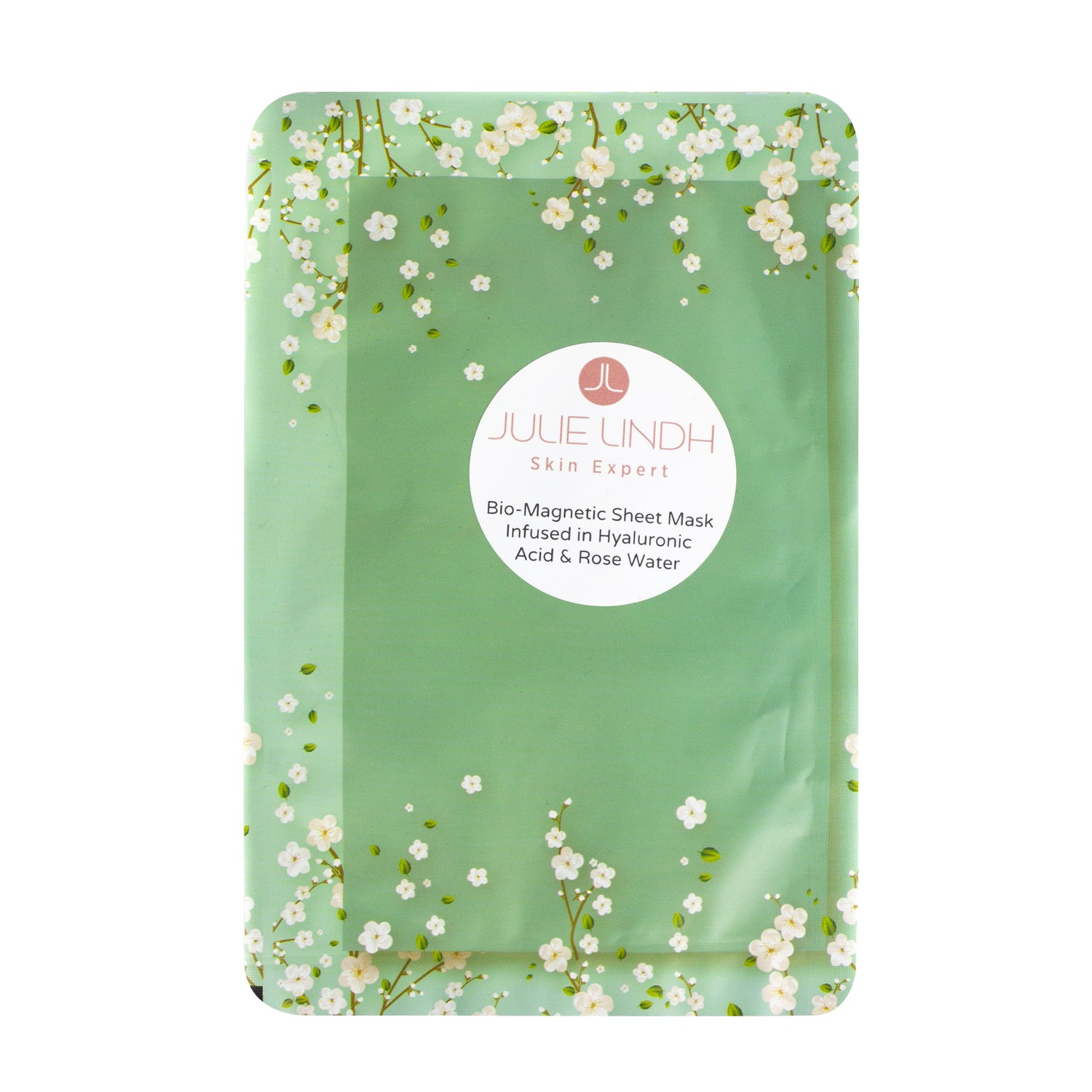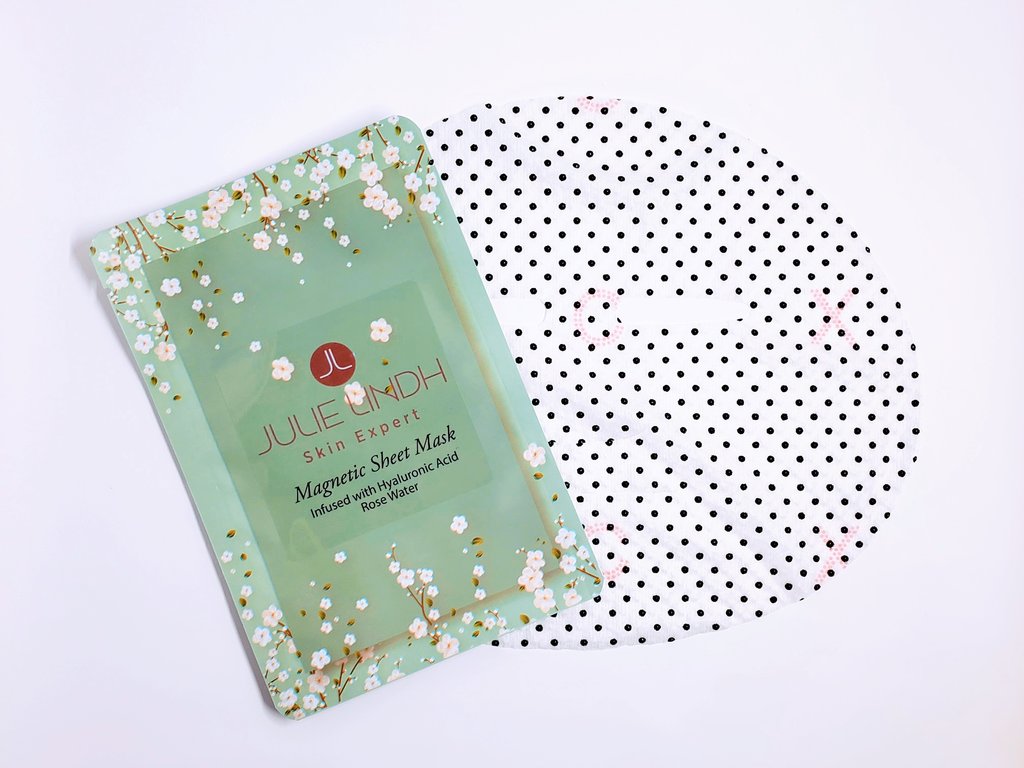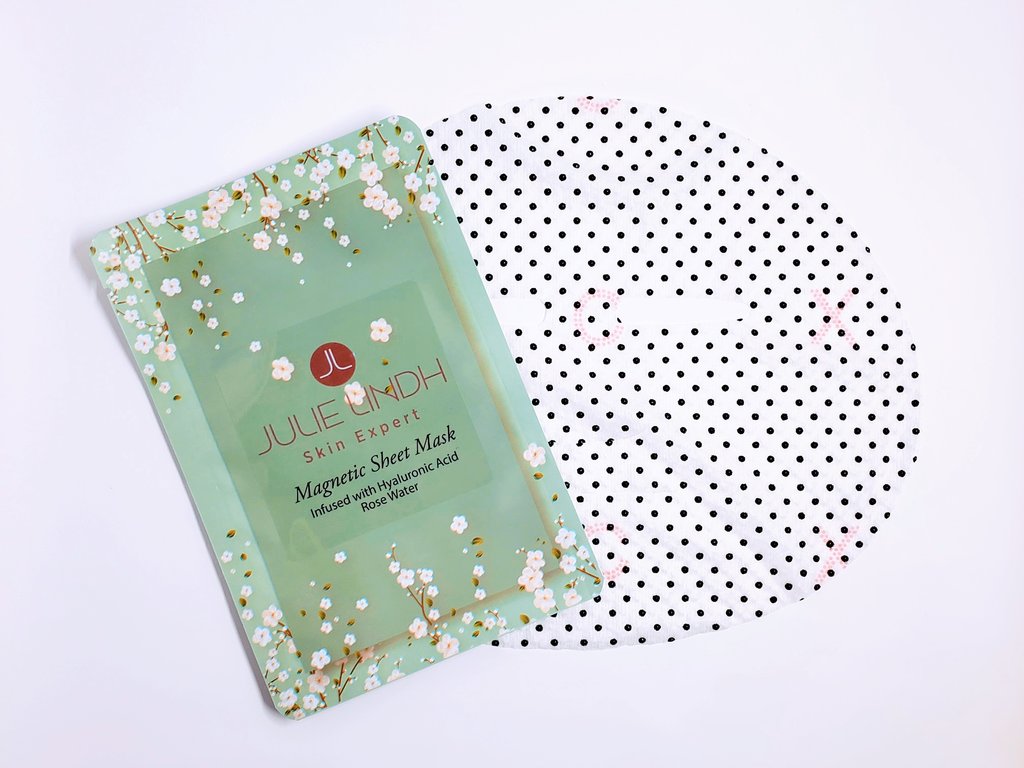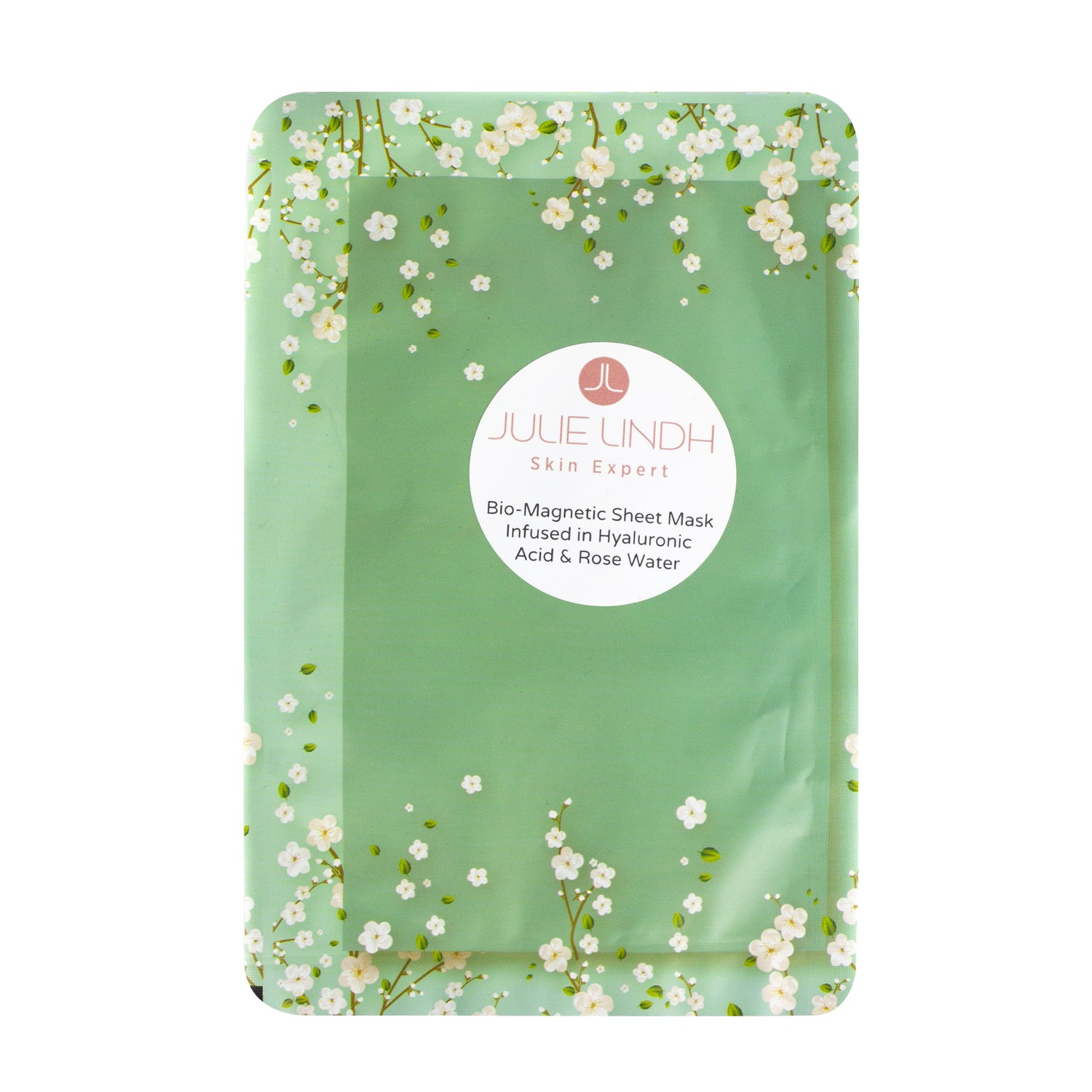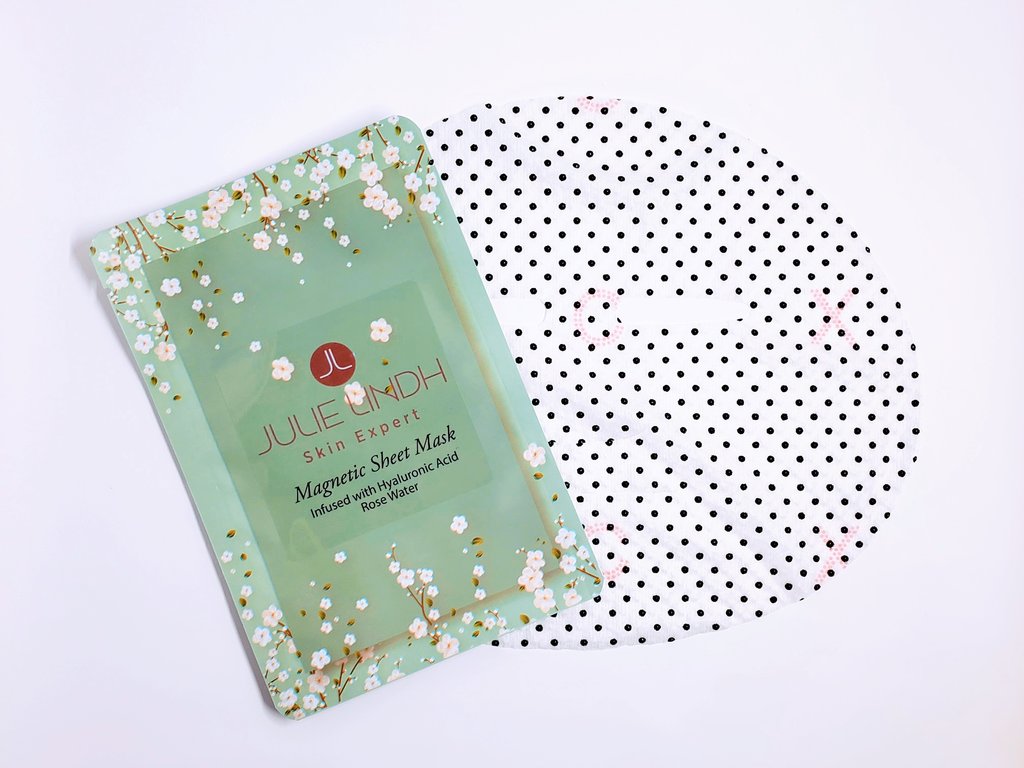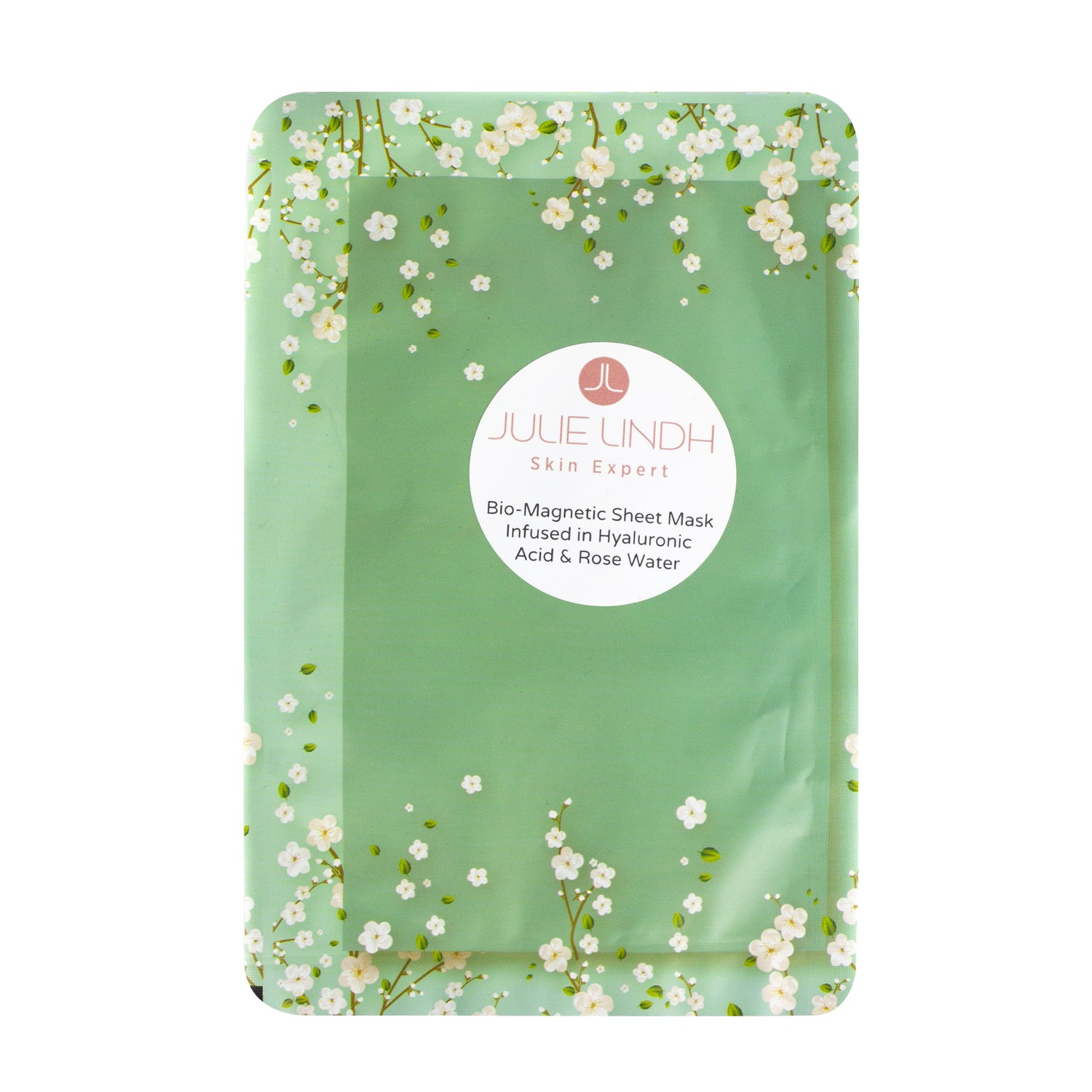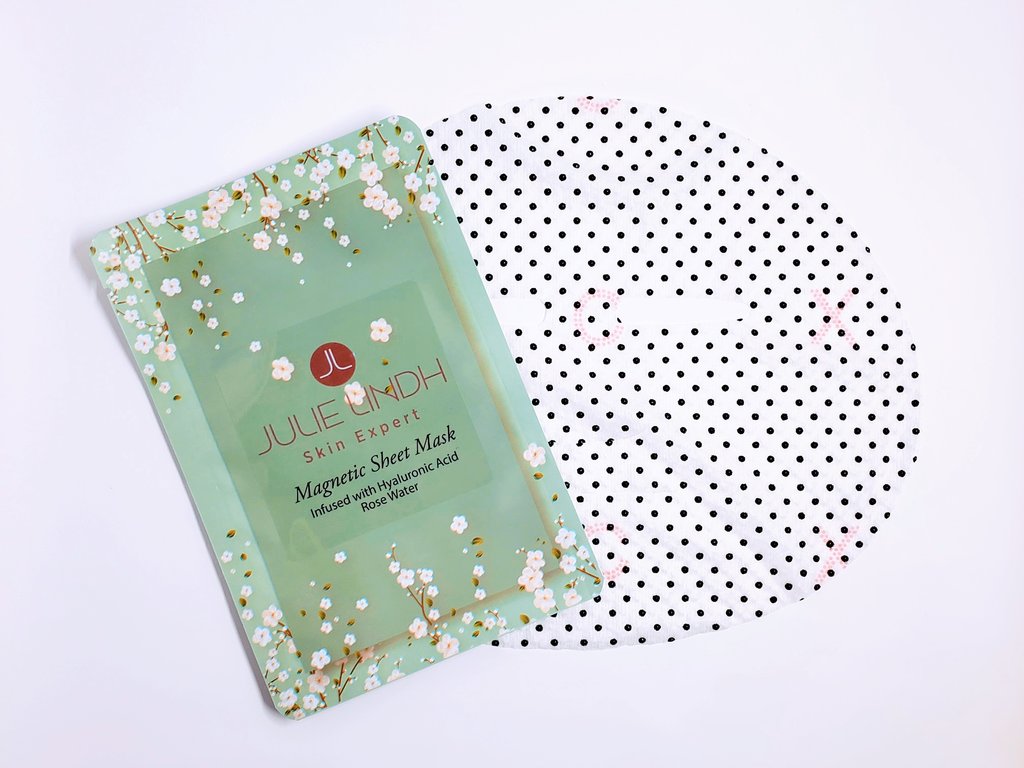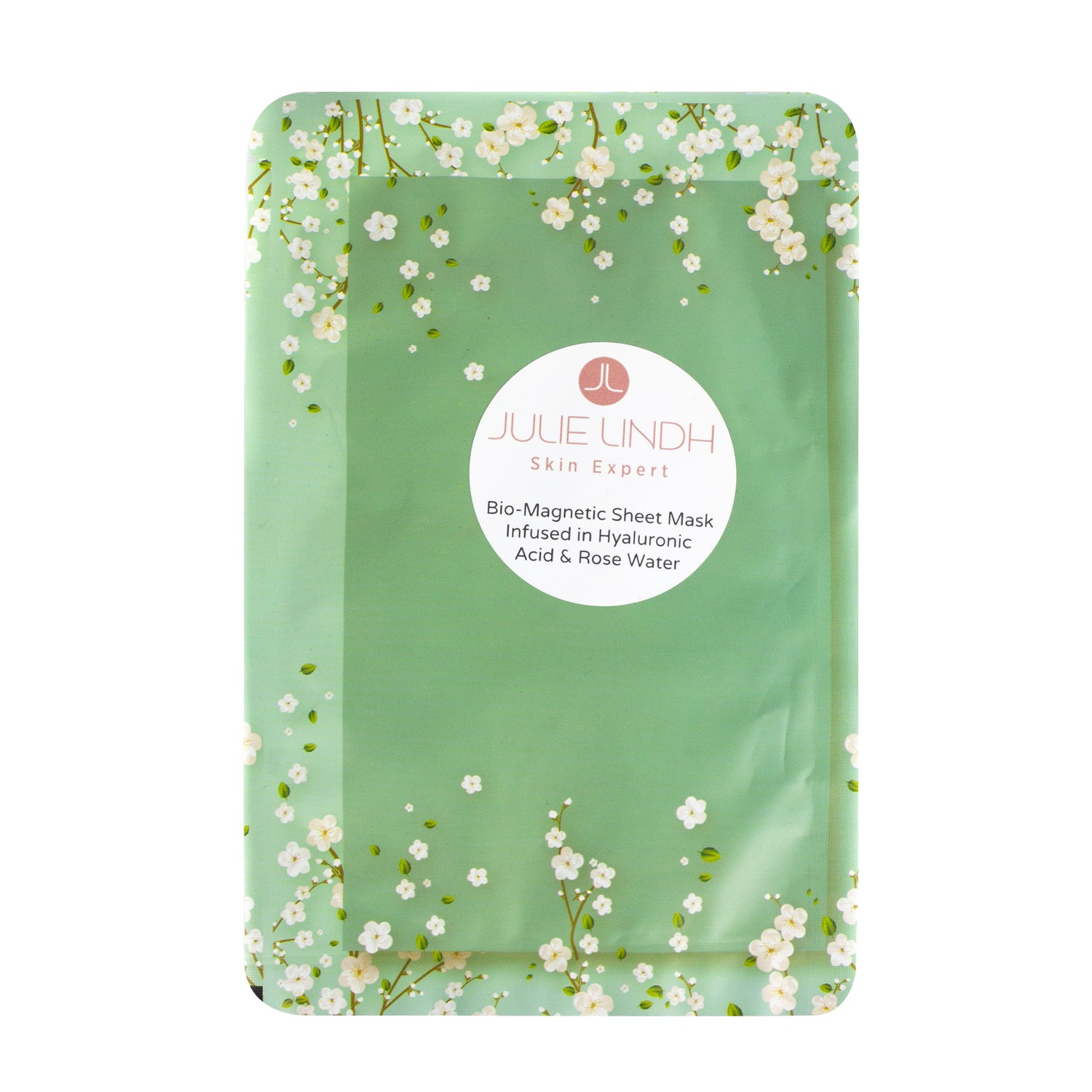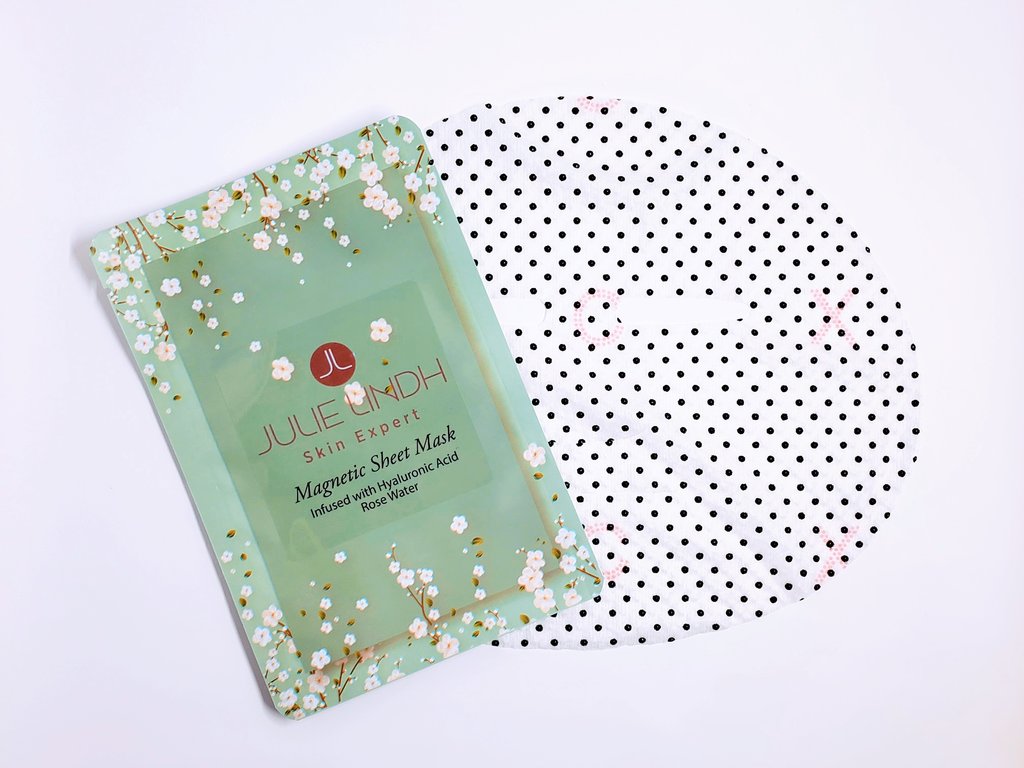 JULIE LINDH Bio Magnetic Sheet Mask Regular
Anti-aging sheet mask that uses the force of magnets to transform your skin.
Julie Lindh's Bio-Magnetic Sheet Masks are woven with actual magnets that create an anti-aging force field around your face.
Who's it for:
✔ Normal skin
✔ Oily skin
✔ Combination skin
✔ Sensitive skin
Brand: Julie Lindh Skin Expert
Ingredients: Magnet on non-woven fabric. Hyaluronic Acid, Organic Aloe Leaf Juice (Aloe Barbadensis), Rose Flower Water (Rosa Damascena), Glycerin, Phenoxyethanol, Tetrasodium Glutamate Diacetate.