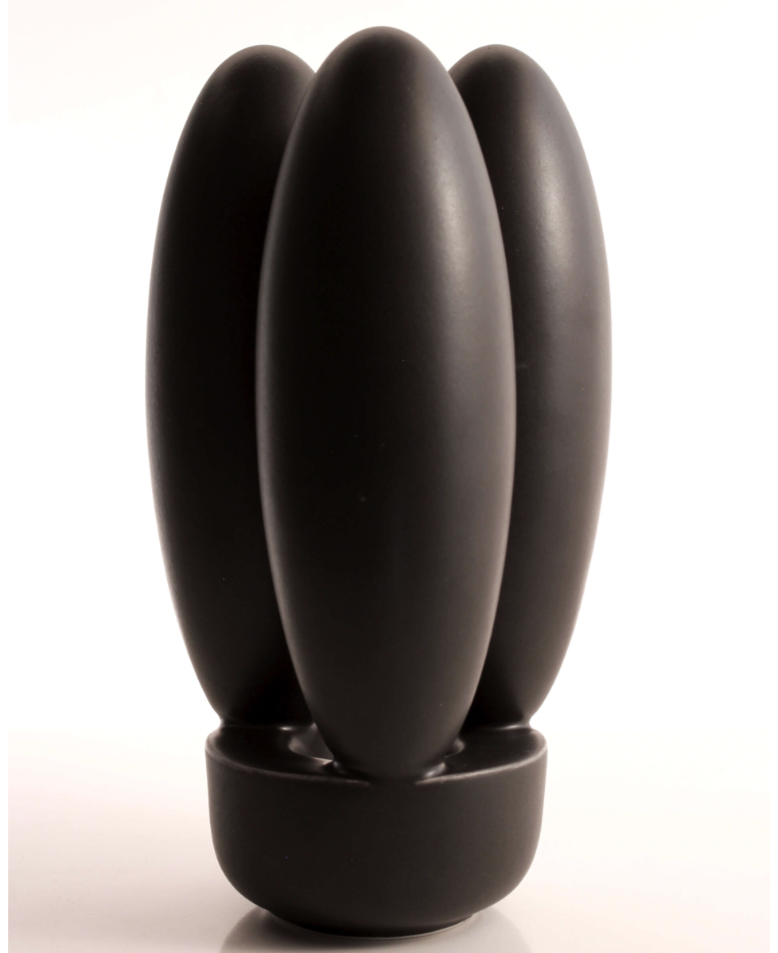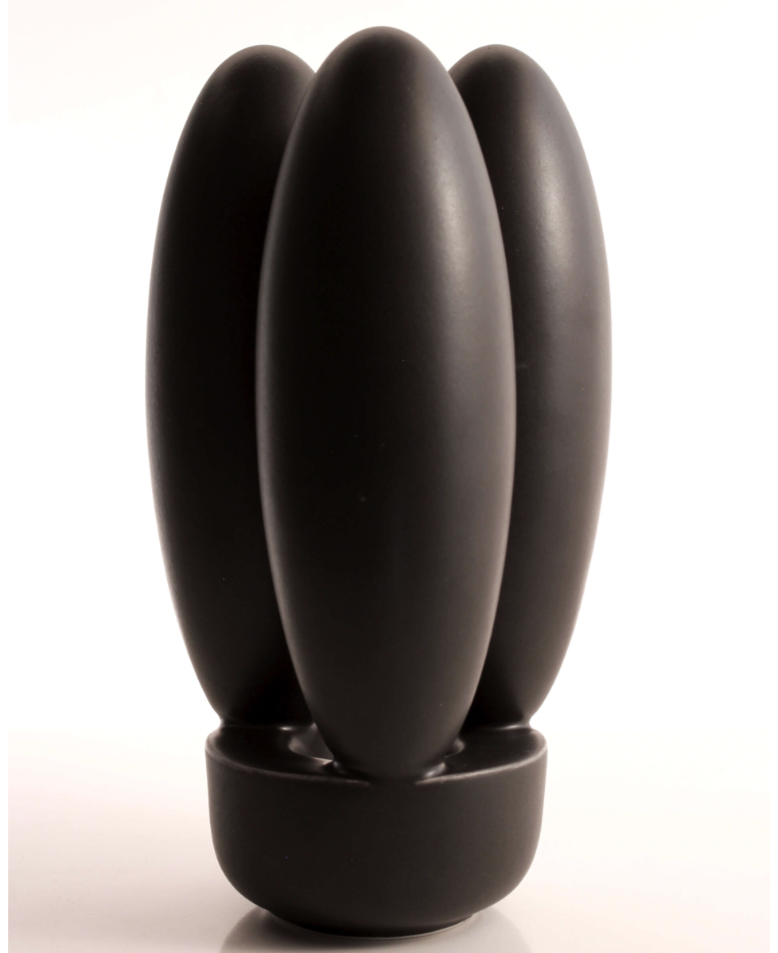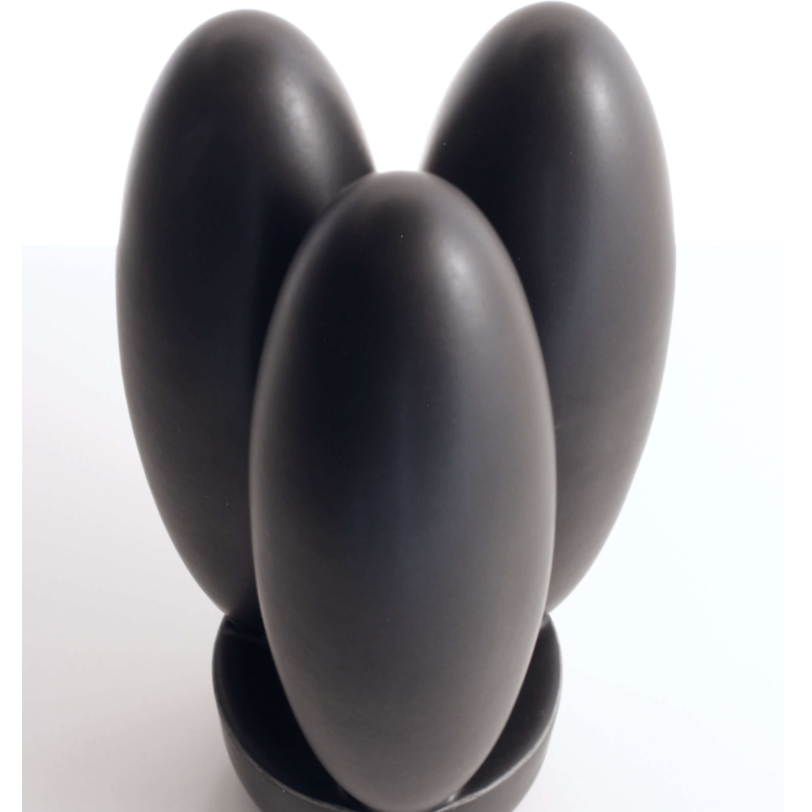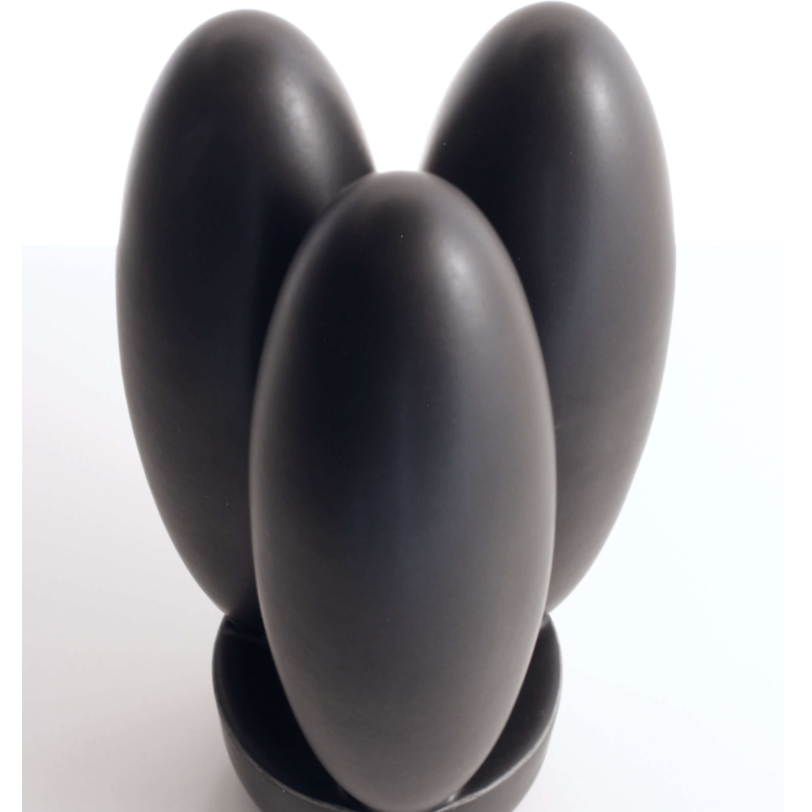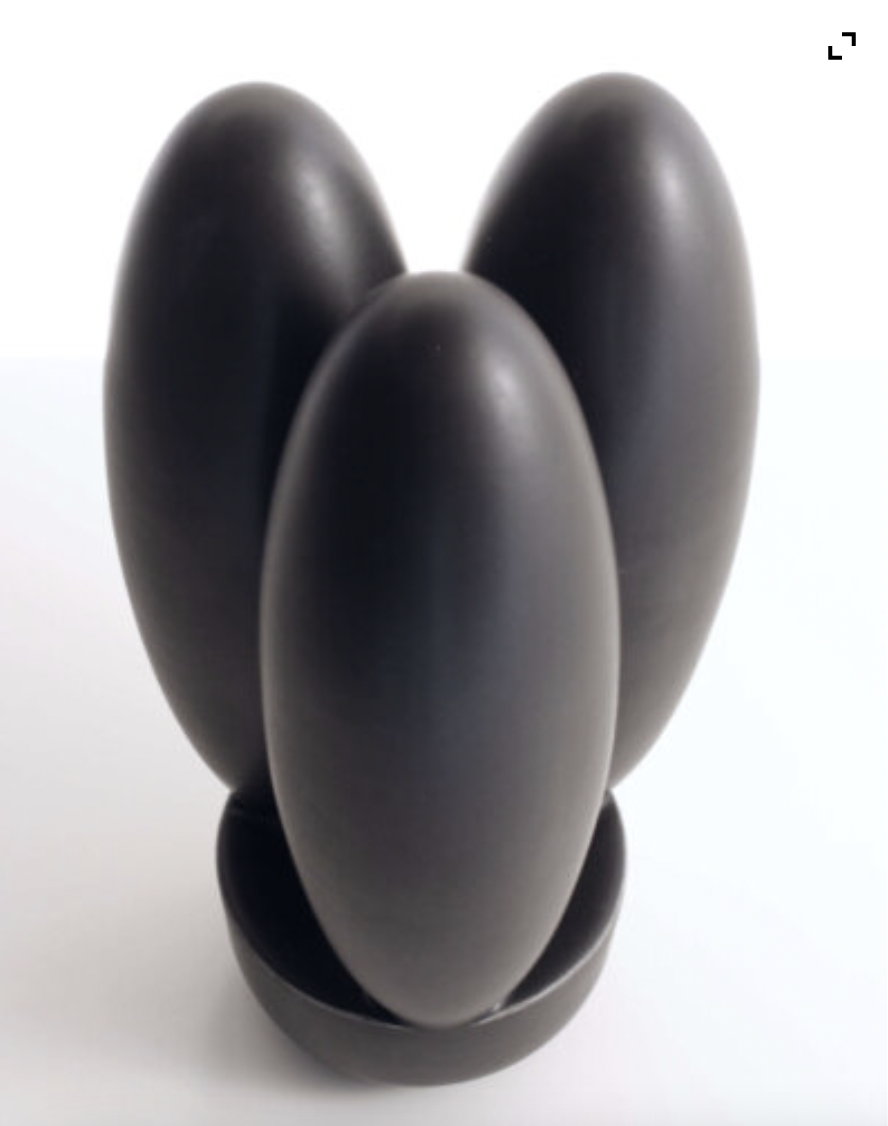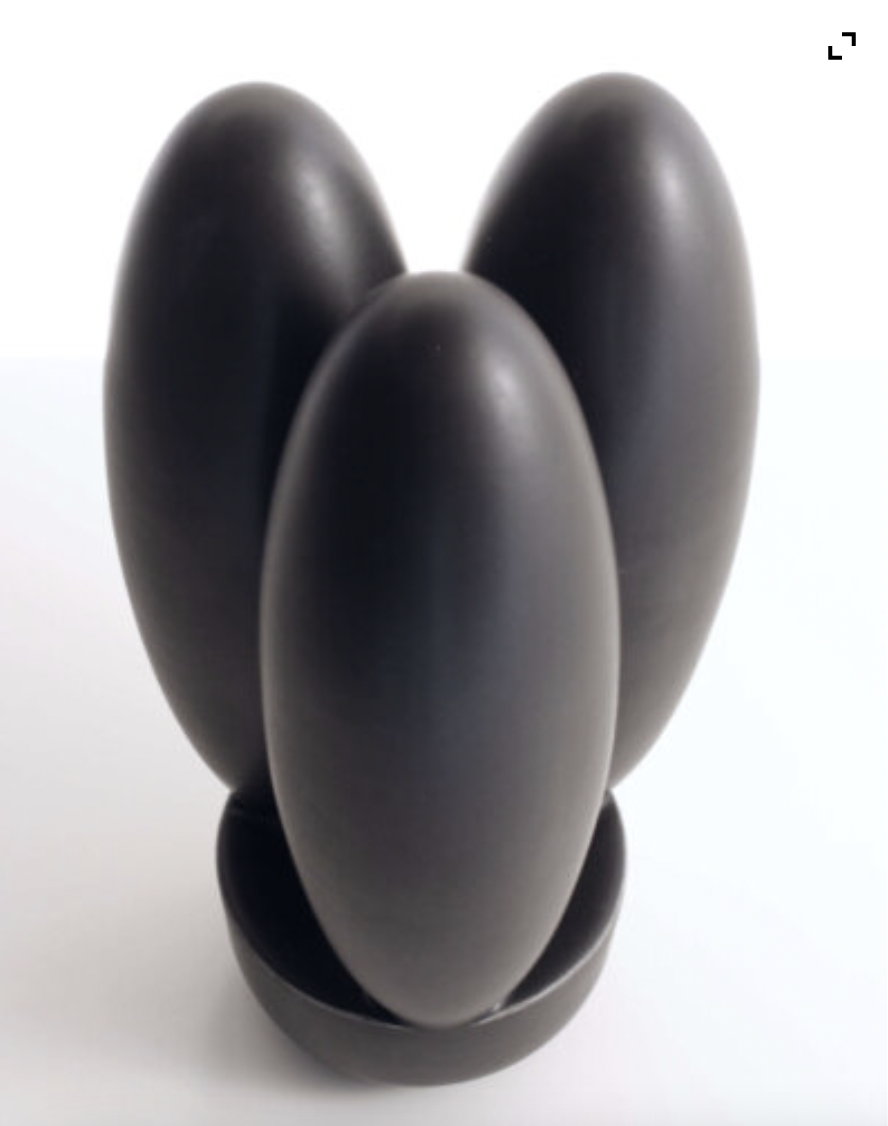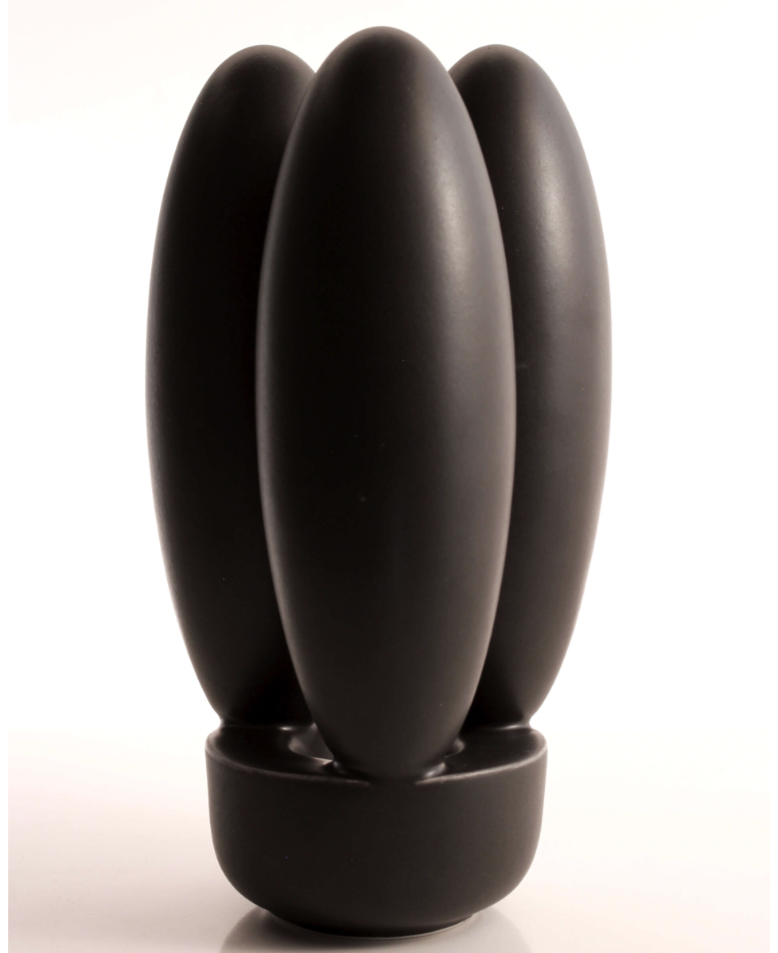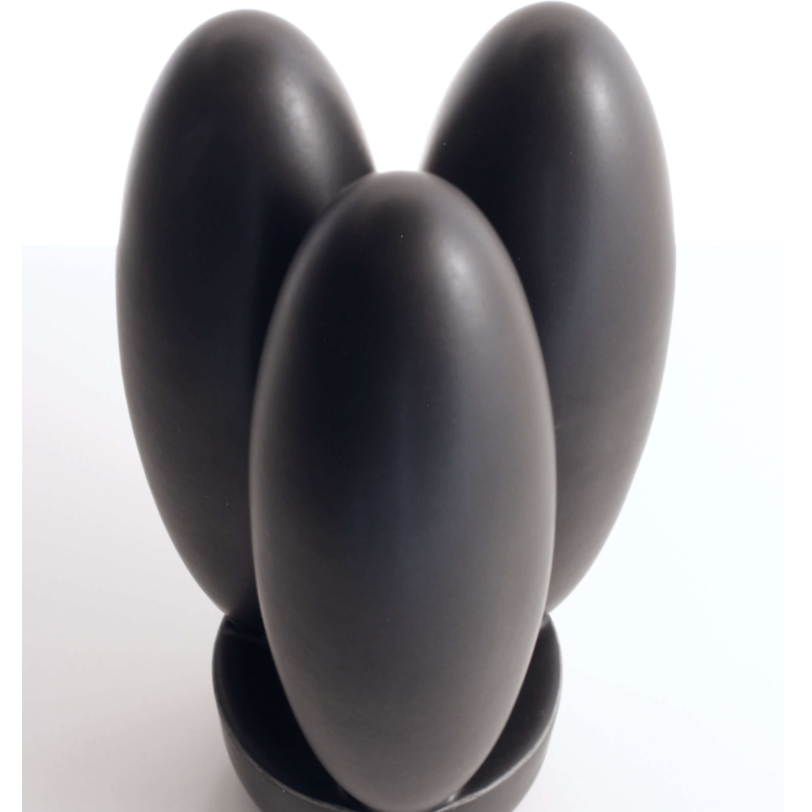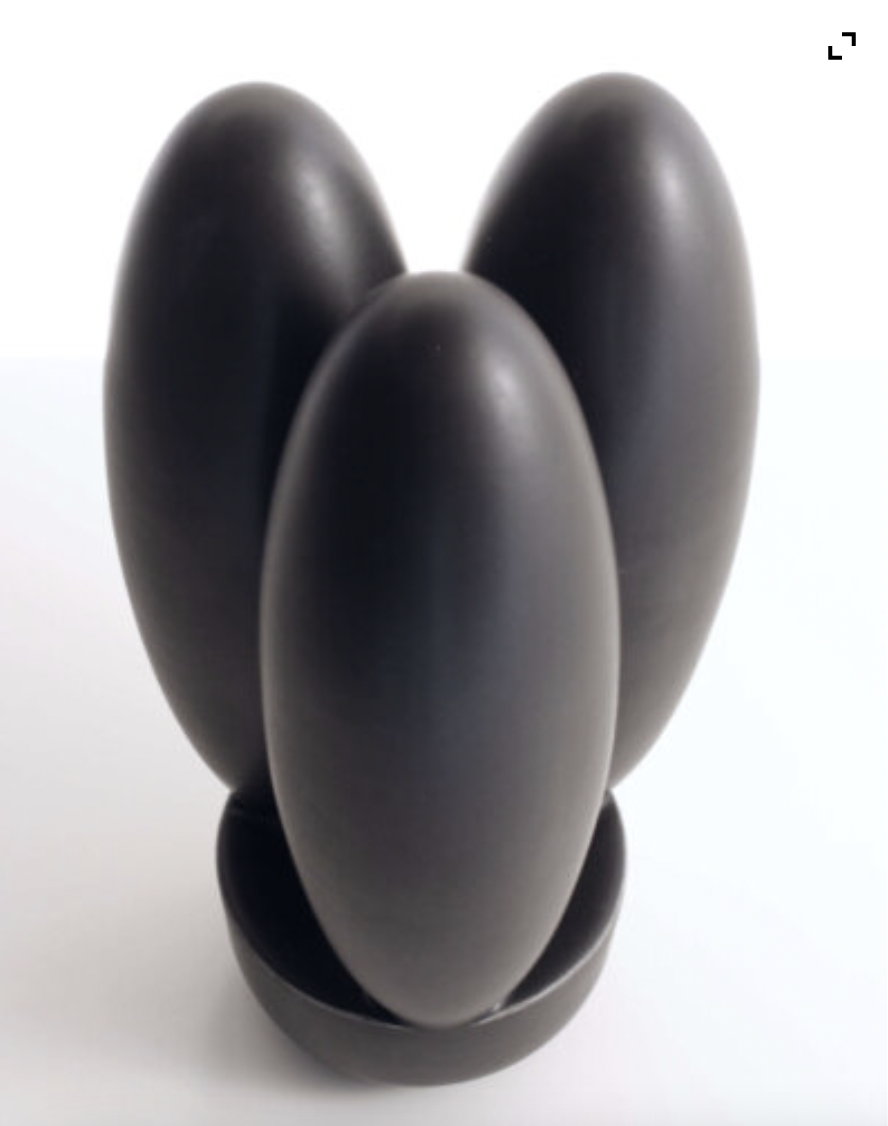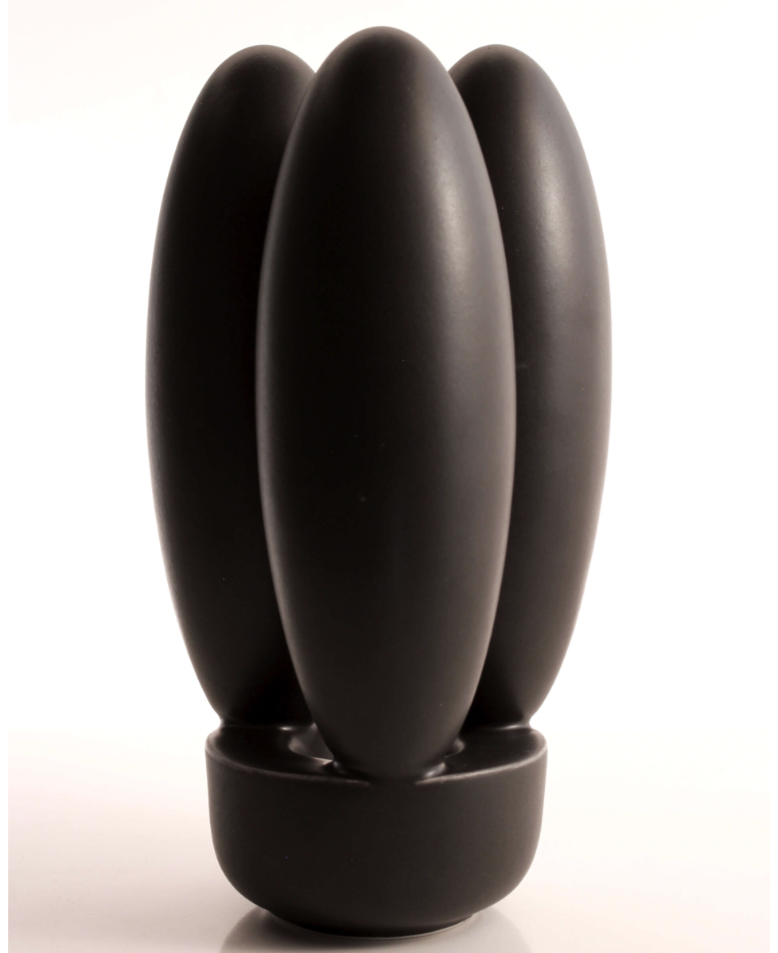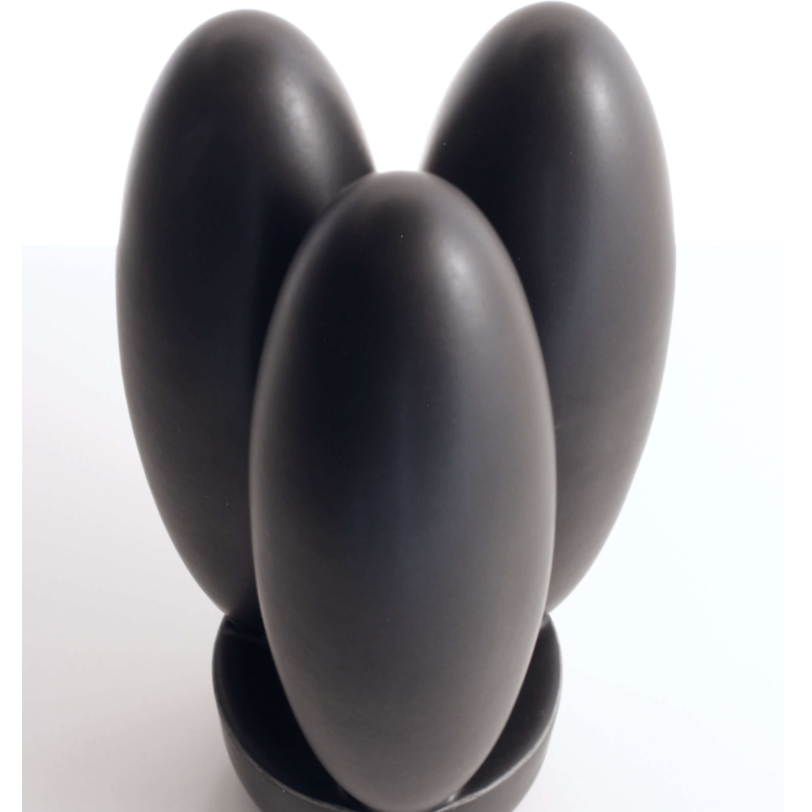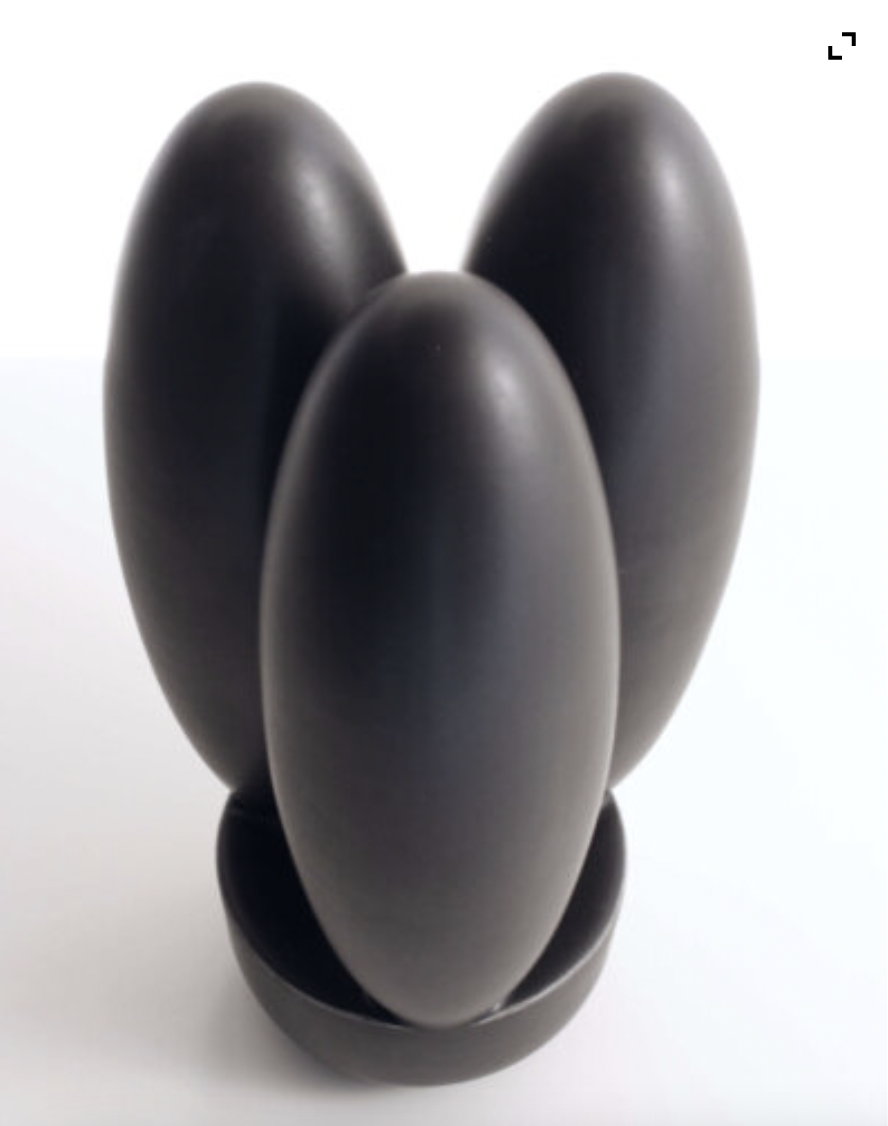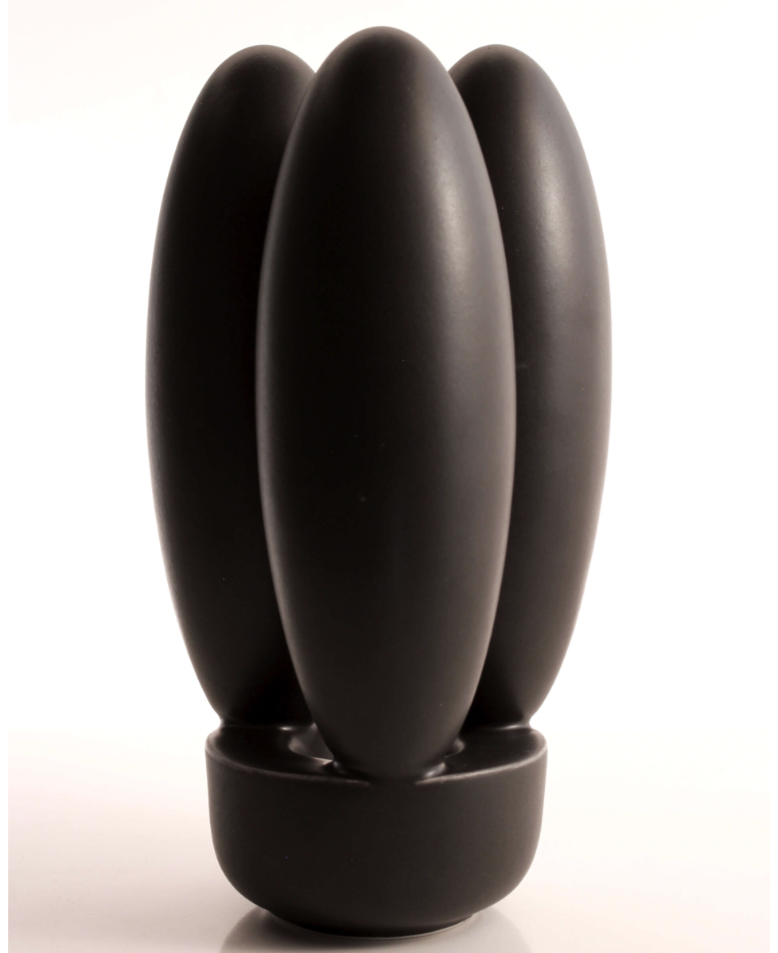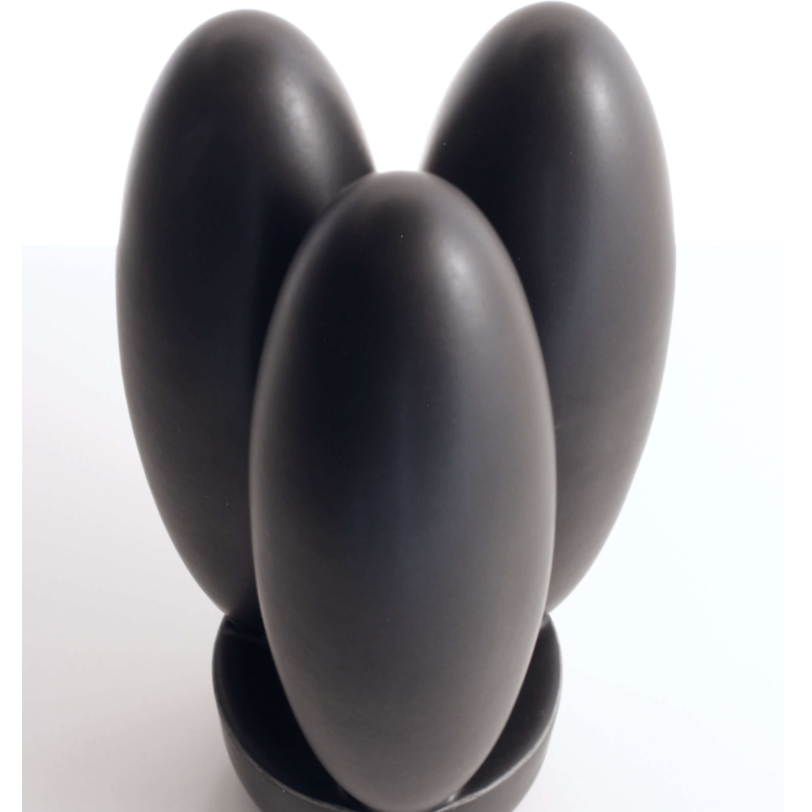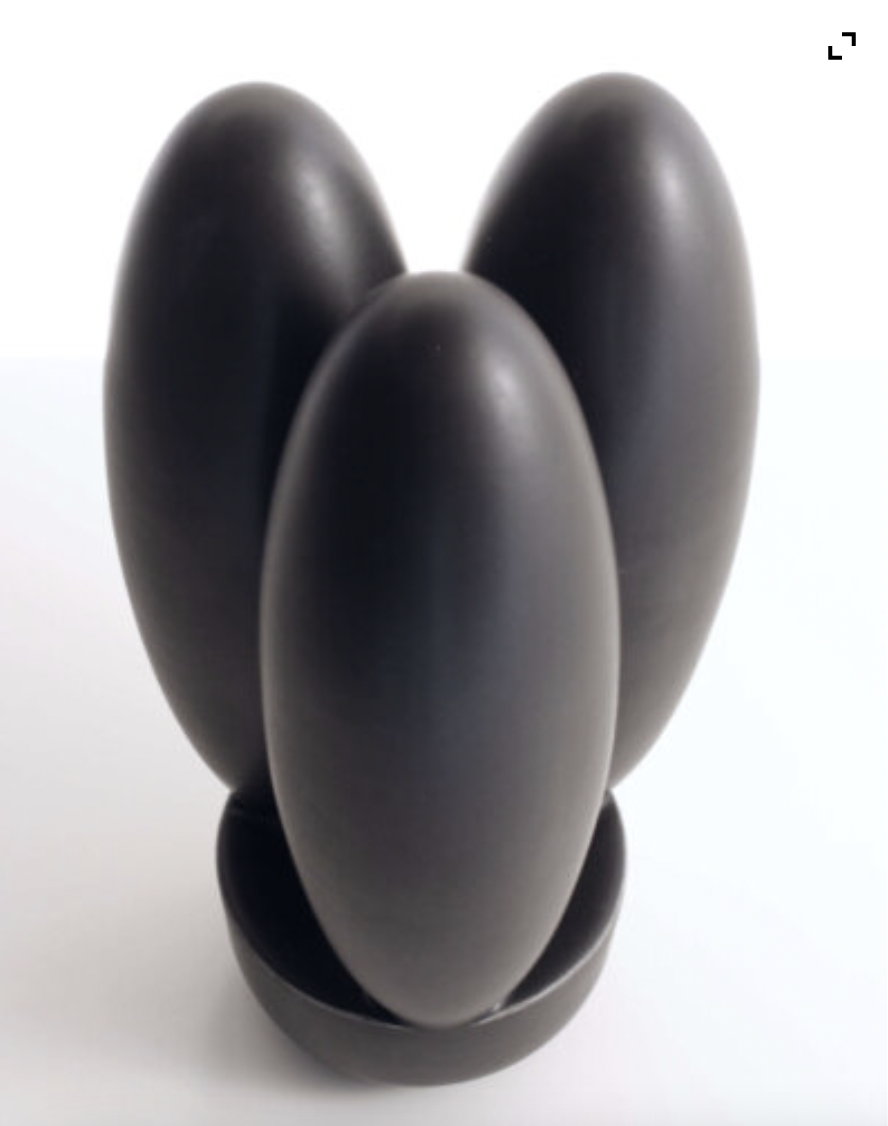 Mesola Privet Vase Tall
Can something be intricate yet simple simultaneously?  Our Privet Vase appears as a sculpture on a small plinth, but fill the small basin with water and add a branch or a flower for added flair.
We returned to a favorite Italian swimming spot and were inspired by the rocks, sea, plantlife and sea cave.  We created these sensual, hand-built shapes to radiate the same restorative energy.
12″x 6.5″ diameter