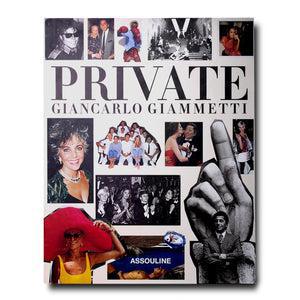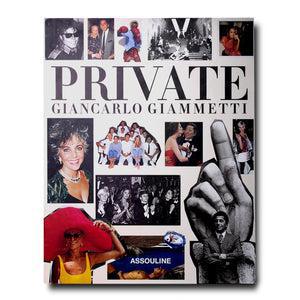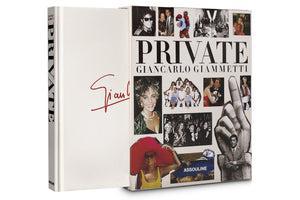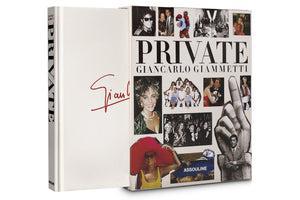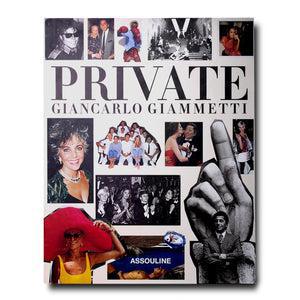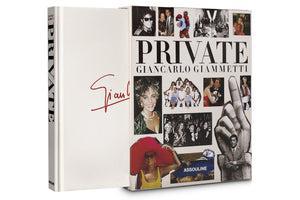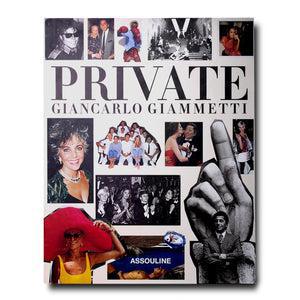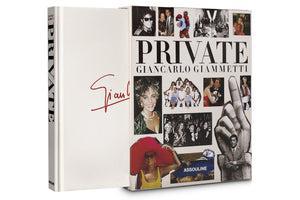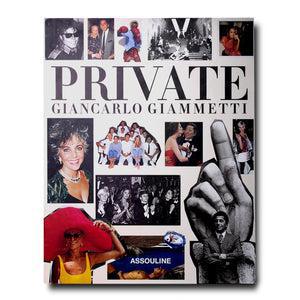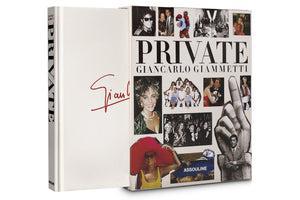 Private: Giancarlo Giammetti
This beautiful collector's volume features in-depth interviews, collections from his journals, and a curated selection of exclusive personal pictures.  

This autobiography comes on the heels of the 2008 documentary "Valentino: The Last Emperor." After working alongside the famed Valentino for nearly 45 years, the film drew public attention to Giammetti, usually shy to the limelight, for the first time as cameras followed the pair preparing for an epic 3-day celebration in Rome. This film, which achieved critical and commercial success, emerged not as a story of a fashion house or an event, but as a touching tale of friendship and lifelong dedication, attracting global interest in this dichotomous duo.