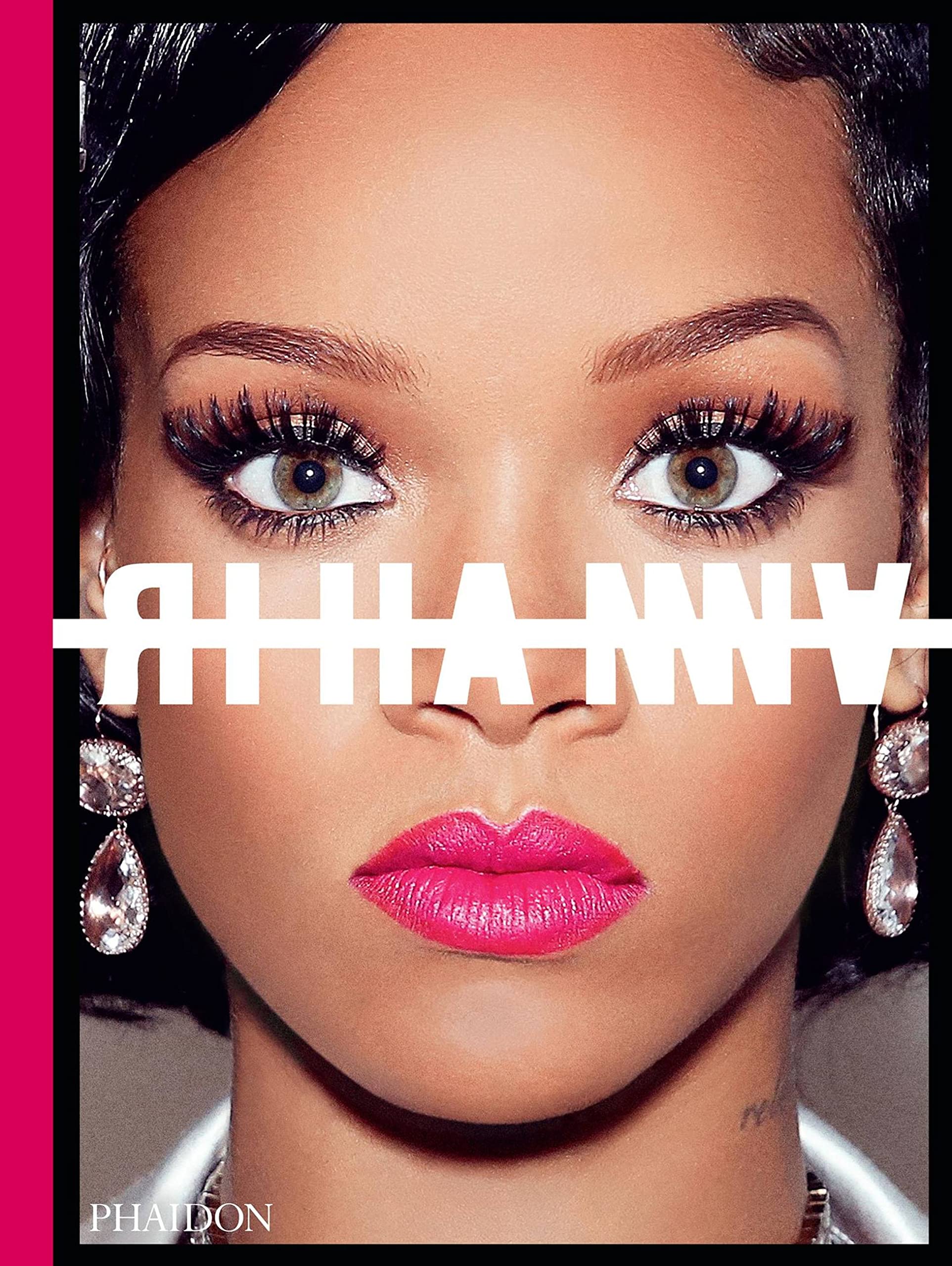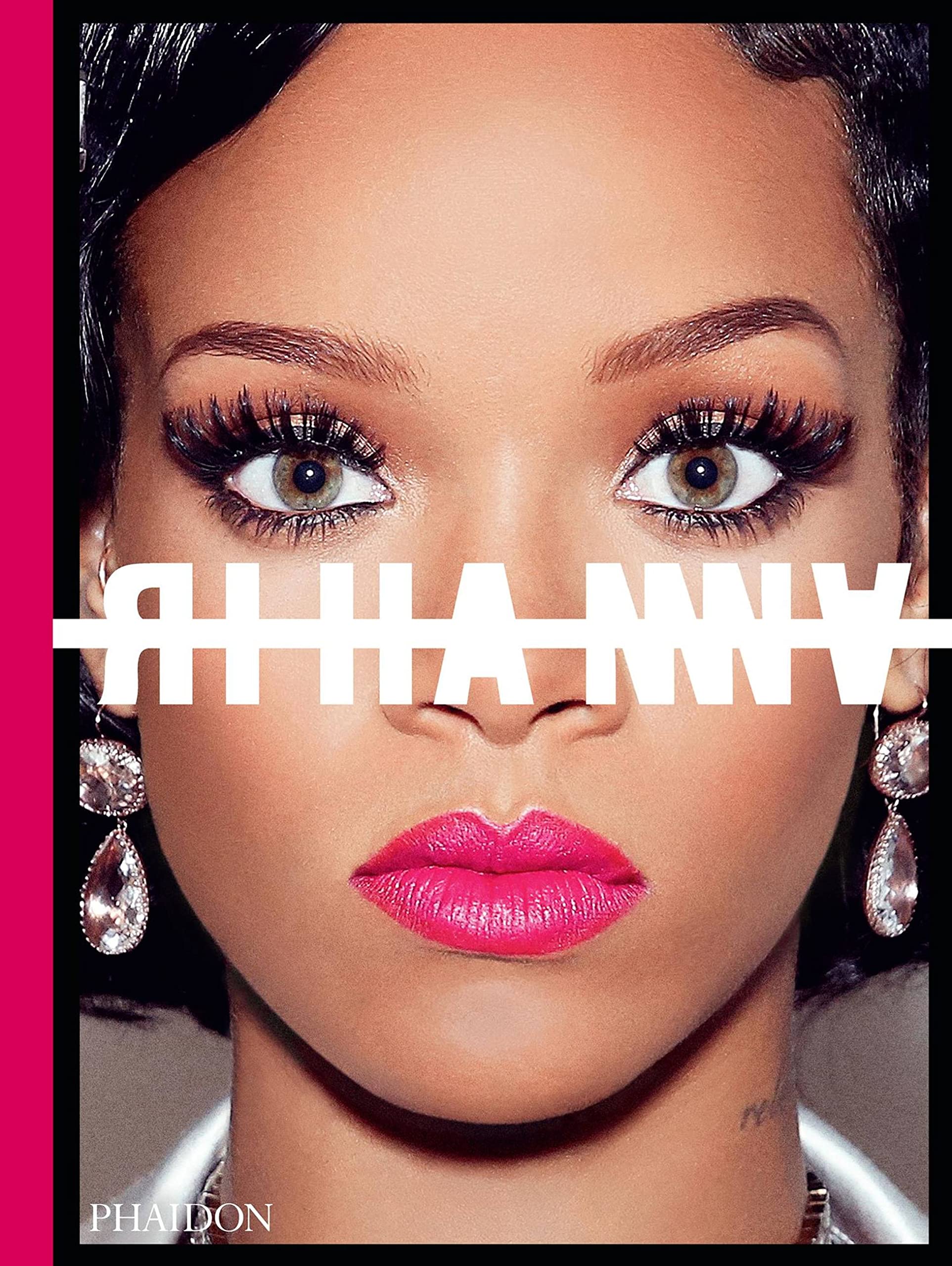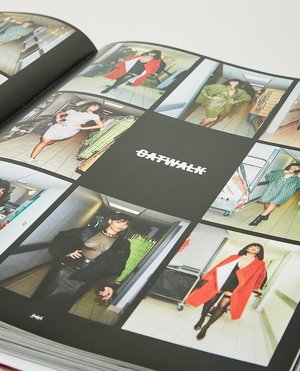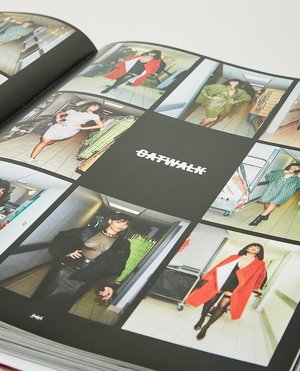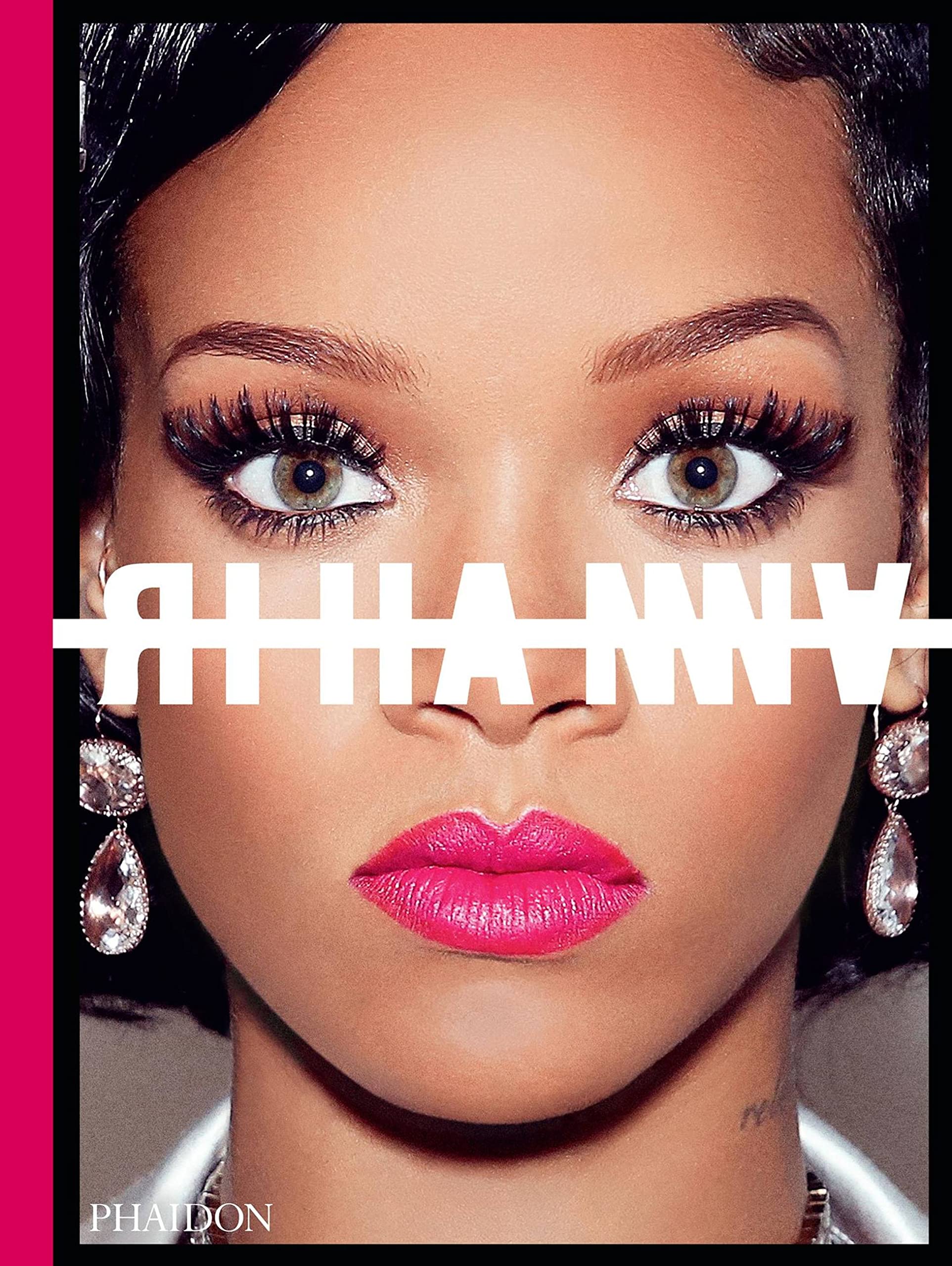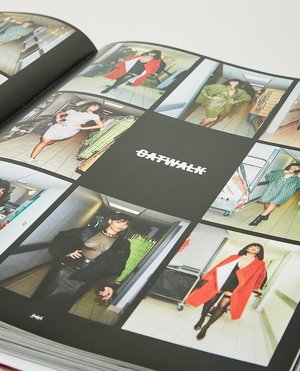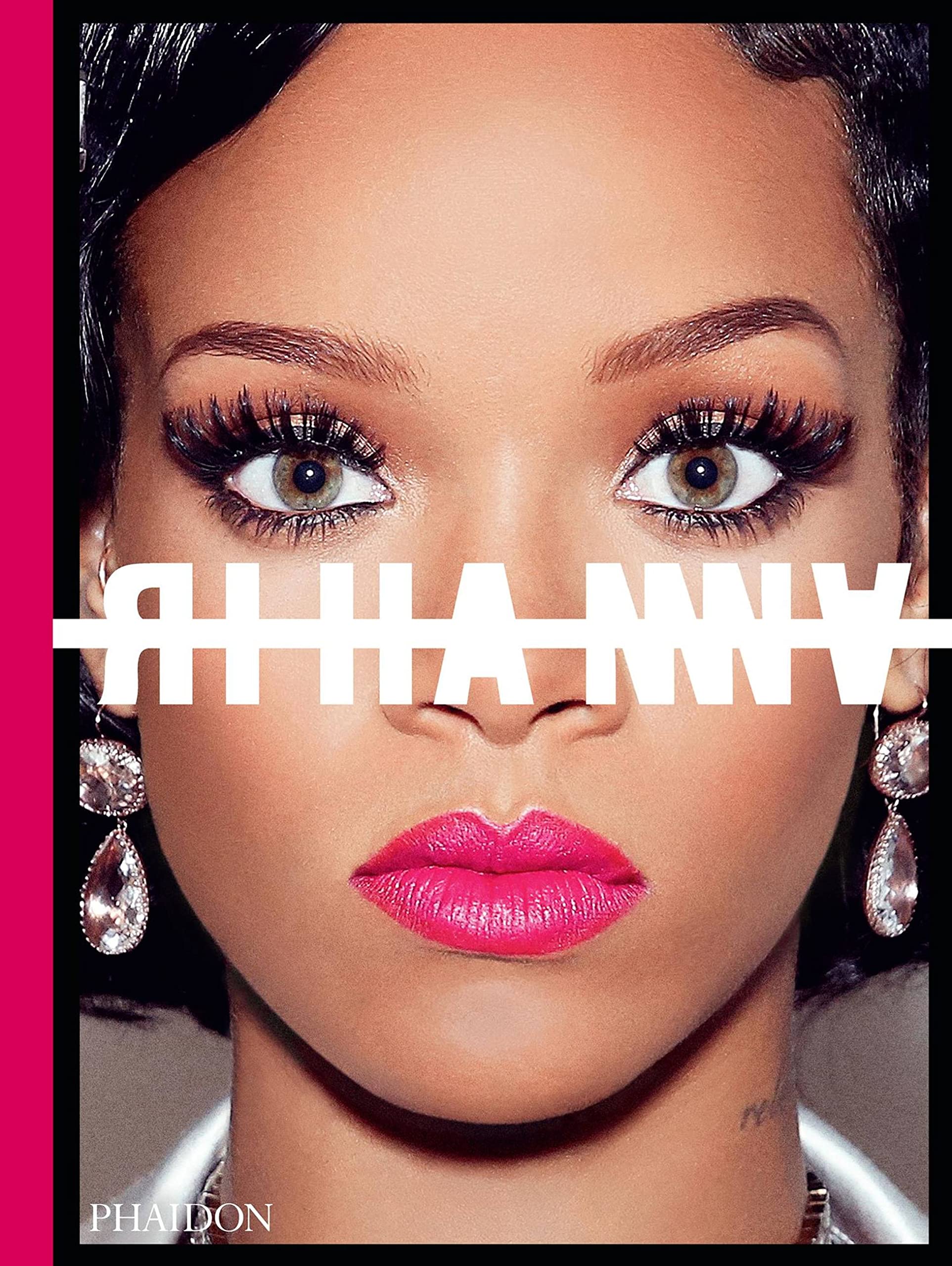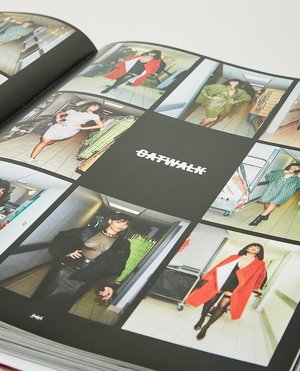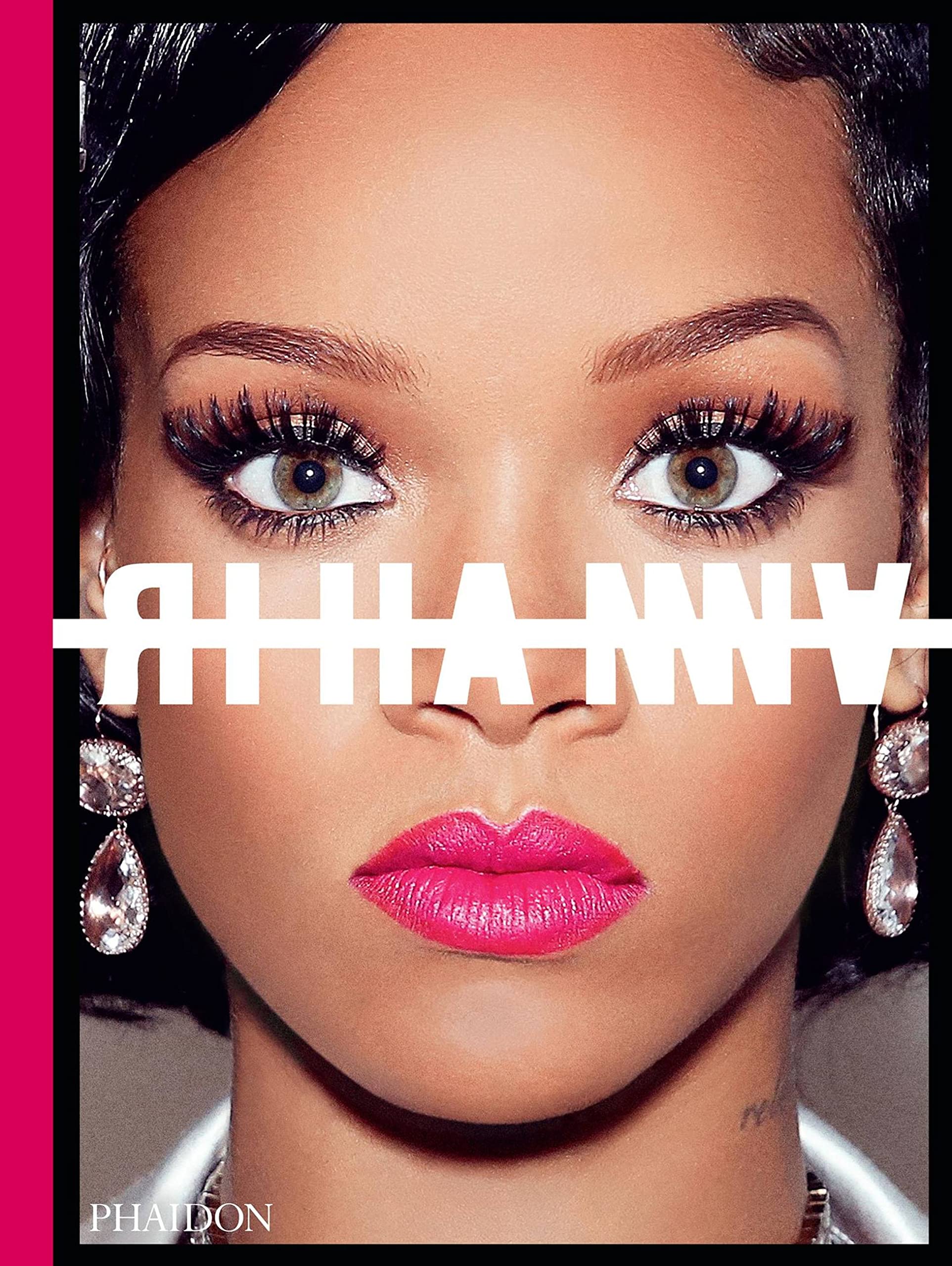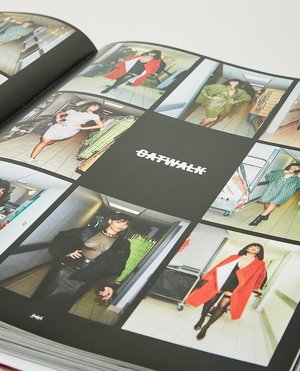 The Rihanna Book
Rihanna invites you into her world with this stunning visual autobiography
"It's a piece of art that I am really proud of..." ―Rihanna
From her Barbados childhood to her worldwide tours, from iconic fashion moments to private time with friends and family, the book showcases intimate photographs of her life as an artist, performer, designer, and entrepreneur. Many of these images have never before been published.
Dive into the magnetic and dynamic world of Rihanna with 'The Rihanna Book' by Phaidon Press. This striking visual narrative chronicles the incredible journey of the multi-talented icon, from her humble beginnings in Barbados to her meteoric rise in the global music and fashion scene. Immerse yourself in over 1,000 exclusive images, personal snapshots, and never-before-seen photographs that encapsulate the vibrant spirit, raw talent, and relentless drive that define Rihanna.
Journey through her game-changing music career, her influential strides in the fashion world, her boundary-pushing ventures in beauty, and her commendable philanthropy work. It's not just a book - it's an intimate exploration of a woman who continues to shatter conventions and redefine pop culture on her own terms. A richly illustrated, compelling book that's a must-have for fans, music lovers, fashion enthusiasts, and anyone who appreciates a powerful success story, 'The Rihanna Book' by Phaidon Press reveals the many facets of an unparalleled icon.
The wellground look:
From the moment we laid eyes on the cover of The Rihanna Book by Phaidon Press, we knew we were in for a visual feast. Indeed, this is not just a book. It's an aesthetic journey, a testament to the enduring power of a pop culture icon, and an inspiring narrative of self-expression and reinvention.
As long-standing admirers of Rihanna, we eagerly anticipated this book's arrival, and we were not disappointed. Phaidon Press, known for their stunning publications, exceeded our expectations, delivering a product that's a perfect match for the superstar it portrays.
The first thing that strikes you about the book is its sheer size. Weighing a hefty 15 pounds and spanning 504 pages, it's a statement piece in itself. It's been designed with love and thought, resulting in an irresistible combination of artistry and luxury.
The book contains more than 1,000 high-quality images, showcasing every step of Rihanna's vibrant journey from her humble beginnings in Barbados to becoming a global icon. It captures both her public persona and private moments, blending the grandeur of her public performances with the intimacy of personal glimpses, thereby highlighting the contrast that makes Rihanna such a fascinating figure.
The collection of photographs is not just a testament to her career but also a nod to the army of creatives who have worked alongside her. From her high fashion moments to candid shots, the photographs tell a compelling story that reflects not just her evolution as an artist, but also the evolution of the world around her.
The narrative that accompanies the images is equally powerful. This is not just a pictorial journey; it's an emotional one too. Rihanna's candid commentary brings a unique authenticity to the pages. It's a deeply personal narrative that invites readers into her world, and it is this invitation that sets the book apart.
Rihanna's growth as a musician, fashion mogul, beauty industry game-changer, and philanthropist are all presented with candor, inspiring a sense of admiration for the woman behind the fame. Her strength, resilience, and boundary-pushing style jump off the pages, resonating with readers in a way that goes beyond just the visual.
Phaidon Press has outdone itself with The Rihanna Book. The quality of the book's production, the breathtaking photographs, and the heartfelt narrative combine to make it more than just a coffee-table book—it's an artifact that chronicles a cultural phenomenon.
Whether you're a Rihanna fan or a lover of music, fashion, or pop culture, this book is a must-have. It's a celebration of one of the most influential women of our era and a testament to the power of individuality and self-expression.
The Rihanna Book by Phaidon Press is not just a purchase—it's an investment in a piece of pop culture history. As the final page is turned, readers will be left with a heightened sense of understanding and admiration for Rihanna, the woman, the icon, the trailblazer.