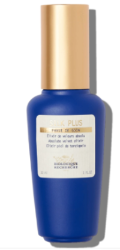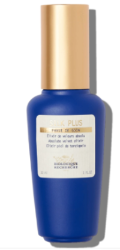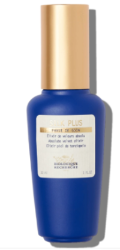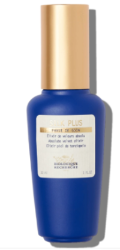 Silk Plus 1.0 Fl oz
The Silk Plus Finishing Sérum supports and protects sensitive and hyper-sensitive skin conditions by enriching the skin's hydro-lipidic film.
Cucumber and witch hazel soothe the skin, Vitamin B3 fights free radicals and hyaluronic acid and silk extract work to moisturize the skin.
Active ingredients make up more than 40% of this rich, all-inclusive serum, to hydrate, regenerate, and repair signs of aging.
It instantly smoothes the skin, leaving a beautifully silky sensation. 
Recommended for fine, sensitive skin conditions.