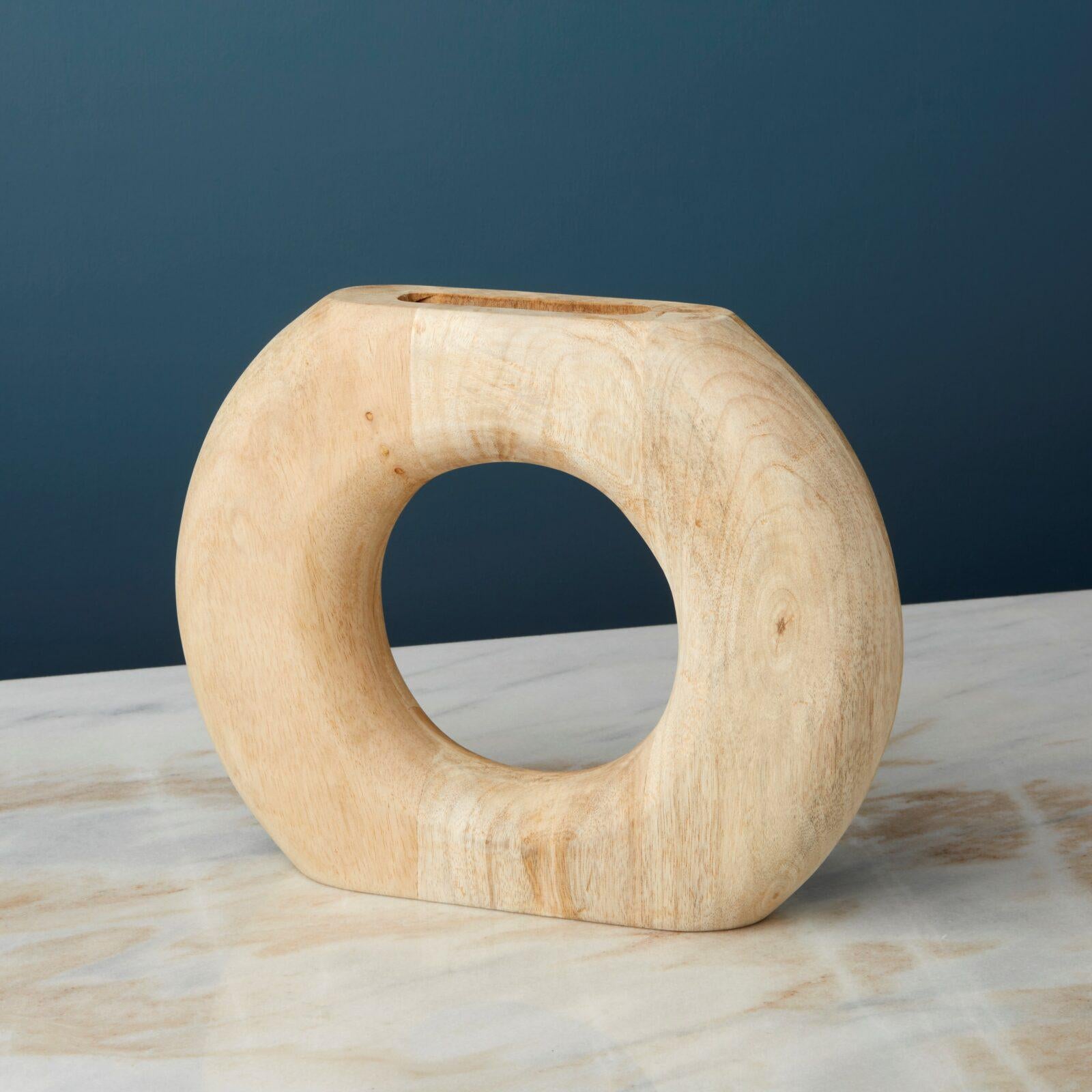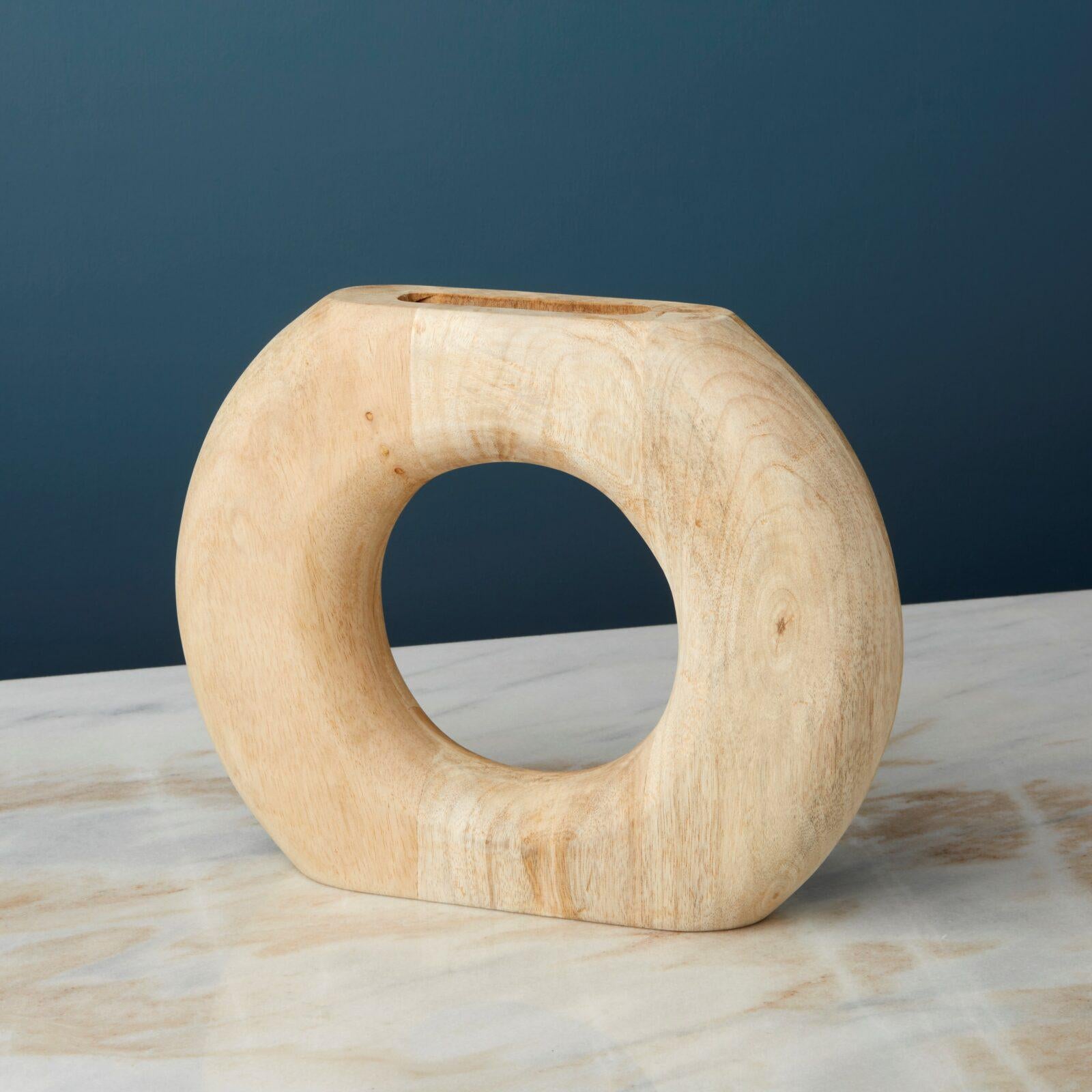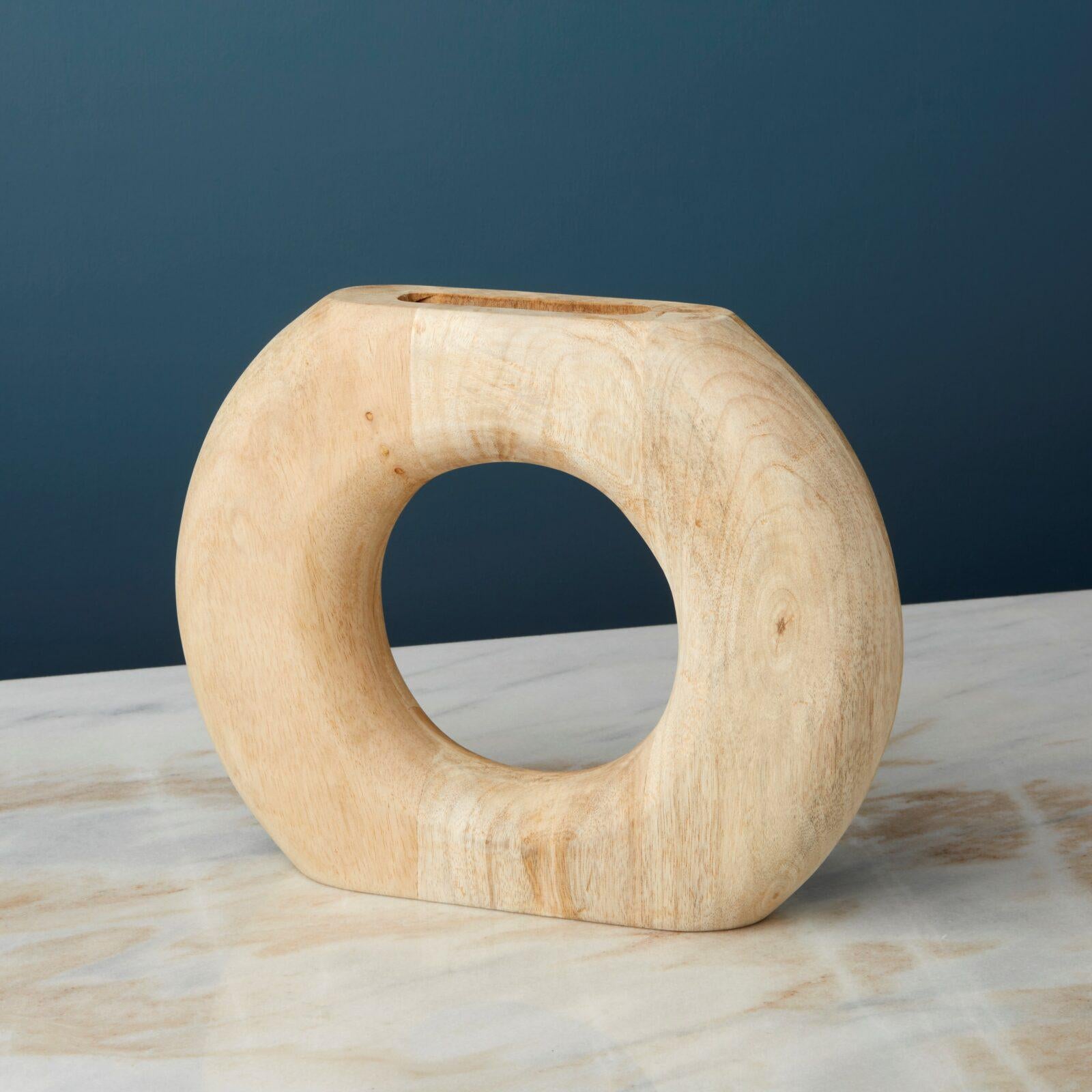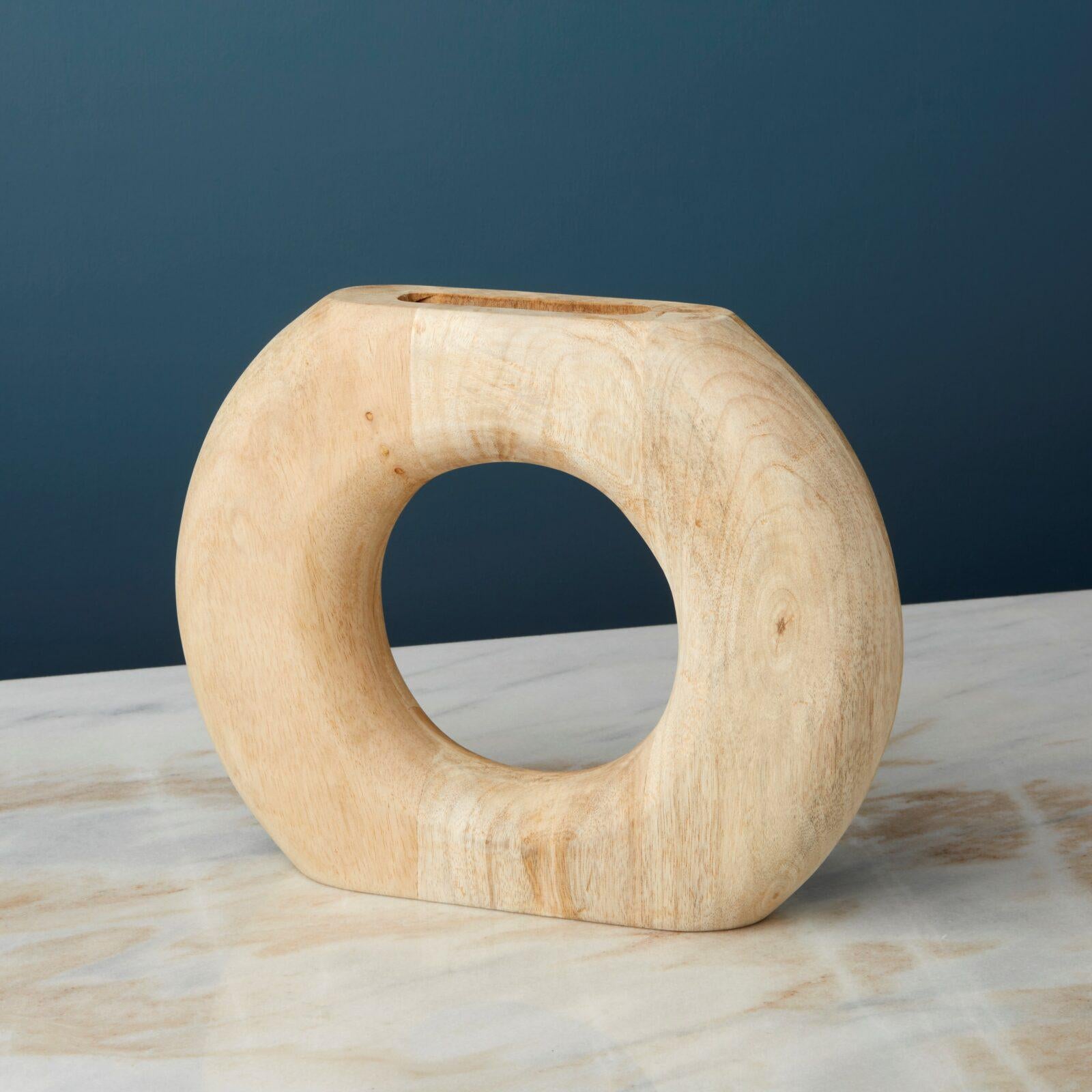 Small Islo Vase
Striking silhouettes and stunning material makes our Islo and Turi vase collections an eclectic addition to any interior. Each piece is carved by hand from sustainably sourced mango wood making them truly one-of-a-kind. From your favorite Tillandsias to dried florals and more, these vibrant vases will enhance your environment with nature's simple pleasures—perfectly highlight whatever is placed inside.
Measurements: 2" x 8" x 6.5"
Sustainably sourced from protected groves.
Assembled by hand in India.
Ethically crafted in small batches.