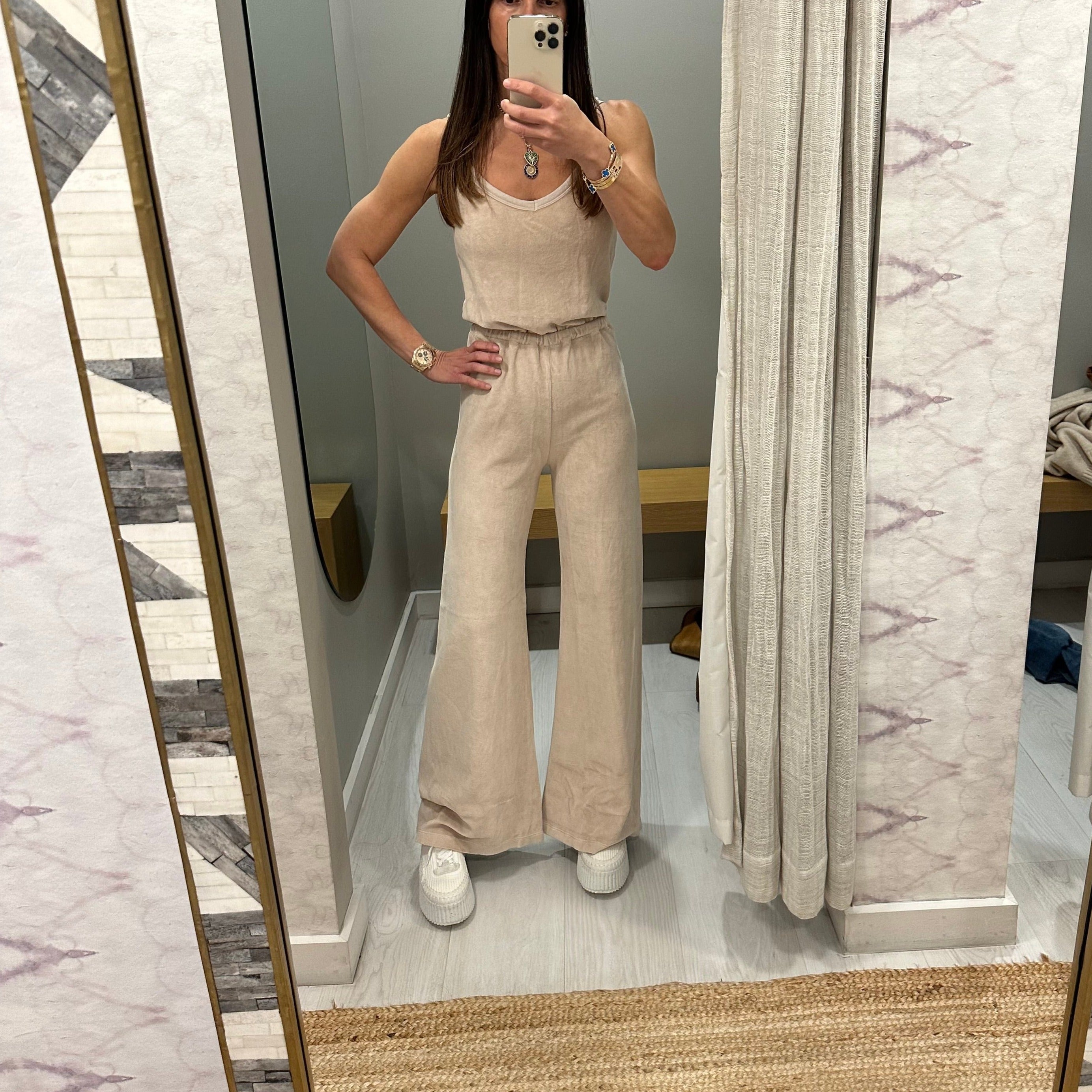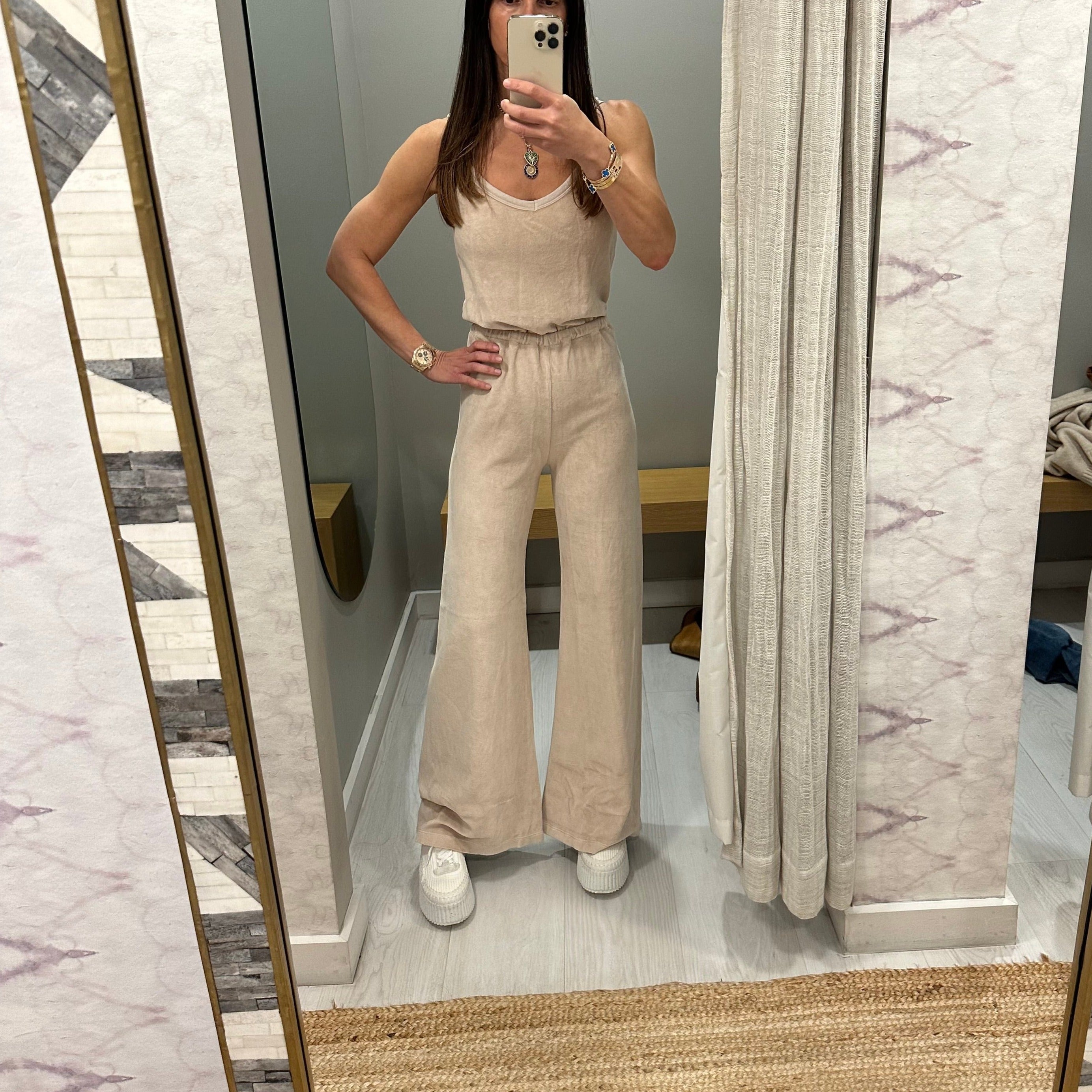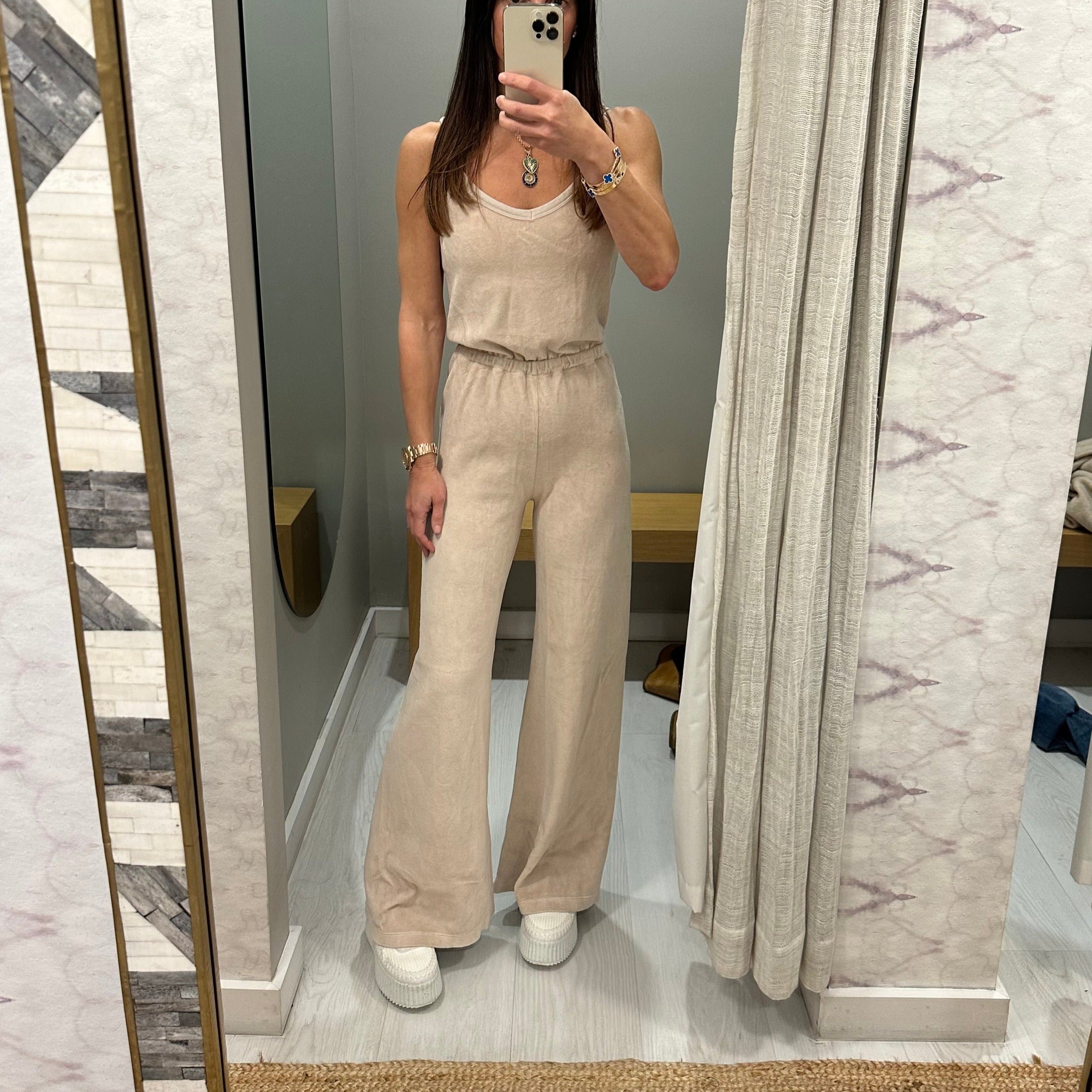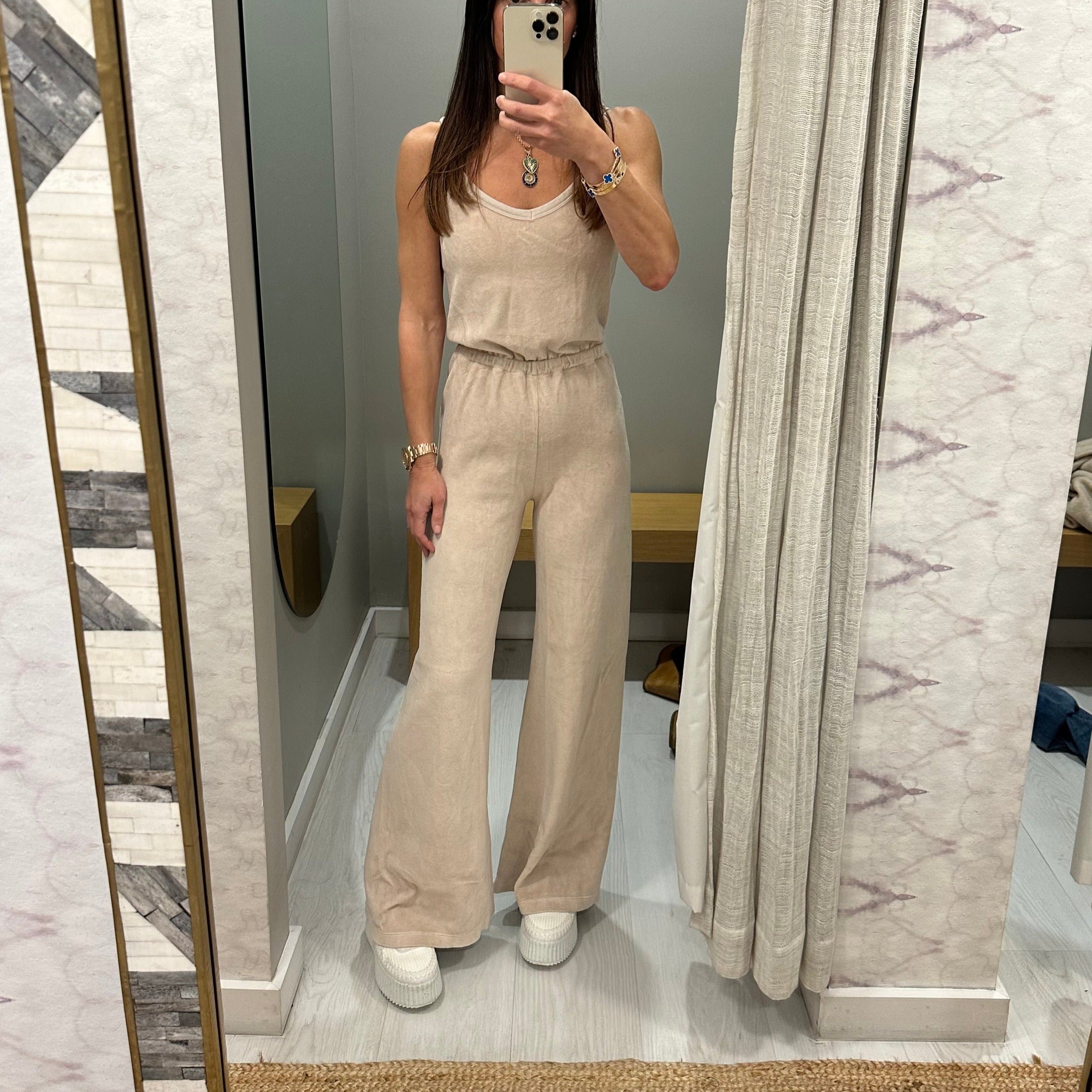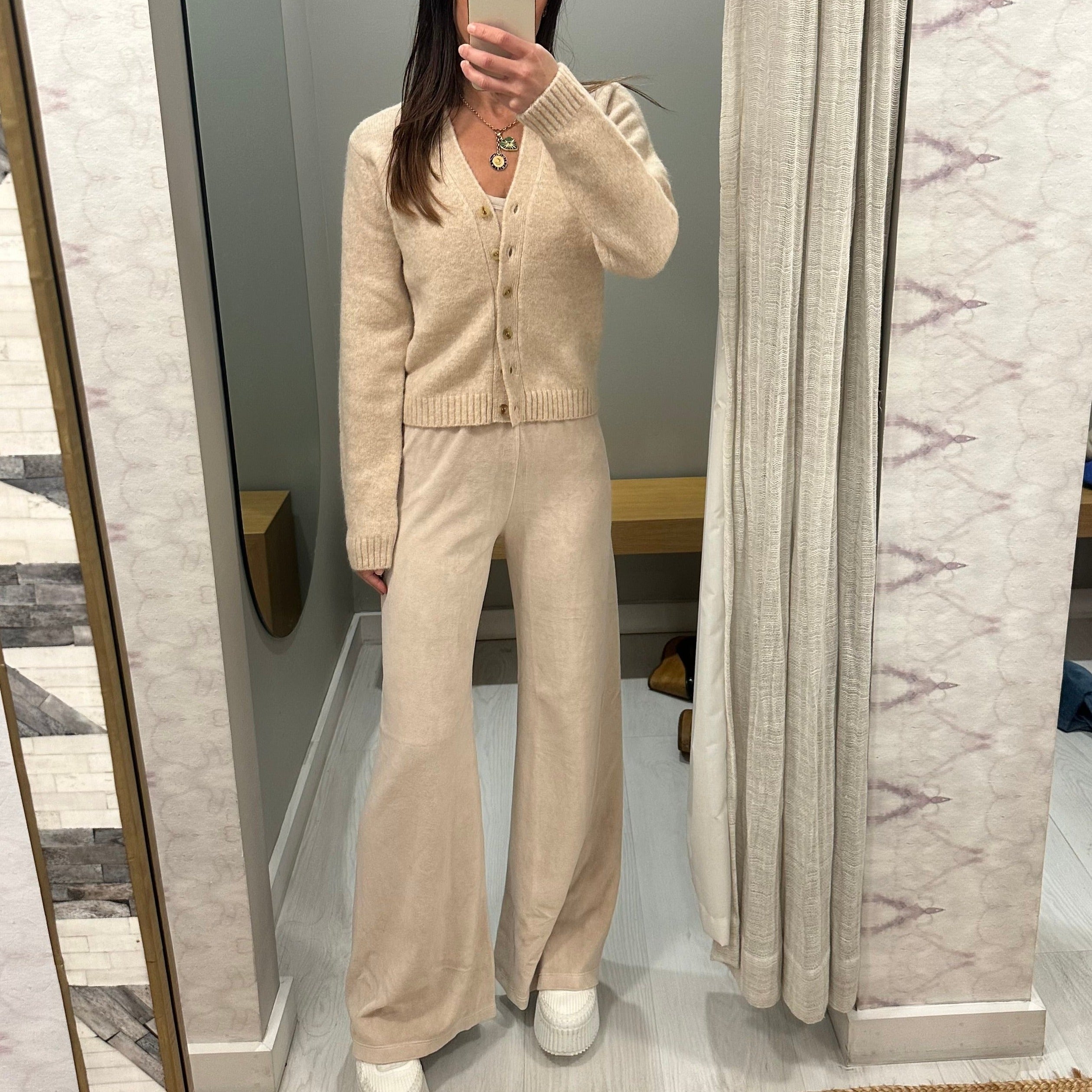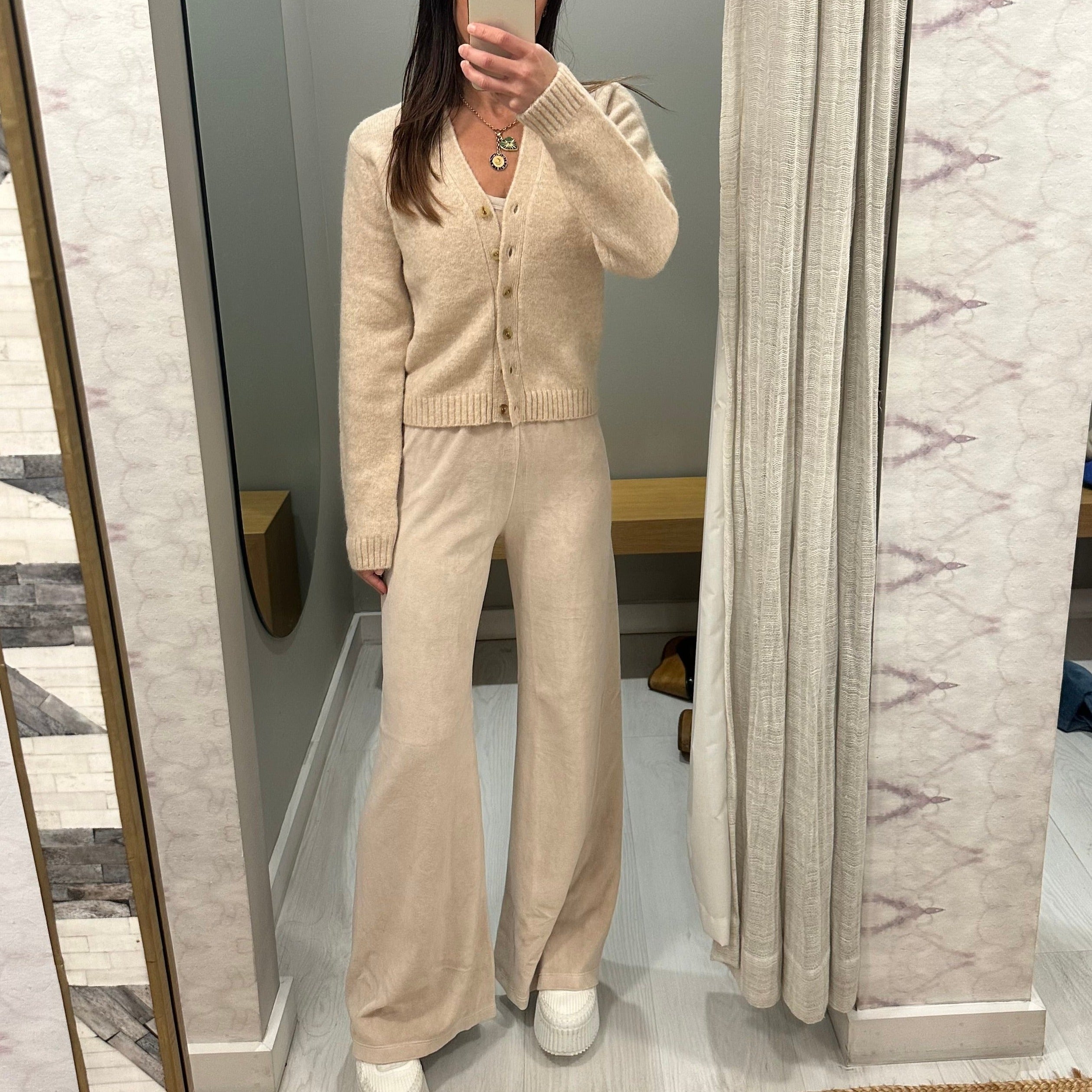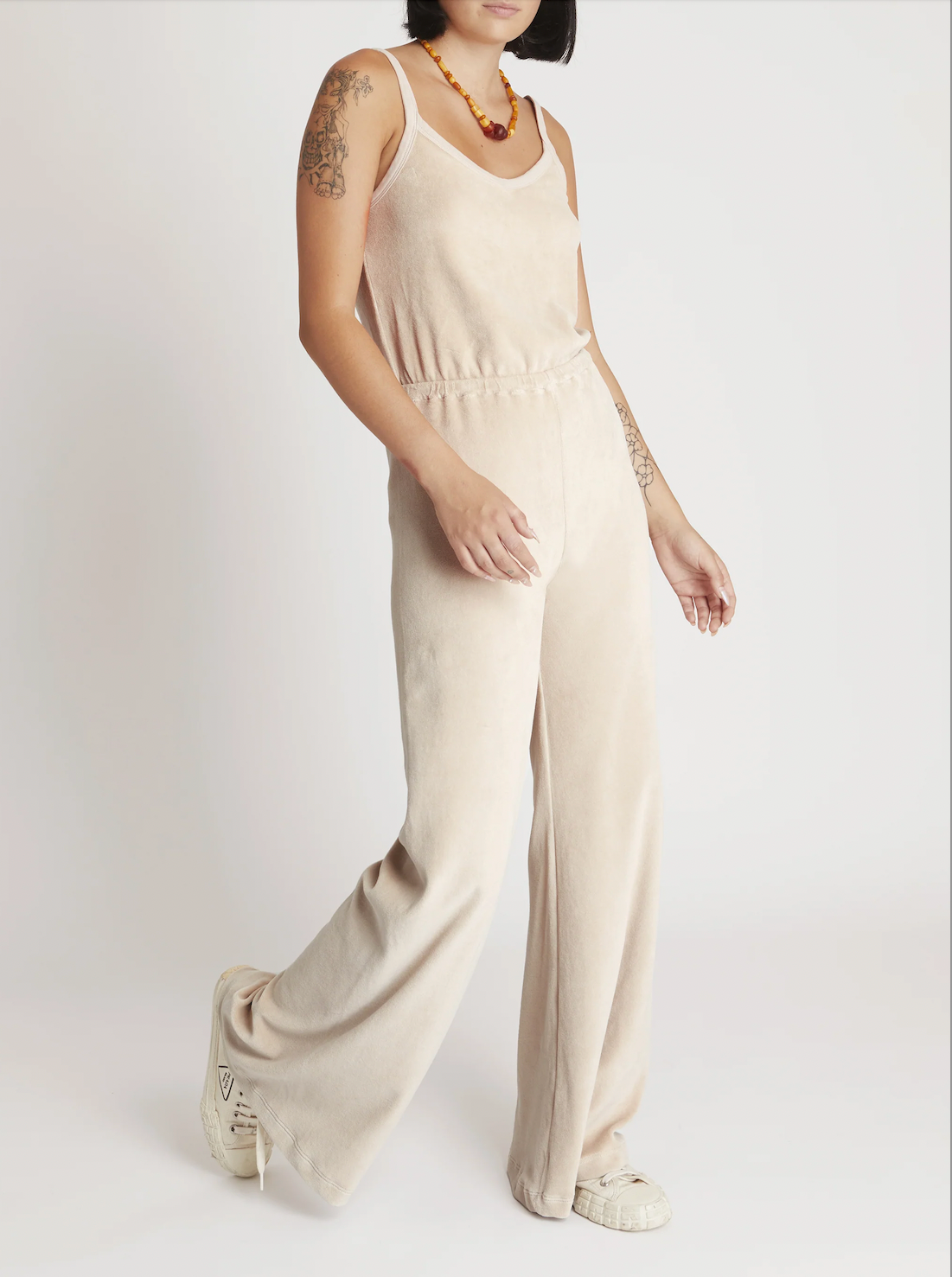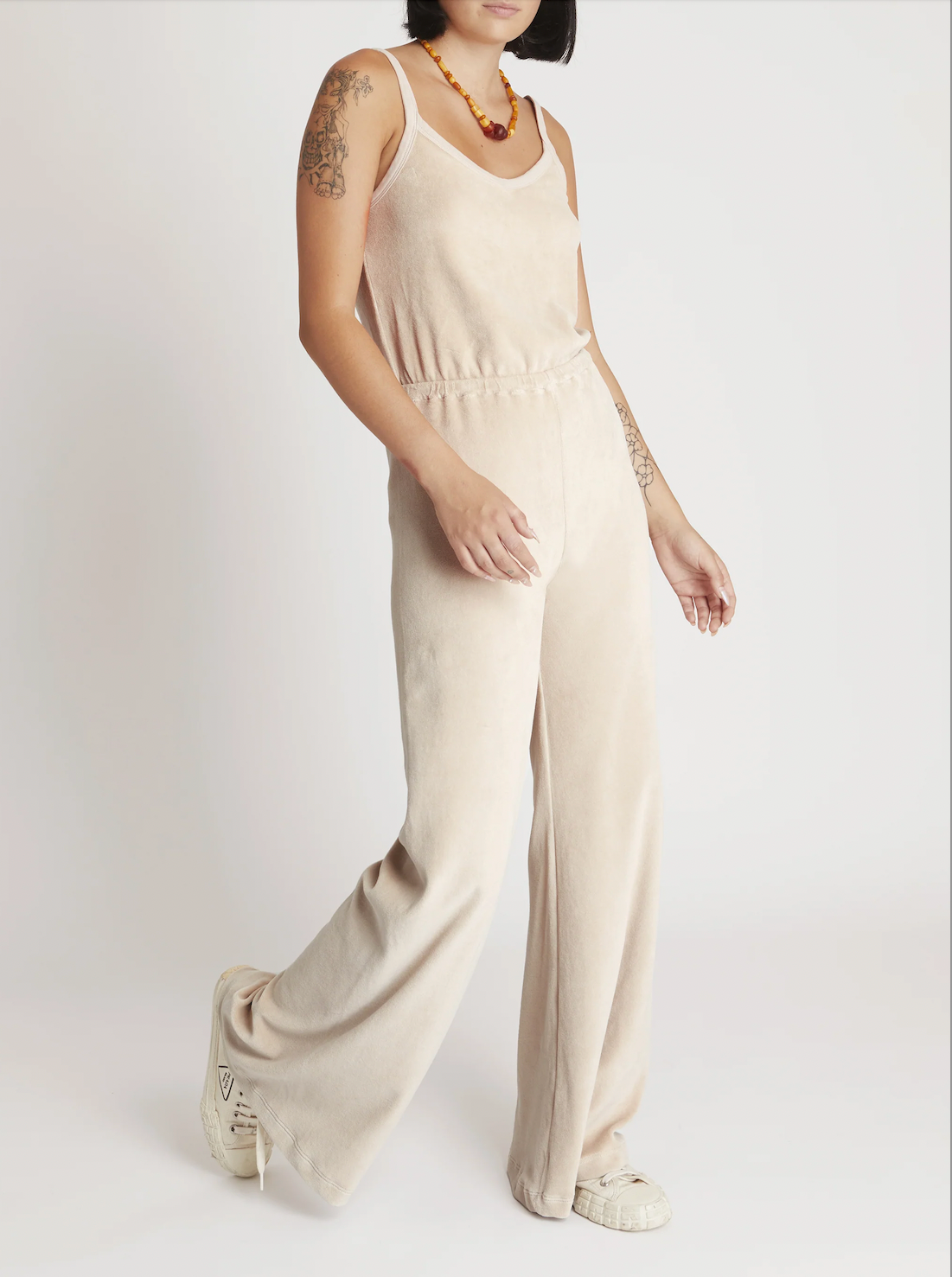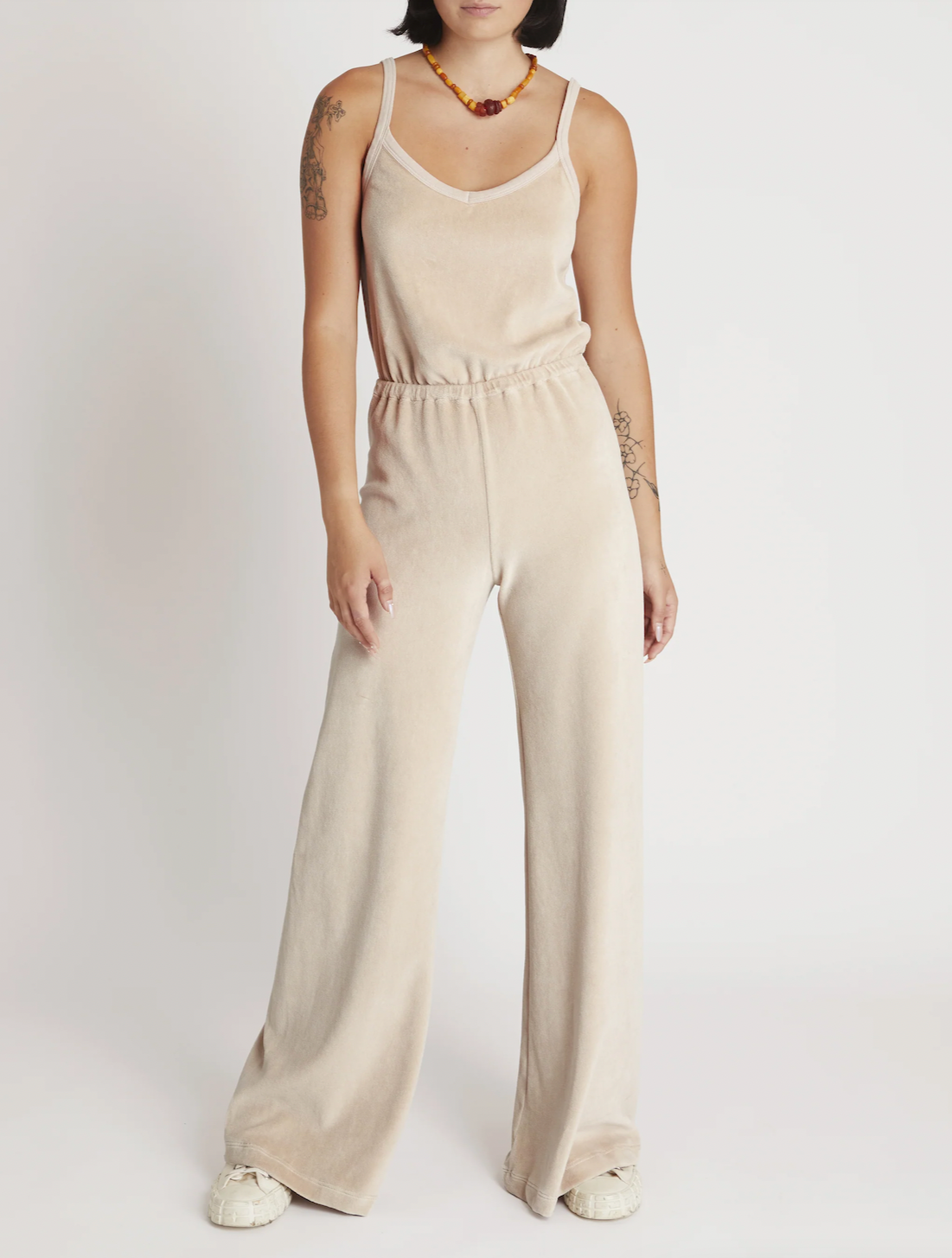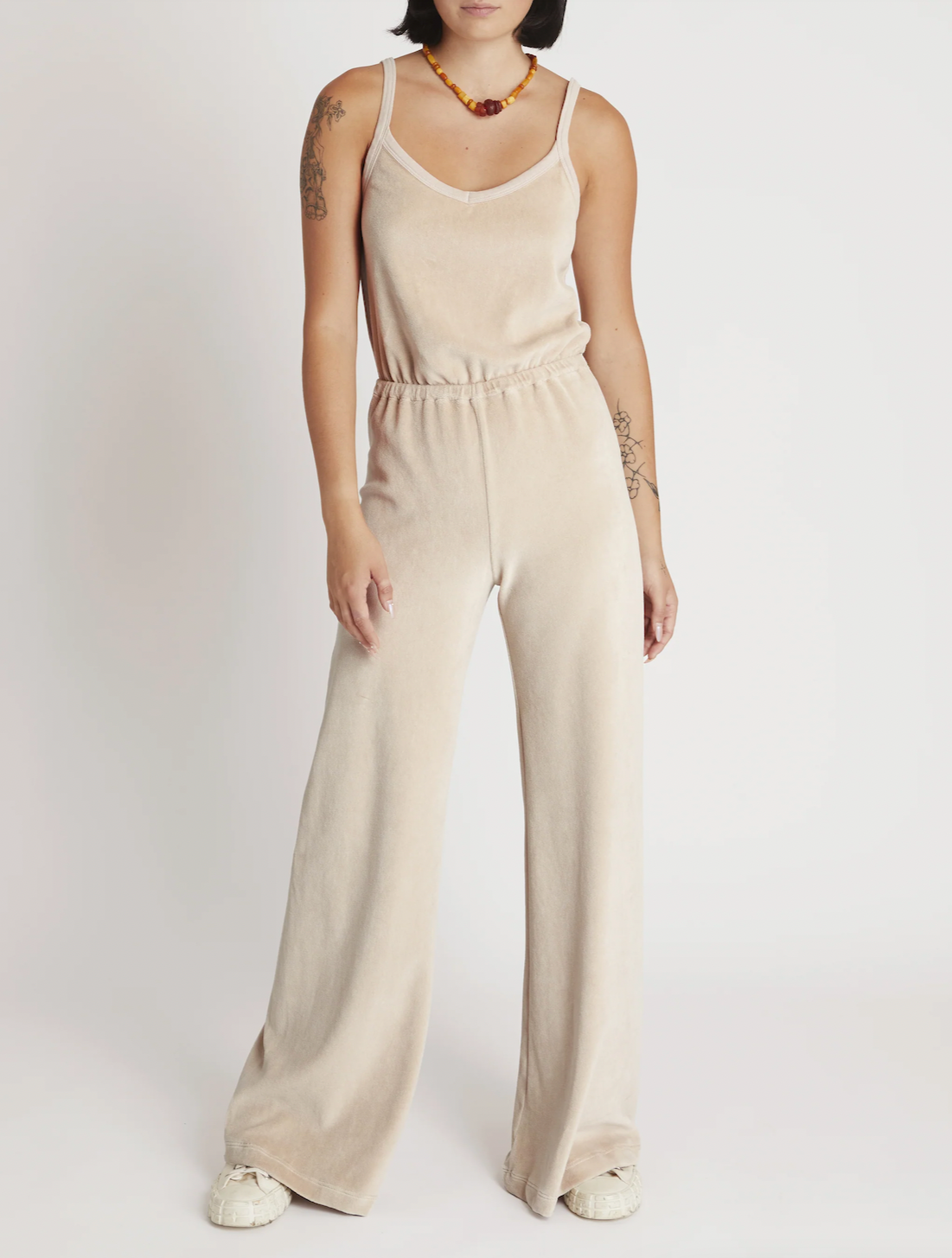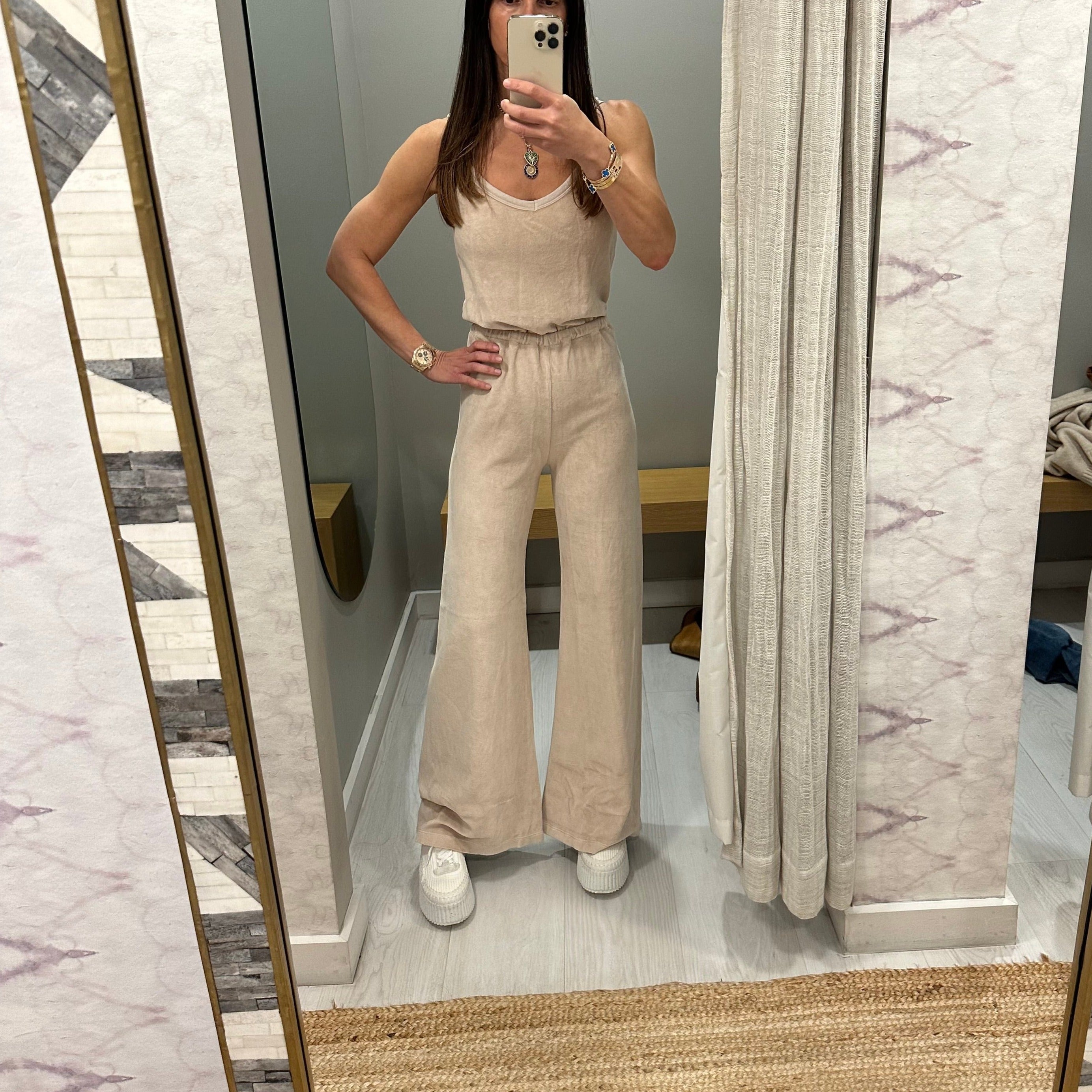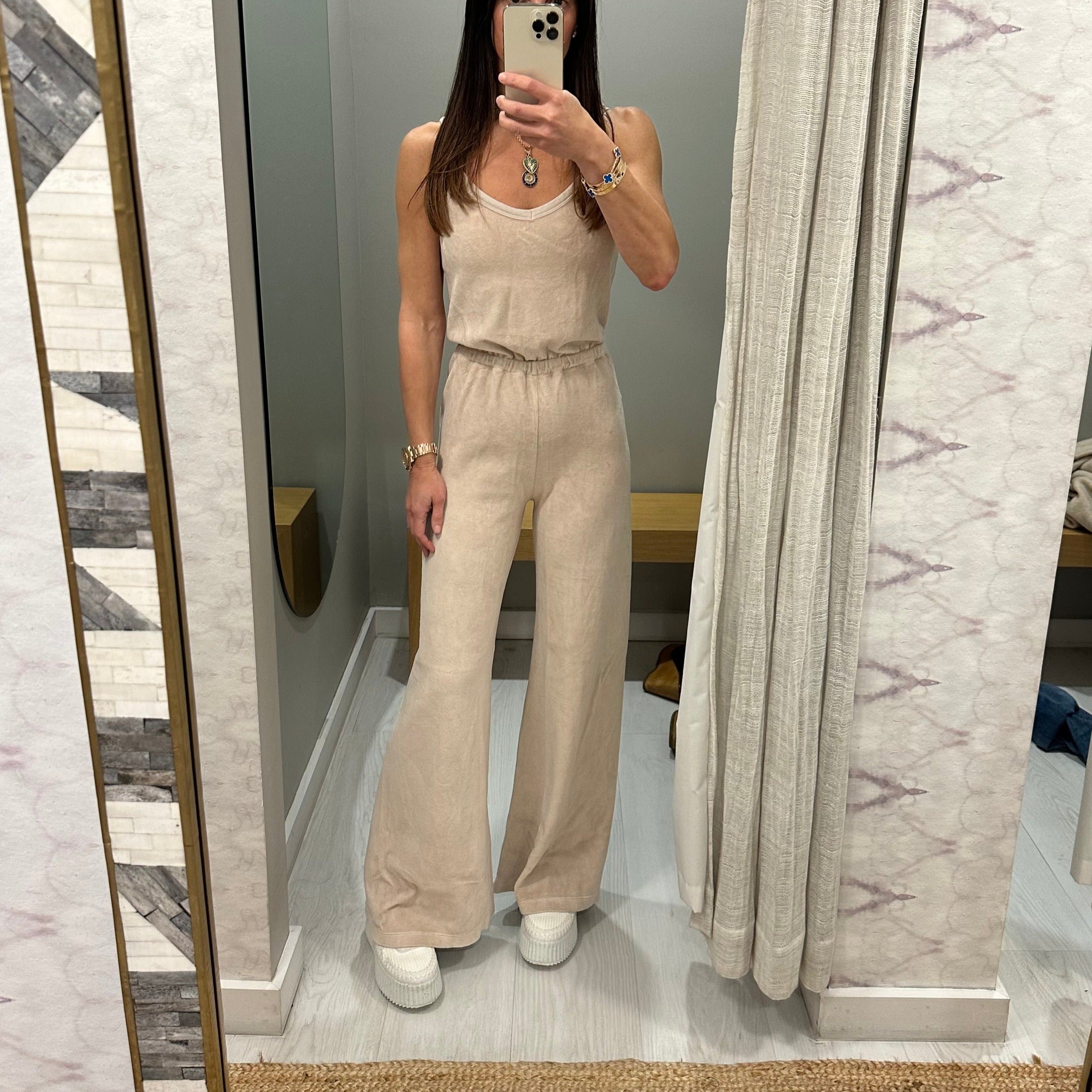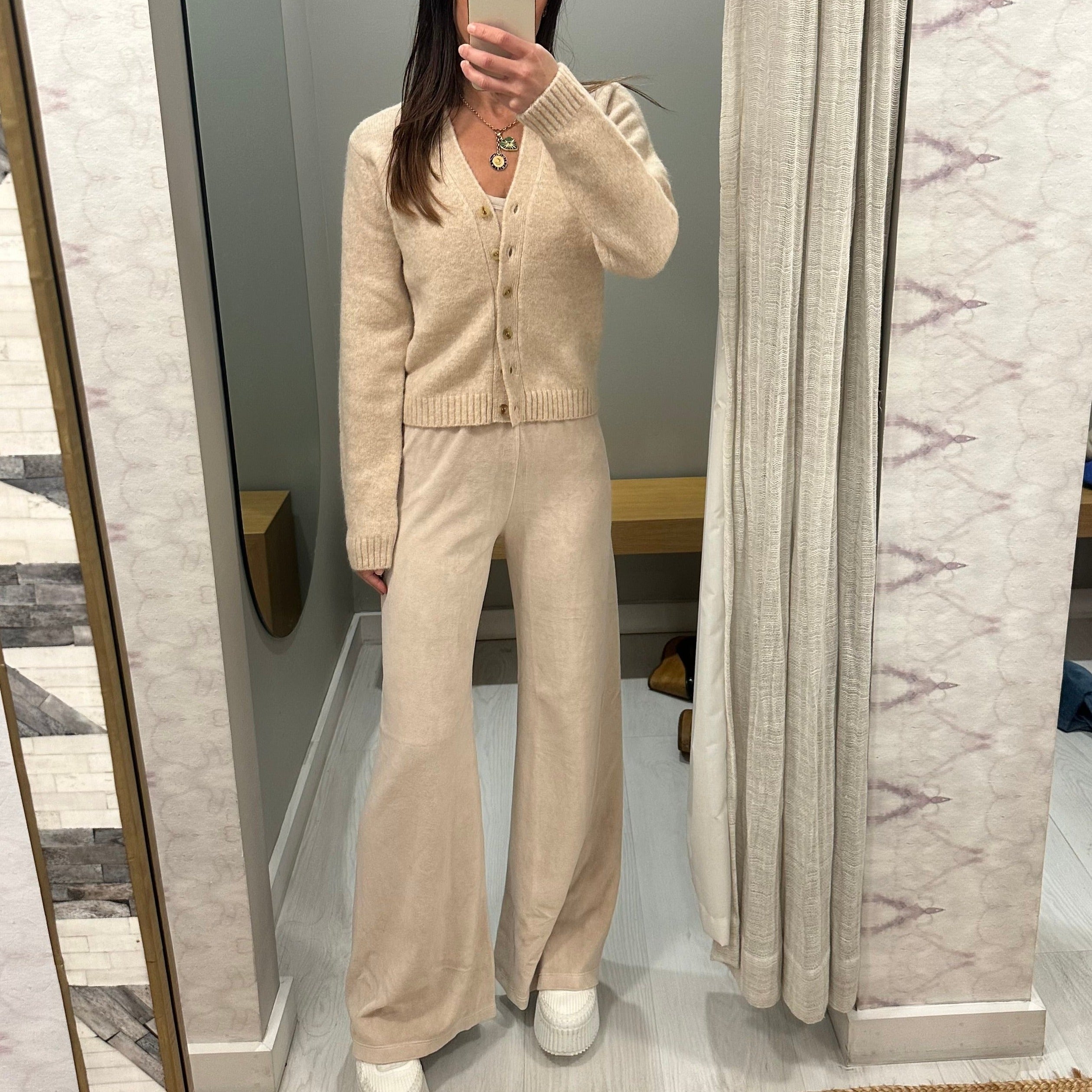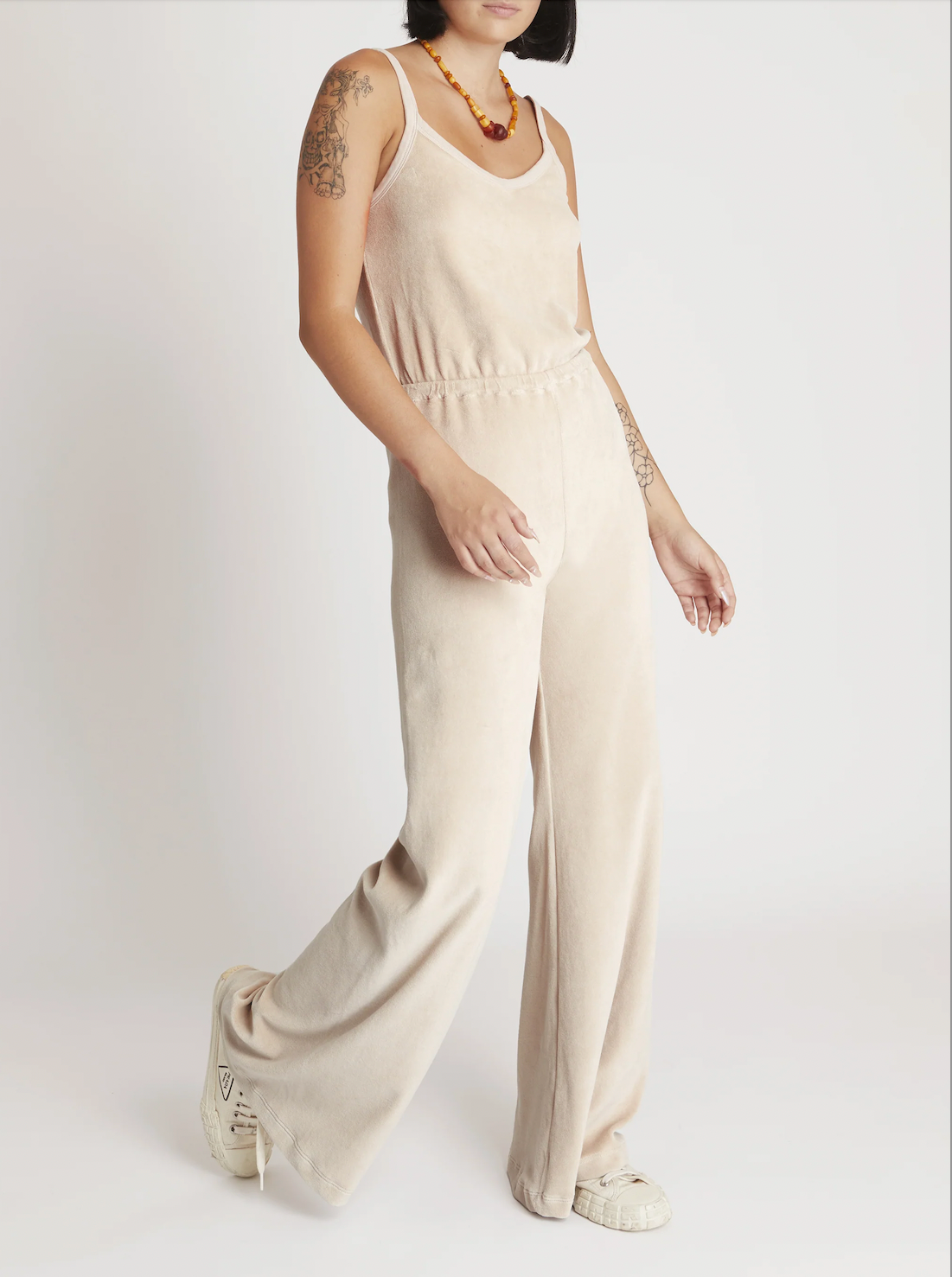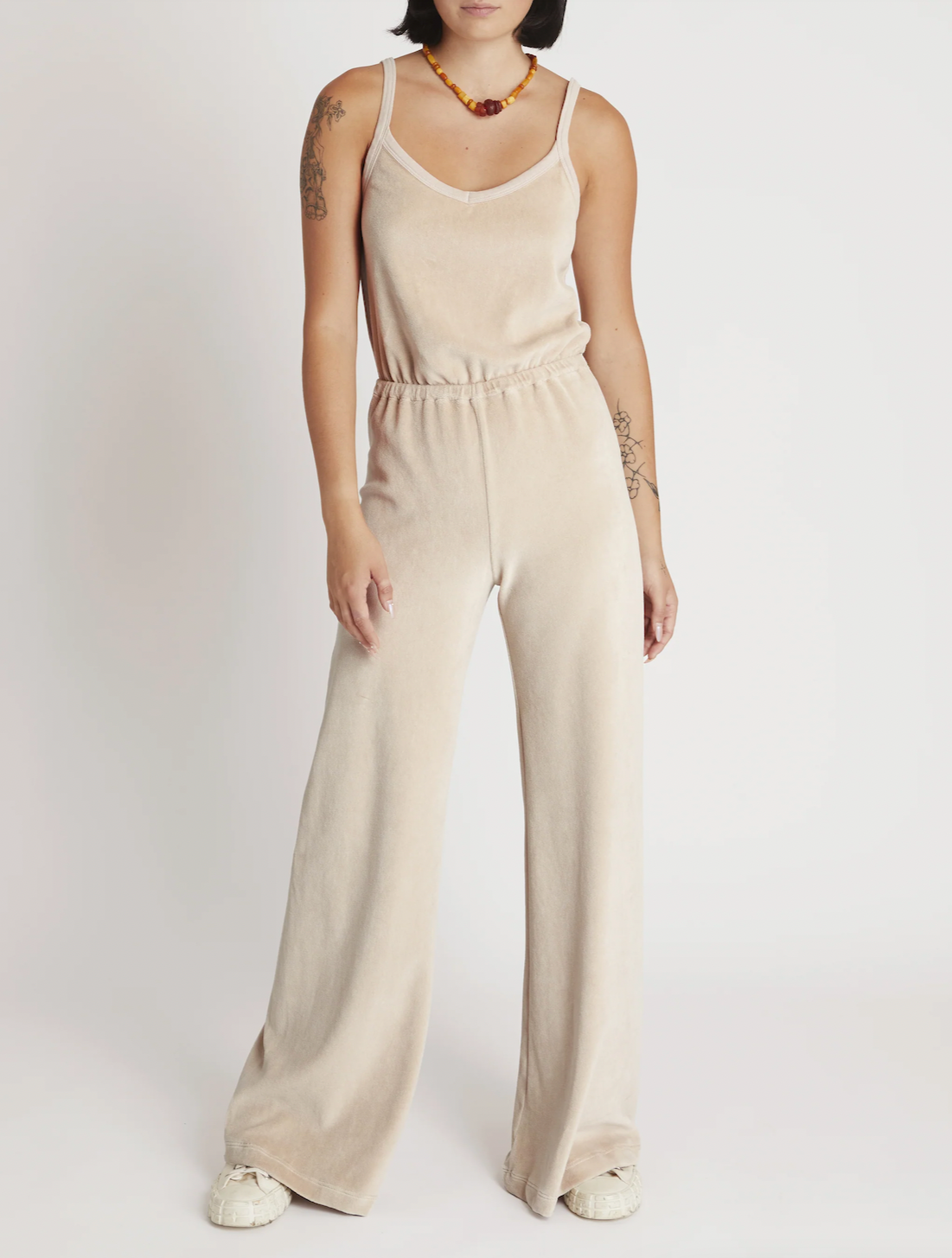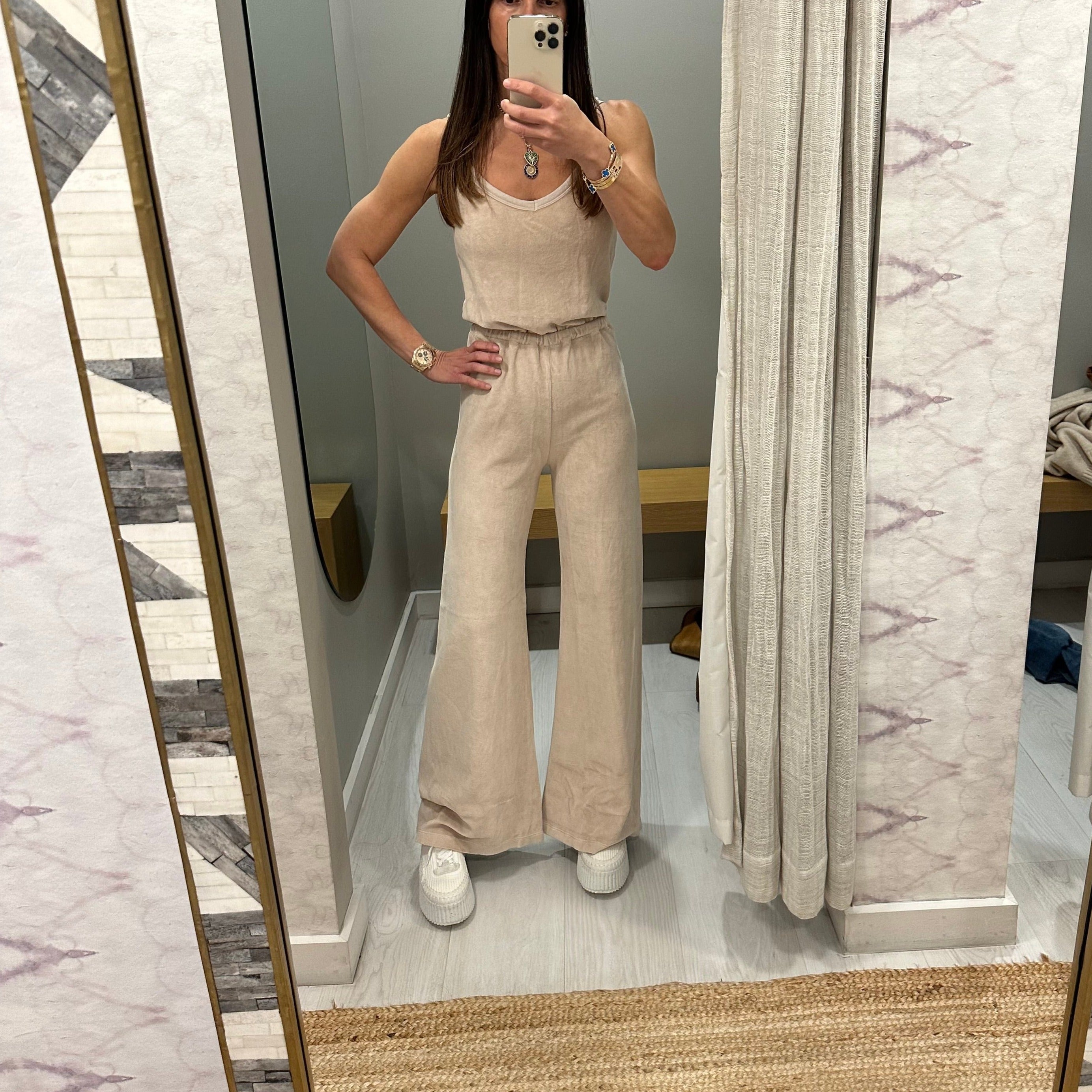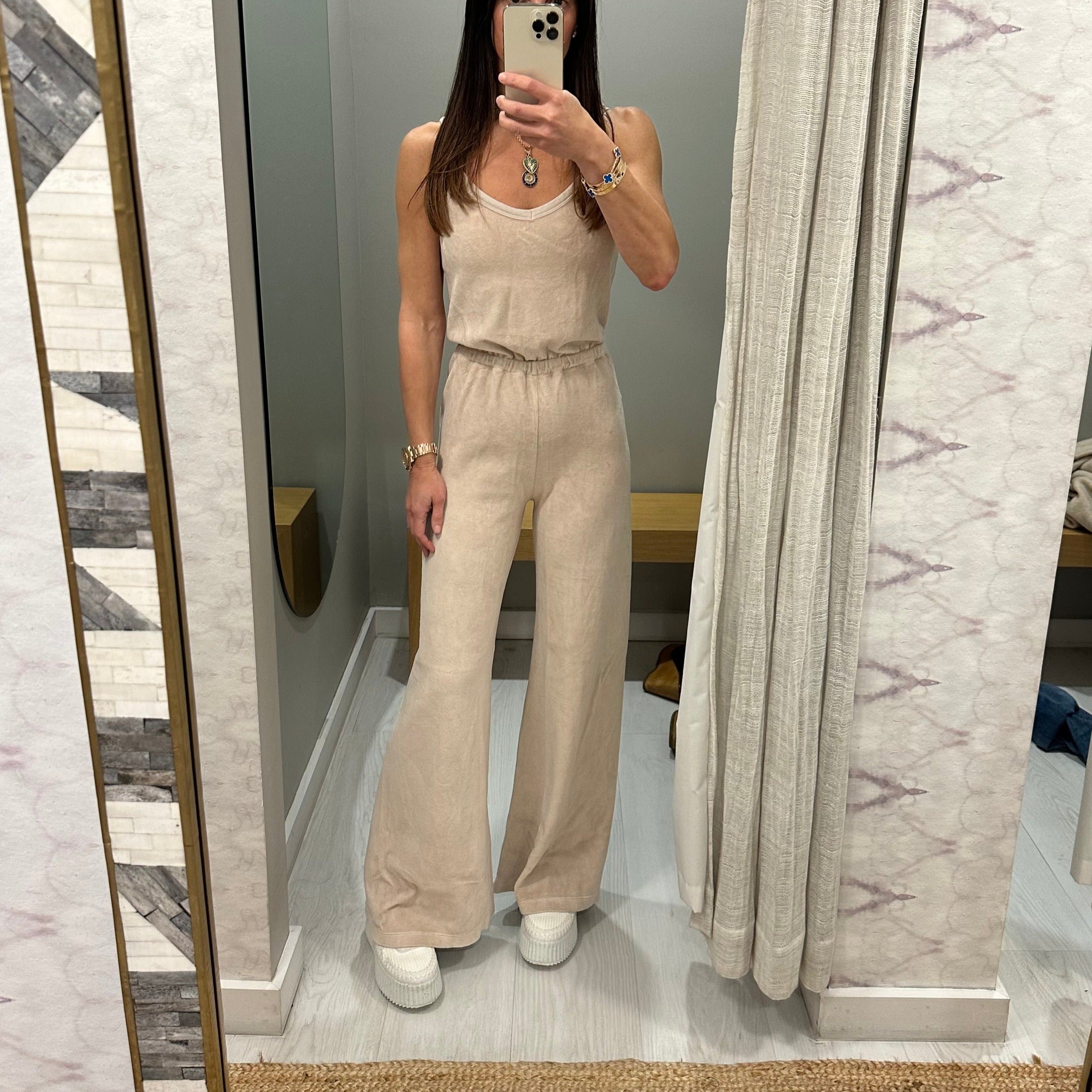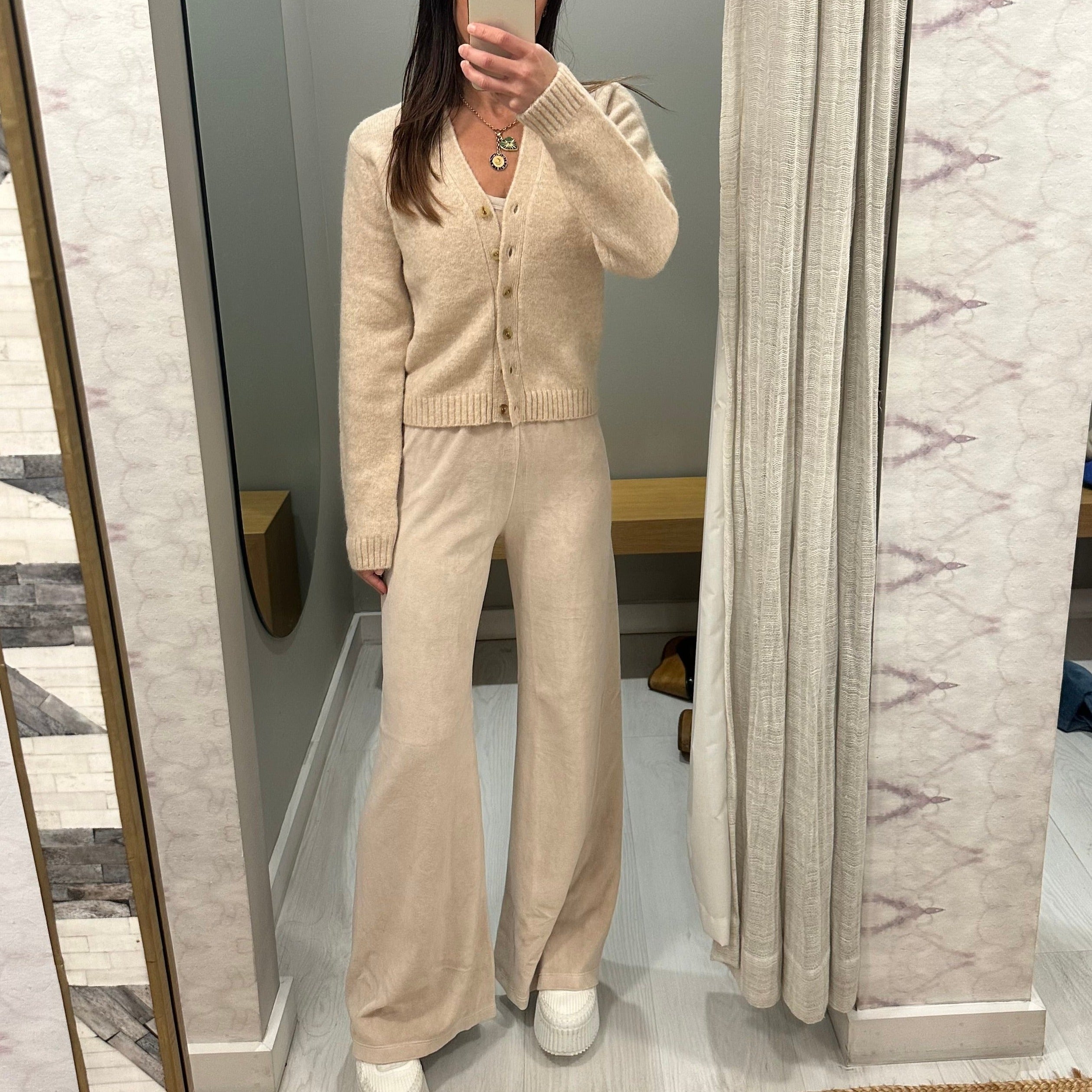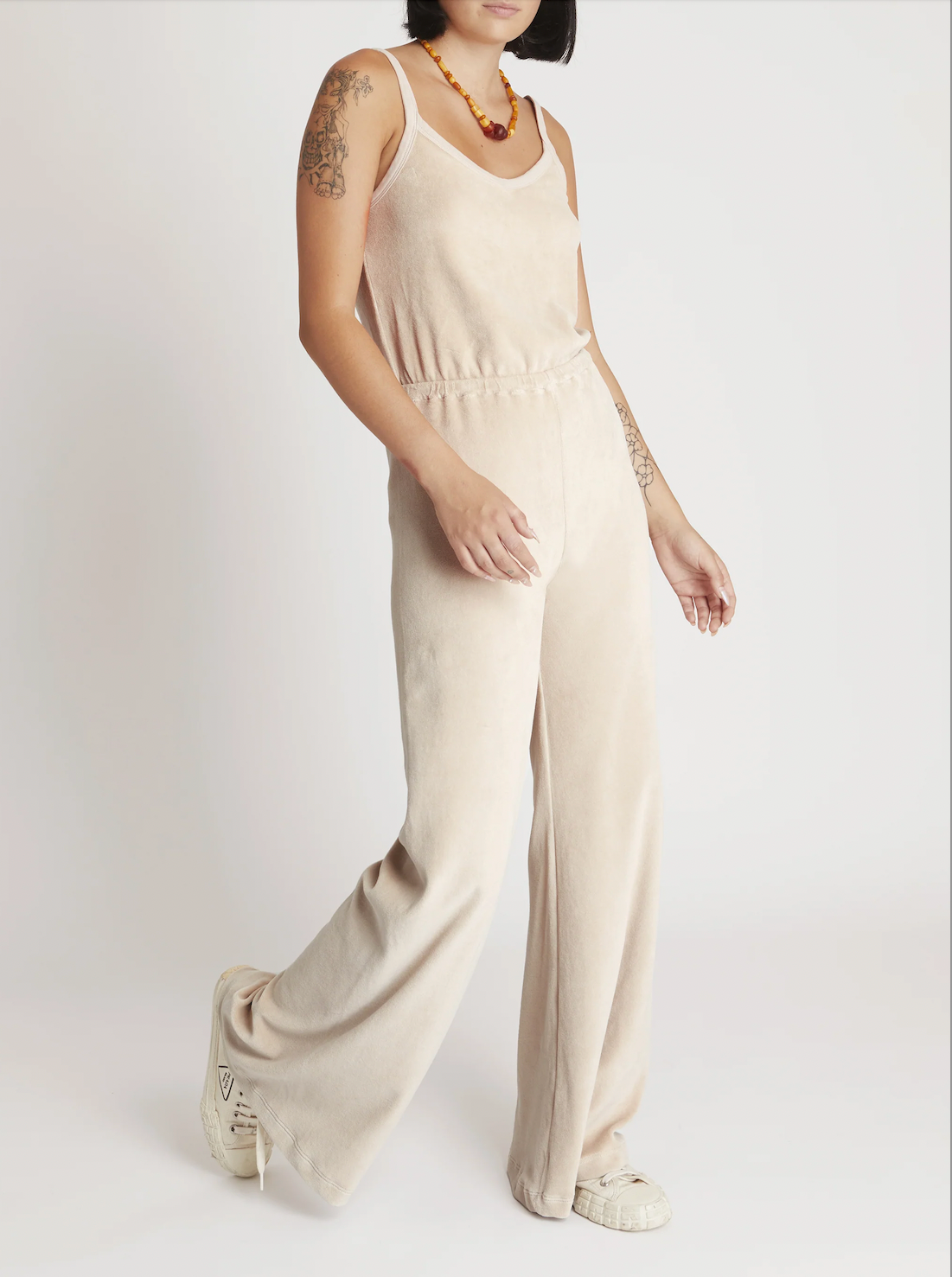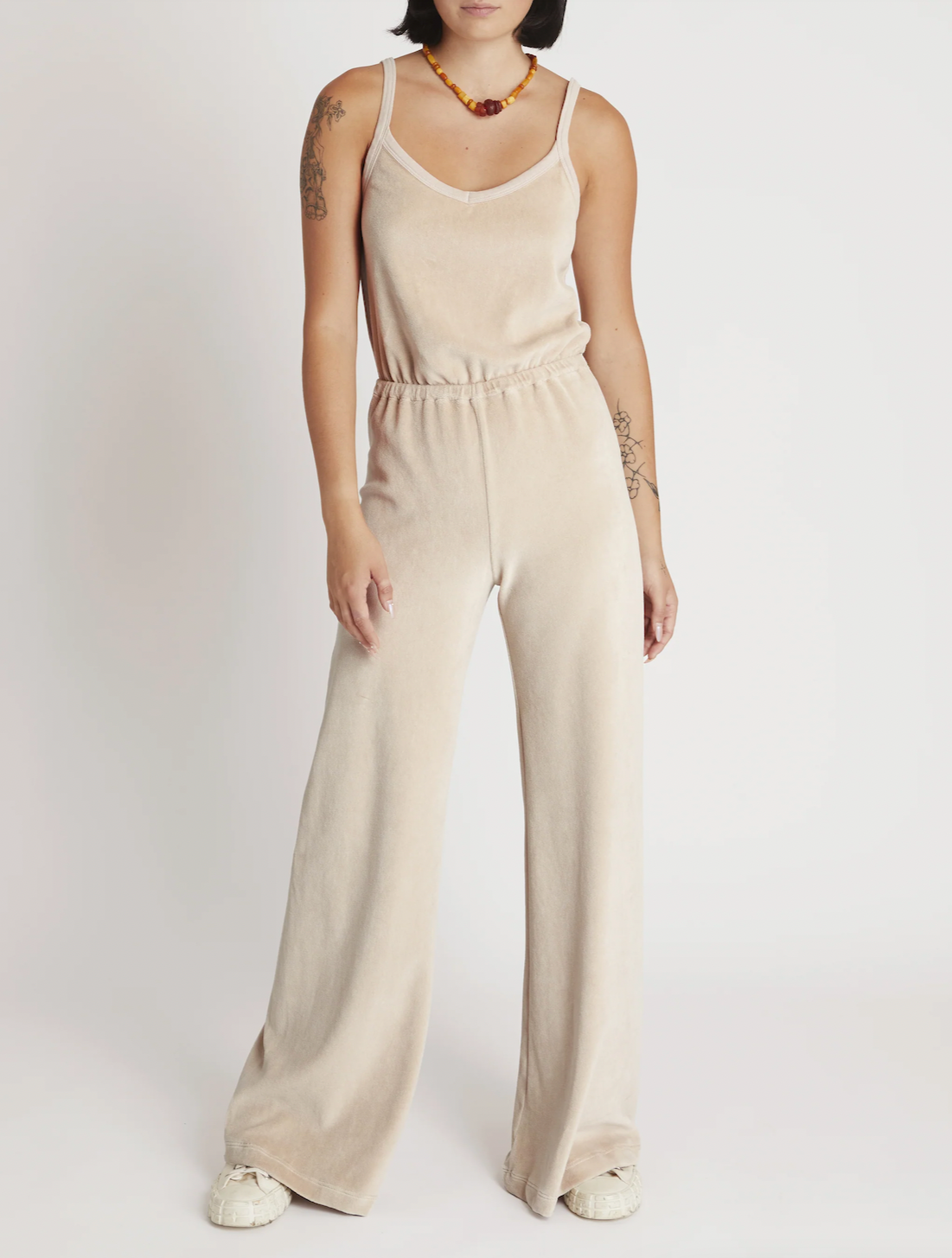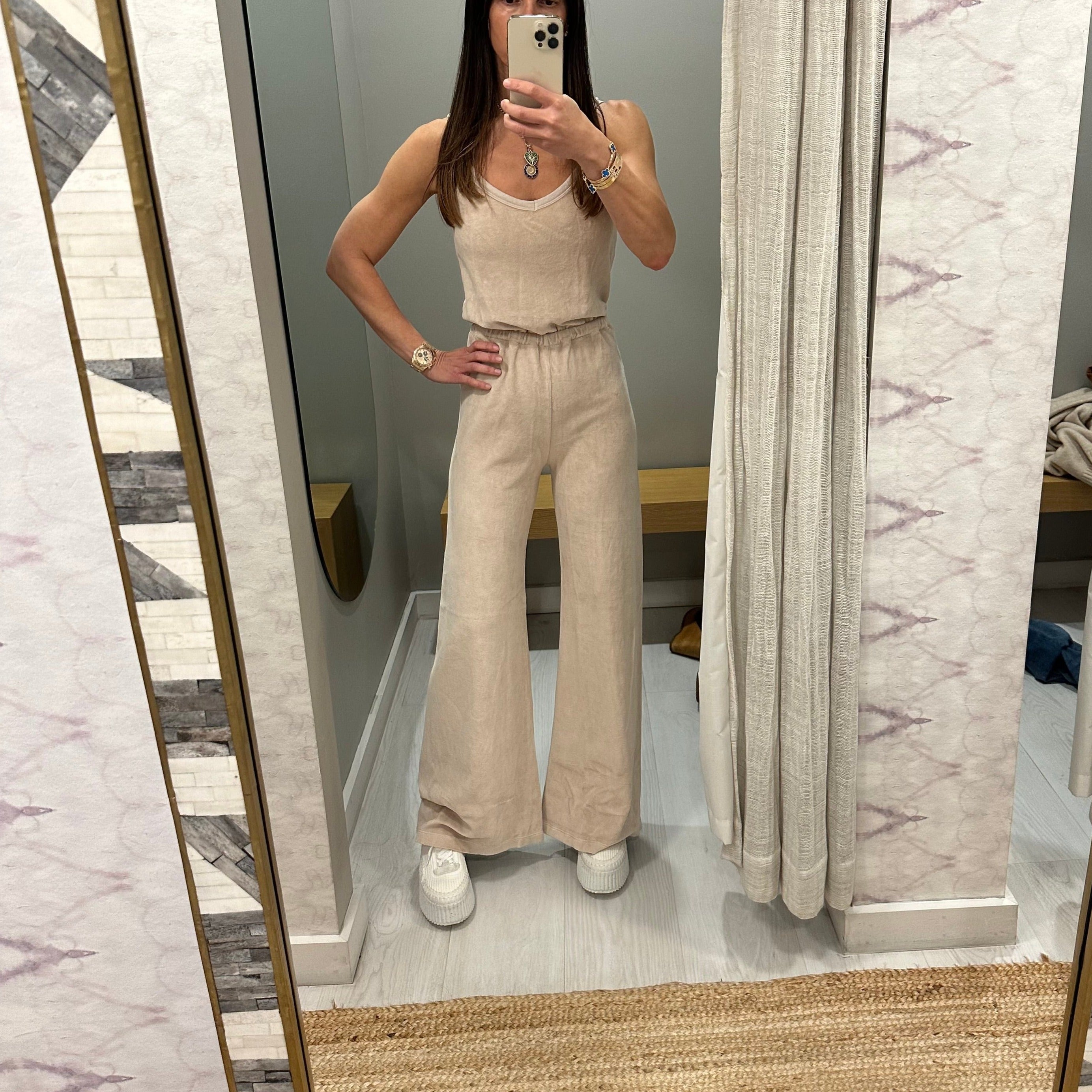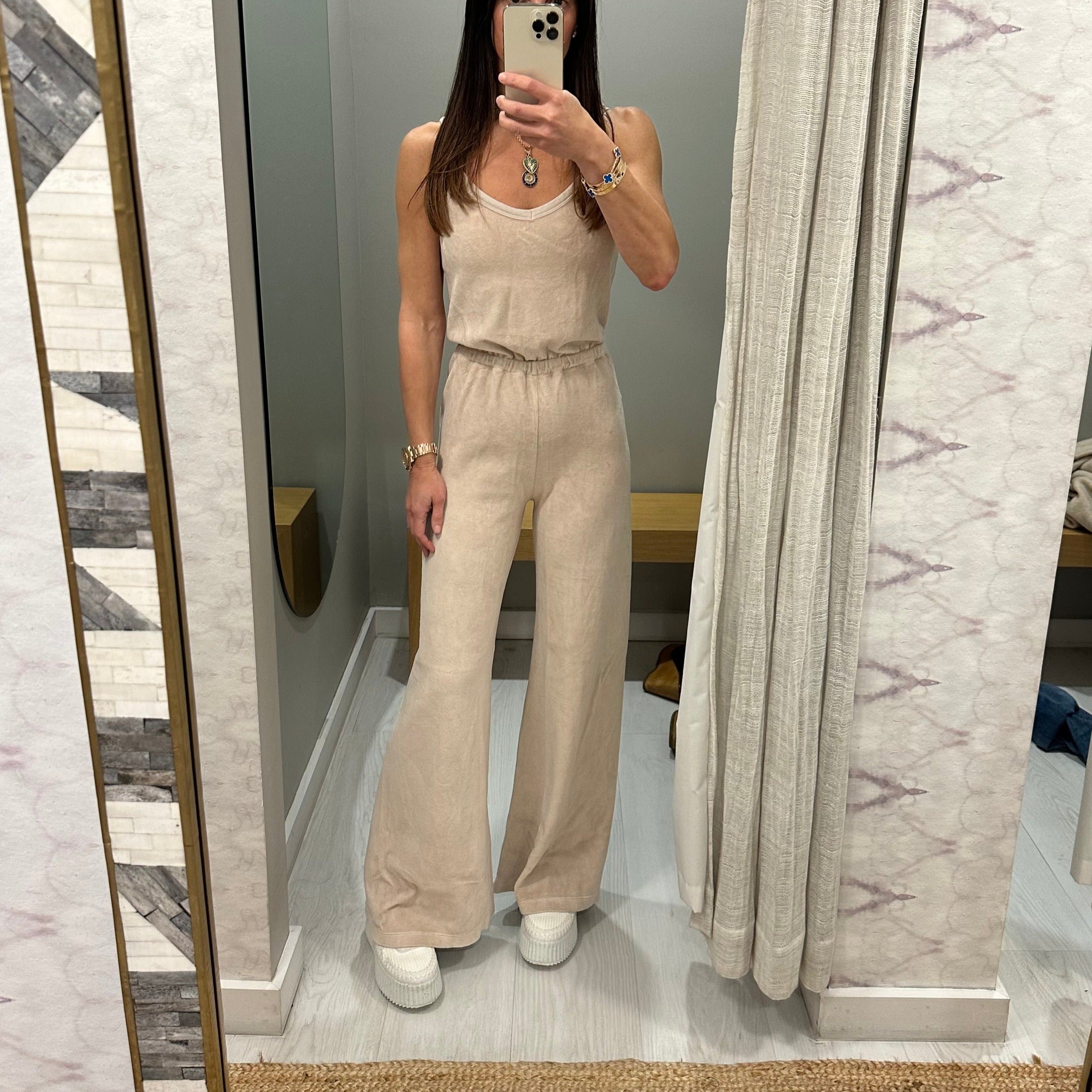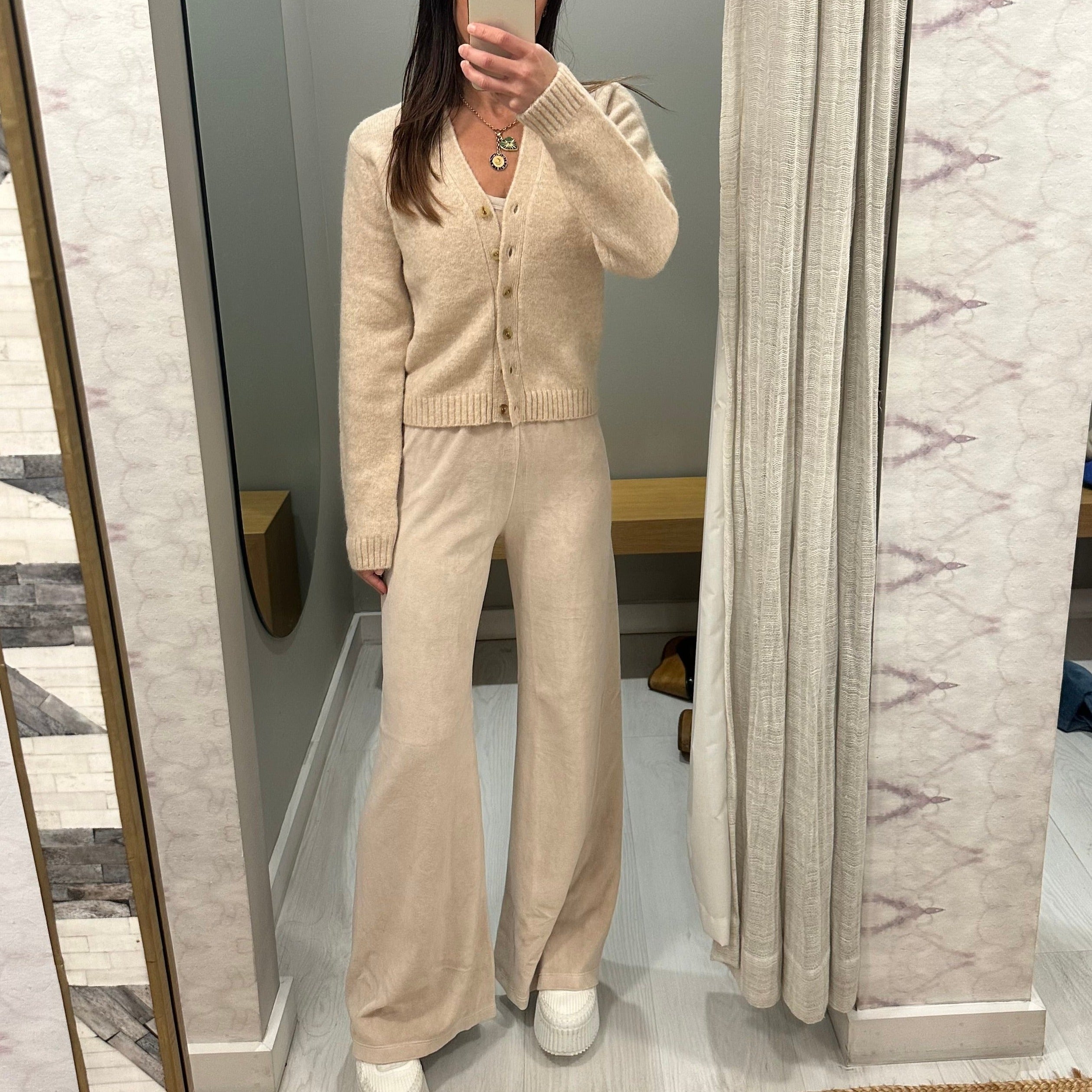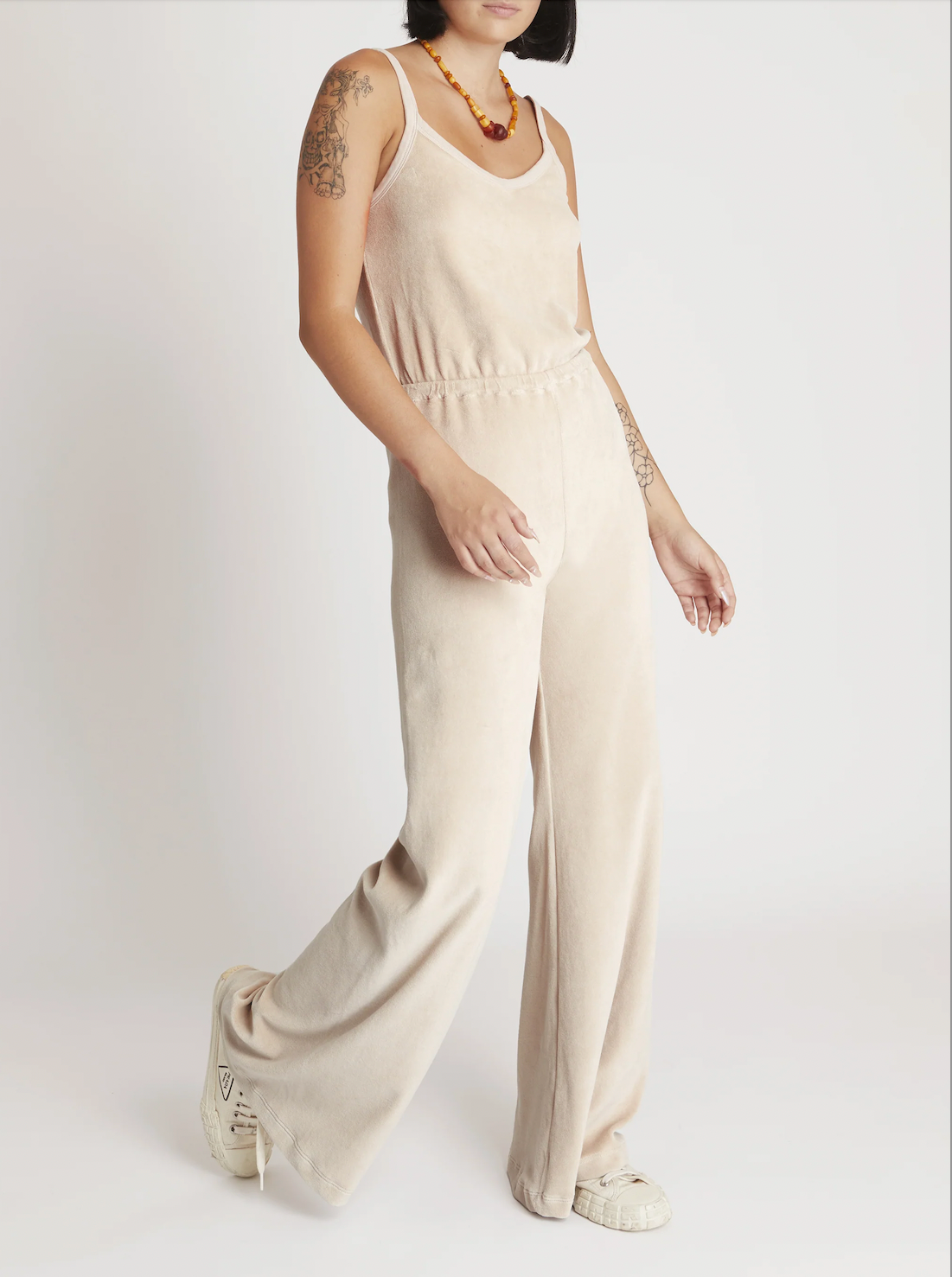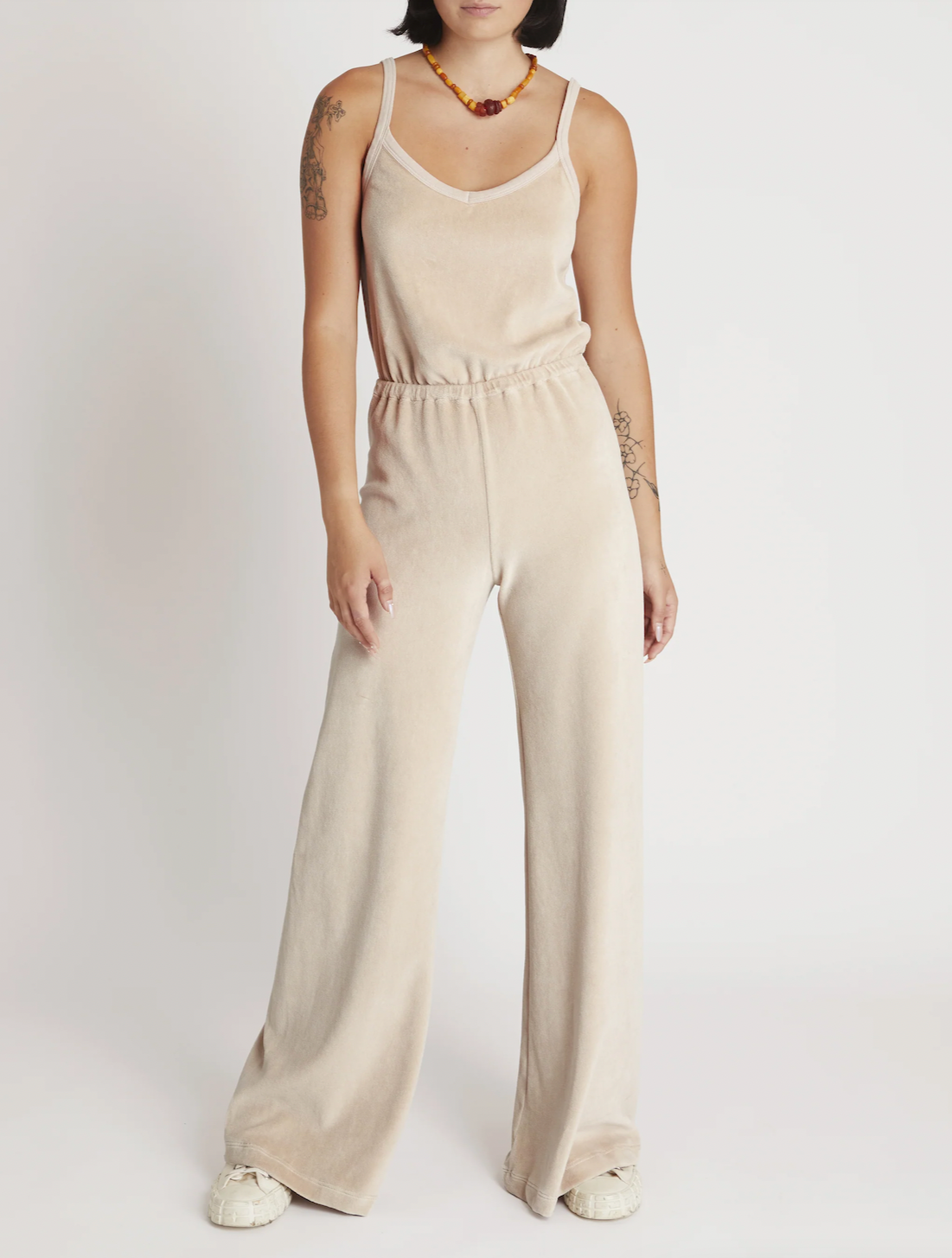 Elma Flare Tank Jumpsuit Velour
Savoring the sensual, this jumpsuit with simple spaghetti style straps and a fabulous kick-flare will ensure you feel made-up no matter the occasion. The soft pull of the ruched-in waist gently accentuates the silhouette highlighting the decadent drama of the wide leg in ravishing velour.
80% cotton, 20% polyester
Made in Los Angeles
Model is wearing a size XS.
XS fits a US 0-2
S fits a US 4-6
M fits a US 6-8
L fits a US 10-12