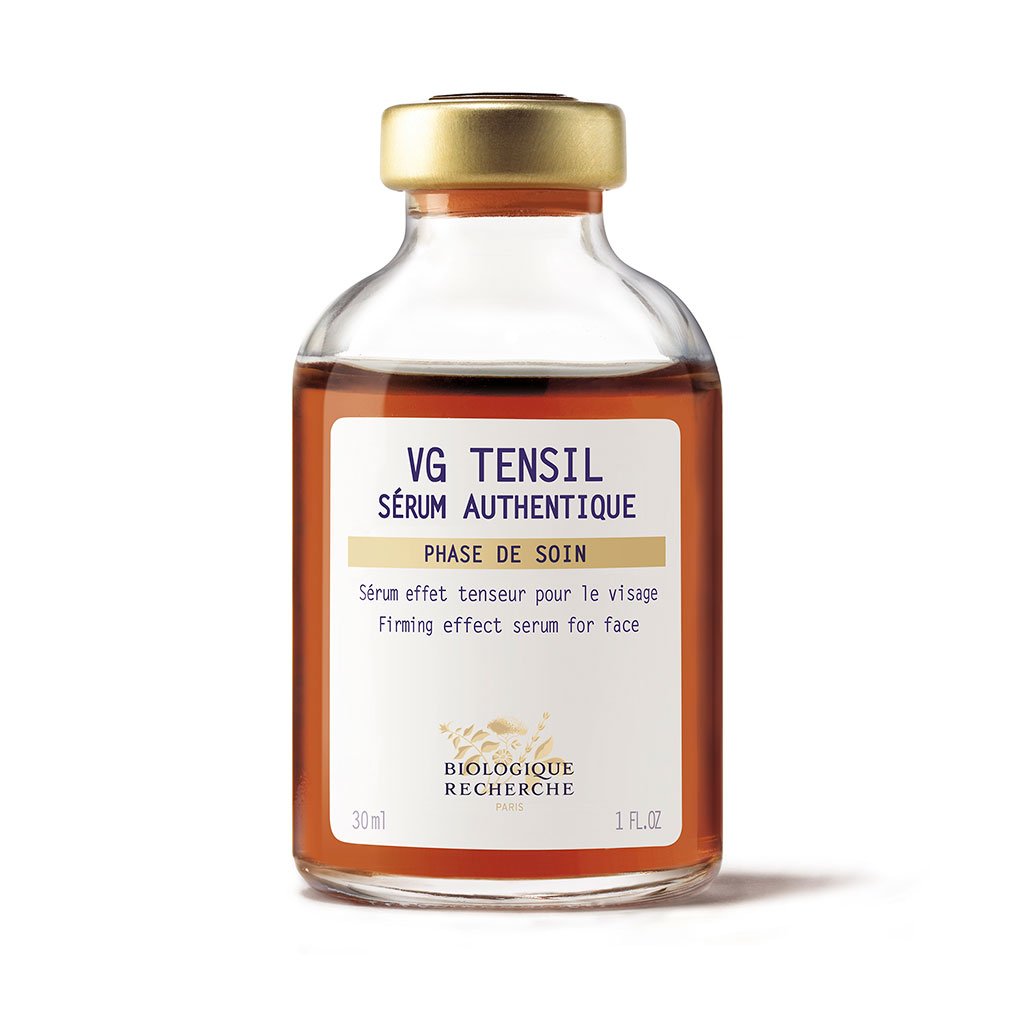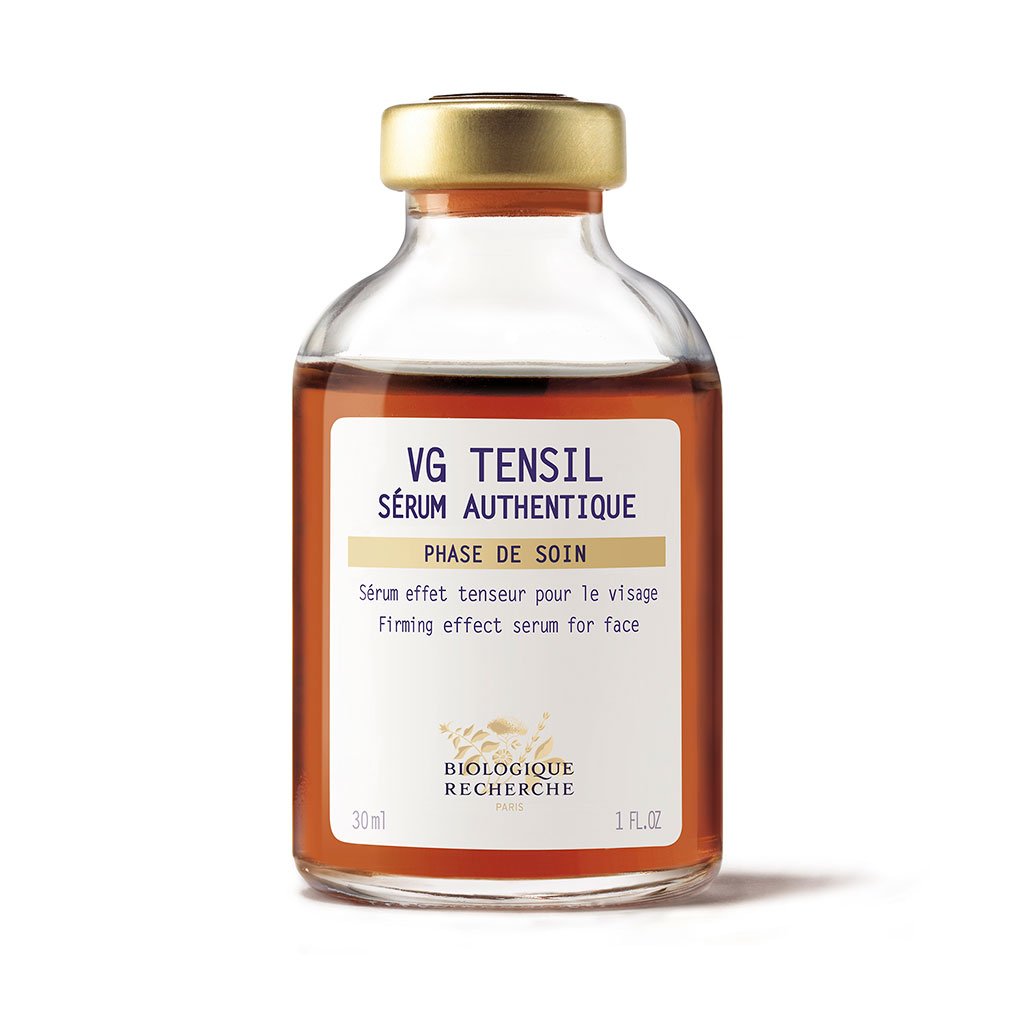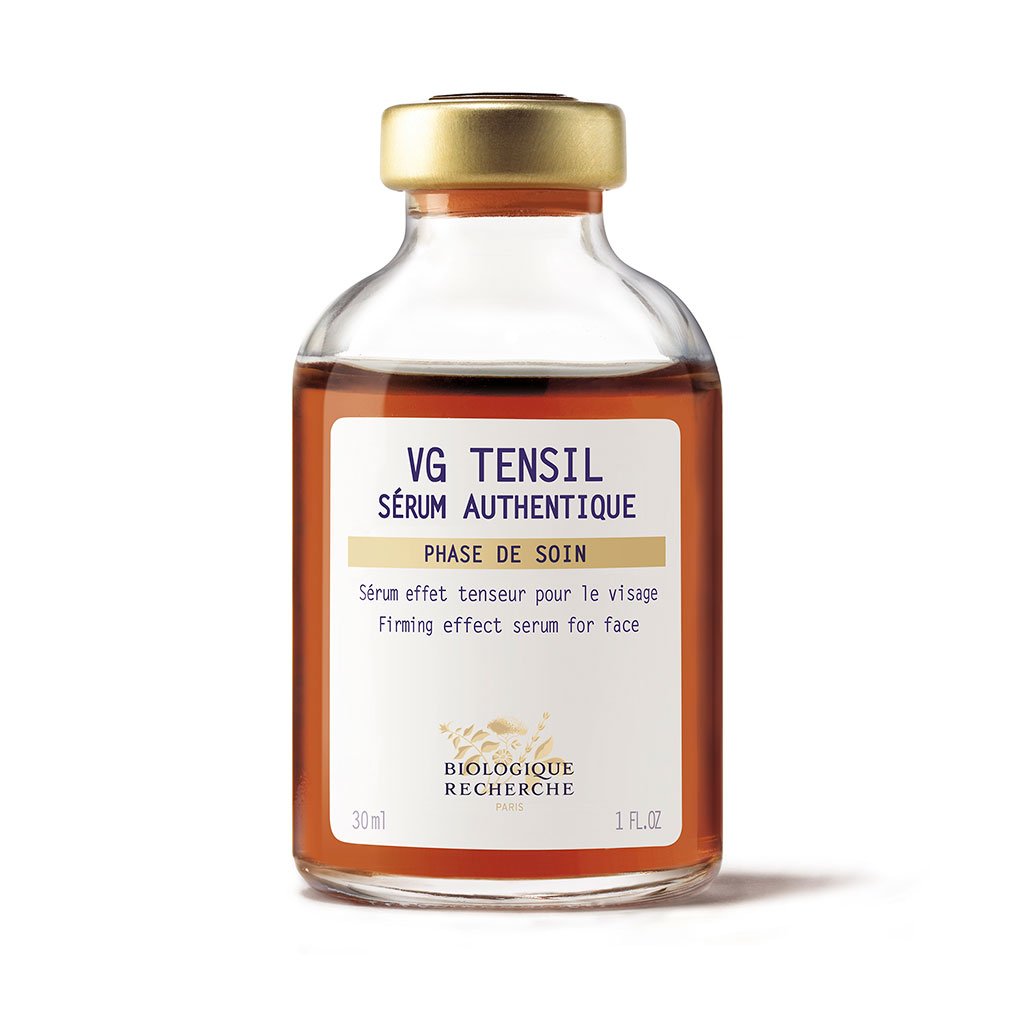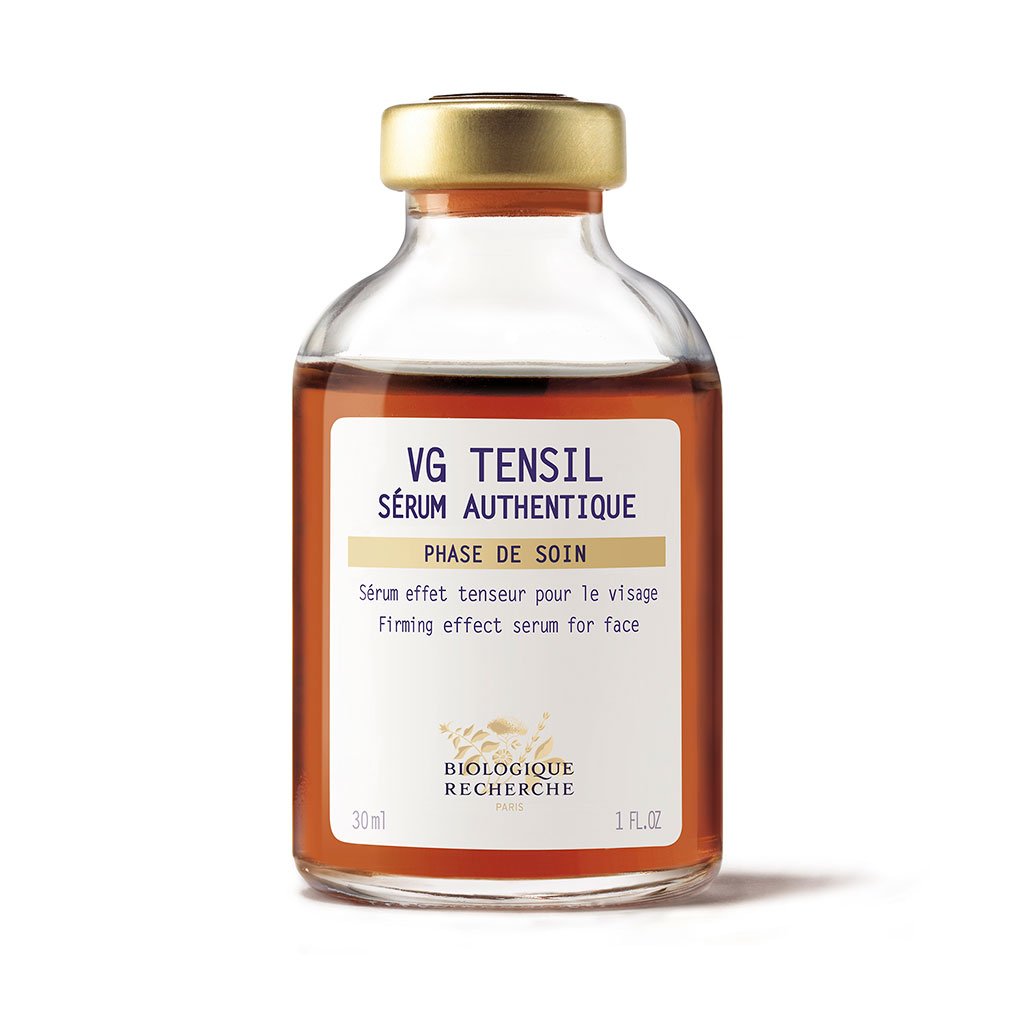 VG Tensil Serum Authentique
For 27 year olds and up, skin that lacks elasticity. Tensing and firming botanical serum helps tone sagging skin tissues and revitalize skin's surface.
In addition to smoothing and tightening, Serum VG Tensil works from within the skin by boosting collagen synthesis and cellular renewal, acting as an intensive rejuvenation treatment for mature skin.

Actions:
An intensive treatment which retightens, re-firms and tones your skin

Your face appears smoother and firmer

As prevention against loss of skin tone

Firms and tones the tissue supporting the skin

Contributes to cellular renewal by stimulating fibroblasts and keratinocytes

Contributes to Restores the fibrous network

Boosts collagen synthesis

Smoothes fine lines and wrinkles

How To Use:
On the face, contours of the face, neck and cleavage

Avoid contact with eyes. External use only

Extract 1ml (20 drops) of Serum VG Tensil

On perfectly clean skin, apply the serum to the whole face, neck and cleavage by gently smoothing in an upwards motion until the product has been completely absorbed
Ingredients:
Firming and smoothing active ingredients:

Rye and Manioc Extracts, Hazelnut Oligopeptides