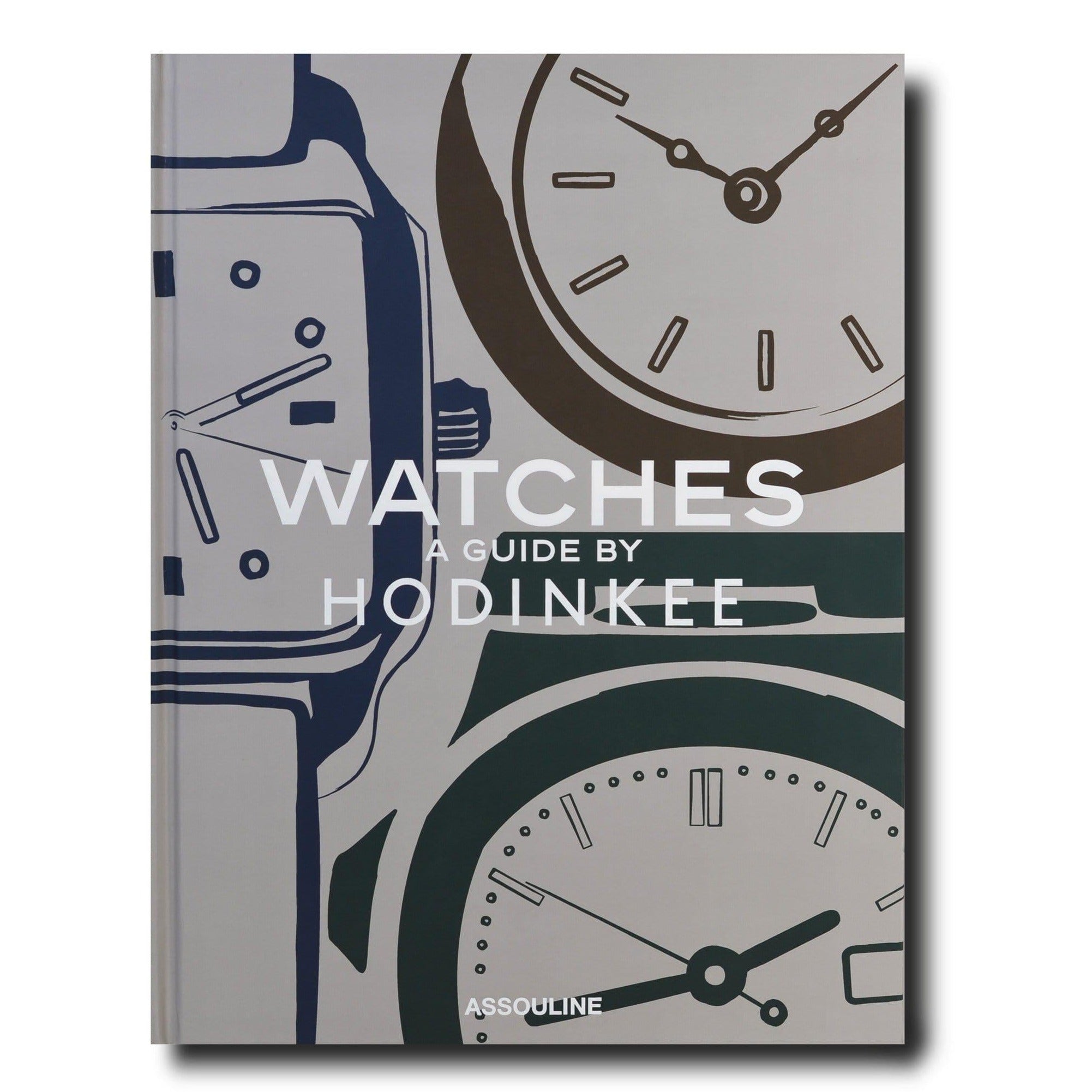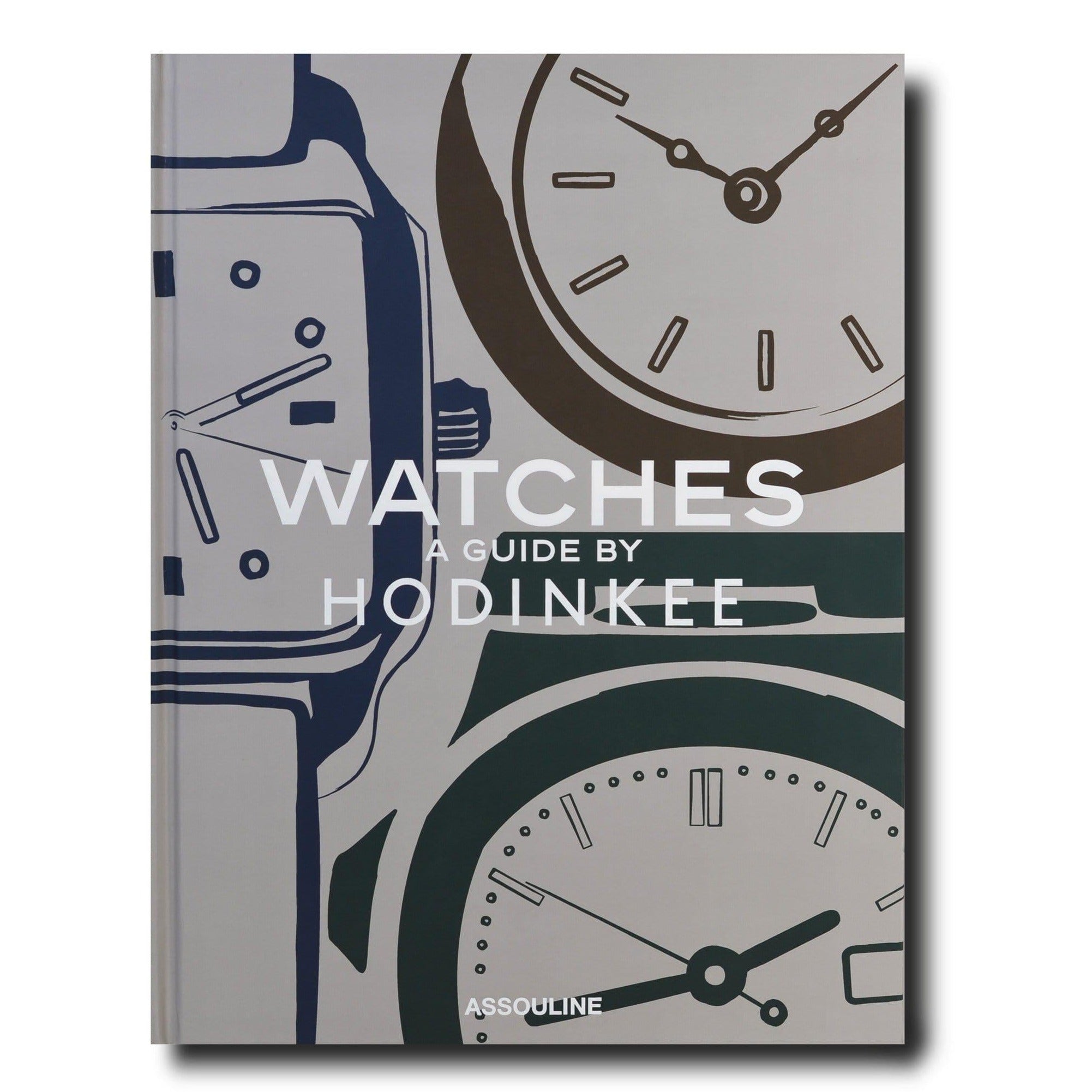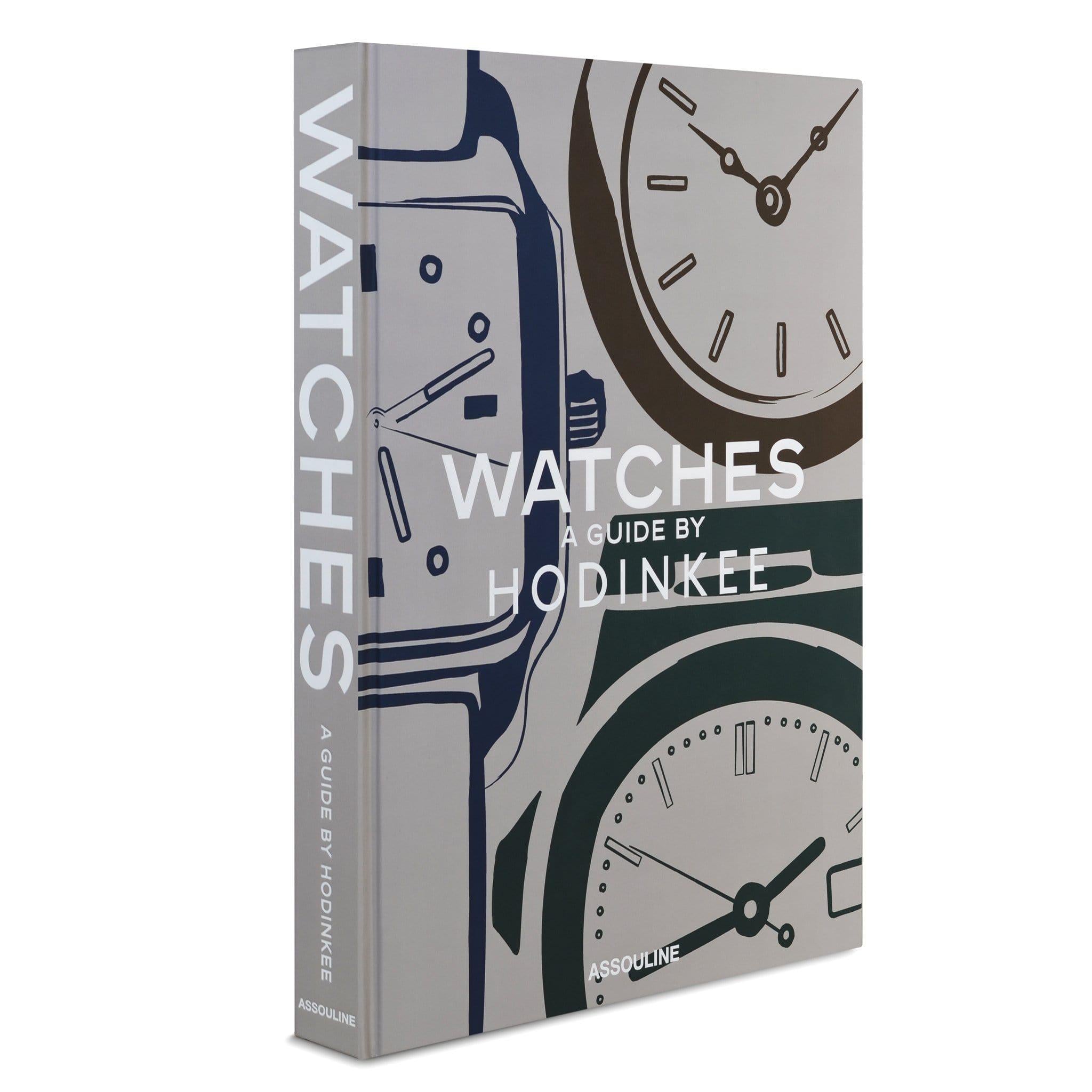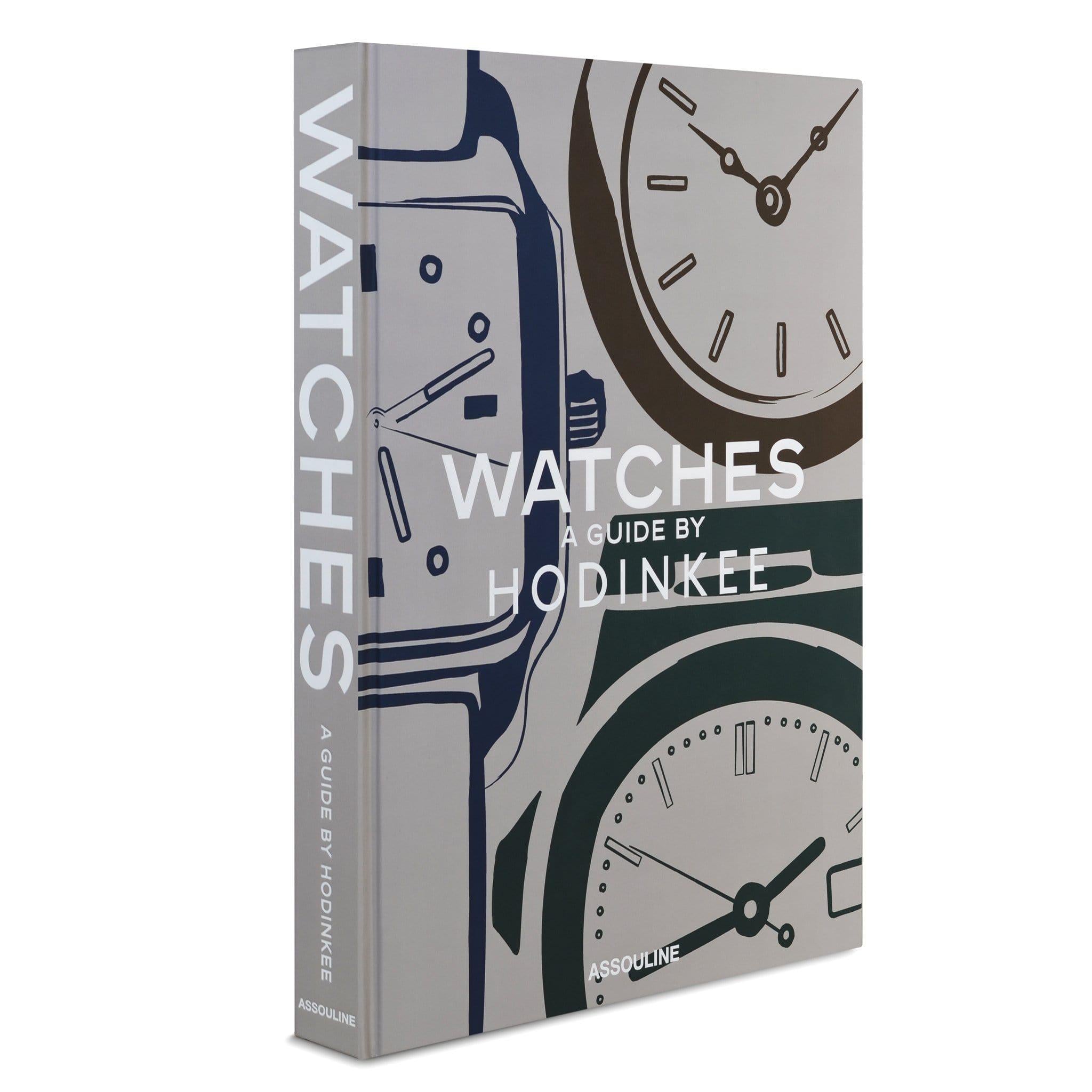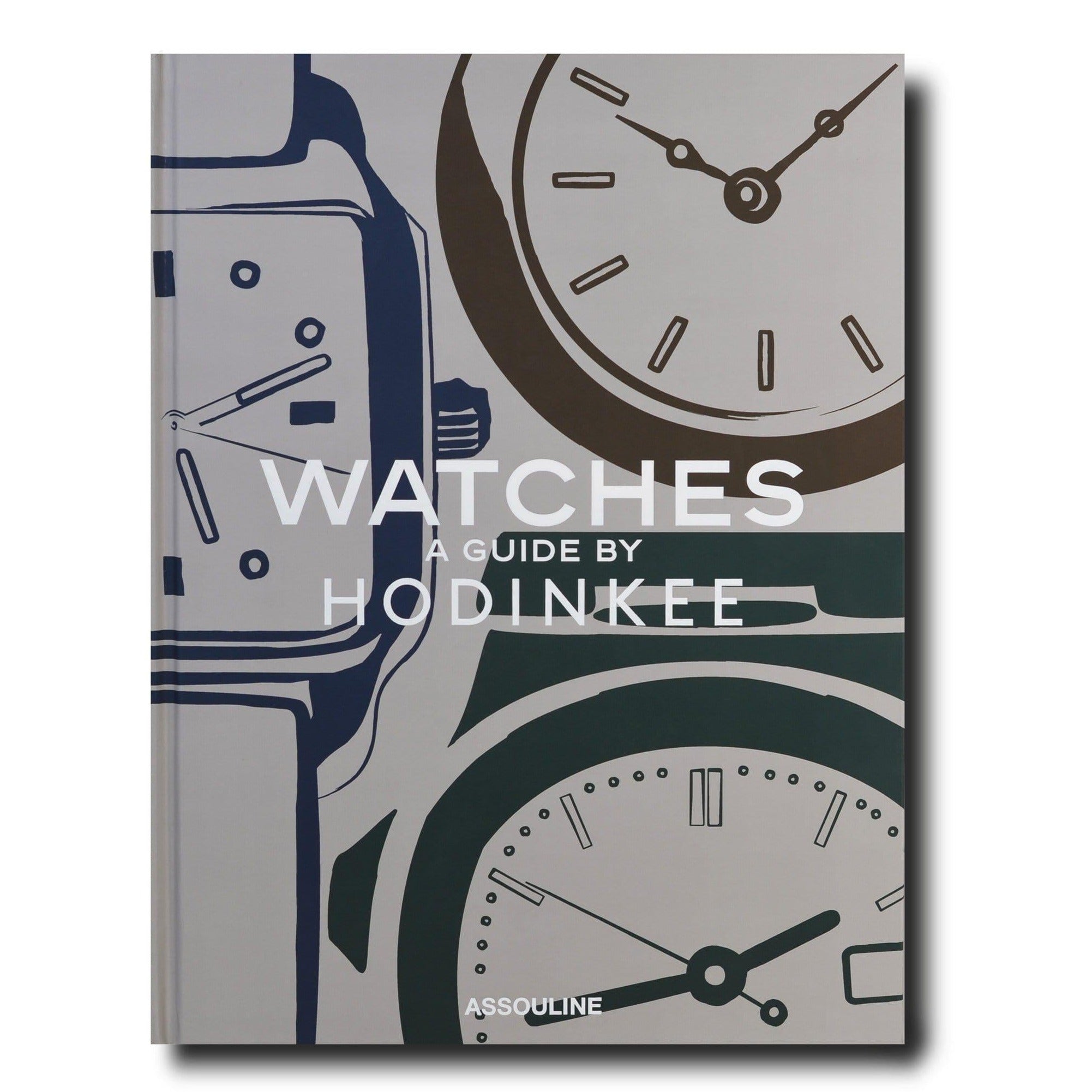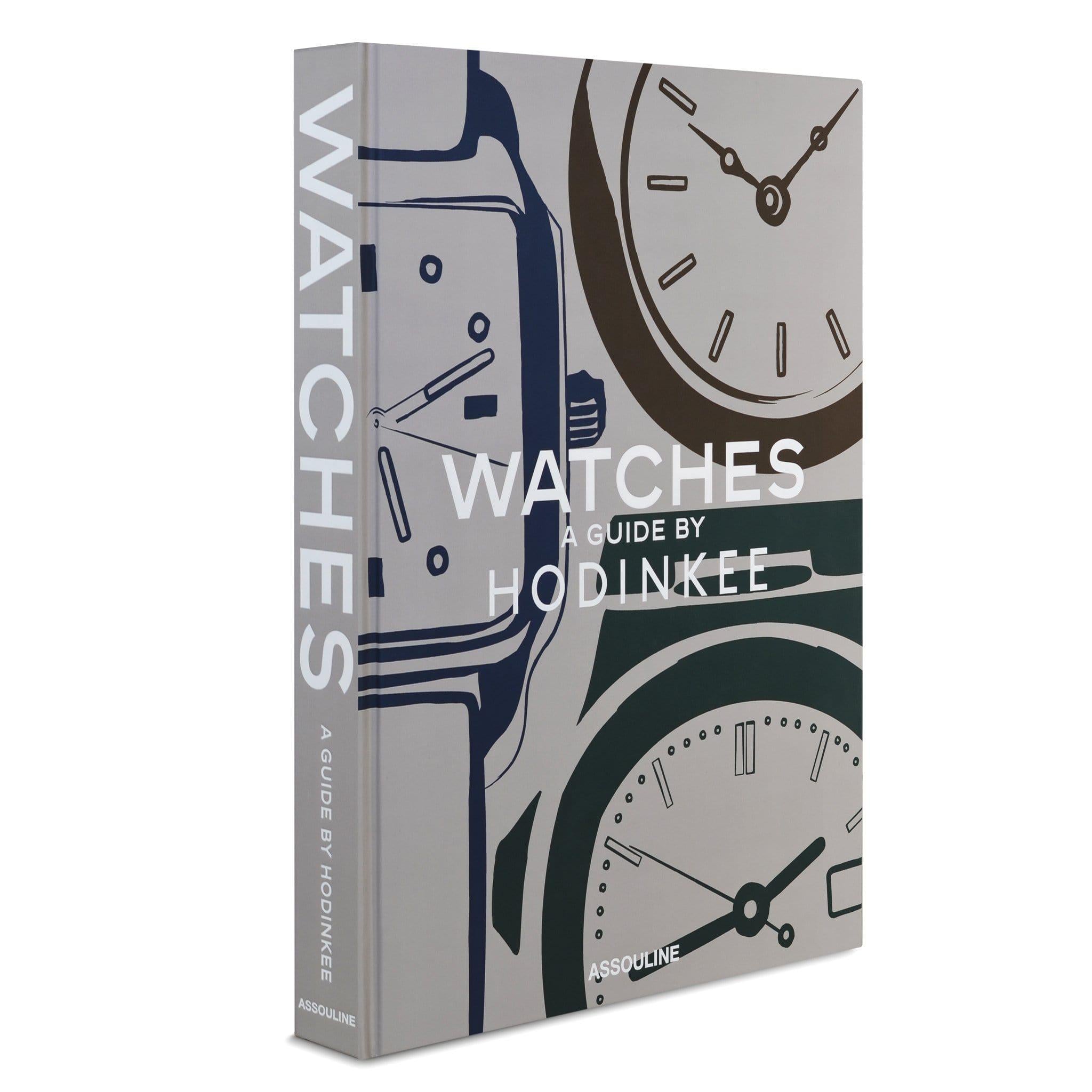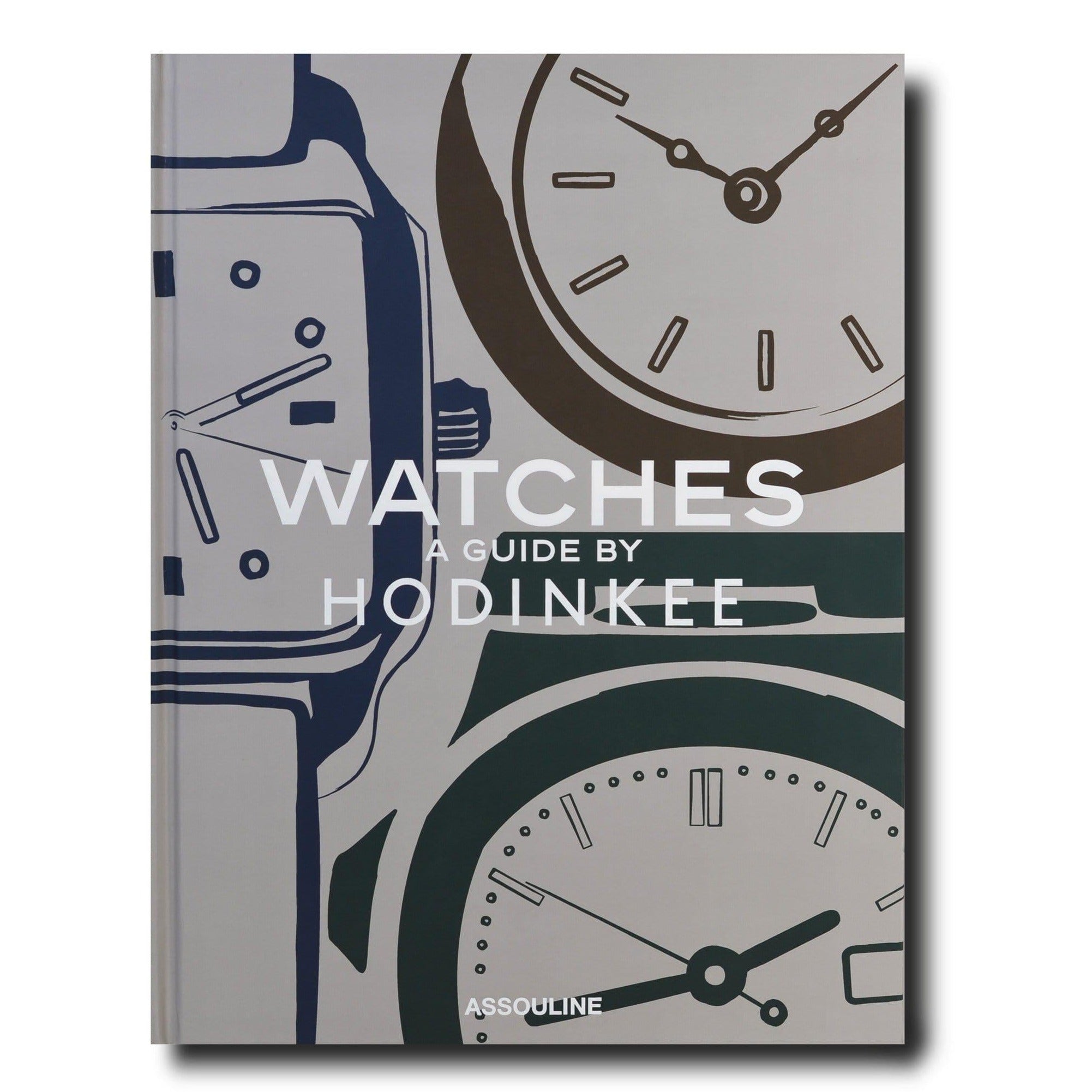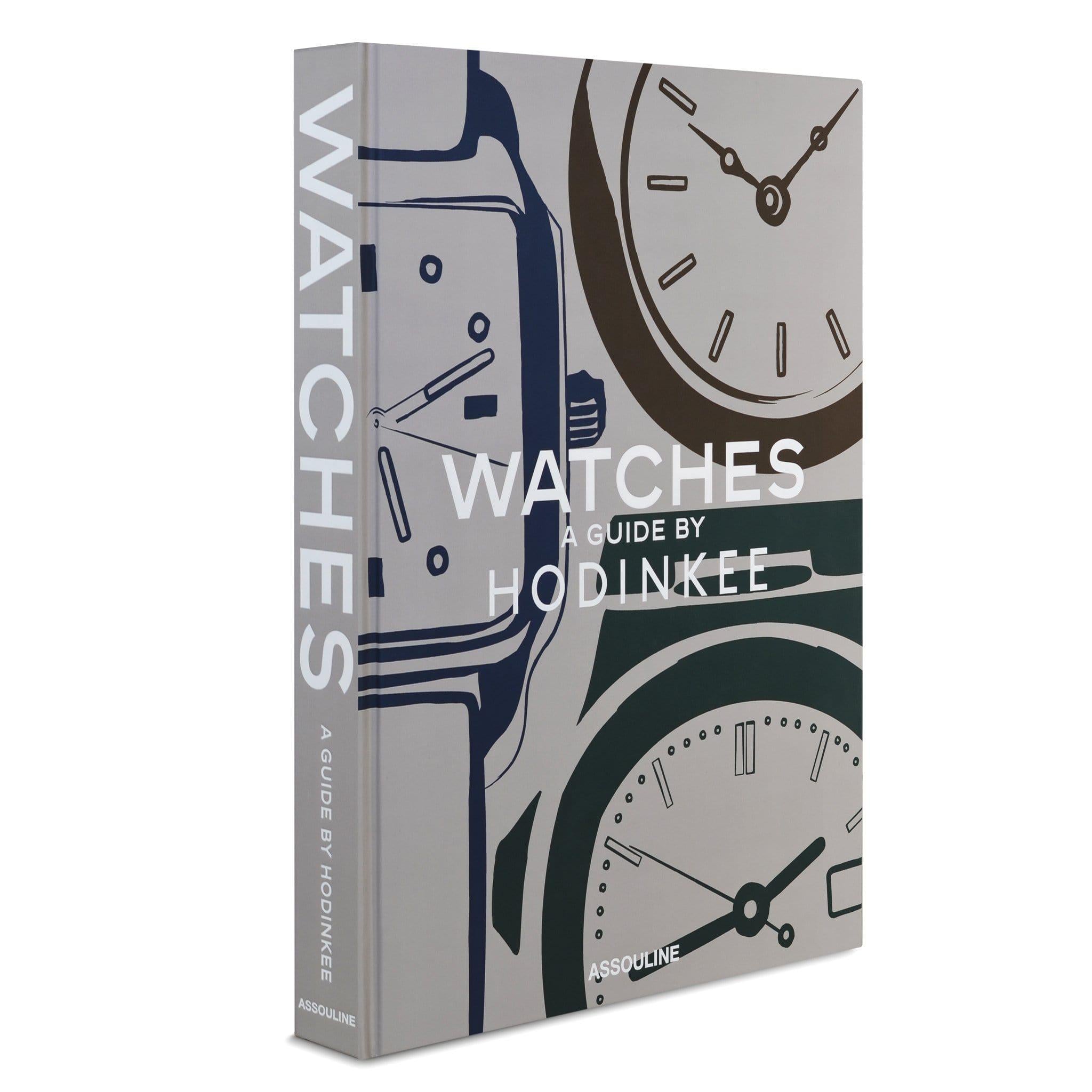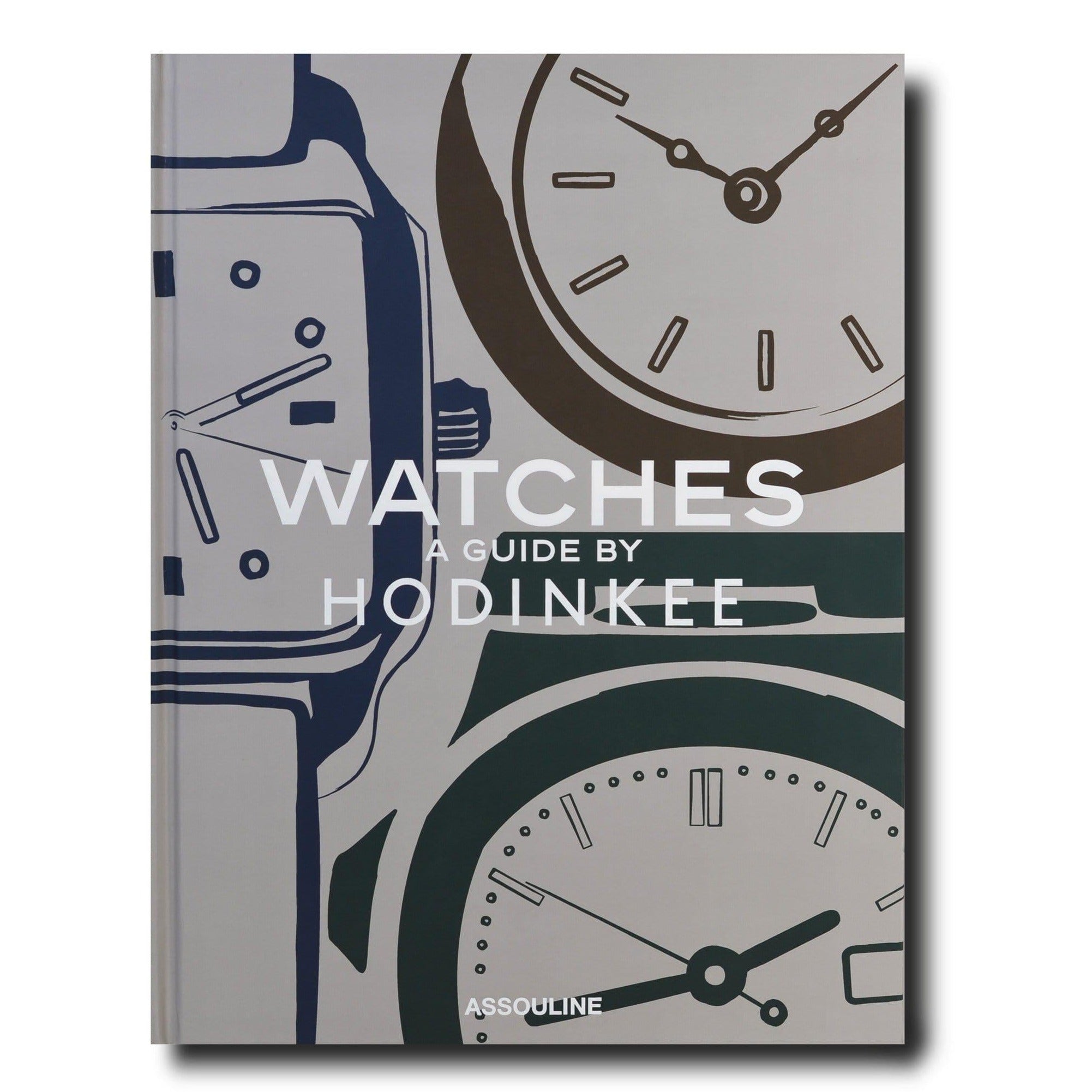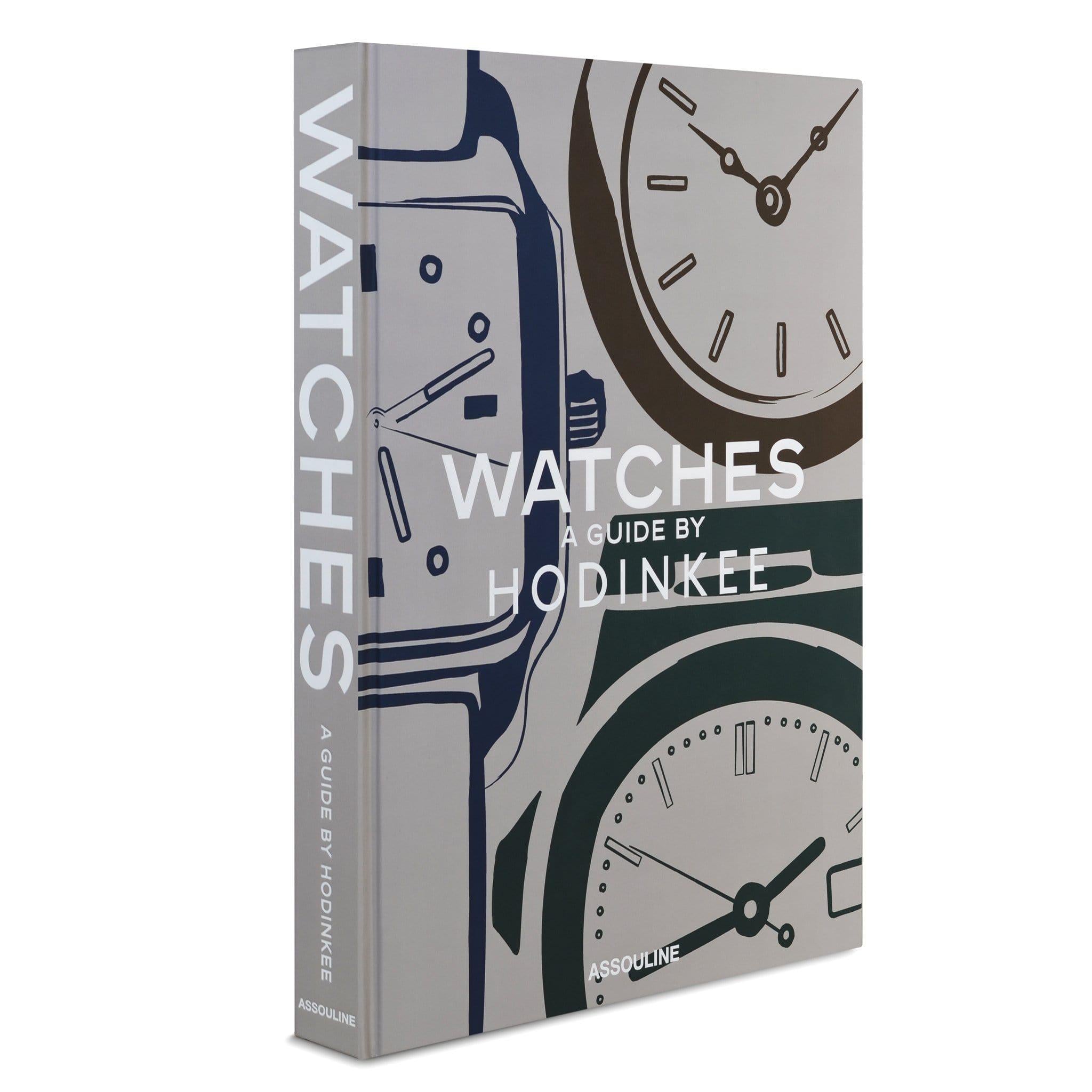 Watches: A Guide by Hodinkee
Over a short ten-year time-span, Hodinkee has positioned itself as the preeminent and most distinguished destination for modern and vintage wristwatch enthusiasts. 

What started as a humble blog quickly transformed into a full-fledged magazine and e-comm hub for some of the world's leading watch brands. Celebrating the decade milestone since Hodinkee's founding, this book captures the storied expertise of the world's leading experts on time. With chapters breaking down chronographs, dive watches, high design, and horological icons, this book is a connoisseur's compendium for the timepiece veterans and novices alike.