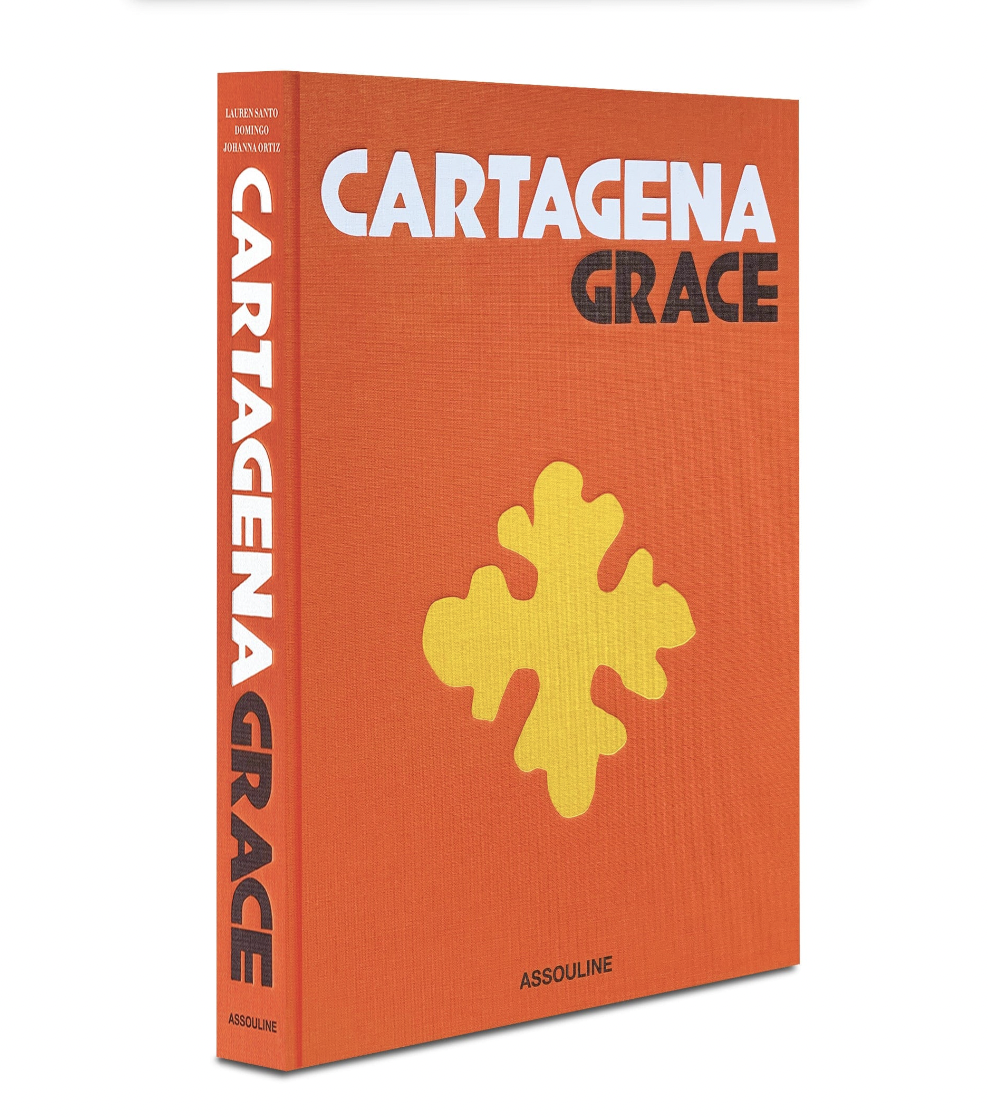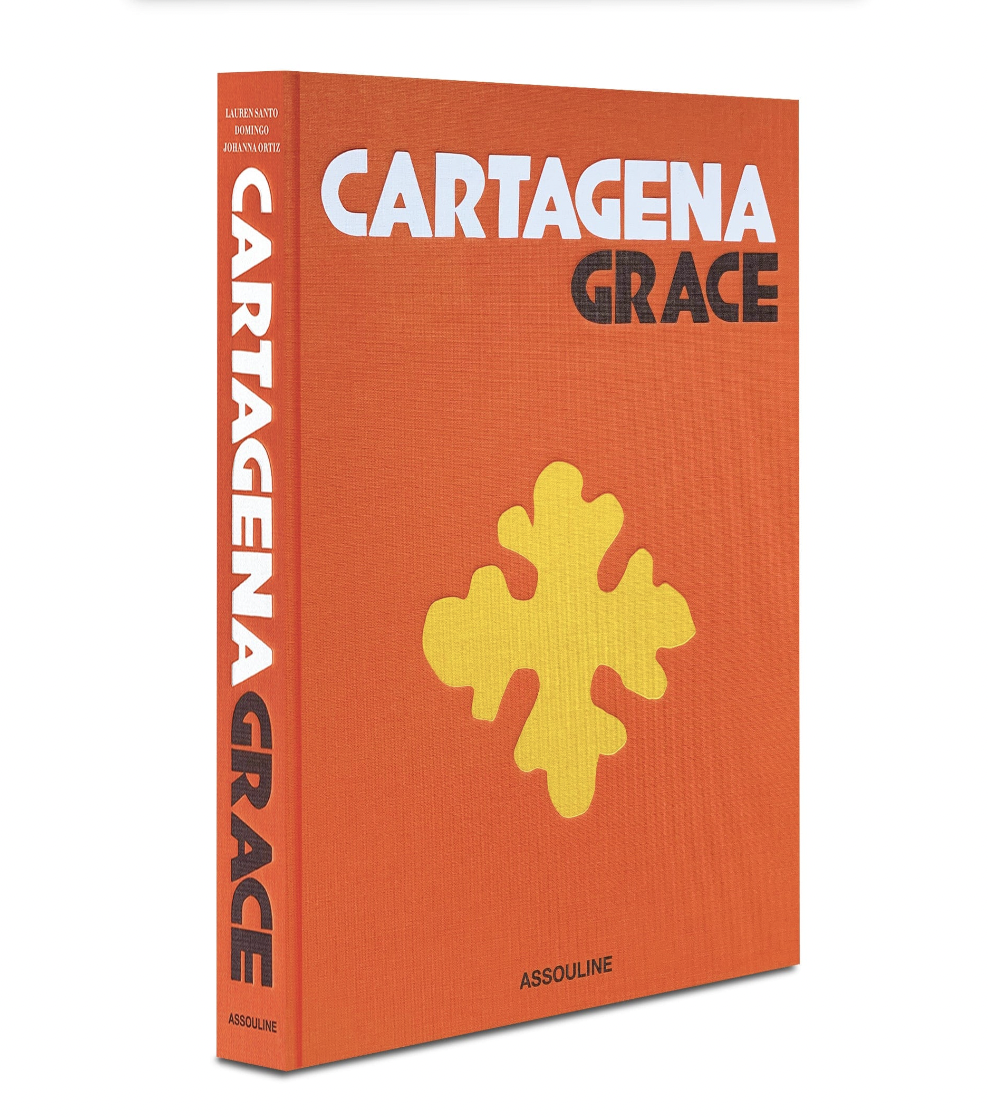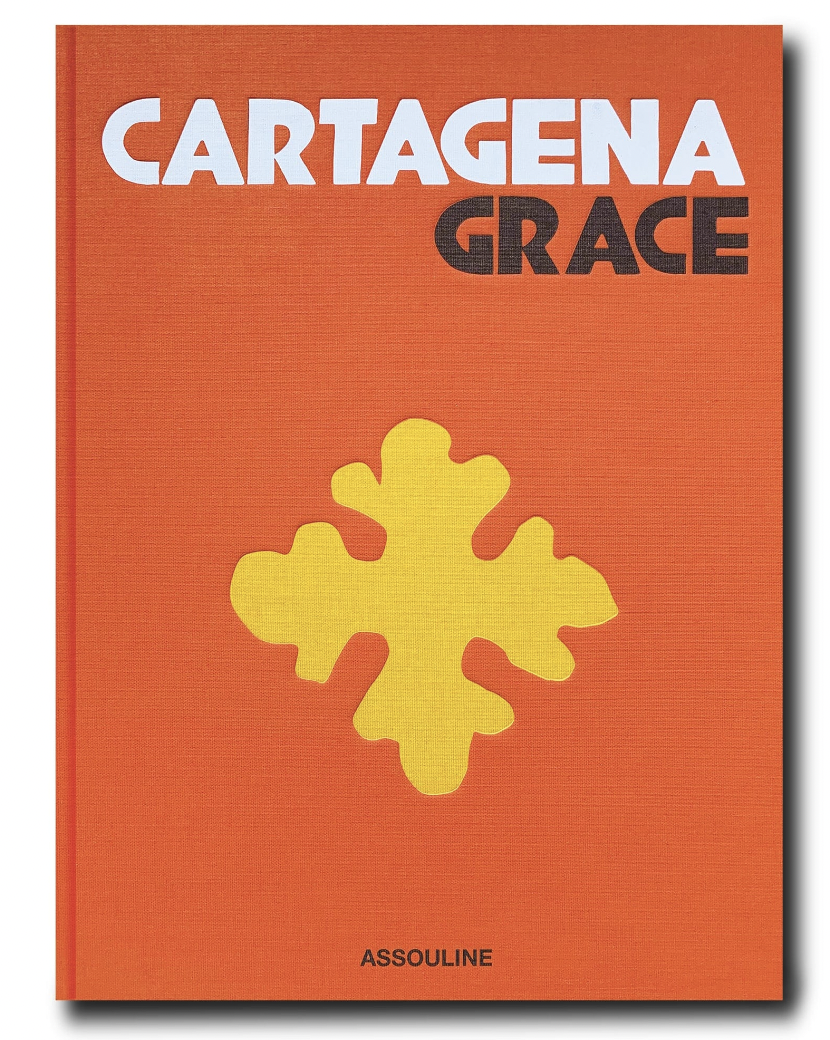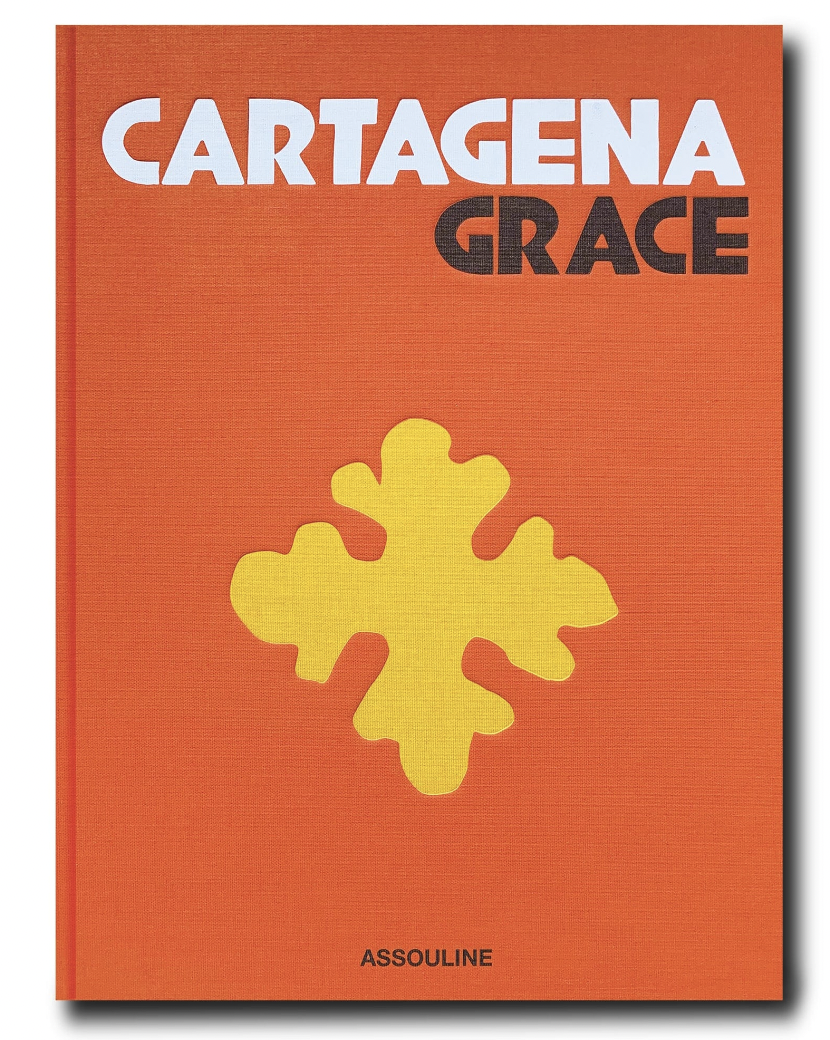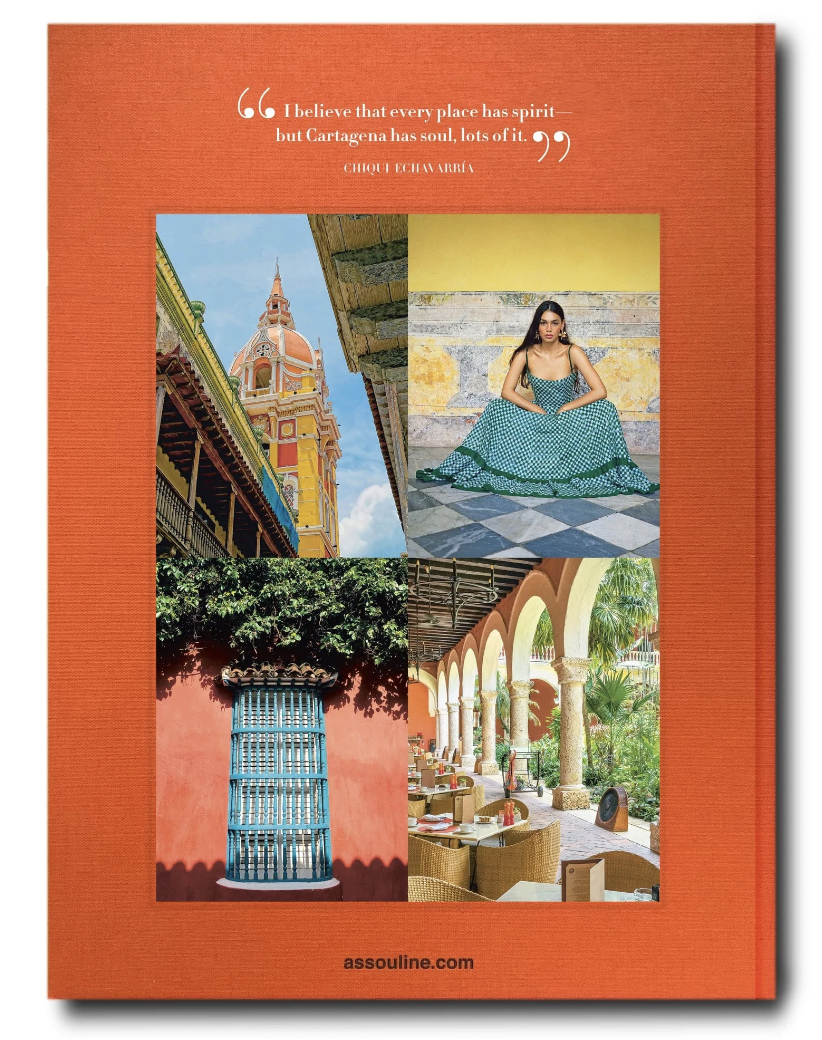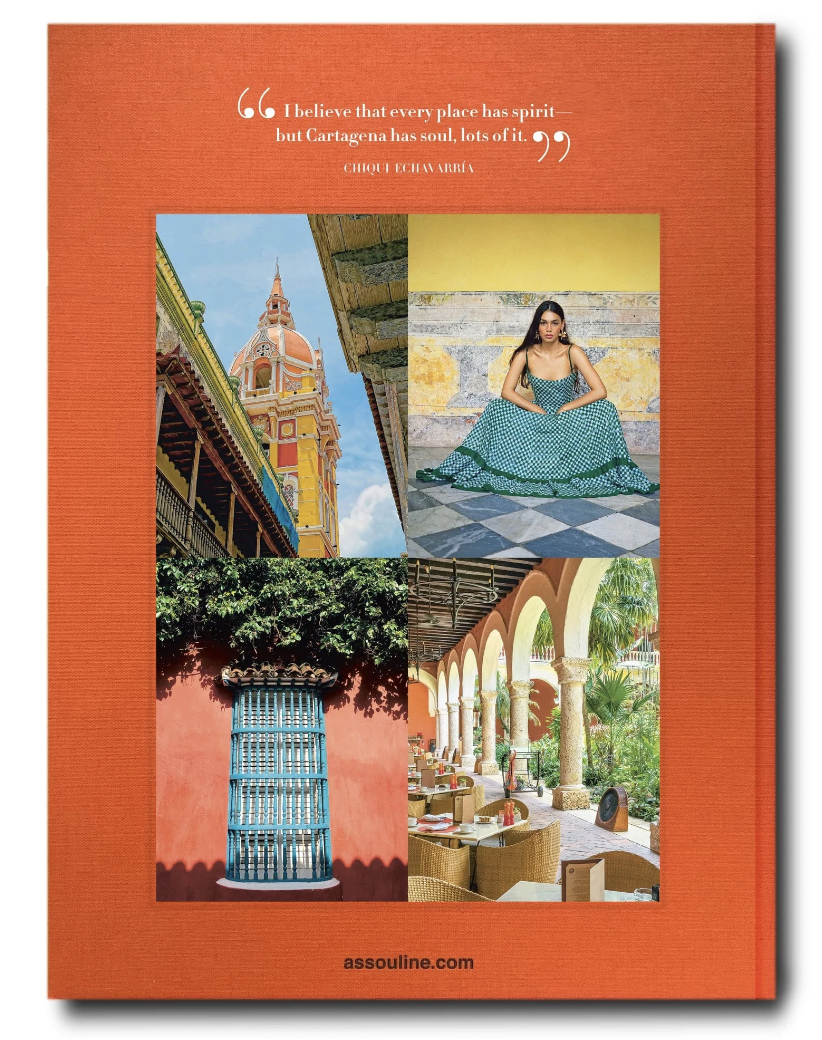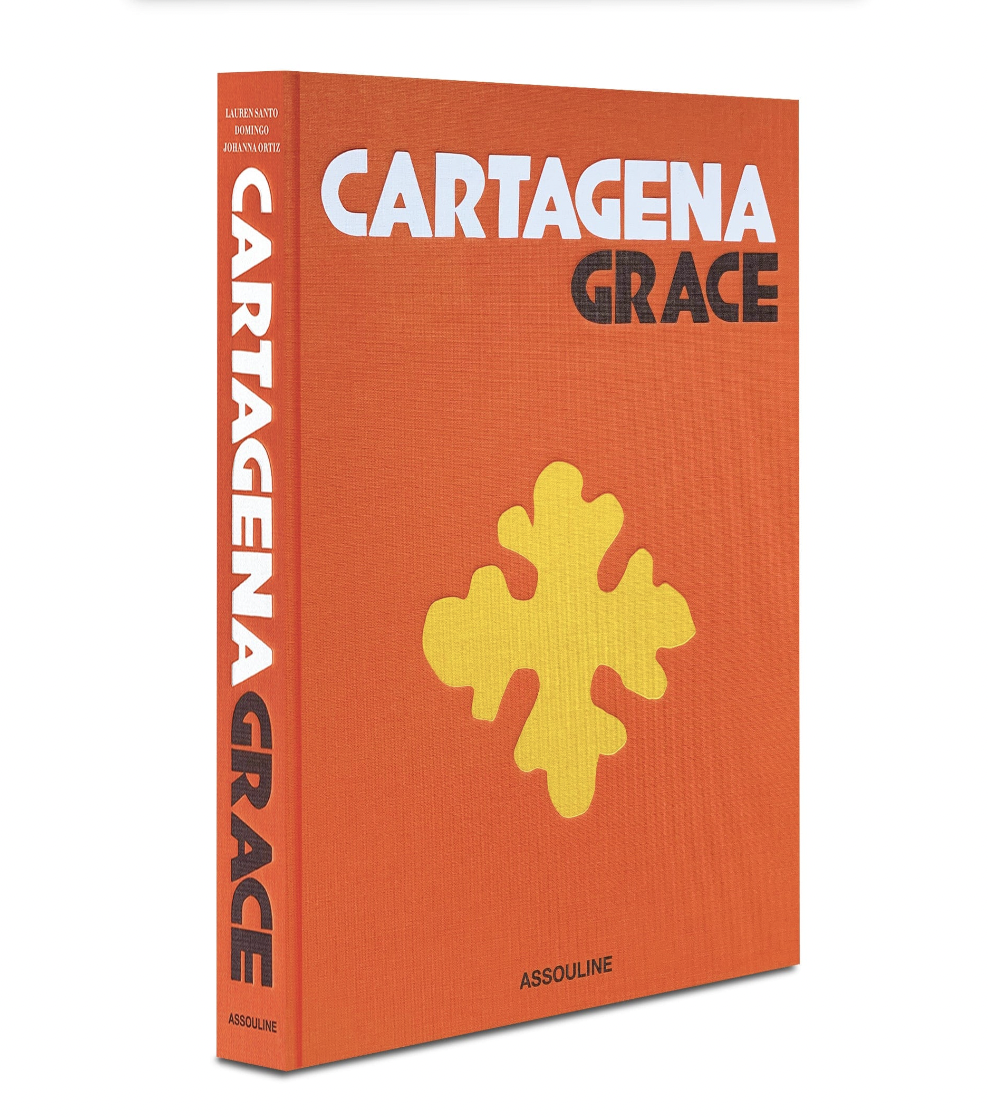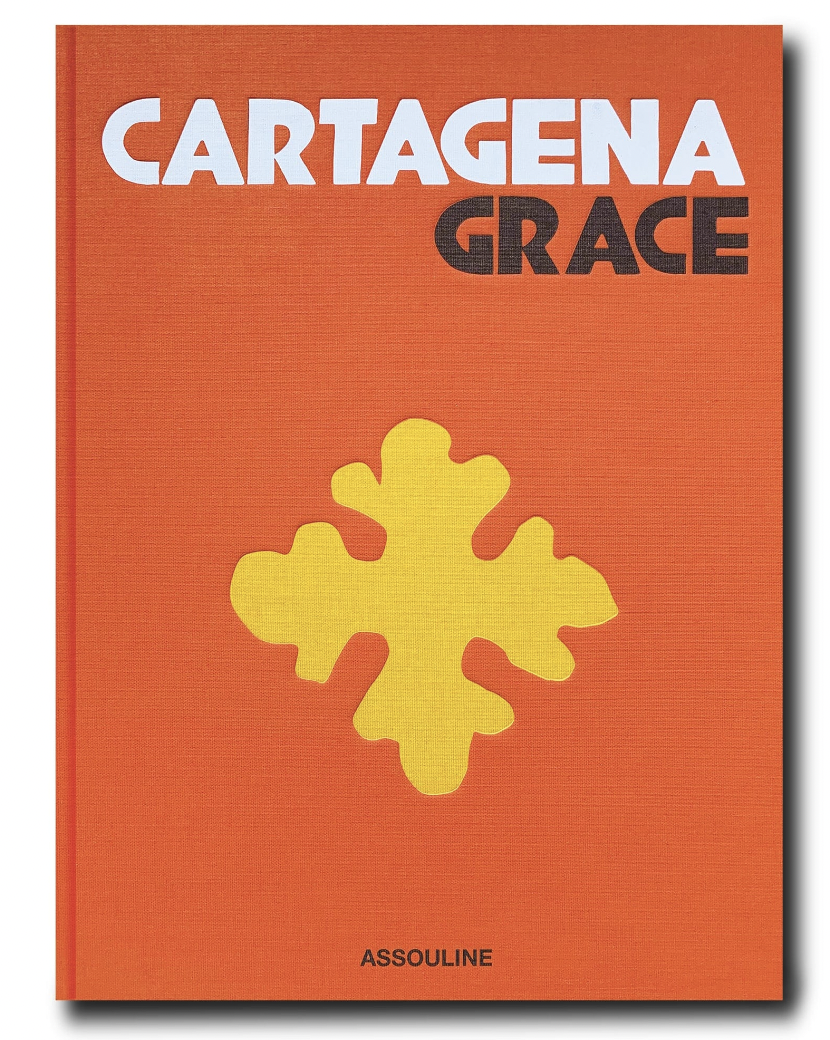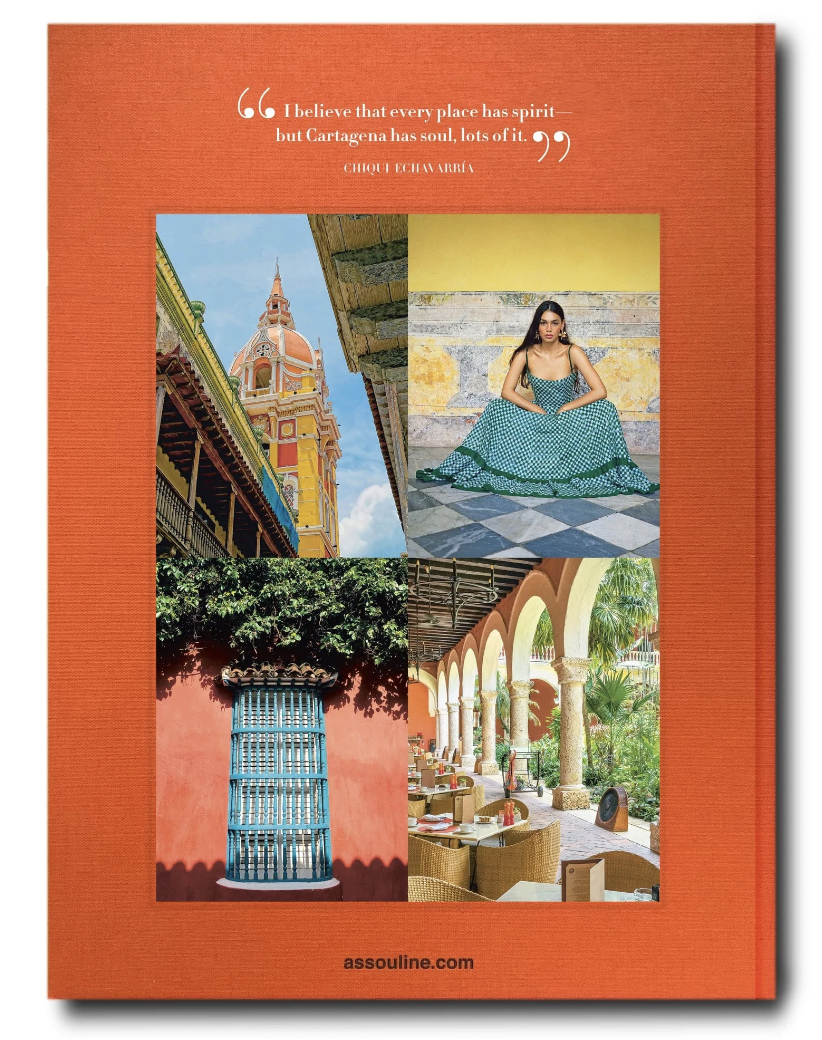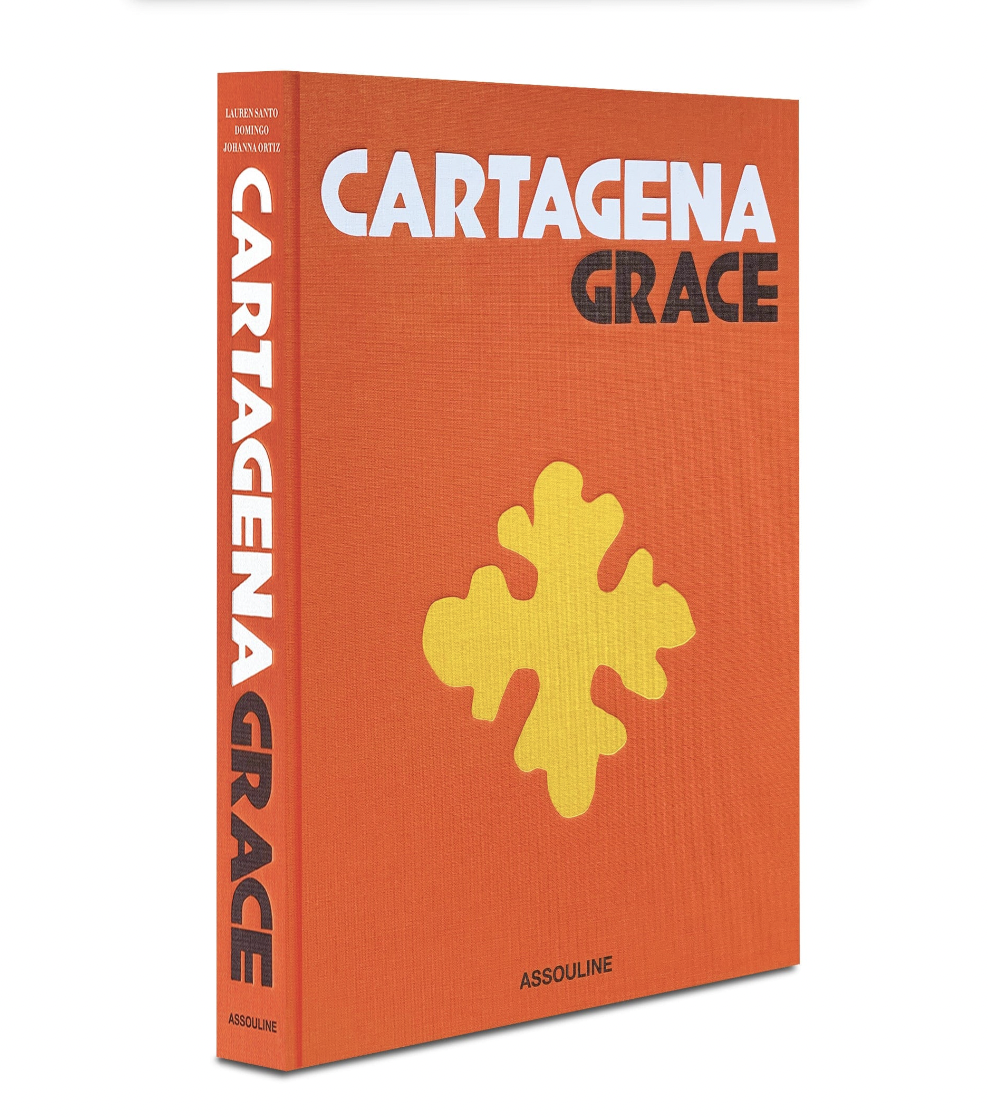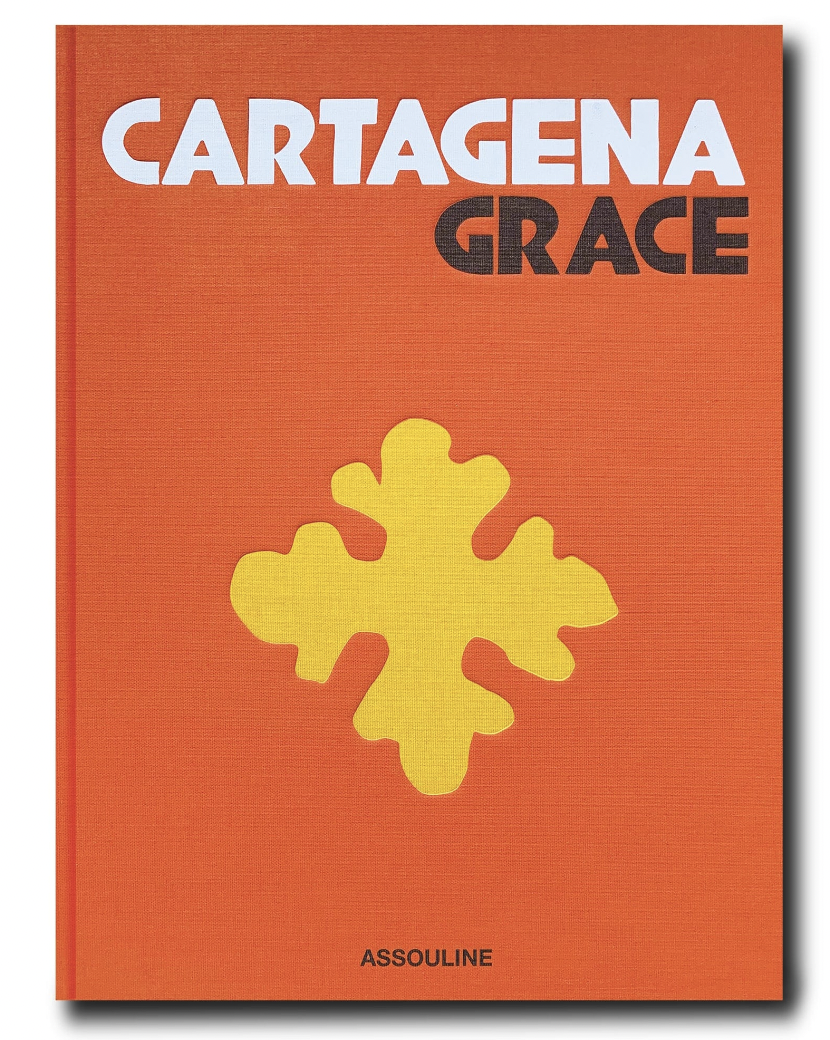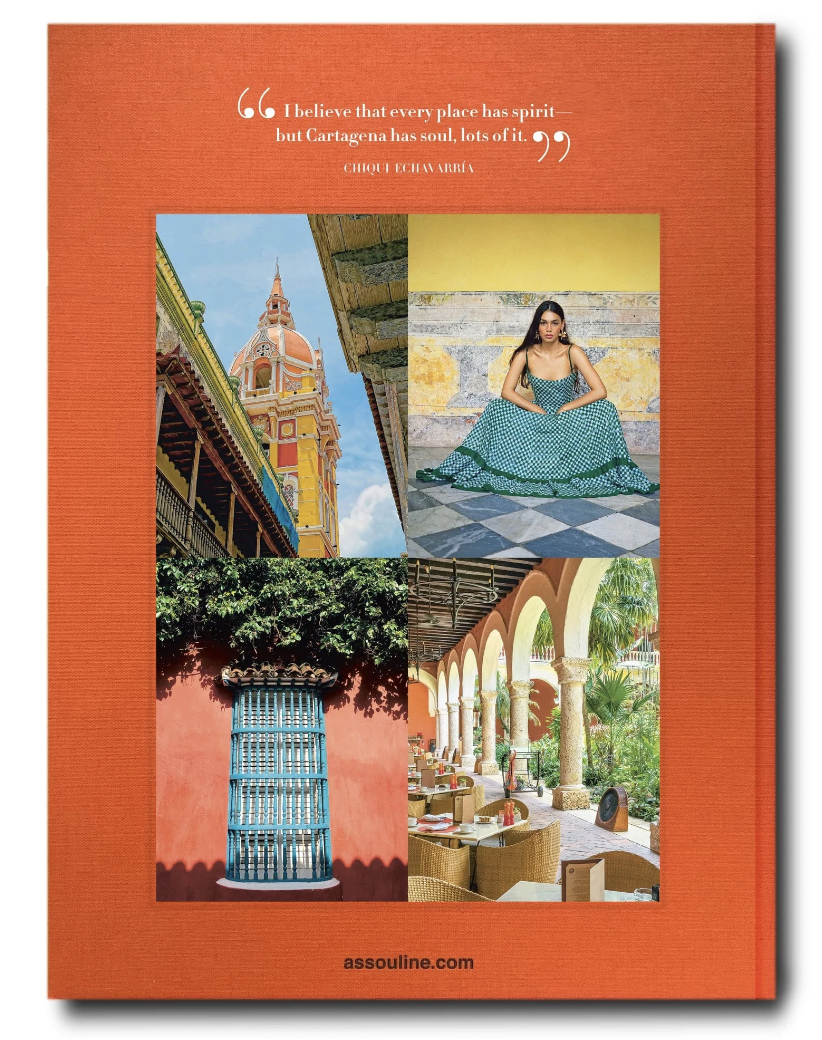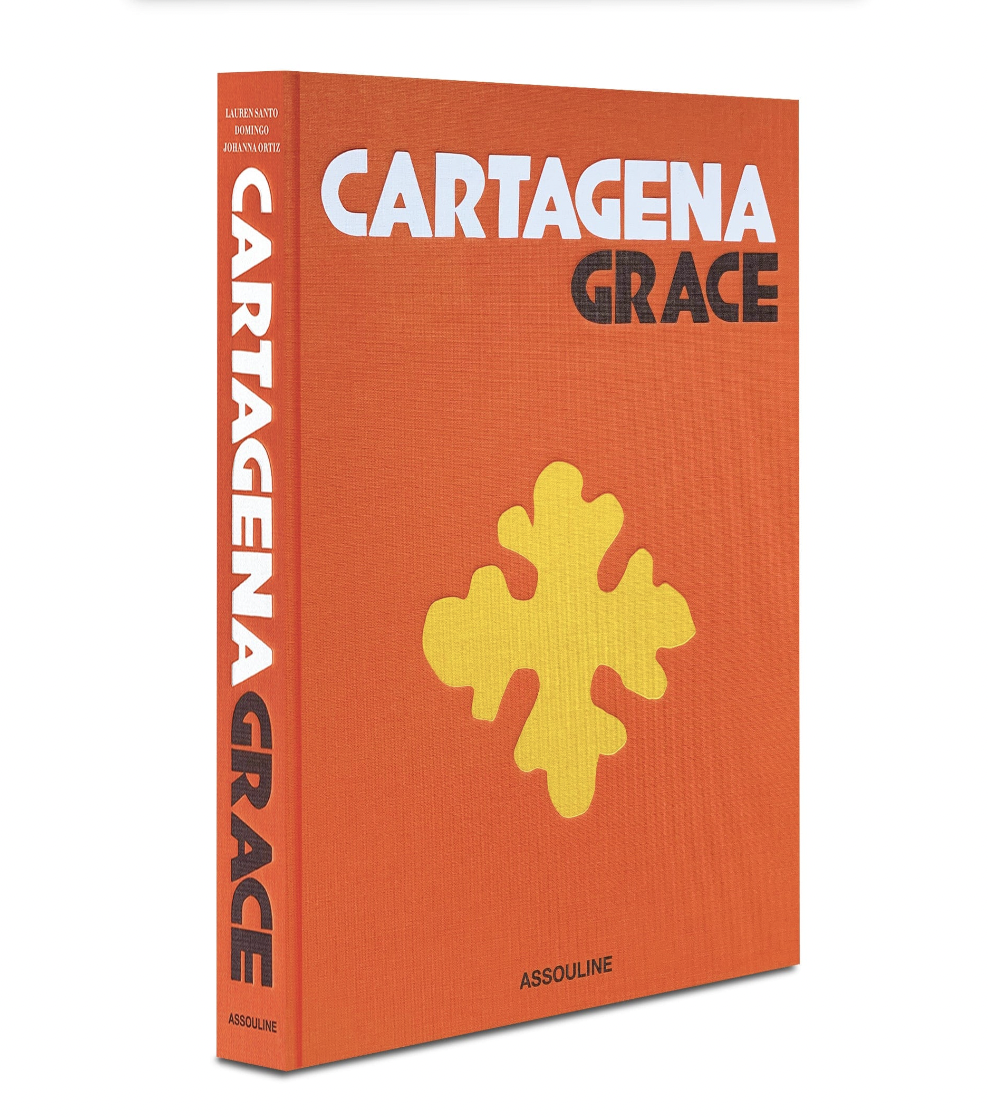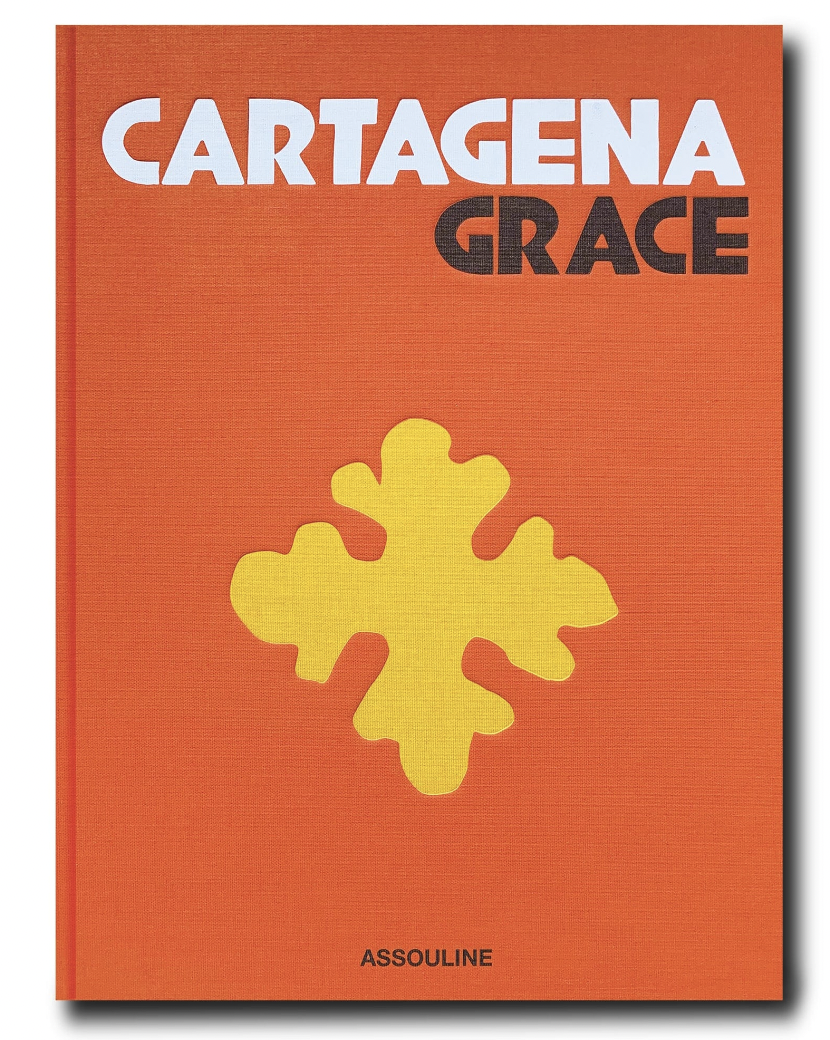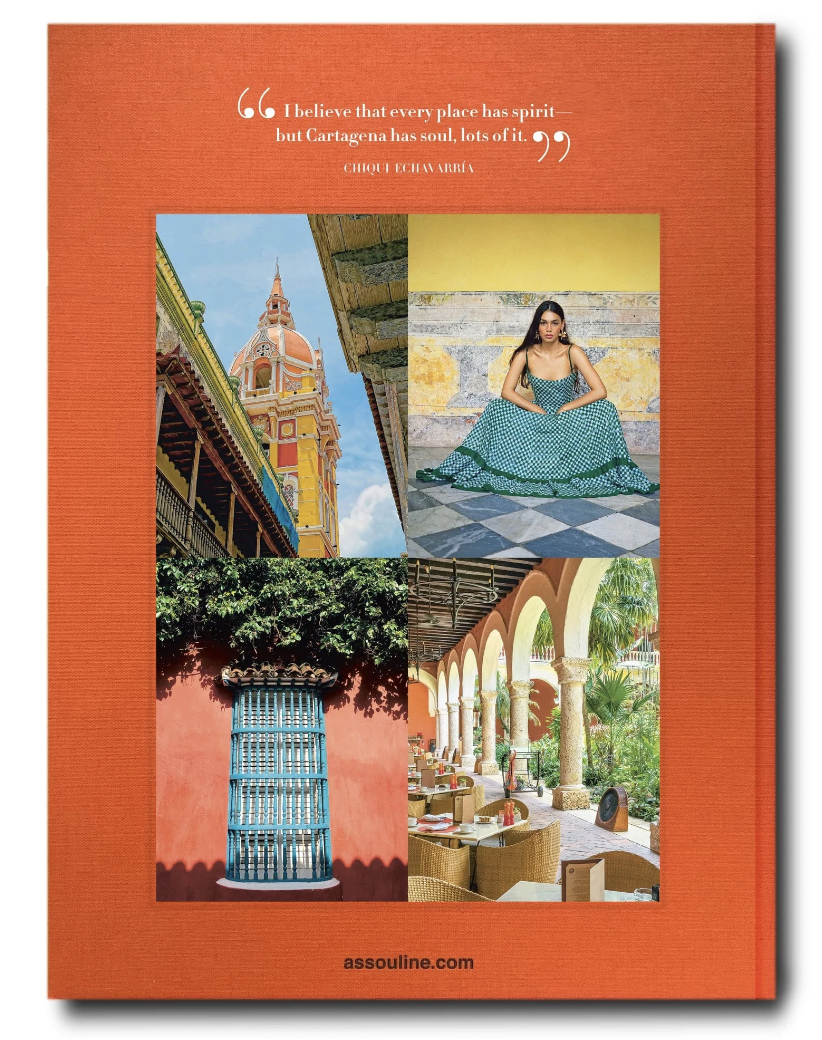 Cartagena Grace
"I believe that every place has spirit —but Cartagena has soul, lots of it"
Colonial splendor, Caribbean soul, and unfaltering pride, Cartagena has a spirit wholly its own. This Columbian treasure boasts numerous, can't-miss landmarks including the pastel Teatro Adolfo Mejia, the famous Clock Tower, and the church of San Pedro Claver, originally built by Spanish Jesuits in the 1600s. Dating to the 16th century, the walled Old Town, a UNESCO World Heritage Site, is full of cobblestone alleyways, bougainvillea and orange-yellow facades. However, the true spirit of the city is found in the quiet daily moments. Experience the quaint scenes and extraordinary vistas that make Cartagena a trove of wonders.
A city of celebration, Cartagena is often the host of spectacular weddings and unfor - gettable parties. The city's vibrant flair and breathtaking architecture are captured in Cartagena Grace , unveiling a rich portrait of this lively destination.


312 pages
Over 200 illustrations
English language
Released in October 2022
6.0 lb