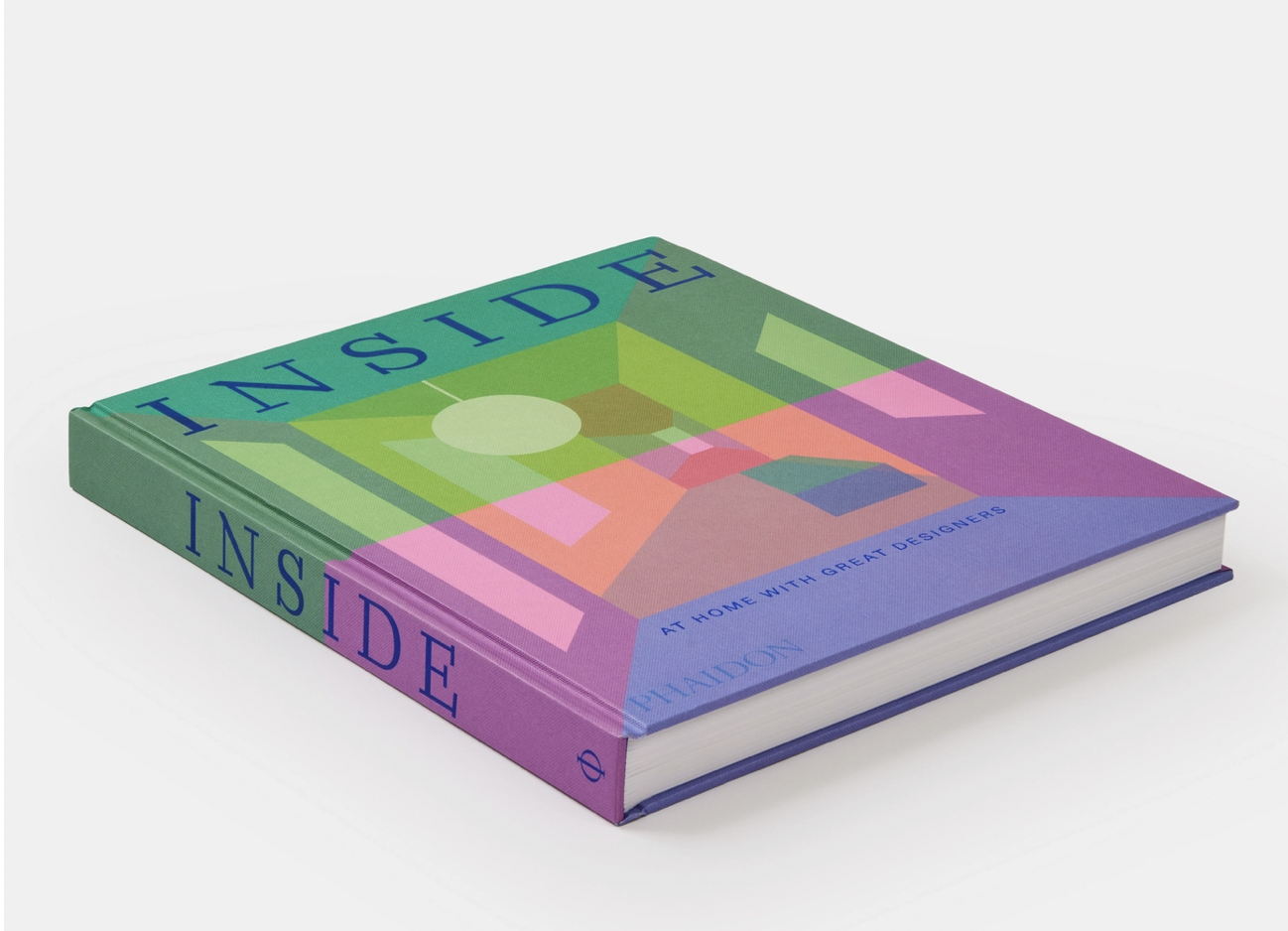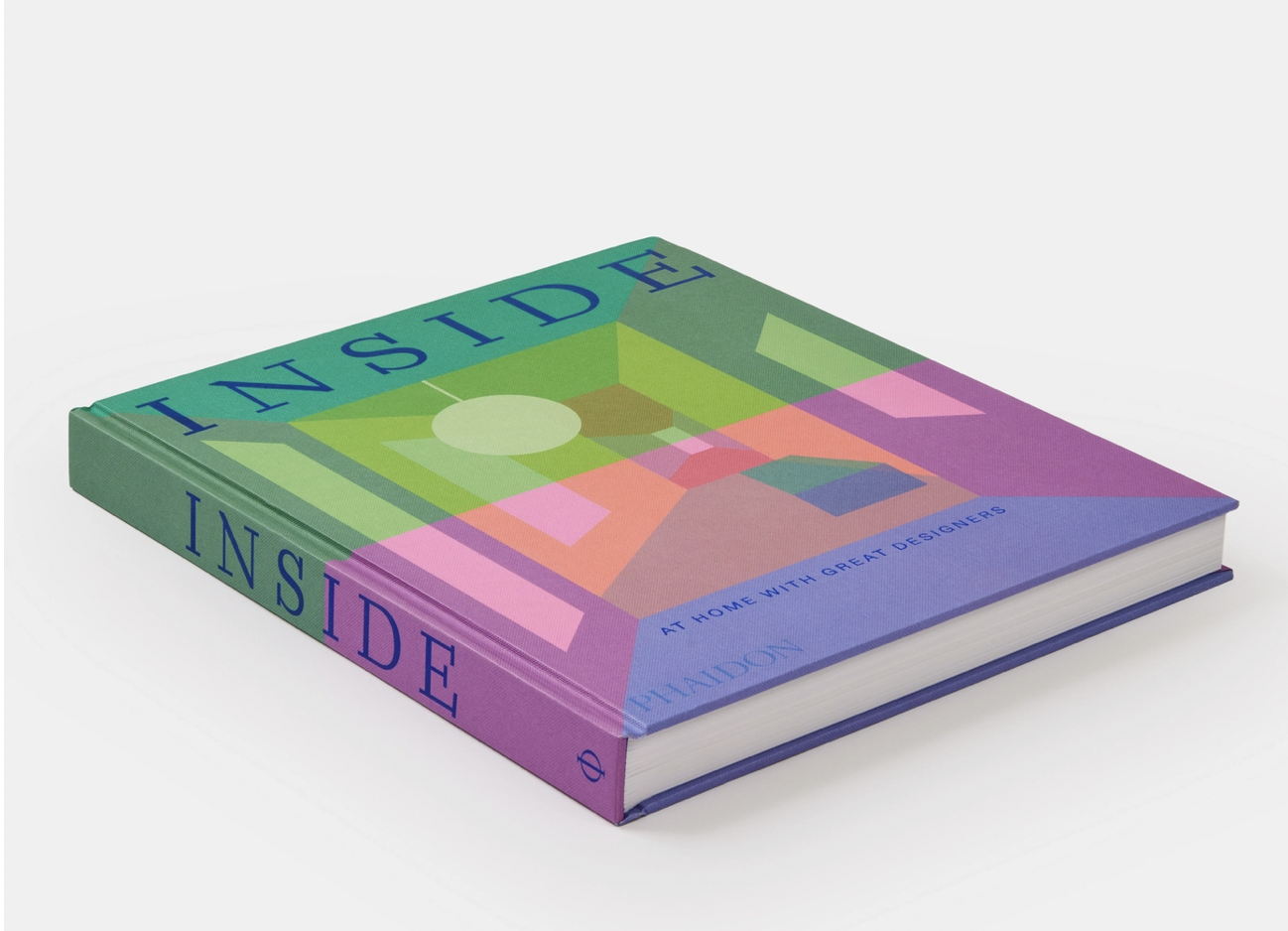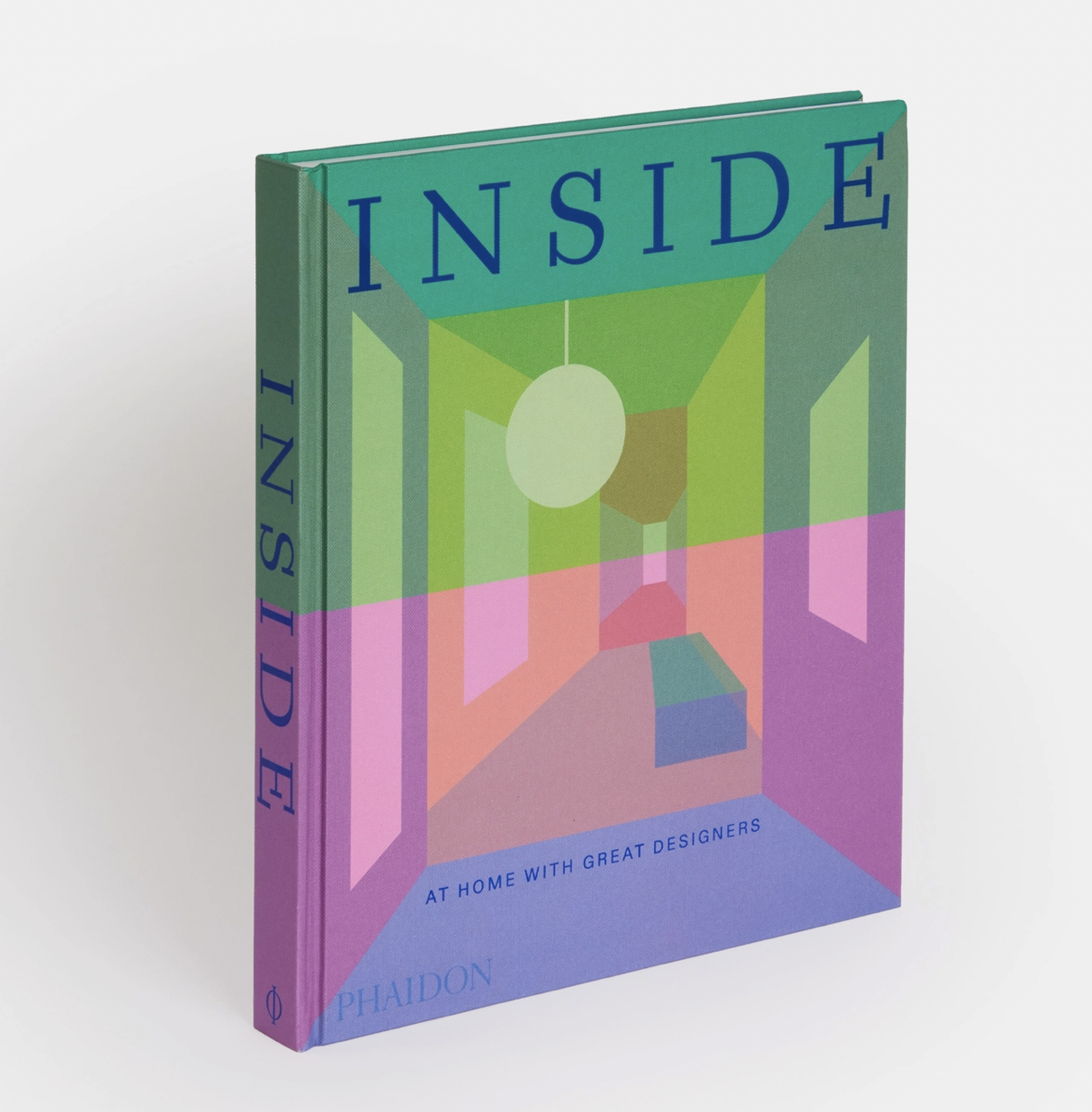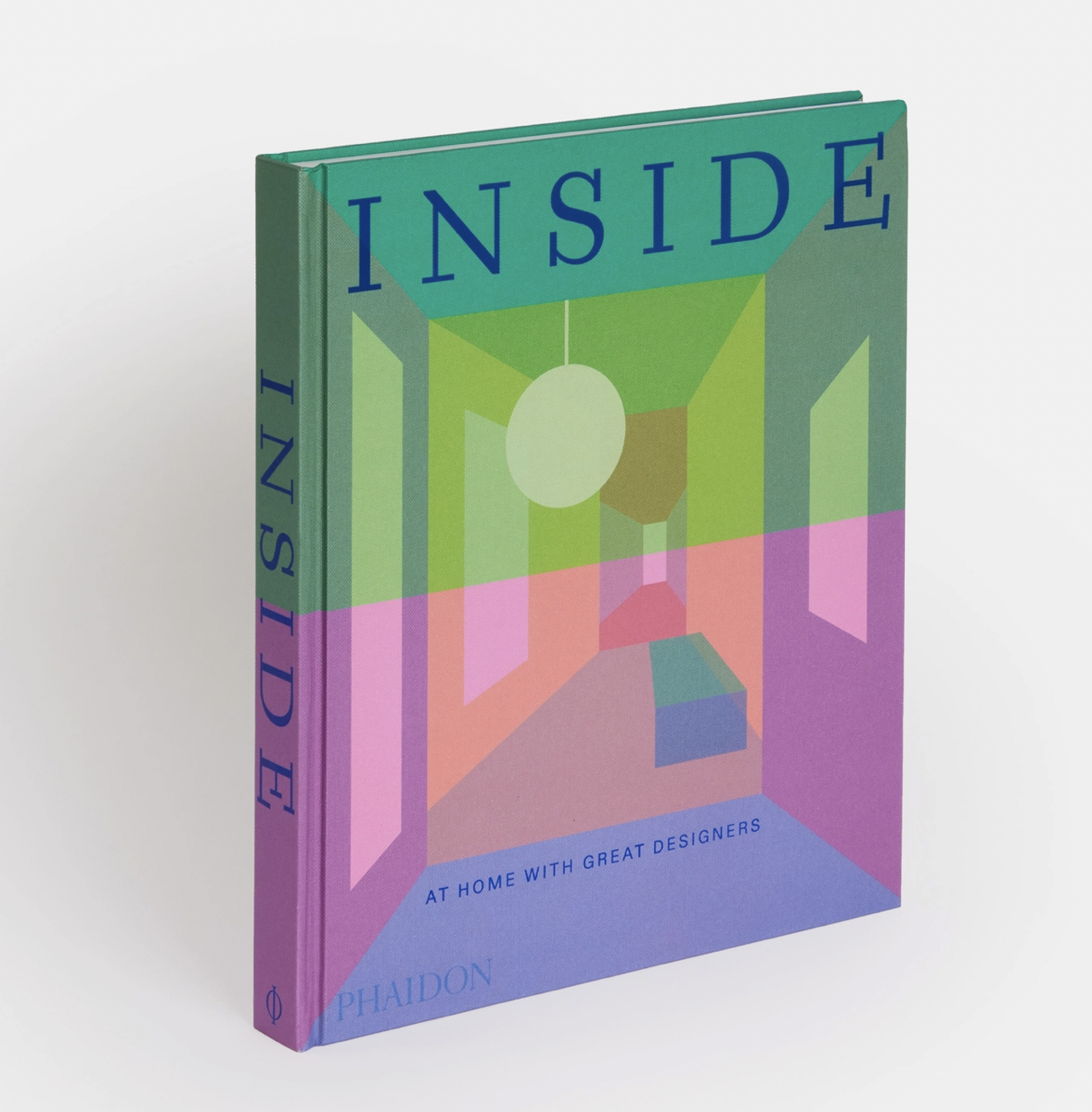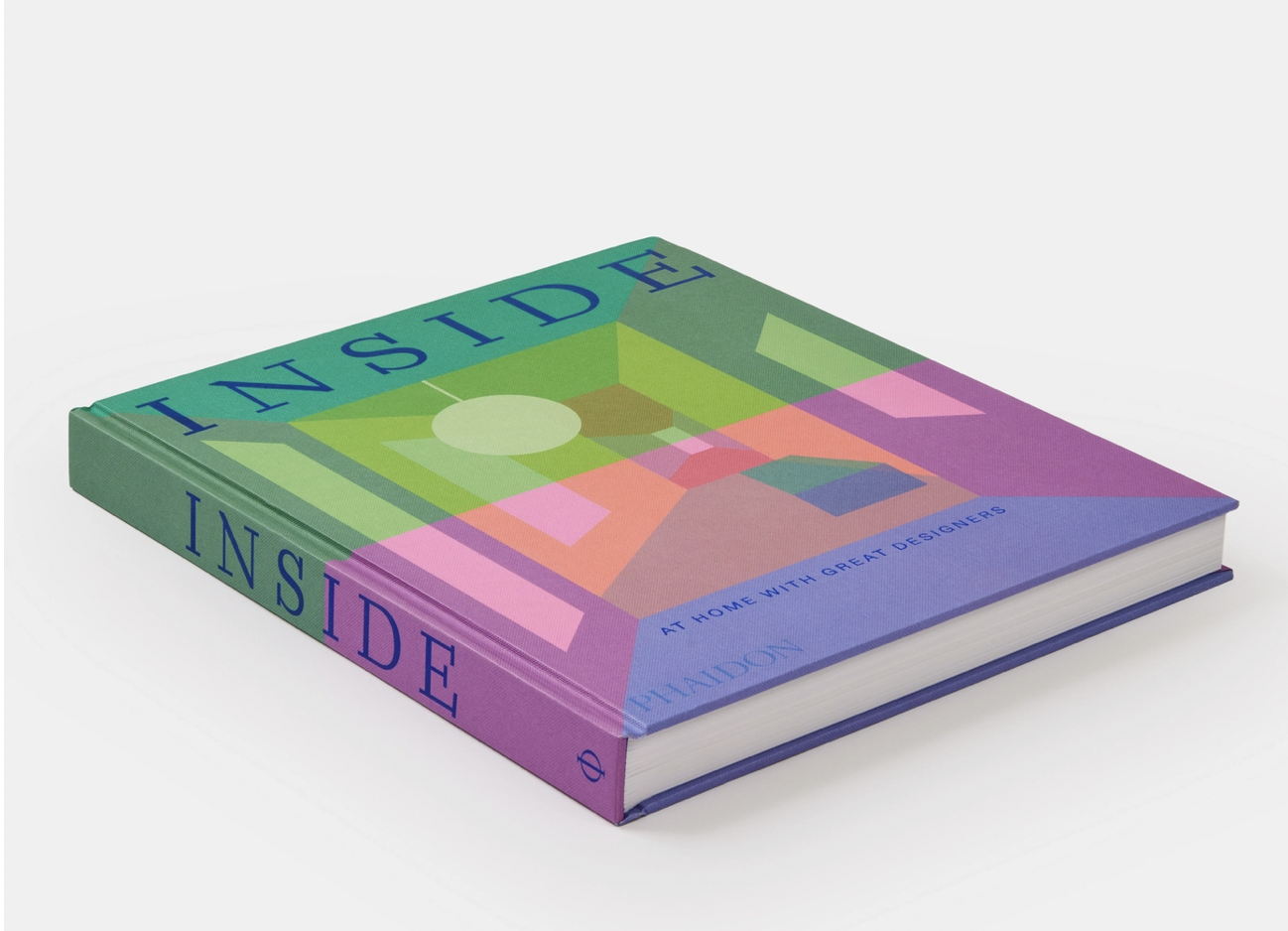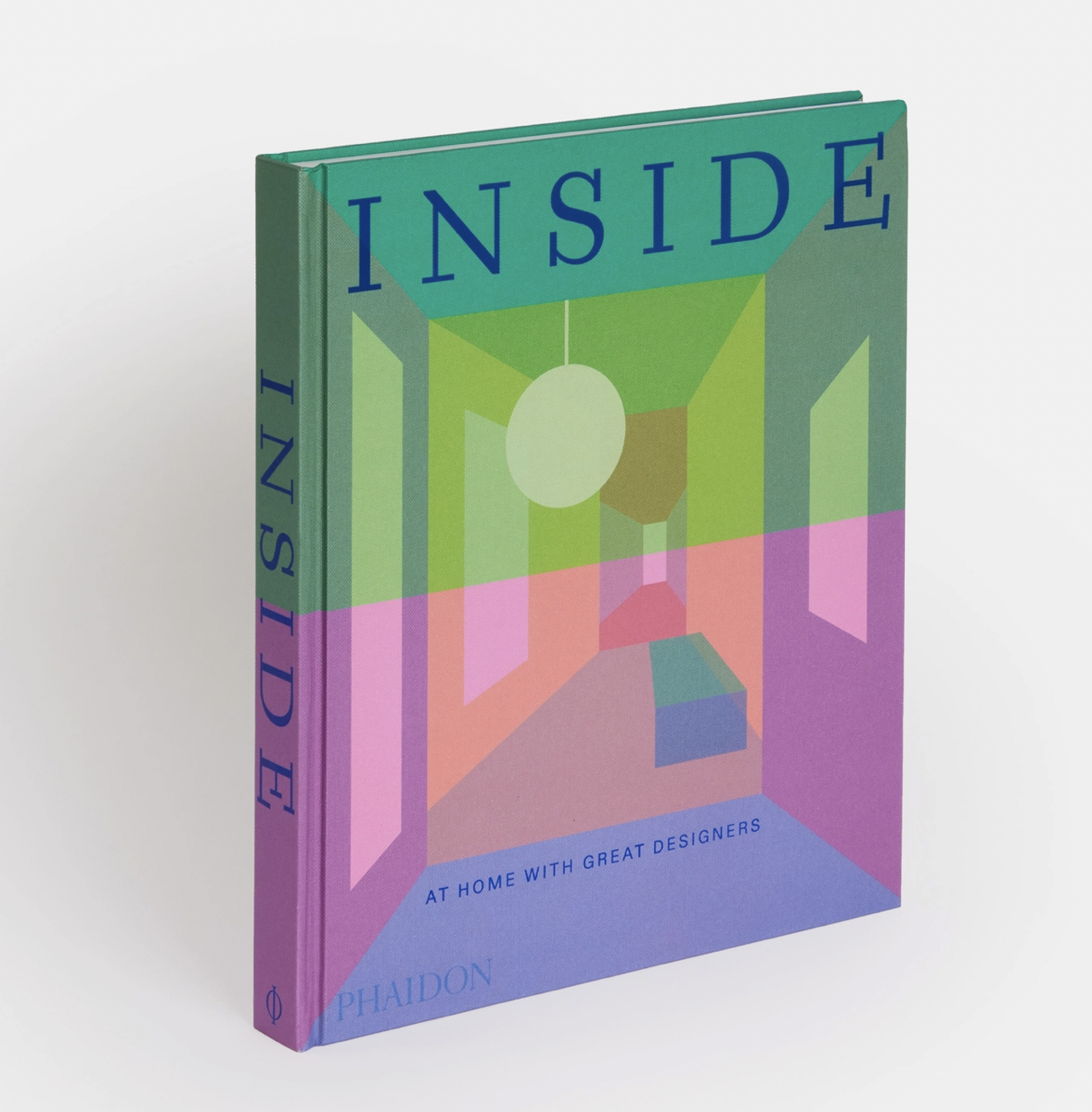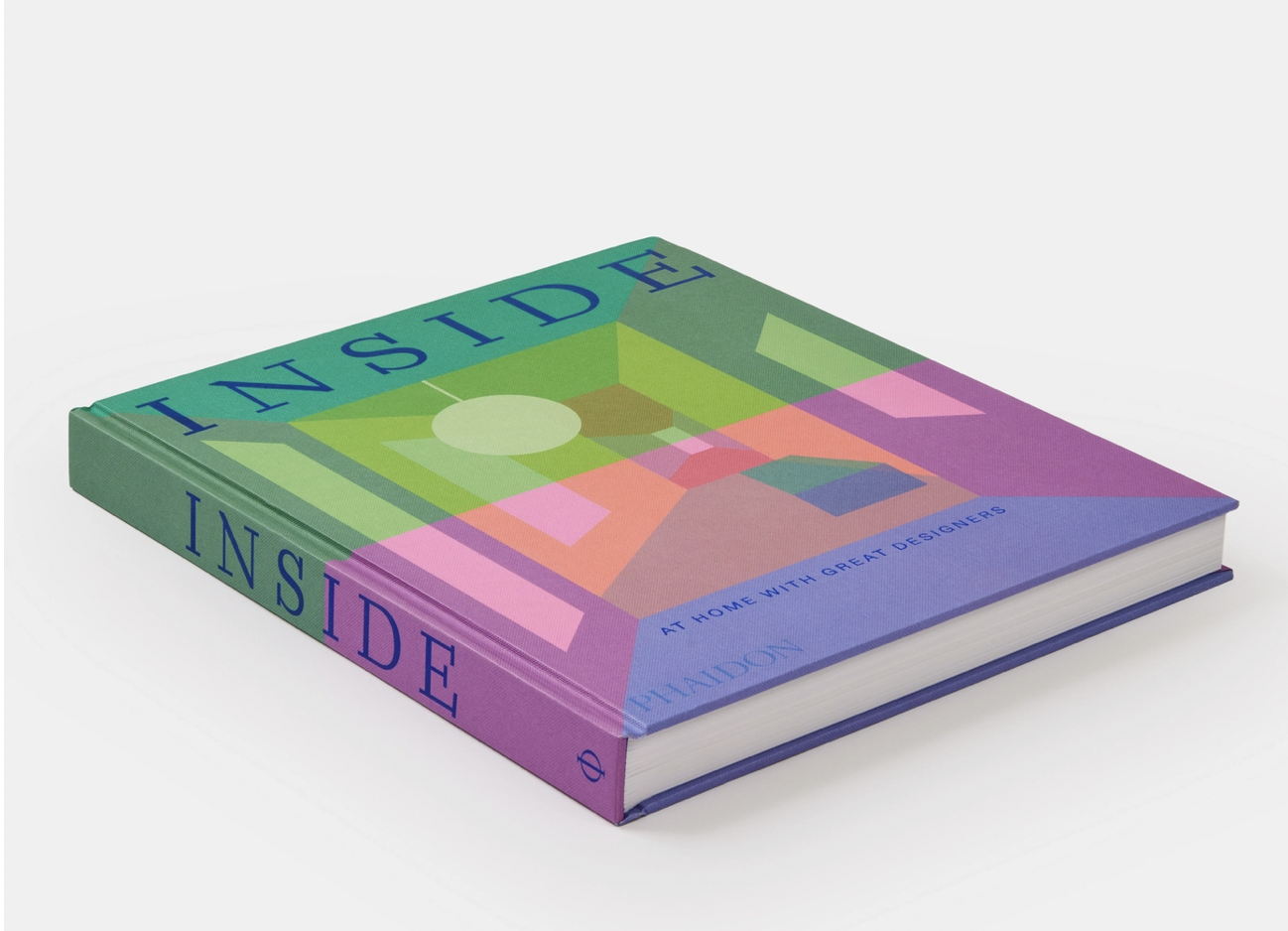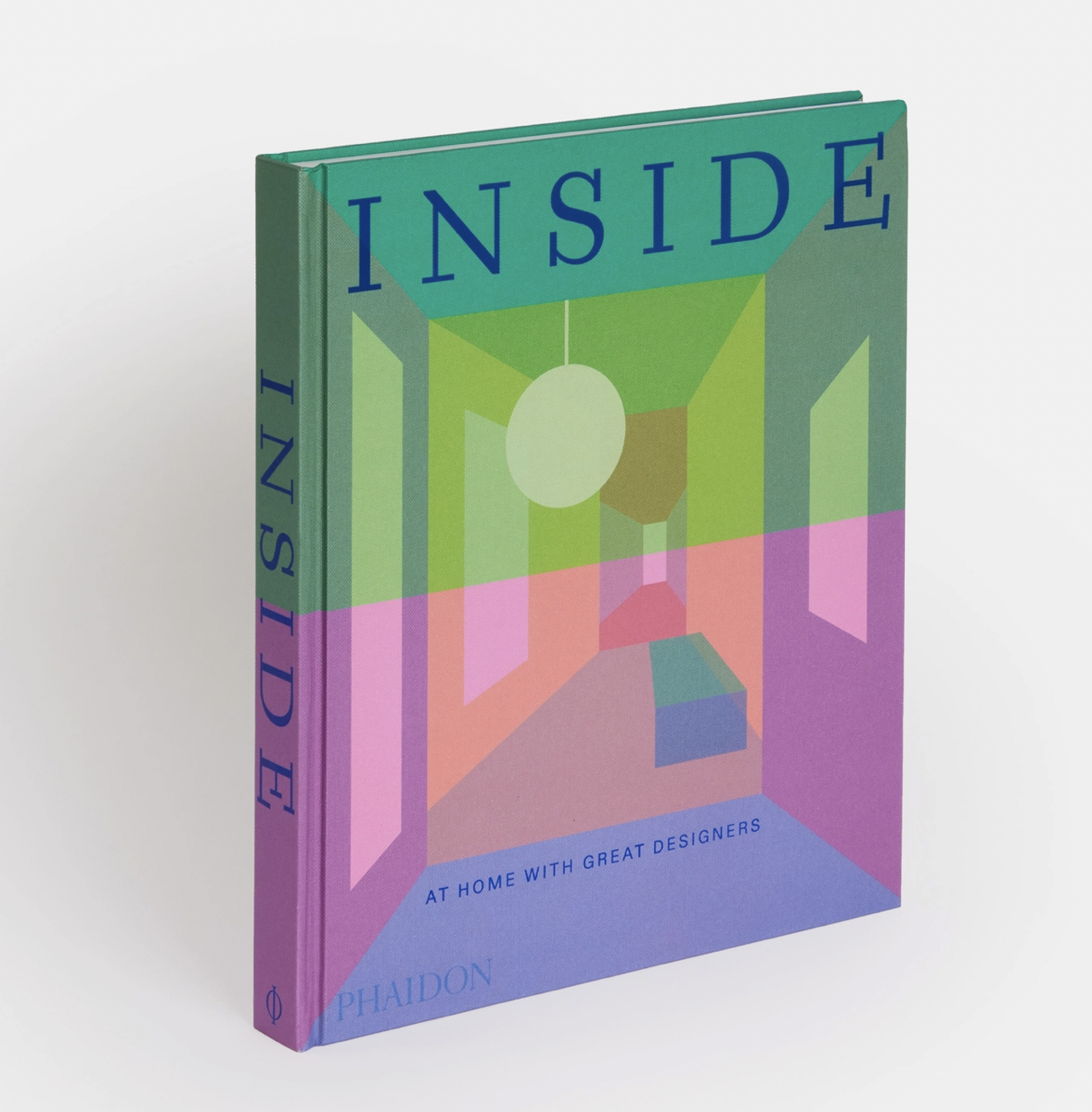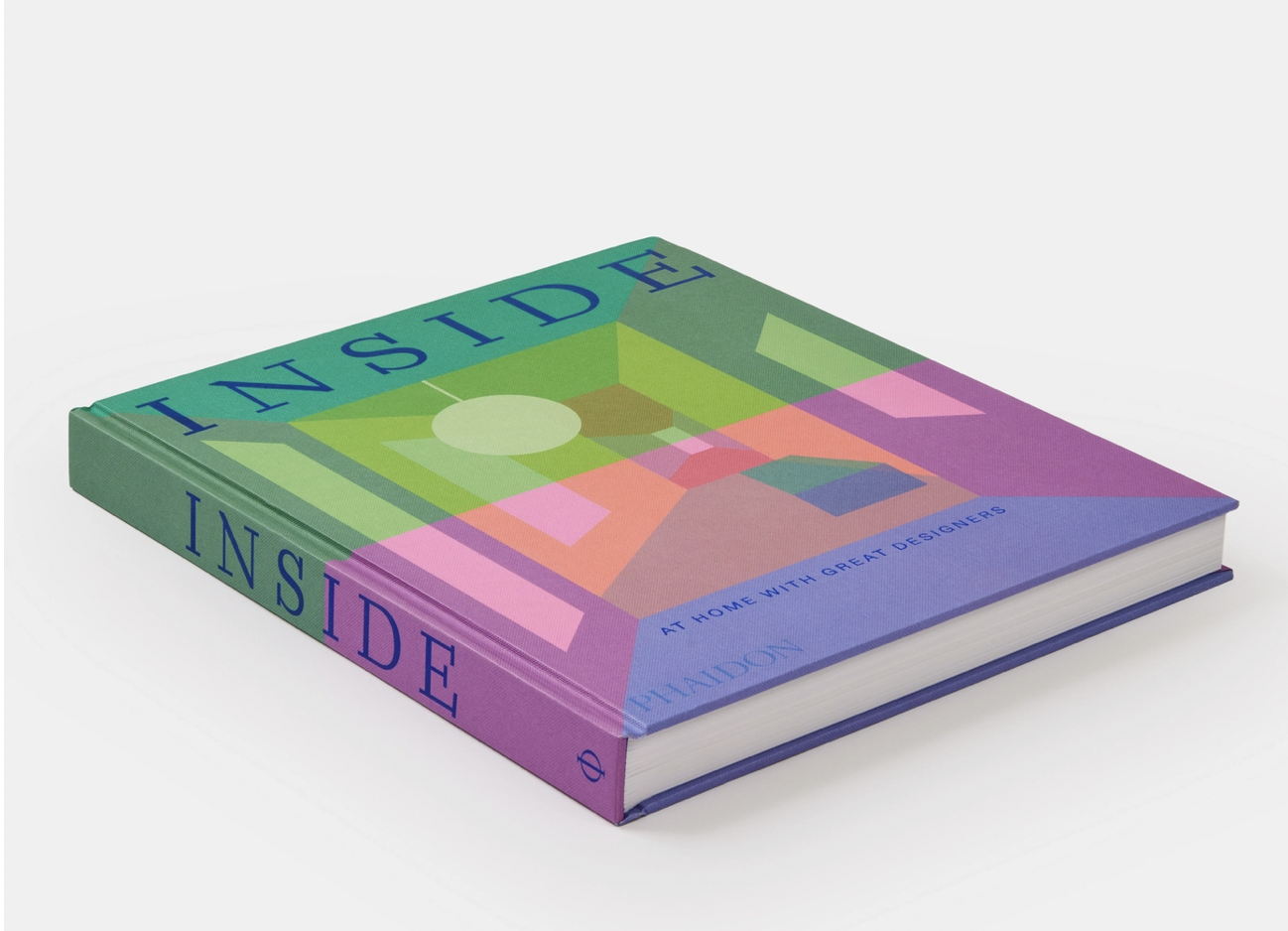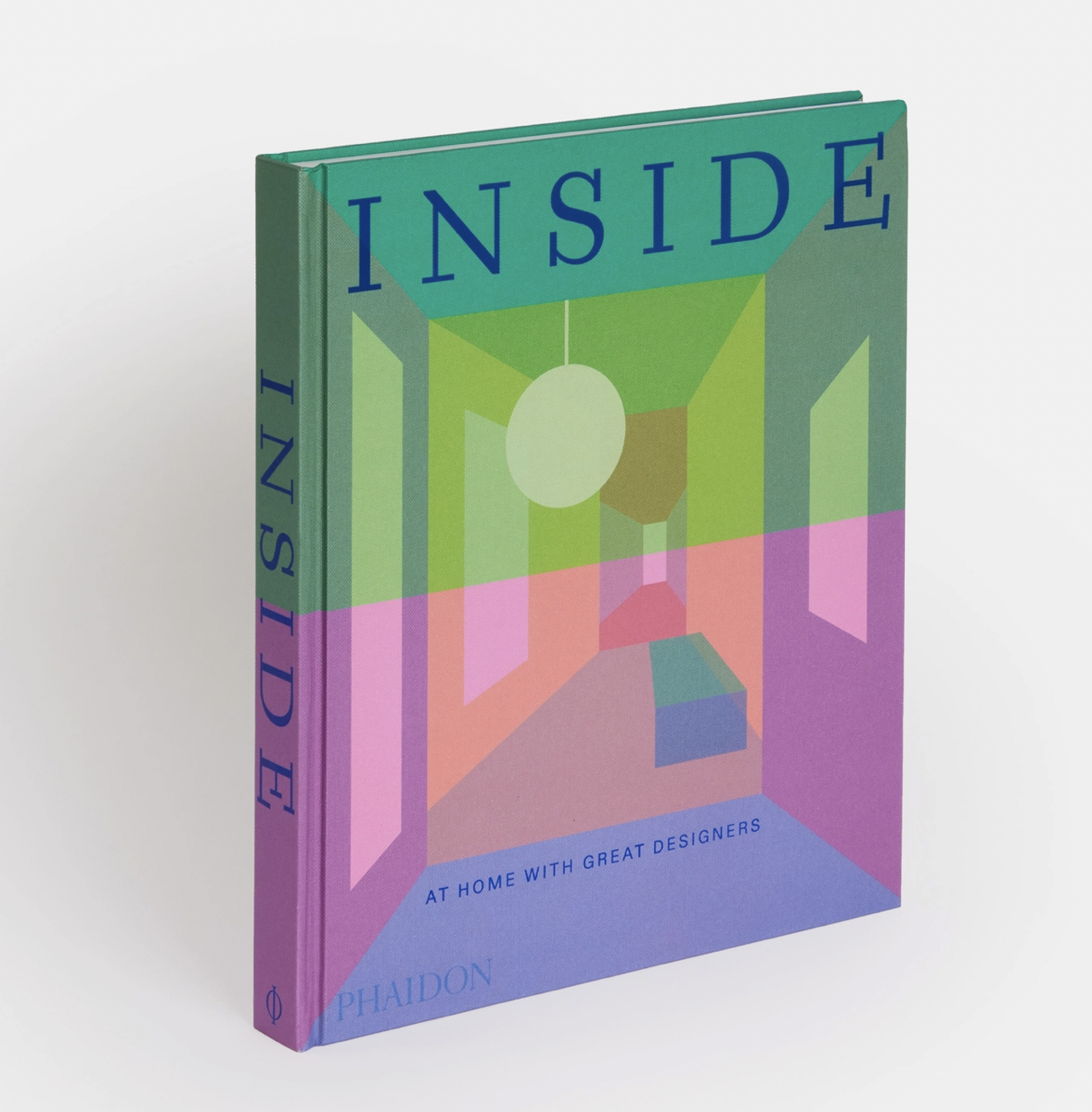 Inside At Home with Great Designers
A stunning collection of the homes of sixty celebrated contemporary global designers and decorators
The homes of interior designers are the places where all the knowledge and decorating expertise they have perfected can be seen in their fullest expression. Inside: At Home with Great Designers is a tour of the homes of sixty of the most talented and accomplished creatives working in the design world today.
This revelatory book allows us unique insight into how and where designers live and showcases an inspiring and aspirational kaleidoscope of homes around the world.
Features top contemporary interior designers and decorators in the US, the UK, France, Italy, and many other countries across the world and the homes of such leading international design talents as Brigette Romanek, Roman and Williams, Sheila Bridges, Darryl Carter, Sig Bergamin, and Joseph Dirand.
Homes included range from apartments, townhouses, and lofts, to country and coastal retreats, bungalows, and palazzi - this is the perfect gift and inspiration for a house-and-design-obsessed global readership.