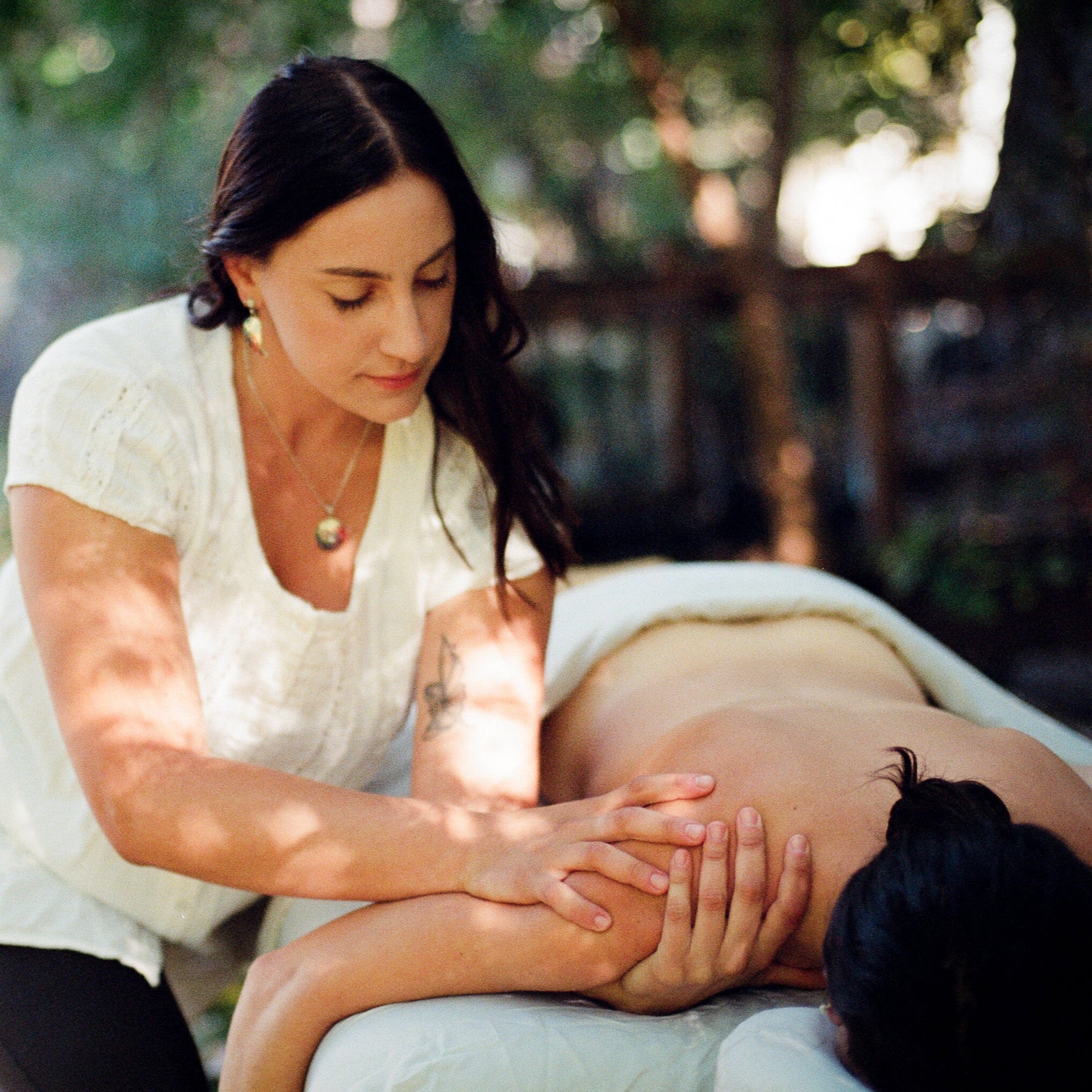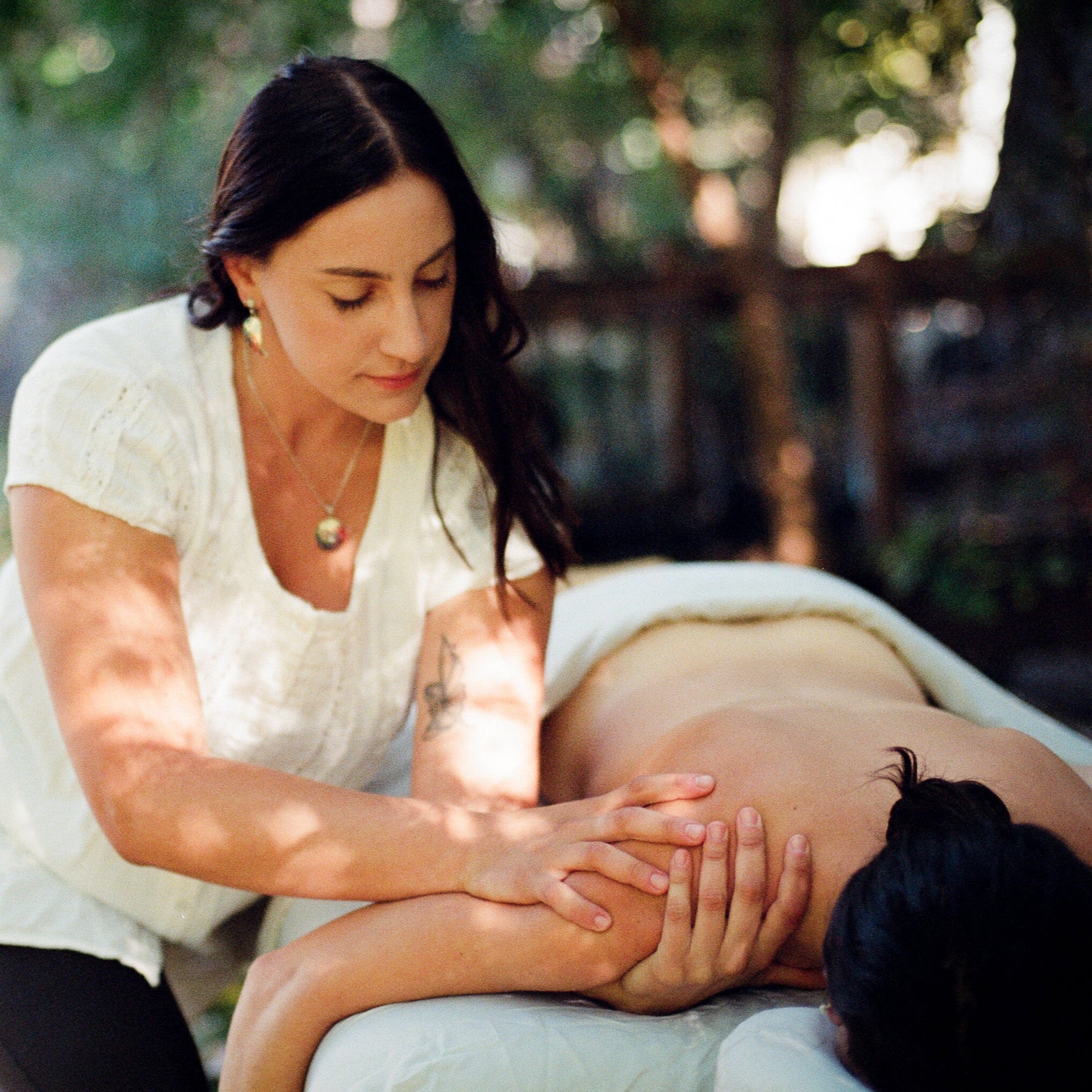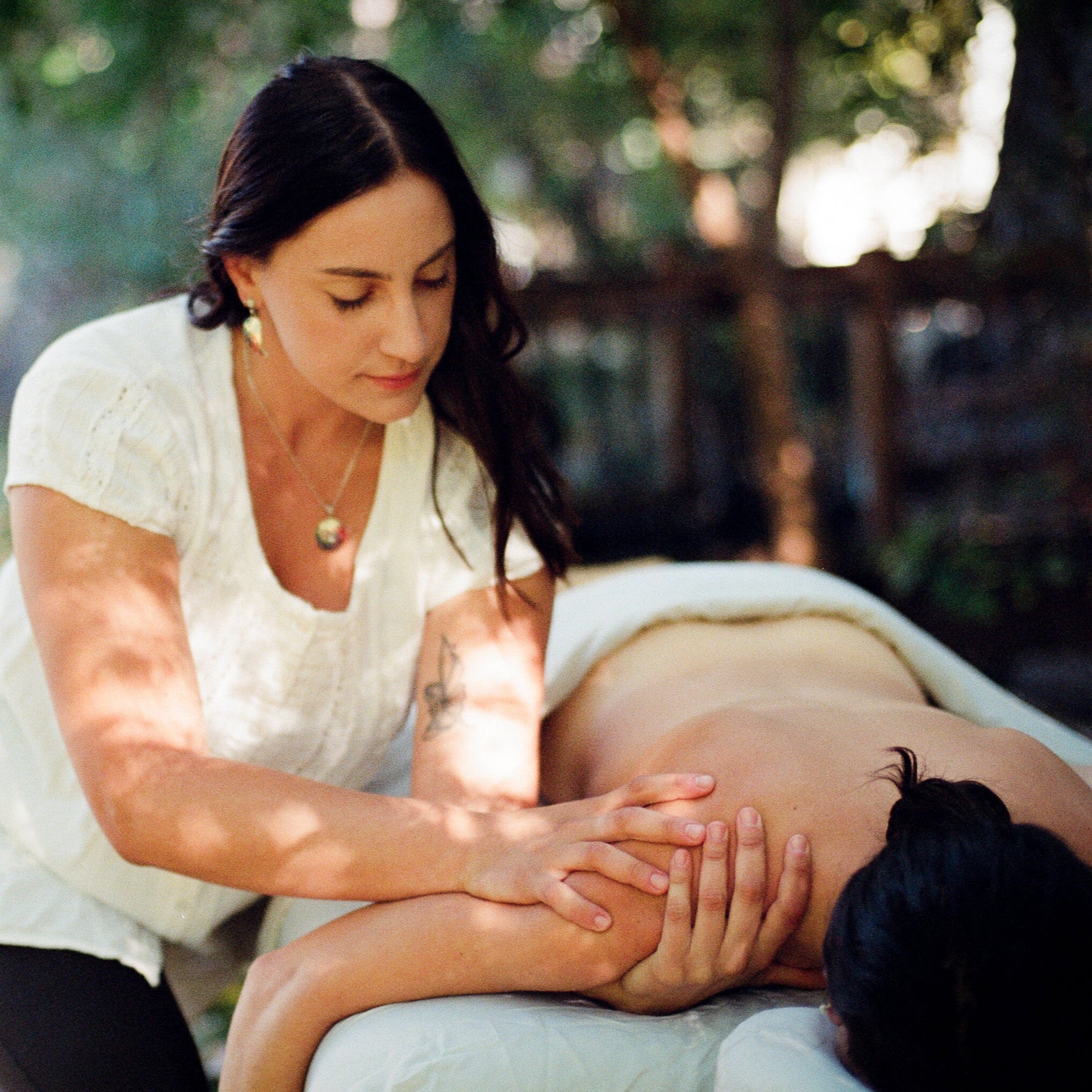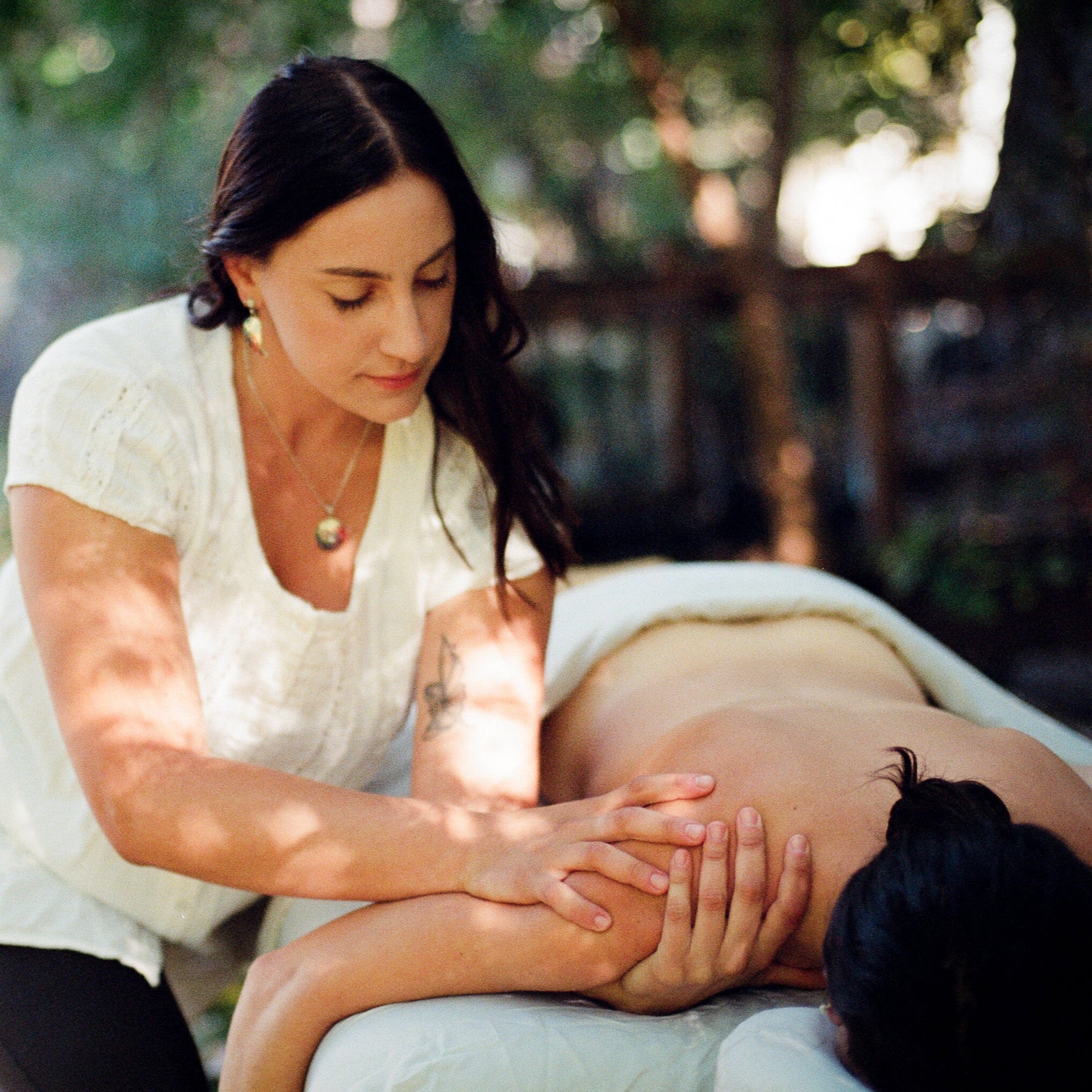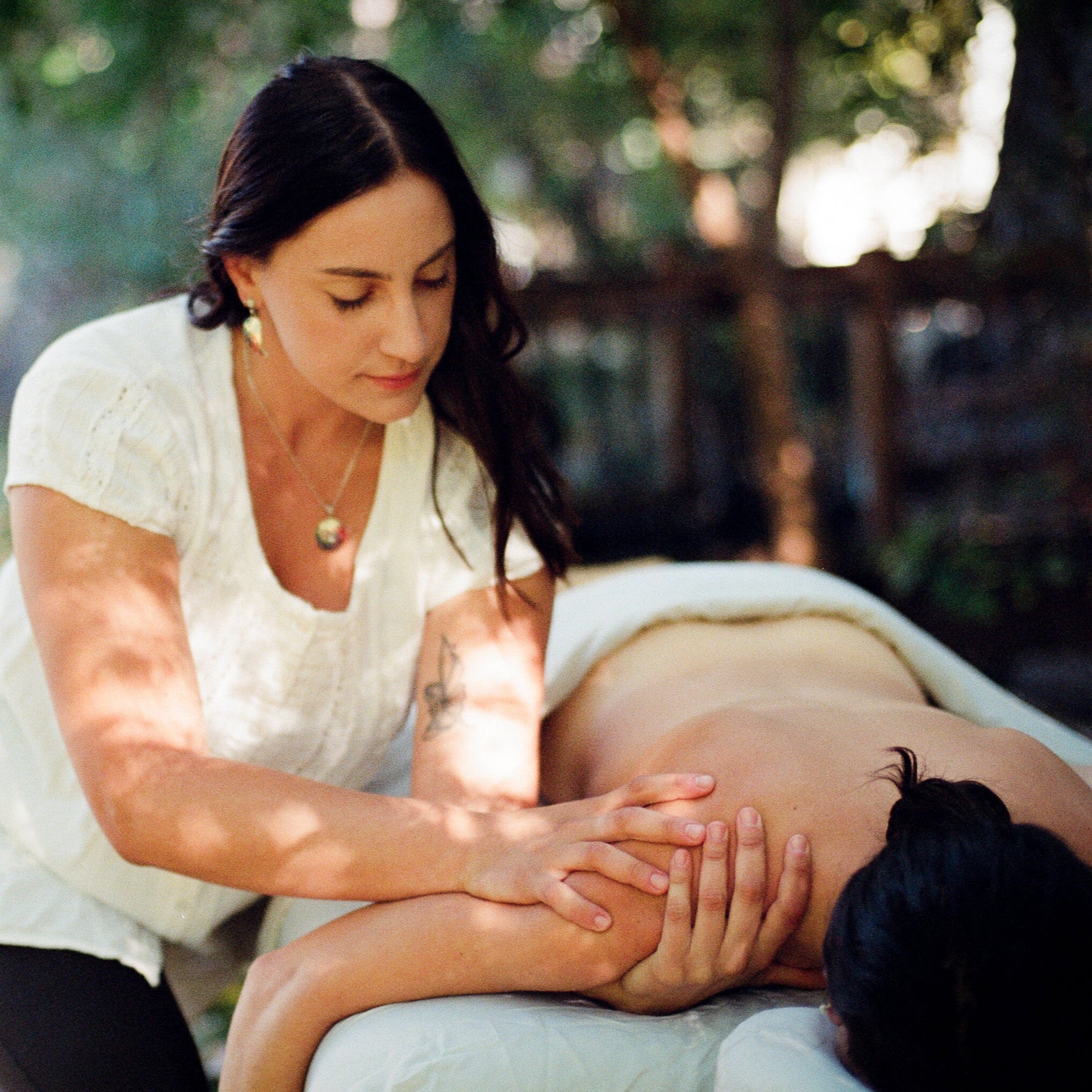 Massage by Becca
$50 NON-REFUNDABLE DEPOSIT DUE AT TIME OF BOOKING.
In-Store Rates: 60 minutes-$200 /75 minutes-$250/ 90 minutes $300/ 120 minutes $350. Tips will be suggested and encouraged in store. 

In-Home Rates: 60 minutes-$250/ 75 minutes- $300/ 90 minutes-$350 /120 minutes-$400
Chair massage $2.50 per minute -select event days in store

Rebecca's availability in store changes each month. She is typically available some Thursdays and Saturdays. To determine availability please click through the calendar to select a day and time.

For in home treatments - book with Rebecca directly by phone. (720)759-8774 call or text.
She is available throughout the week and some weekends.
Best to secure a time 48 hours in advance to insure your ideal time.
For in home treatments Rebecca brings everything with her IE. Table/sheets/music/organic oils. She is comfortable around all pets.
ABOUT REBECCA
Rebecca completed her training in Massage Therapy at The Finger Lakes School of Massage in Ithaca New York and has been offering her unique approach to bodywork for a decade. She has experience working in two holistic spas as well as collaborating alongside physical therapists and chiropractors. Within these various environments she discovered her passion for deep tissue, blended with myofascial methods as well as trigger point therapy, to offer laser focused treatments that support the body as a whole. 

Her focused sessions will bring about more self awareness of any tension patterns held in the body, while providing relief from pain, and faster tissue repair. As you move through the different layers of dynamic healing her sessions provide emotional support and integration. She will help to create more space and ease in your body while restoring you with intuitive precision.