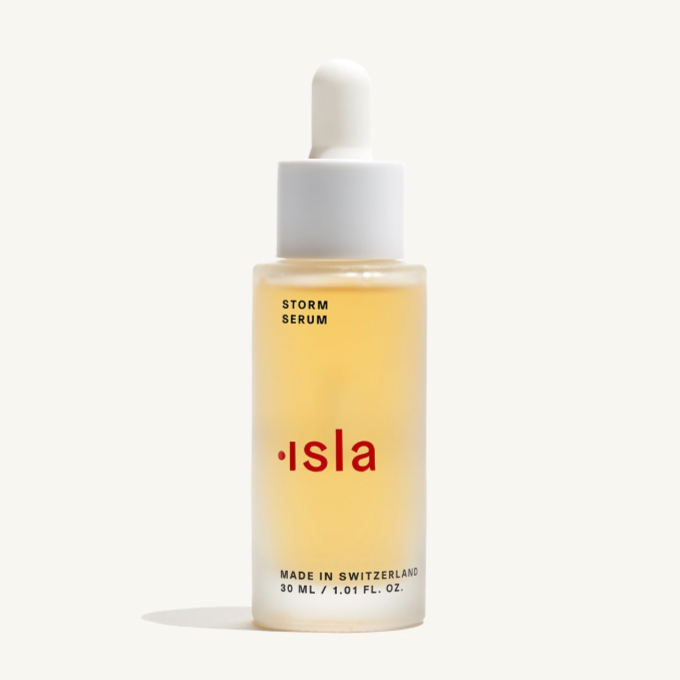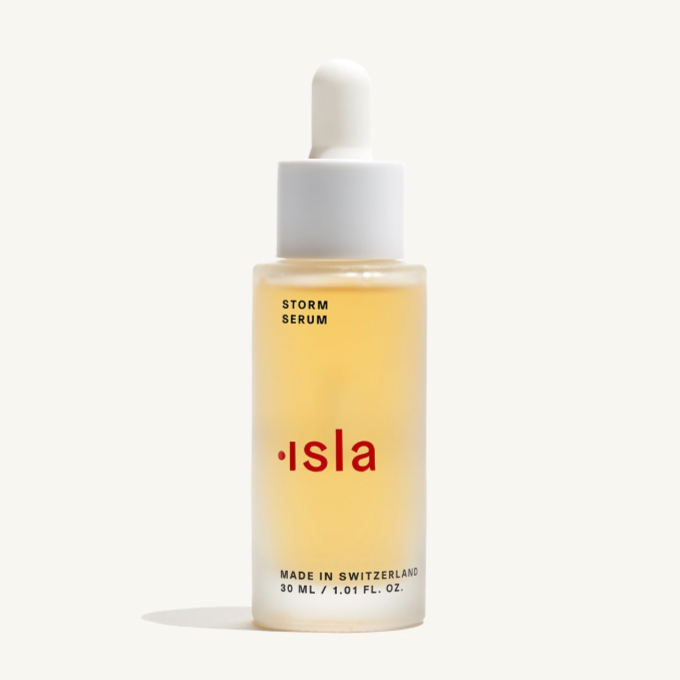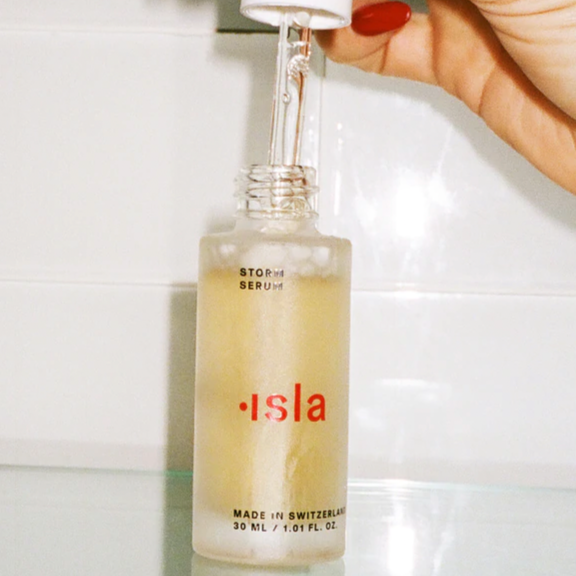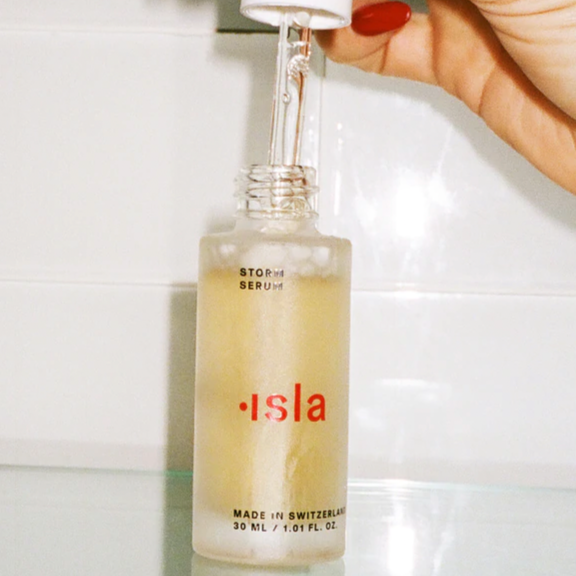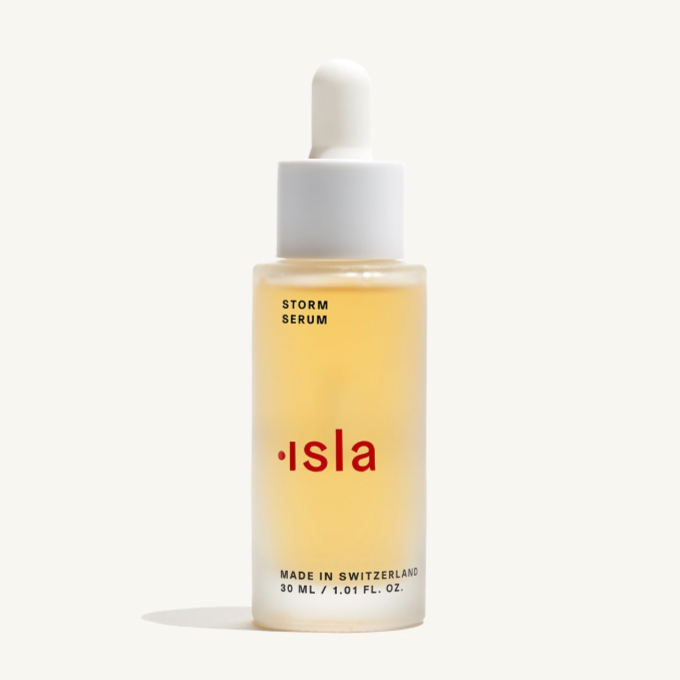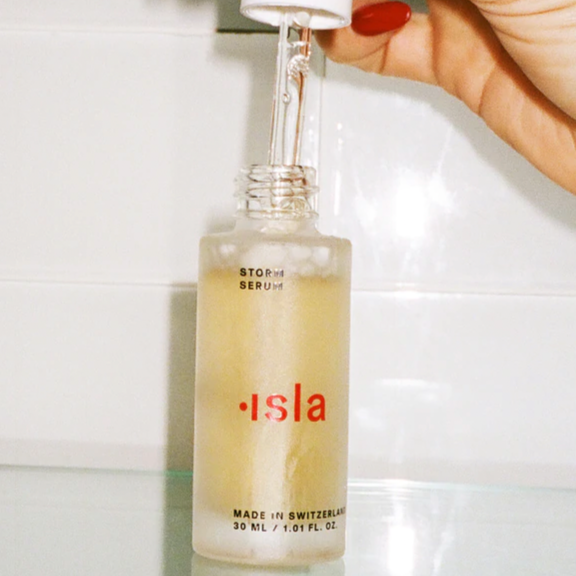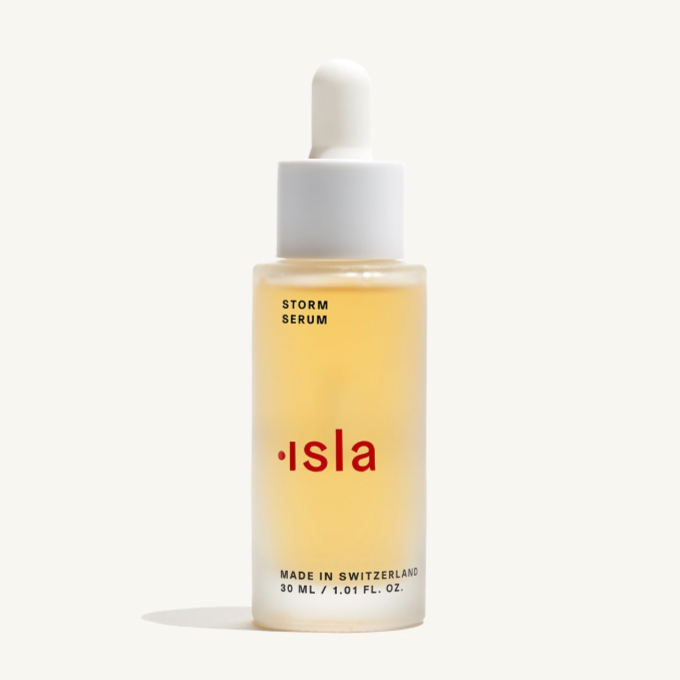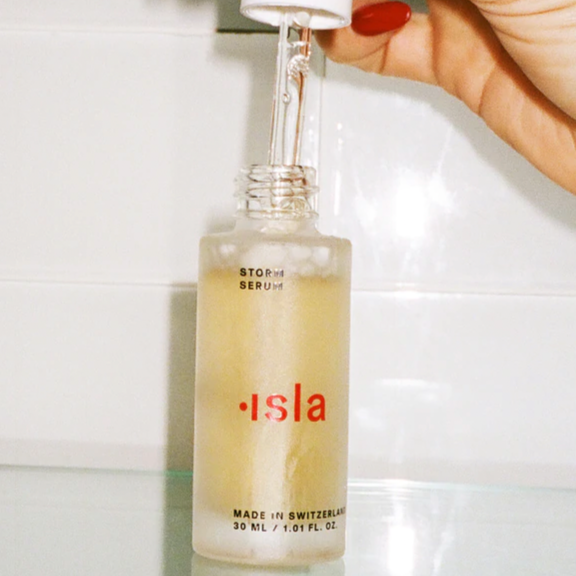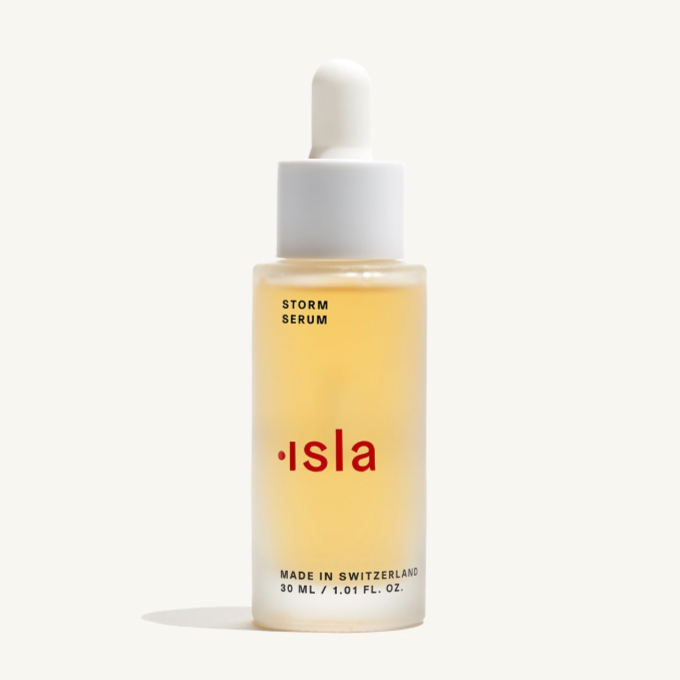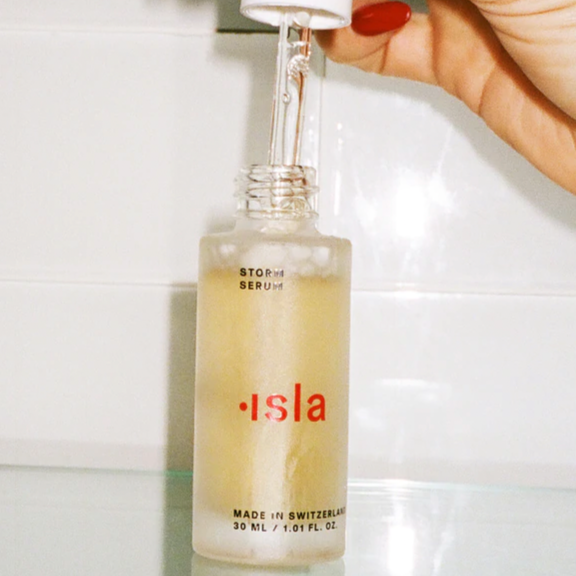 Isla Storm Serum
Our first-ever multi-tasking serum supports the complete health and repair of your skin's most vital functions. Patented Chronopower technology creates an invisible film over the skin that reinforces the skin barrier and disperses deep, time-released penetration of 17 active ingredients and complexes.

94% Natural
Formulated & filled in Switzerland
Cruelty-free
Pregnancy & breastfeeding safe
Dermatologically Tested

A serum is only as effective as its penetration technology allows it to be. Storm serum is formulated with time release, deep acting penetration technology that covers your face like an invisible shield.