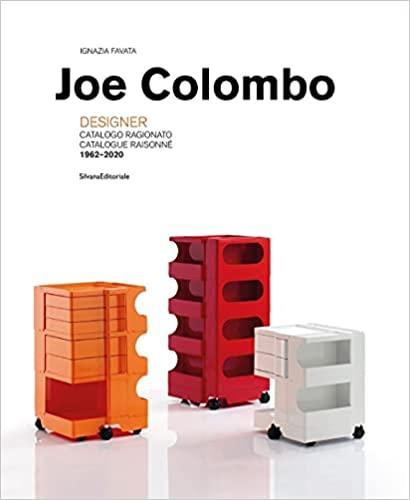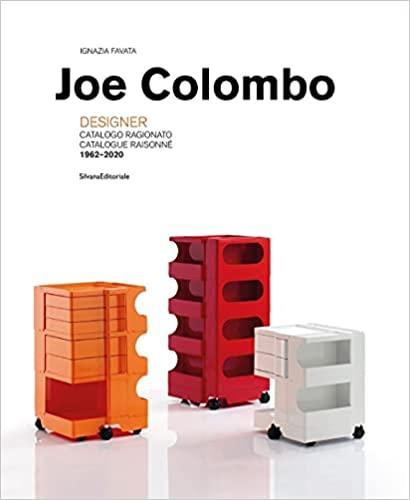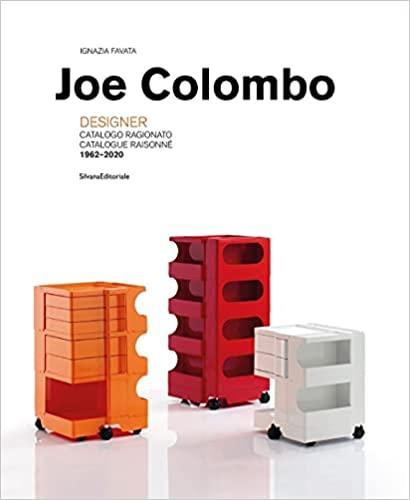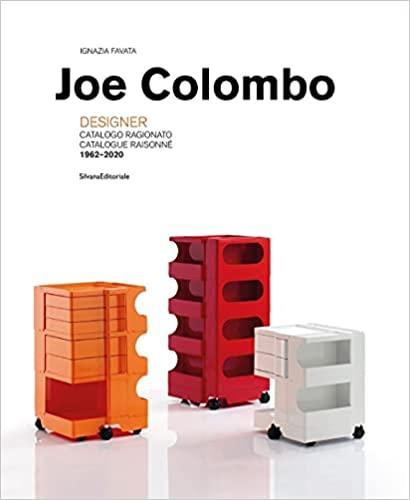 Joe Colombo Designer
The latest in Silvana's catalogues raisonnés on Italian design appraises the "total design" ethos of Joe Colombo
The Tube Chair, the Spider lamp and the Boby trolley (now in the collection of MoMA in New York); the "Monoblocks," such as the Mini-Kitchen or the Total Table with its integrated dishes; the beautiful global housing unit, a visionary "machine" that aims to encompass all the needs of living―these and other icons of Italian design by the brilliant visionary Milanese designer Joe Colombo expressed a total vision of living that was characteristic of his time.

This volume―part of Silvana's series on 20th-century Italian design masters (with previous titles on Sarfatti, Parisi and Arredoluce)―constitutes the first catalogue raisonné of Colombo's work. Around 180 projects are documented, divided between works still in production and historical works, for companies such as Oluce, Kartell, Bieffe, Alessi, Flexform and Boffi. Essays by Ignazia Favata―Colombo's longterm collaborator―and Domitilla Dardi are completed by a critical anthology.

Joe Colombo was born in Milan in 1930. In the early 1950s he worked as an artist, exhibiting alongside Enrico Baj, Lucio Fontana and Roberto Matta, also joining the Concrete art movement. He began to devote himself to design in 1960. In 1962 he opened a design studio in Milan, receiving architectural and design commissions. Among his best-known works are his Kartell chair of 1965; the Spider lamp (winner of the Golden Compass award in 1967); and his halogen light of 1970. Colombo died in 1971; he was posthumously included in MoMA's 1972 show Italy―New Domestic Landscape.