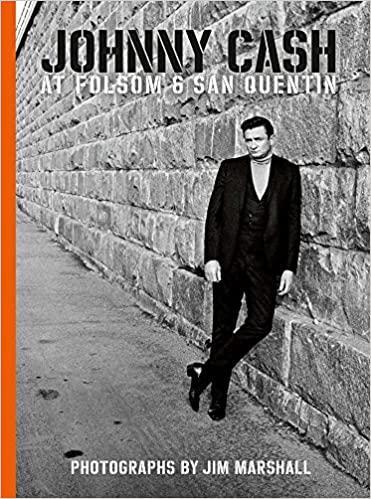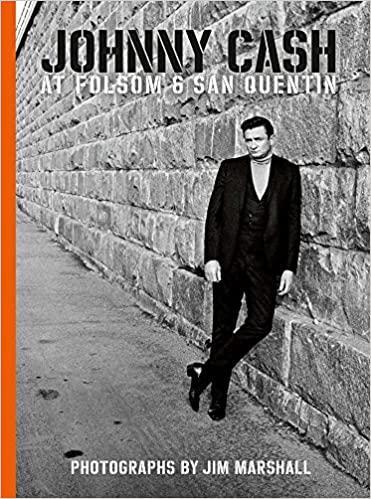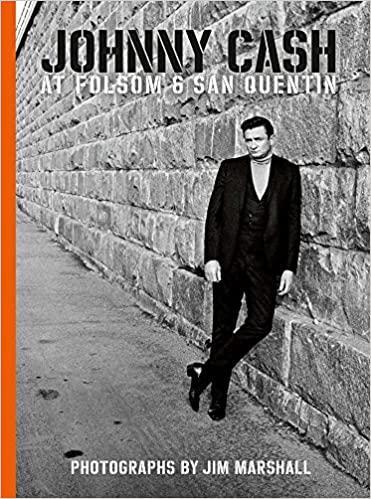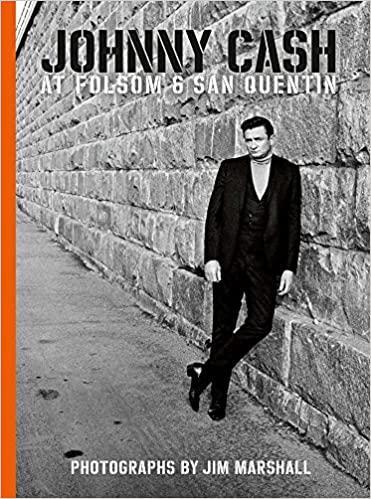 Johnny Cash at Folsom and Saint Quentin Photographs
A powerful portrait of a legendary musician by a legendary photographer
Carefully curated with full access to the Jim Marshall Archive, this powerful oversize volume offers the definitive view of Johnny Cash's prison concerts at Folsom in 1968 and San Quentin in 1969. Jim Marshall was the only official photographer present, and was granted unlimited access.
Backed by June Carter, Carl Perkins and the Tennessee Three, Cash performed two shows at Folsom. The resulting album was a hit in the United States, and reached number one on the country charts and the top 15 of the national album chart. Its popularity revitalized Cash's career and led to a follow-up album, At San Quentin, the following year. San Quentin became Cash's first album to hit number one on the pop charts and both it and its predecessor remain two of the biggest-selling live albums of all time.
From rehearsing with the band, to arriving off the bus outside the imposing prison walls, to shaking hands with prisoners and performing until sweat dripped down his forehead, Marshall captured the passion, authority and intimacy of Cash's legendary penitentiary performances. His "JC Flippin' the Bird at San Quentin Prison" has become one of the most iconic and most-copied photographs of the 20th century, a result of Marshall asking Cash to express what he thought about the prison authorities: "John, let's do a shot for the warden."
Johnny Cash was one of Jim Marshall's favorite subjects, something that is evident in his Folsom and San Quentin photographs. This body of work showcases some of the most arresting photographs of the country music star ever taken.