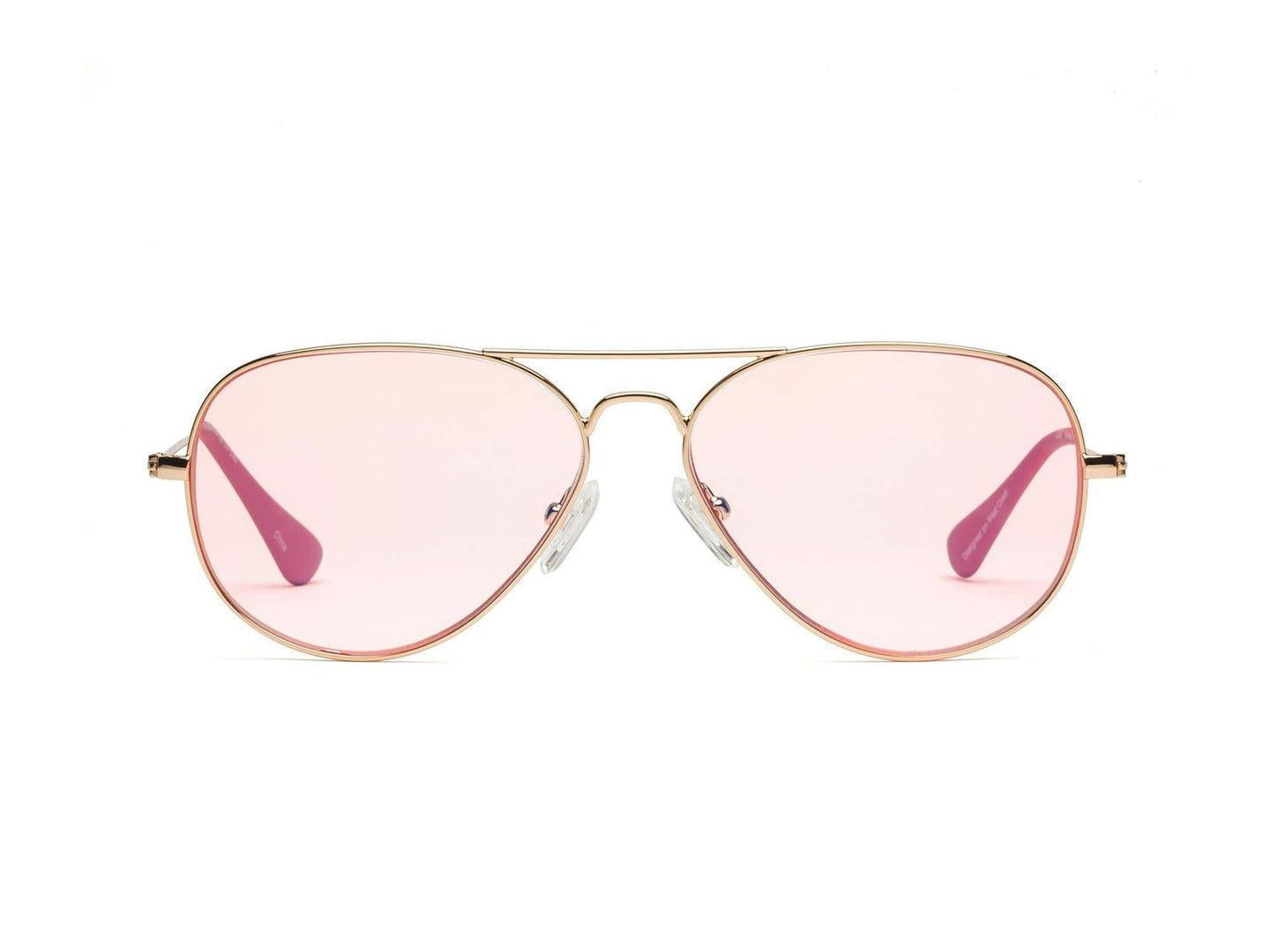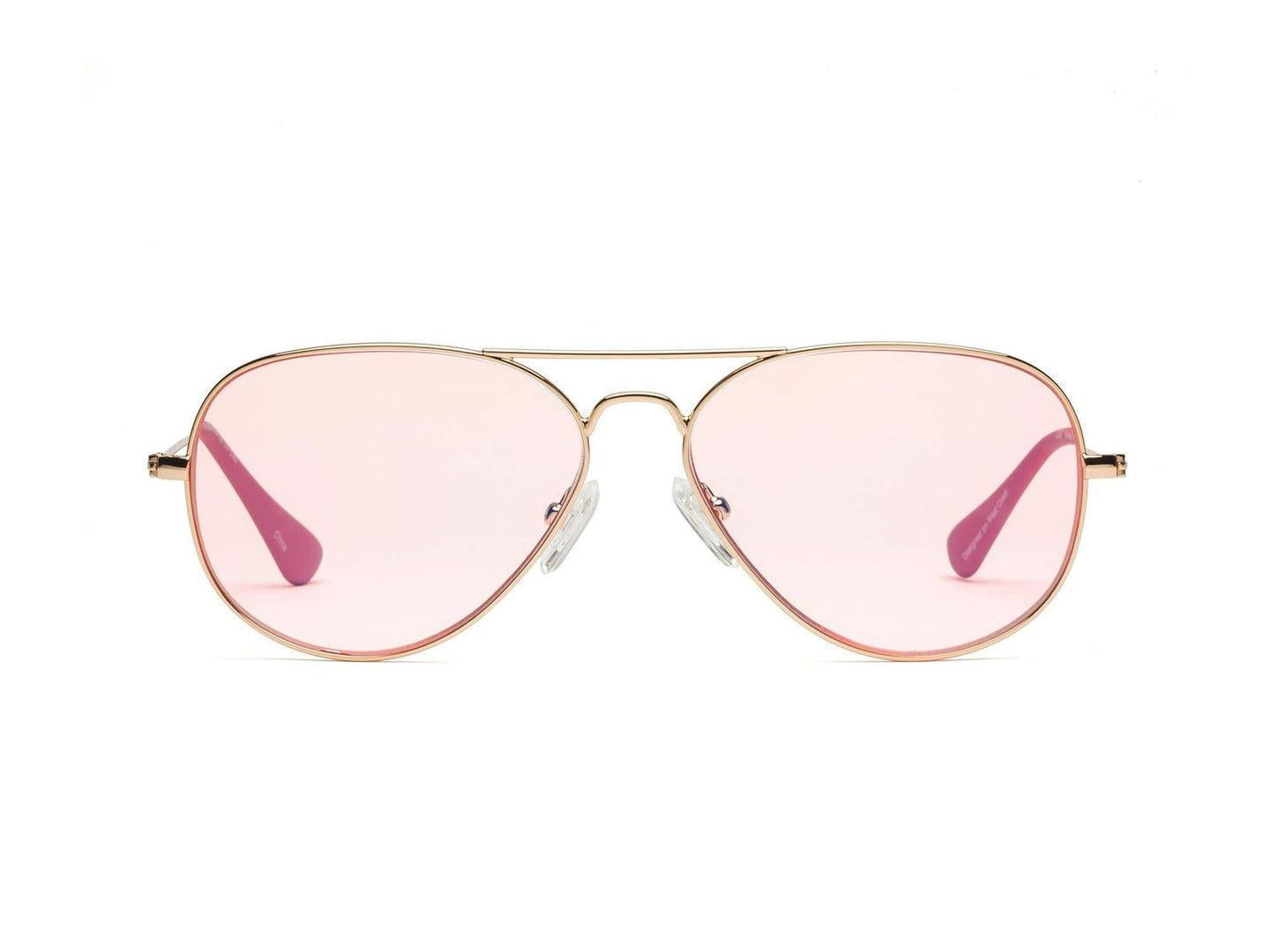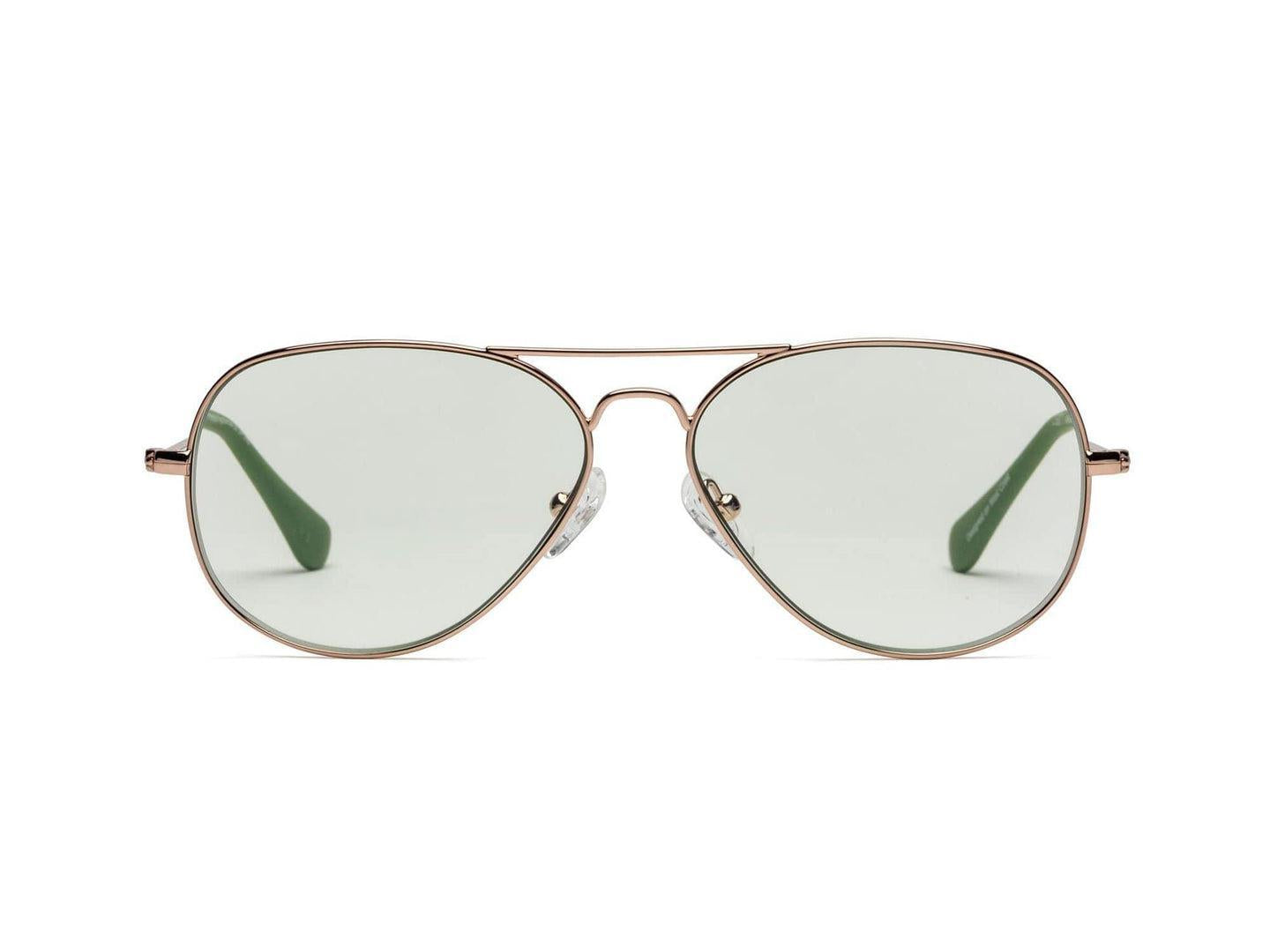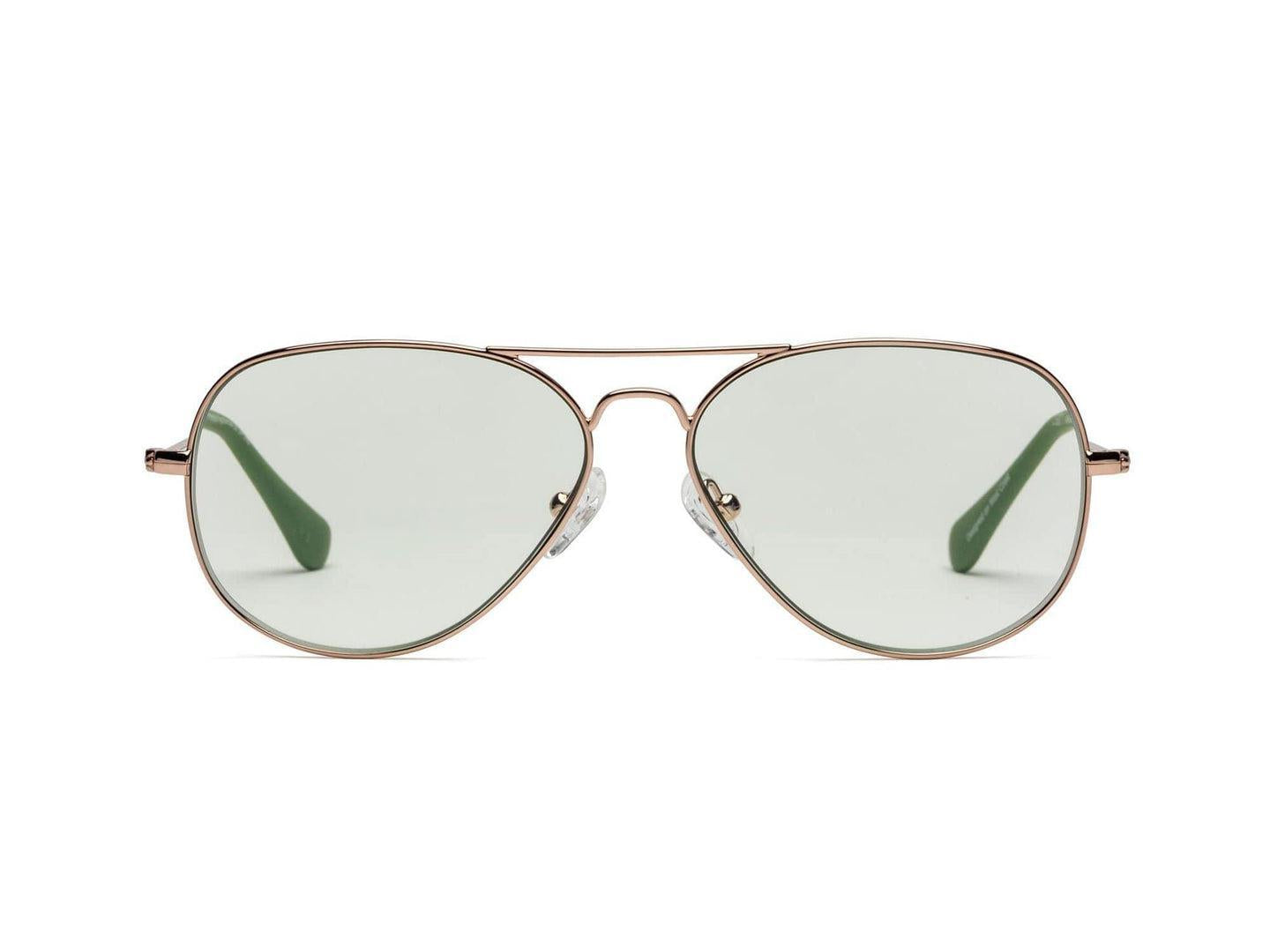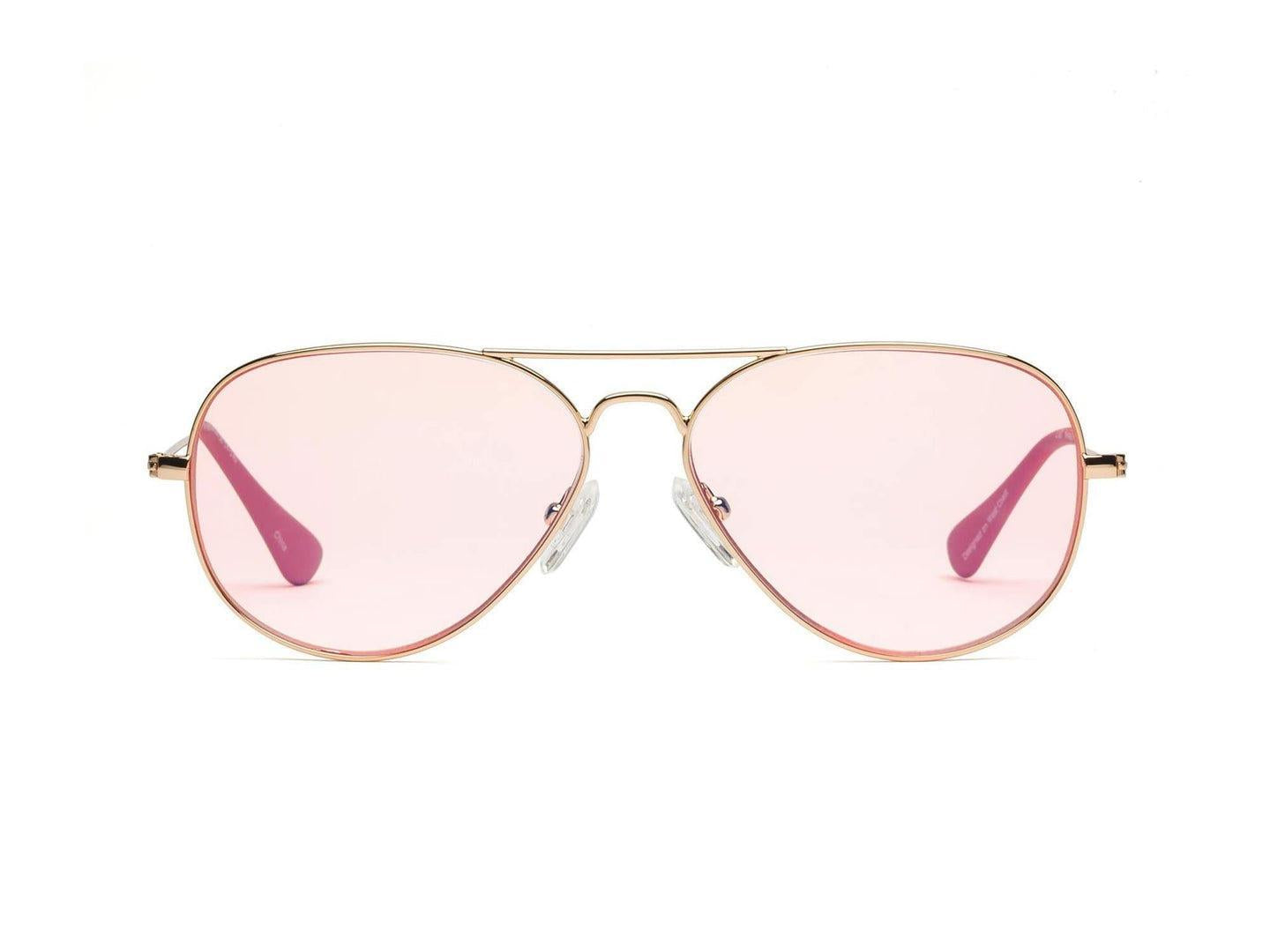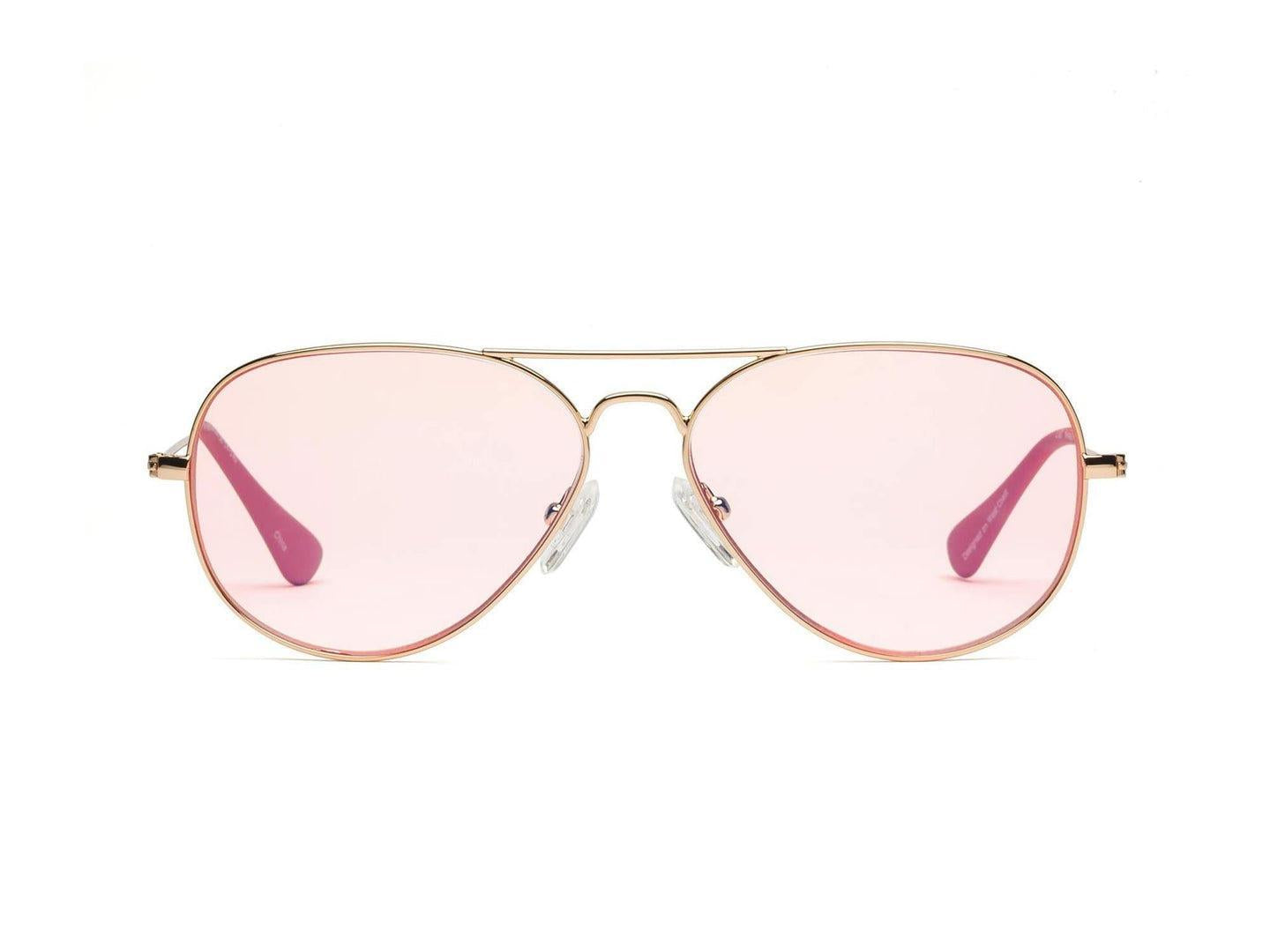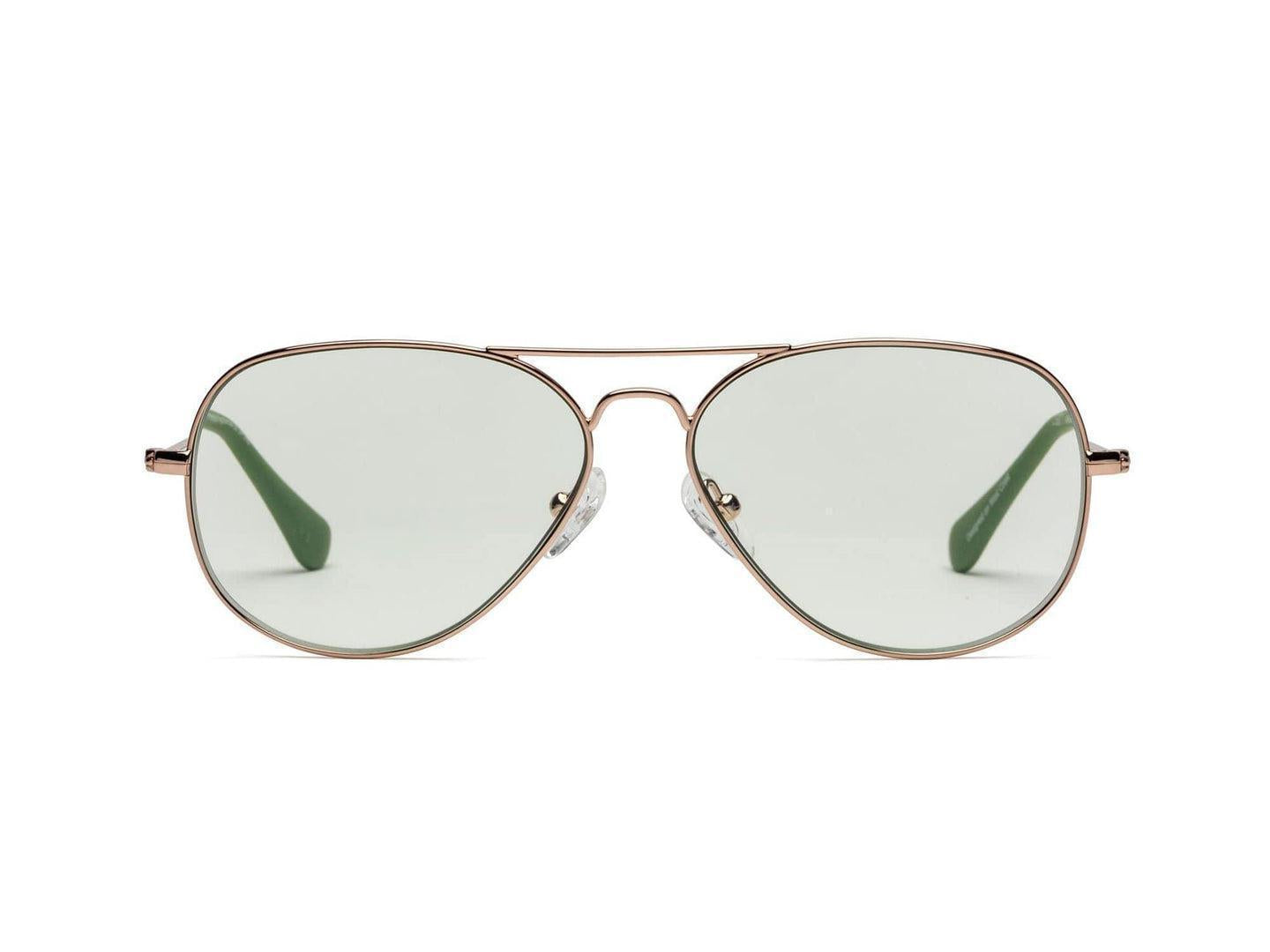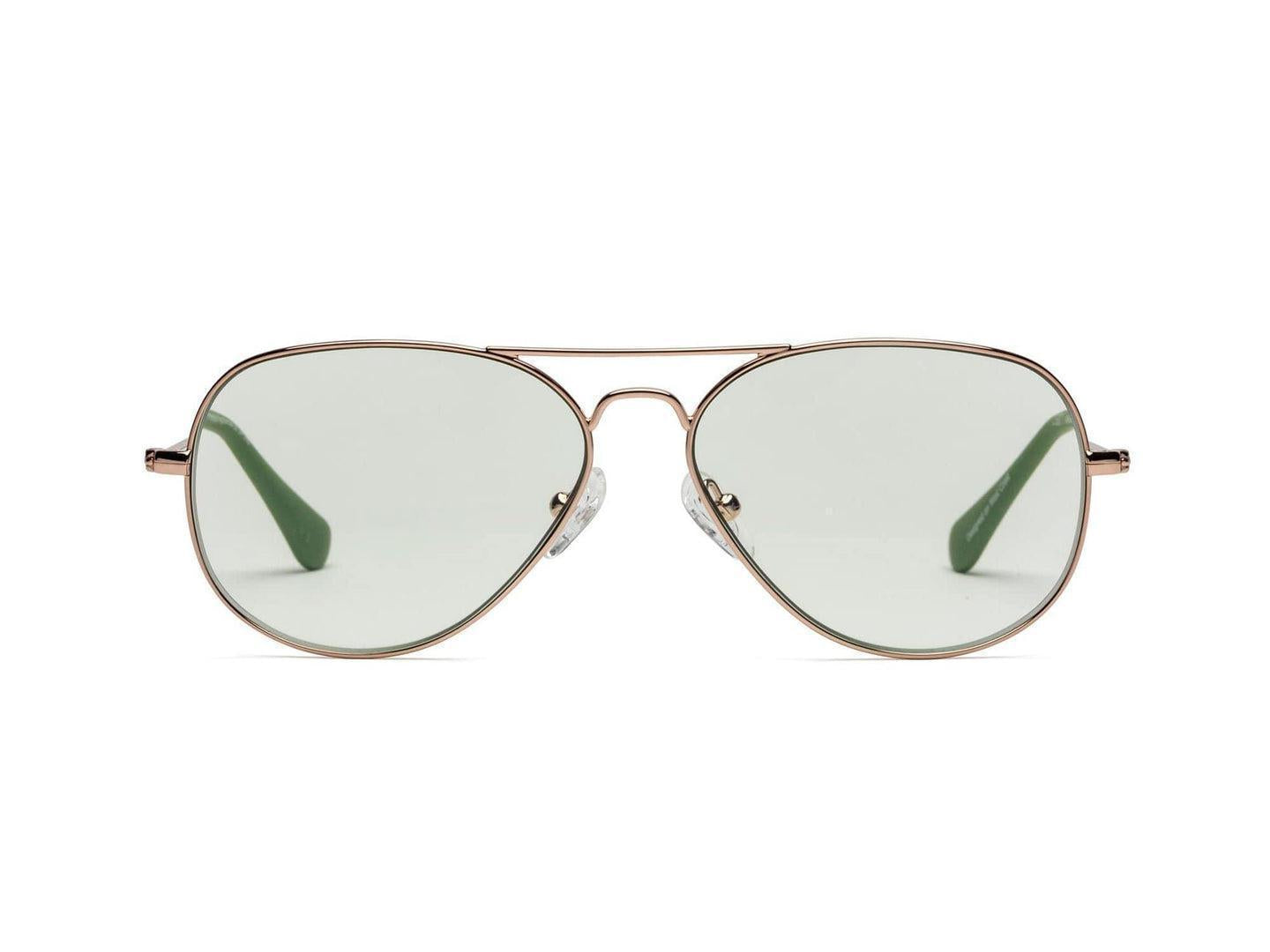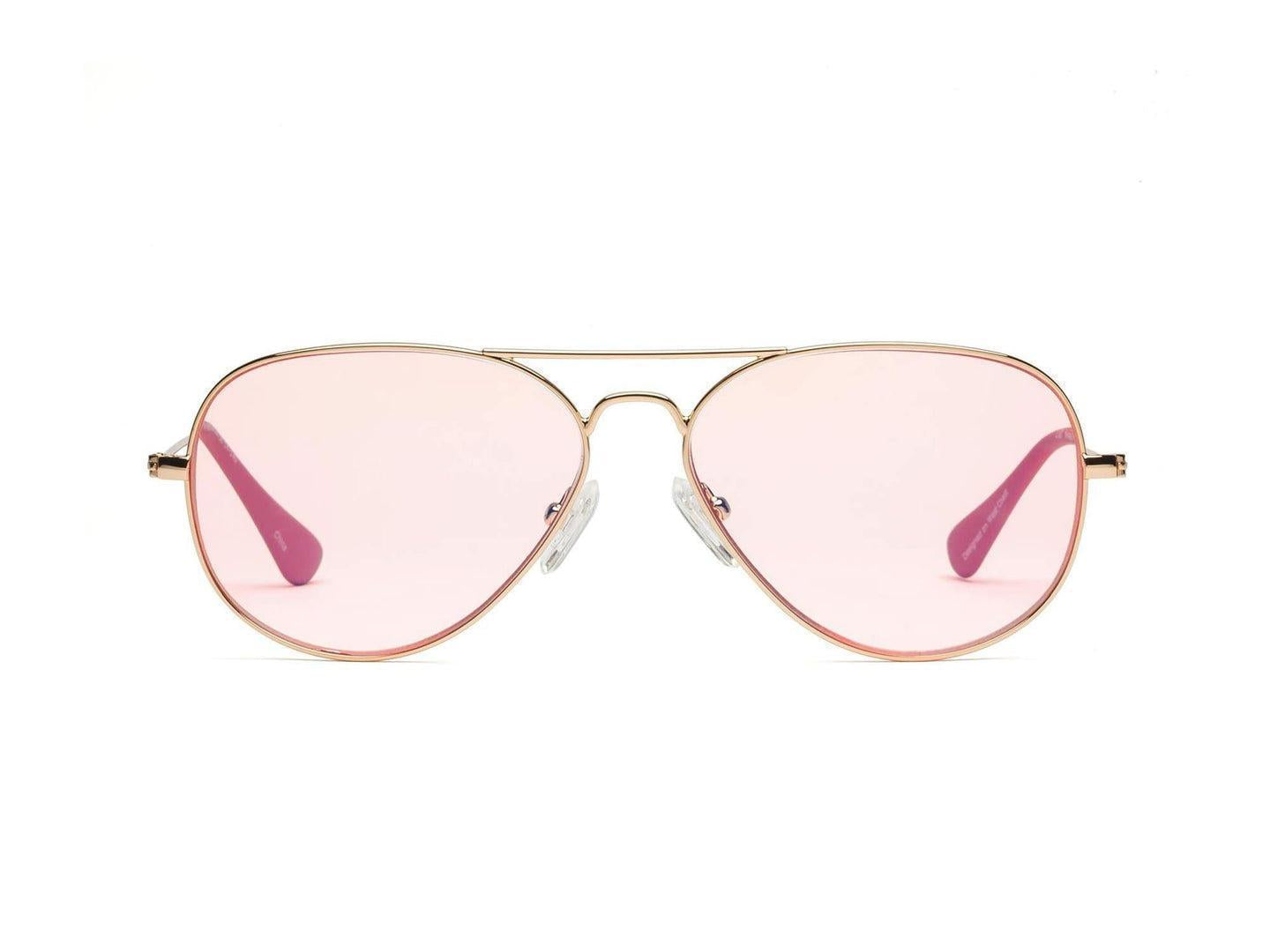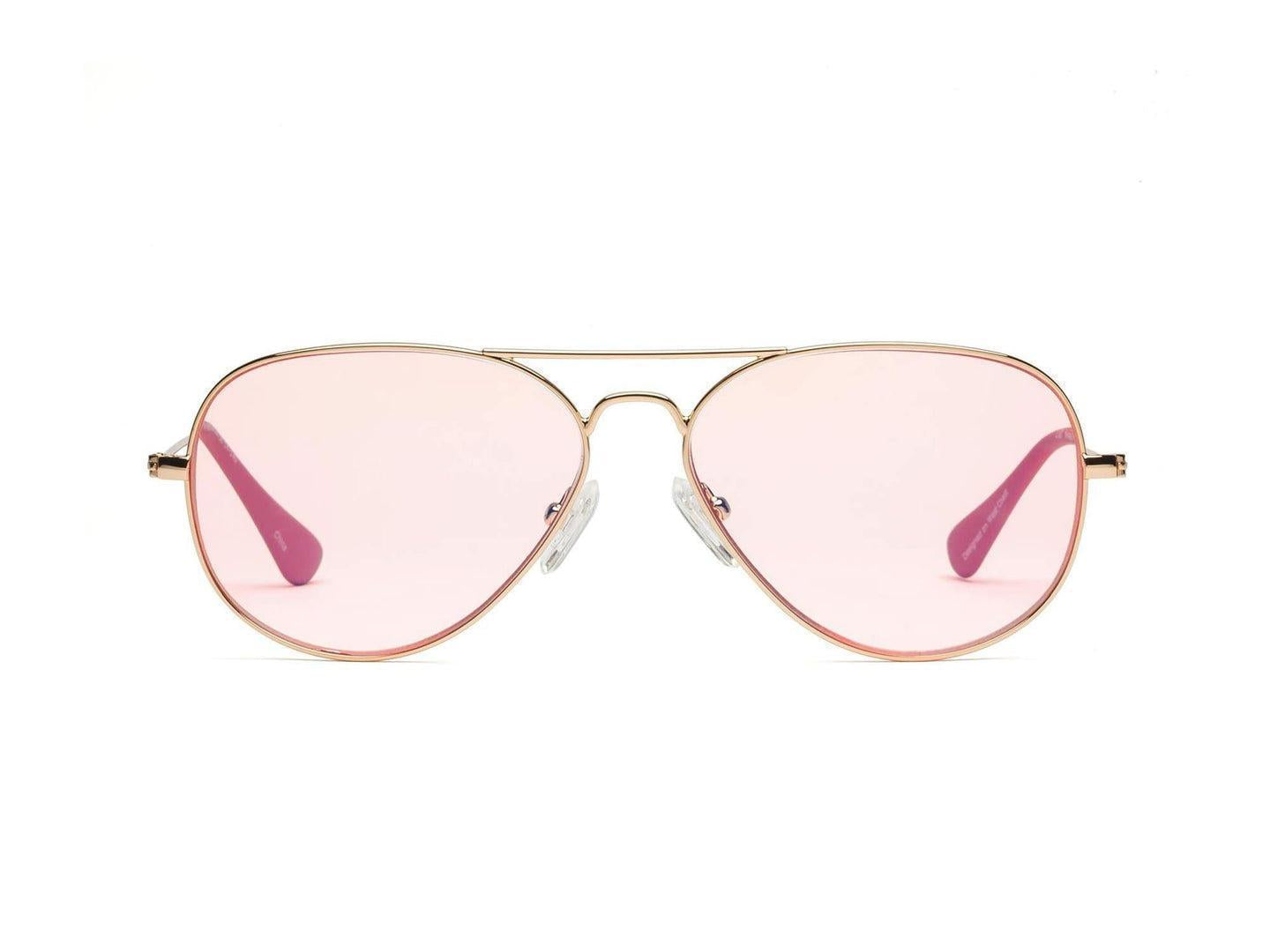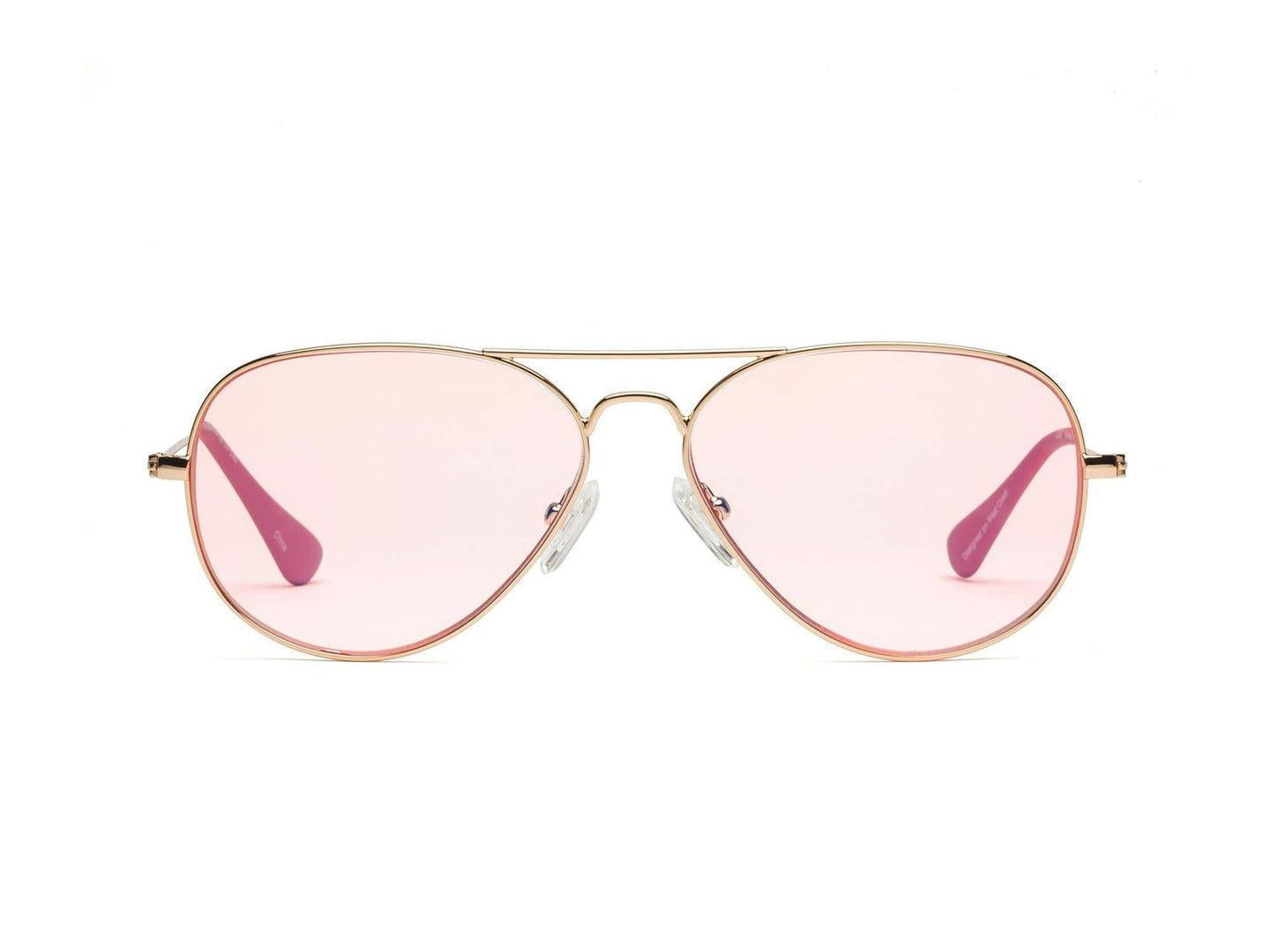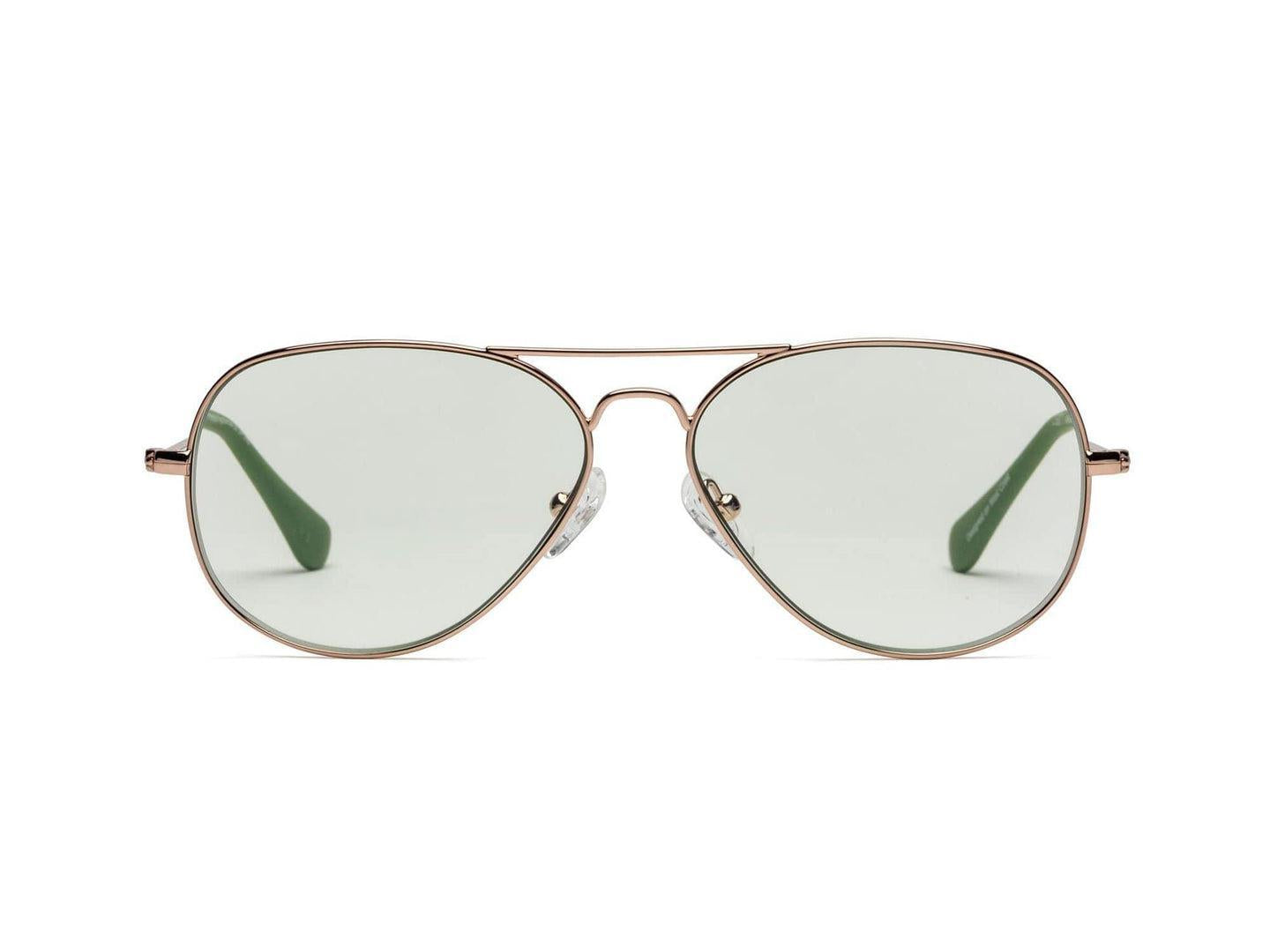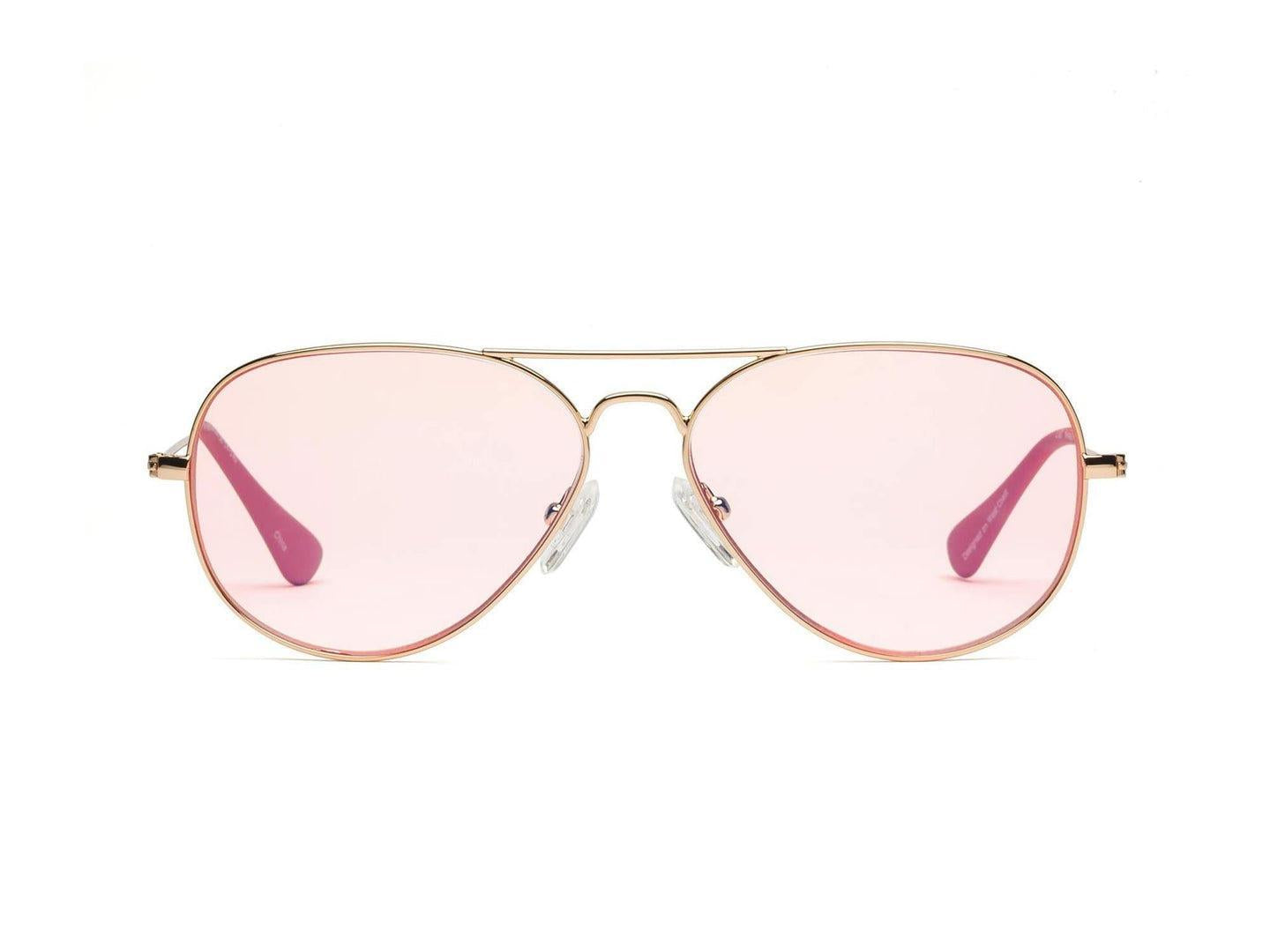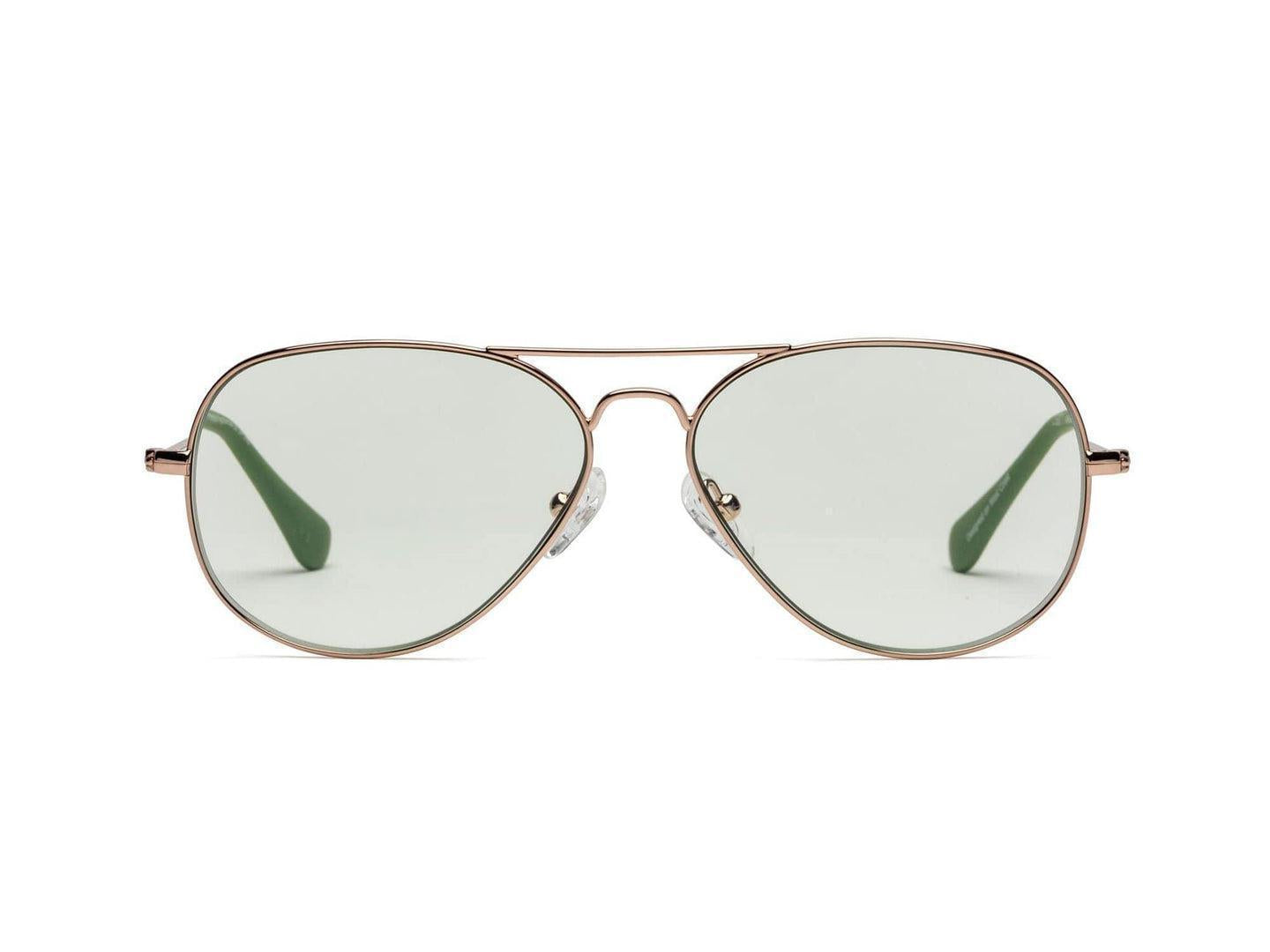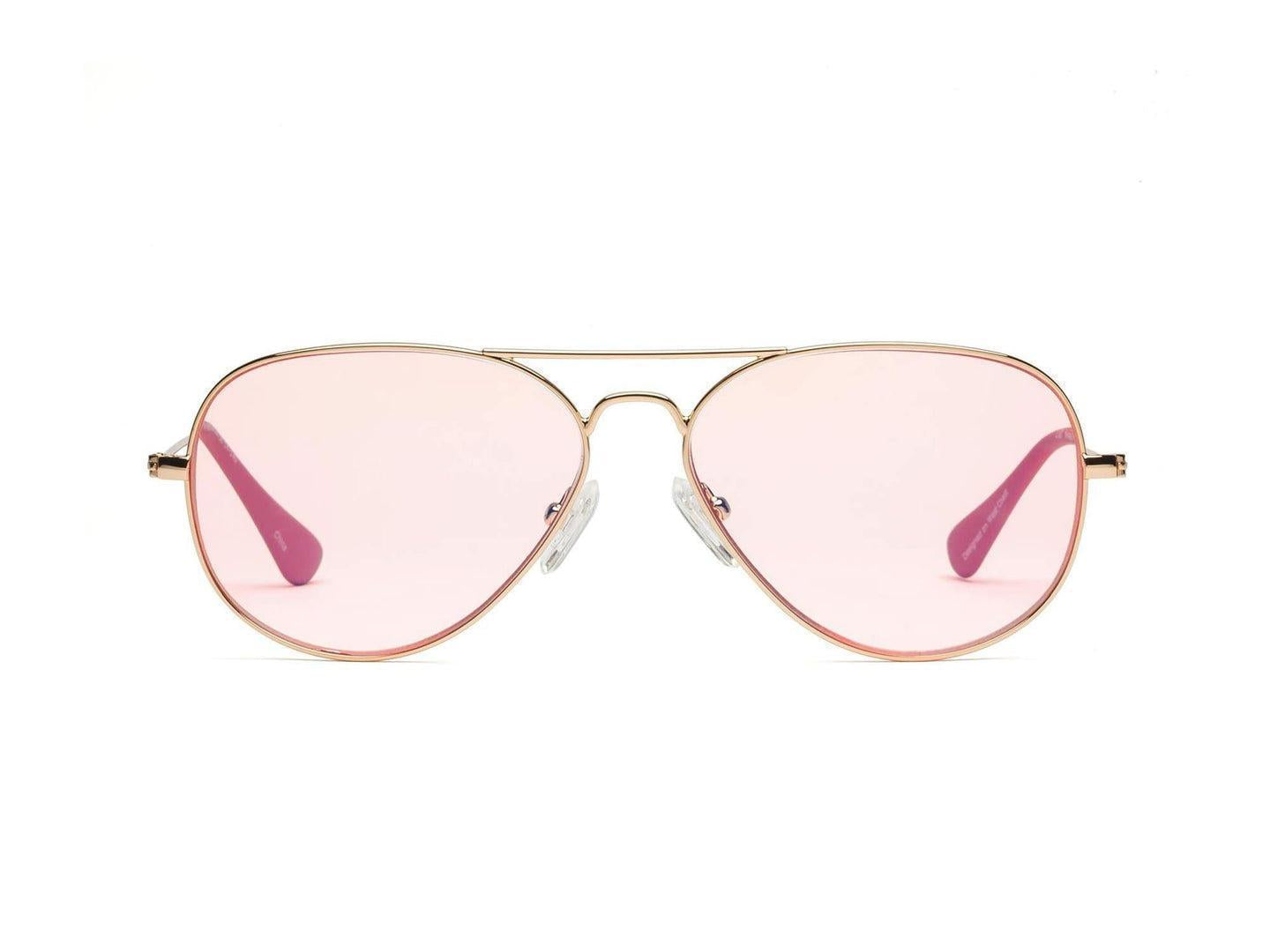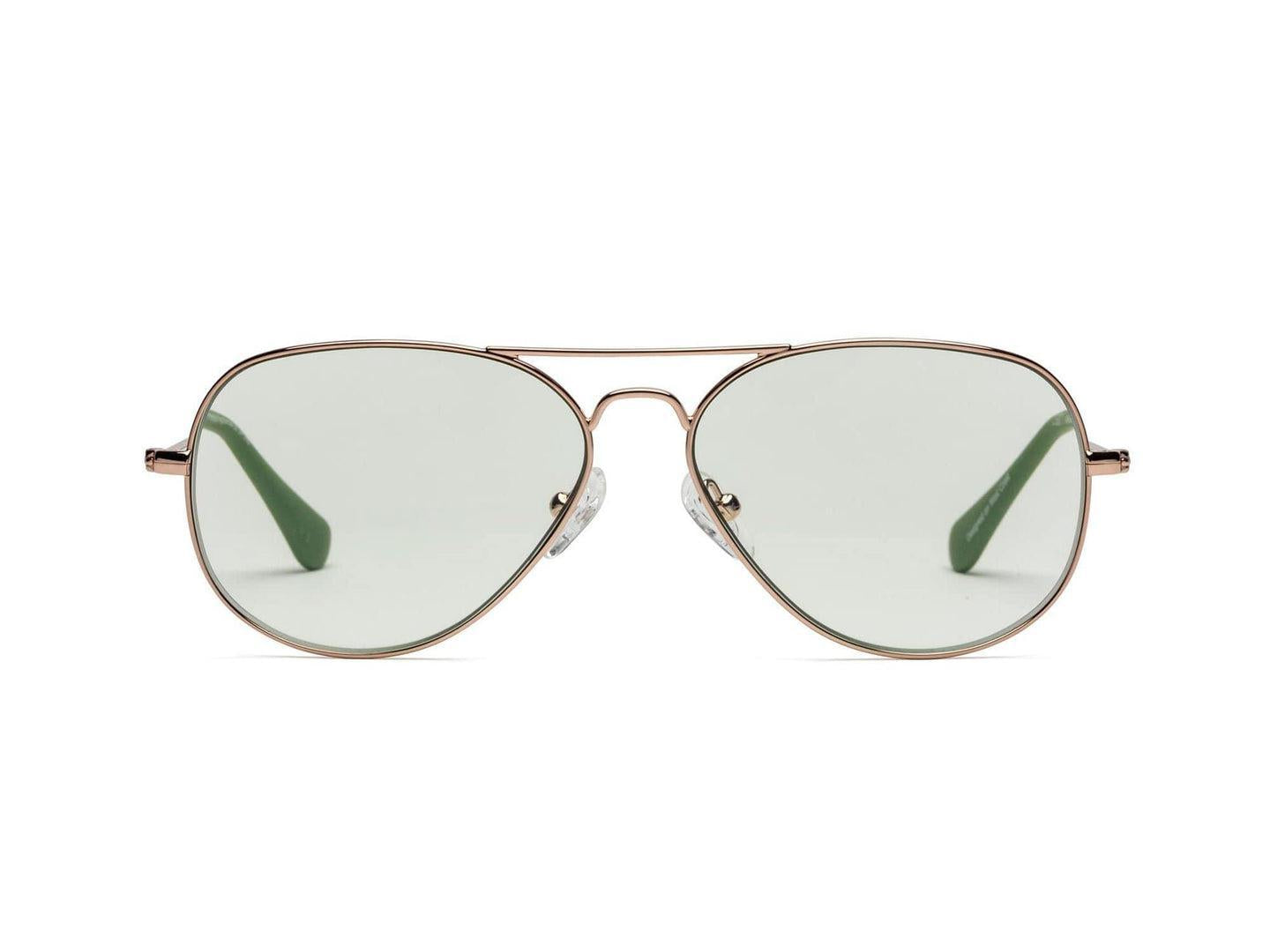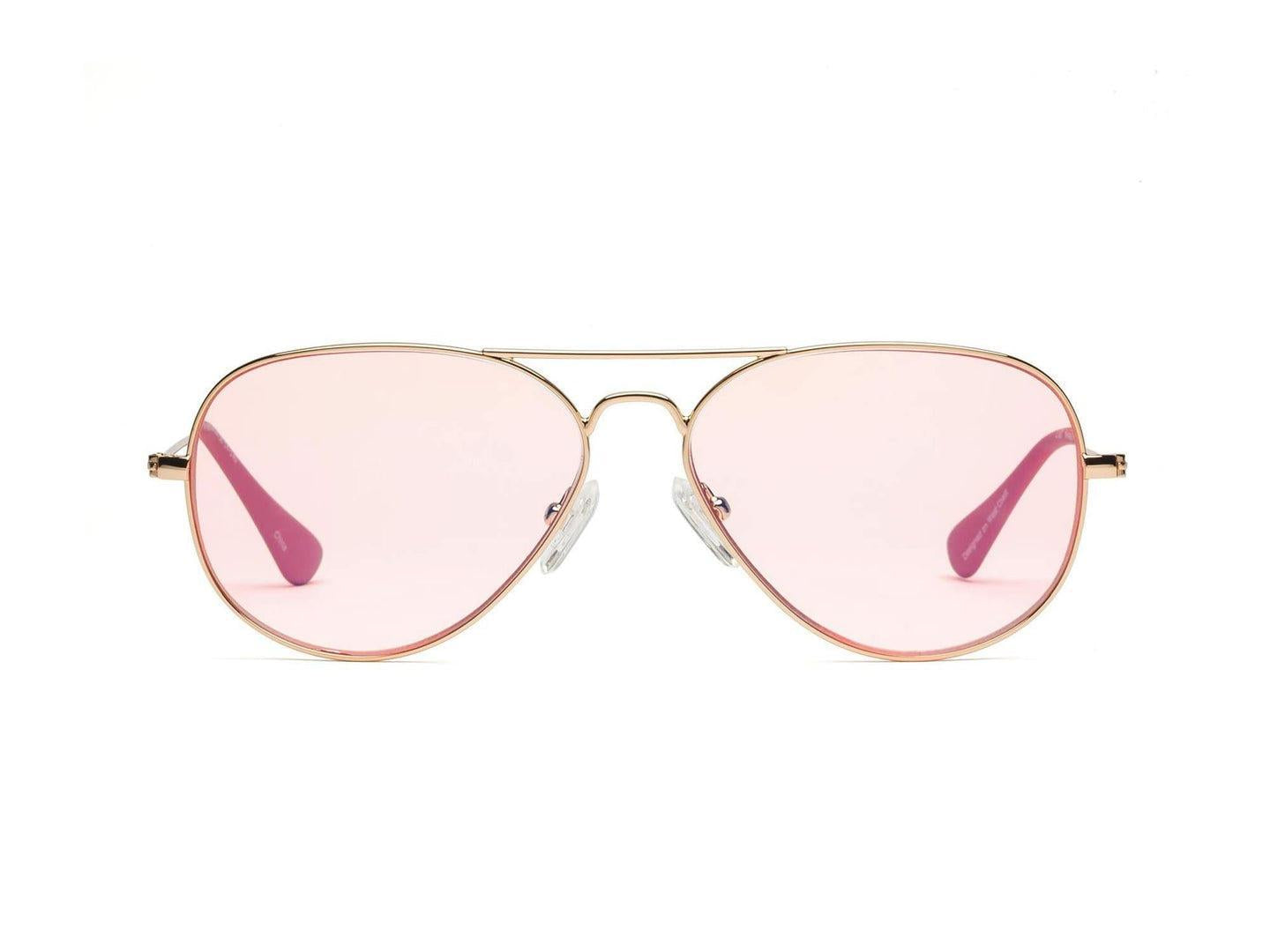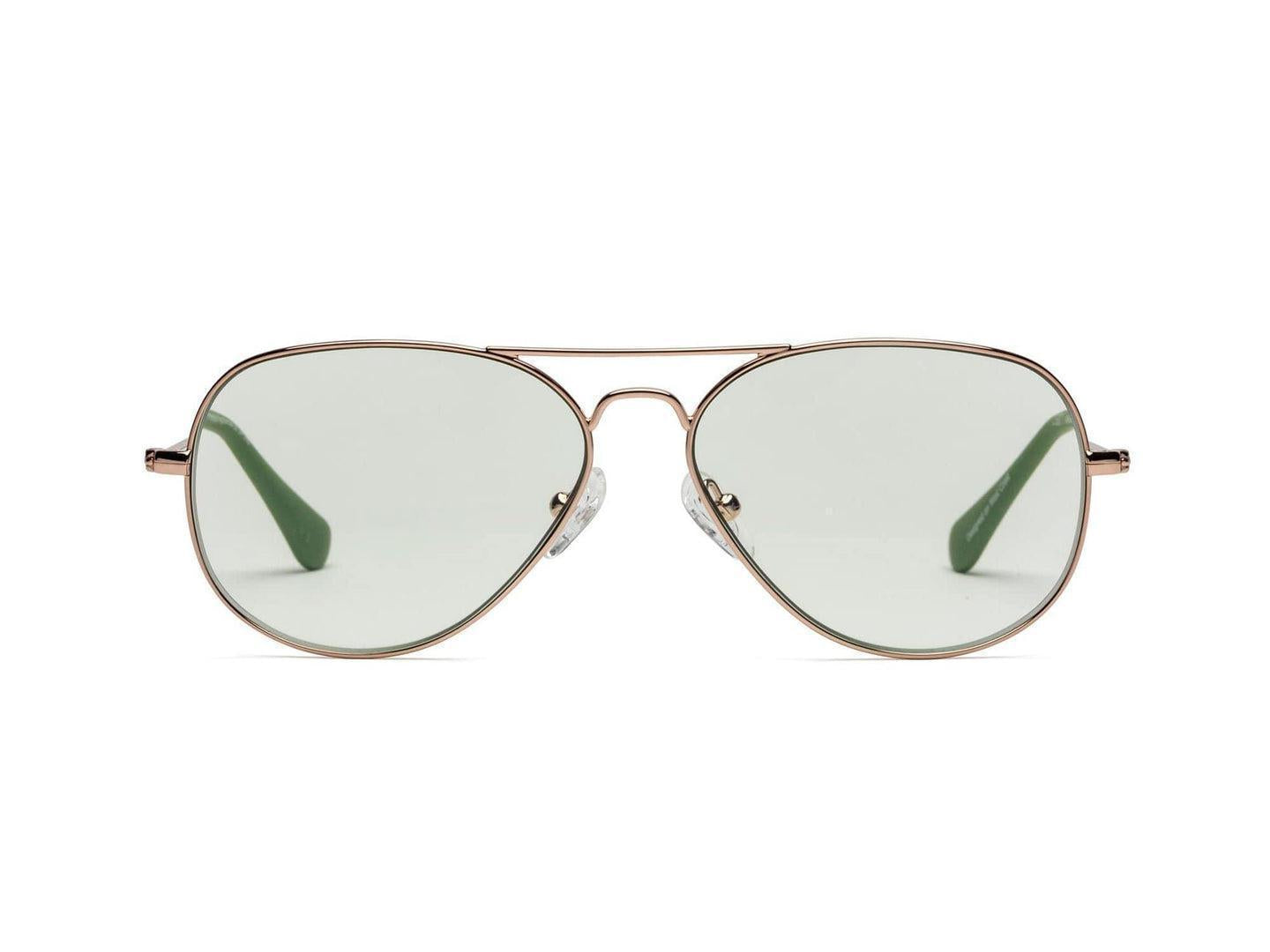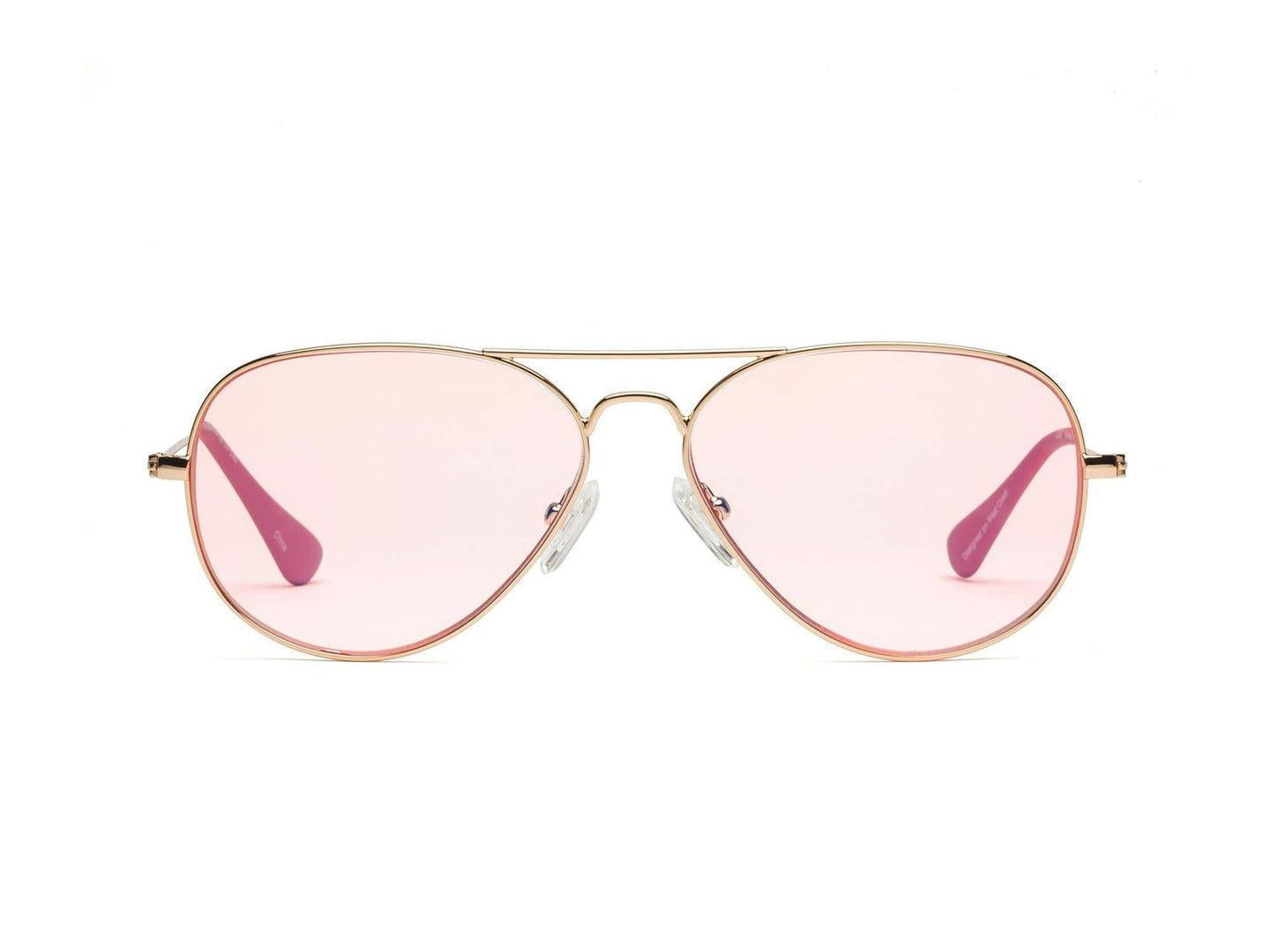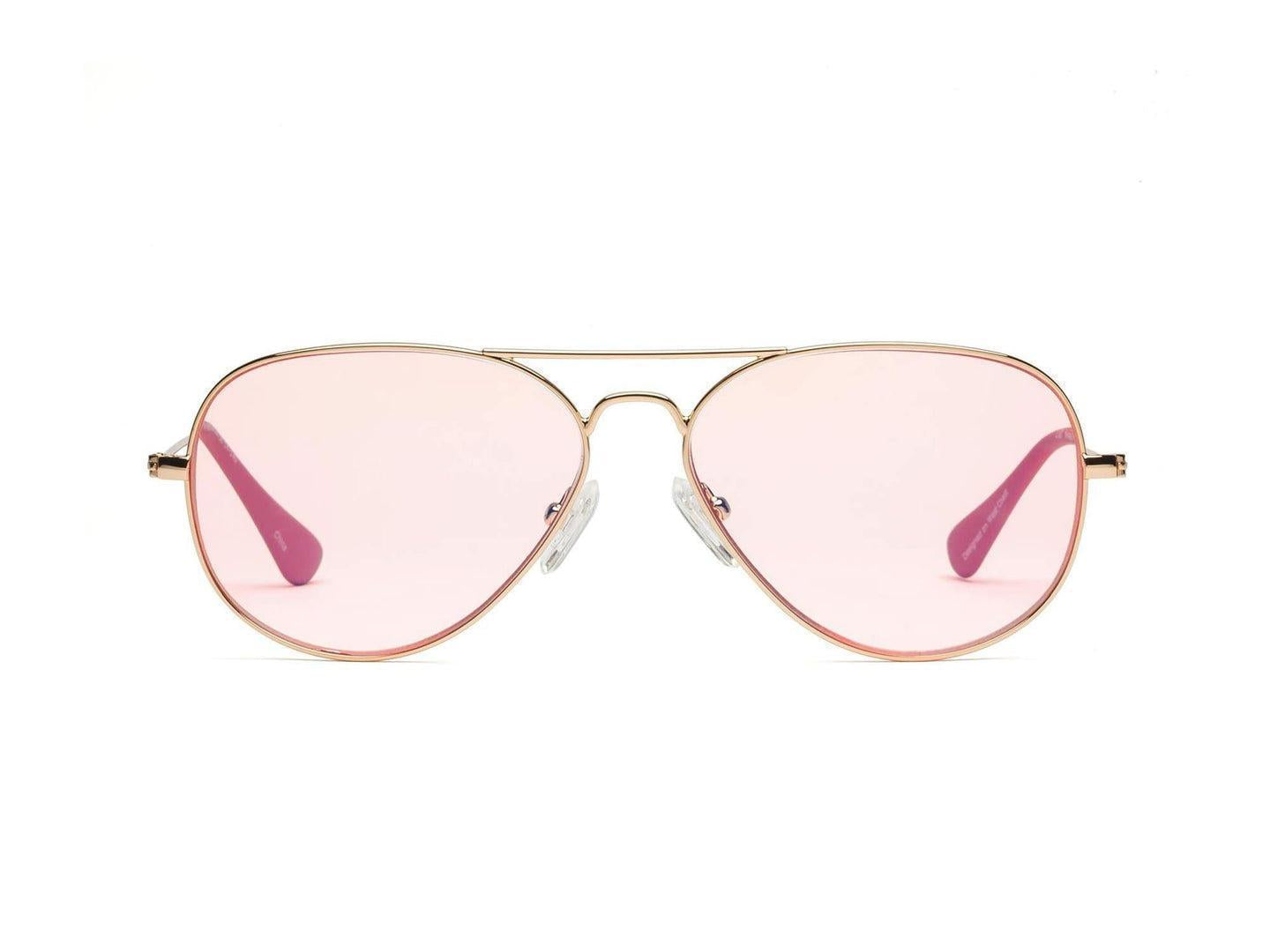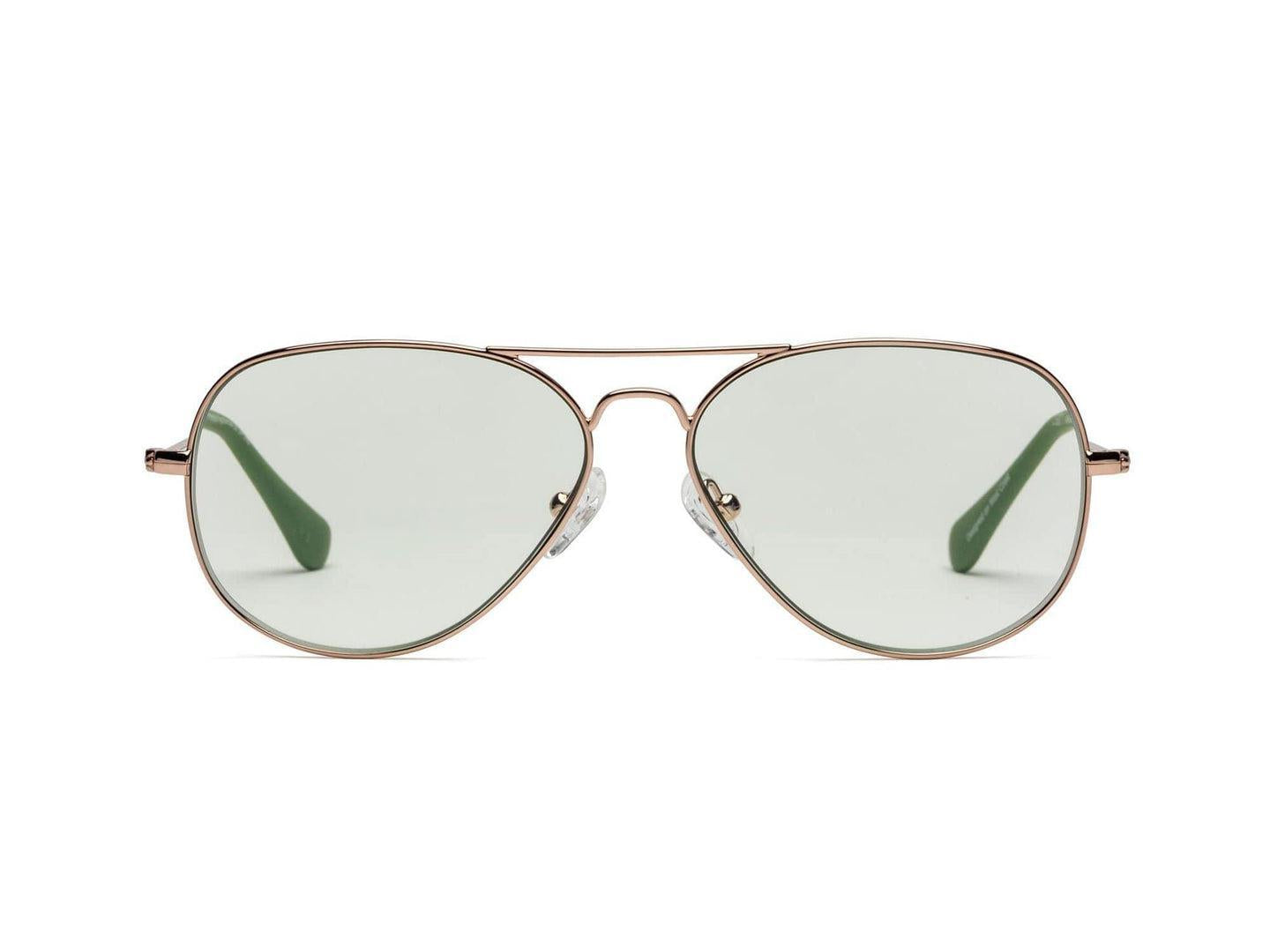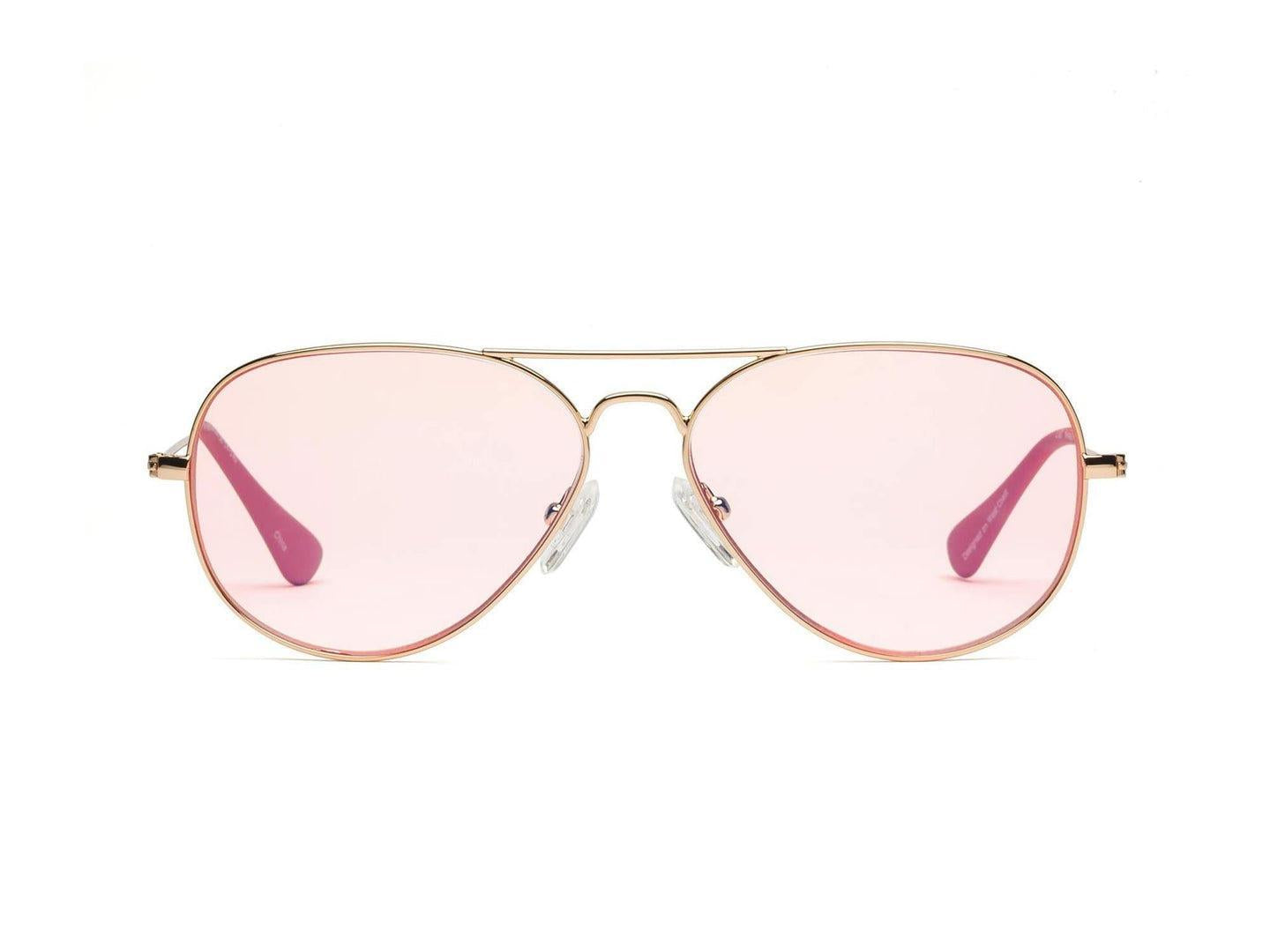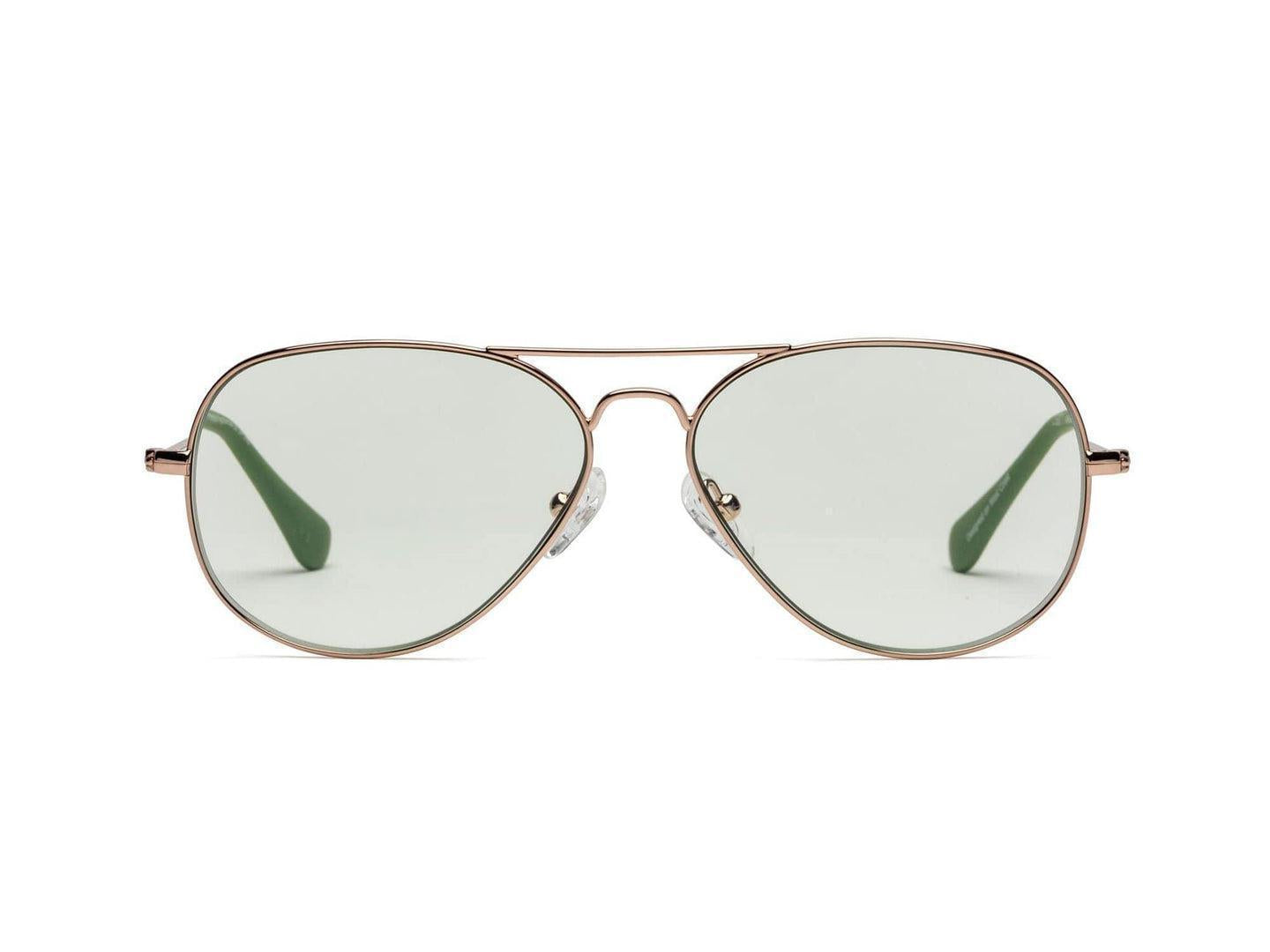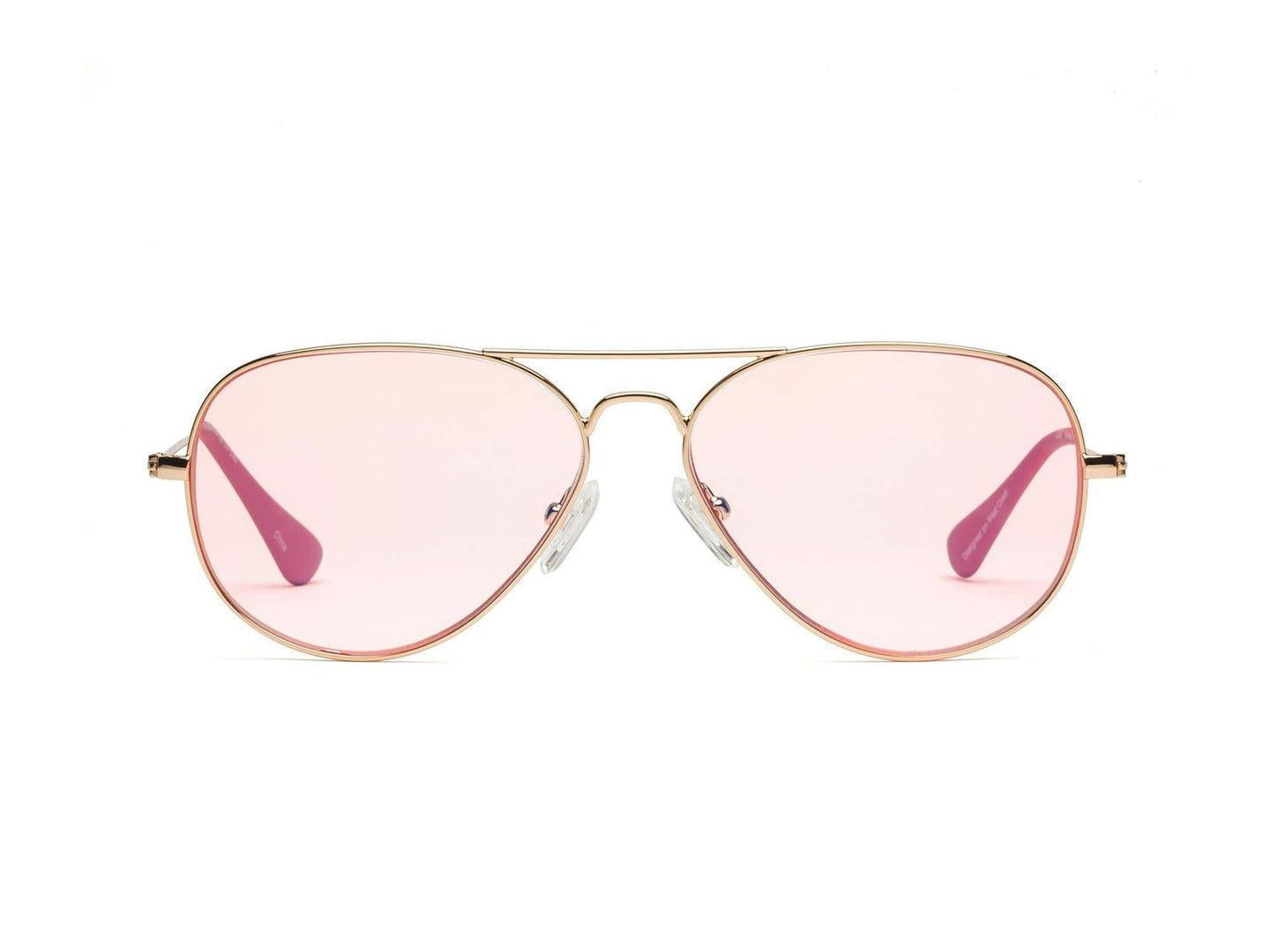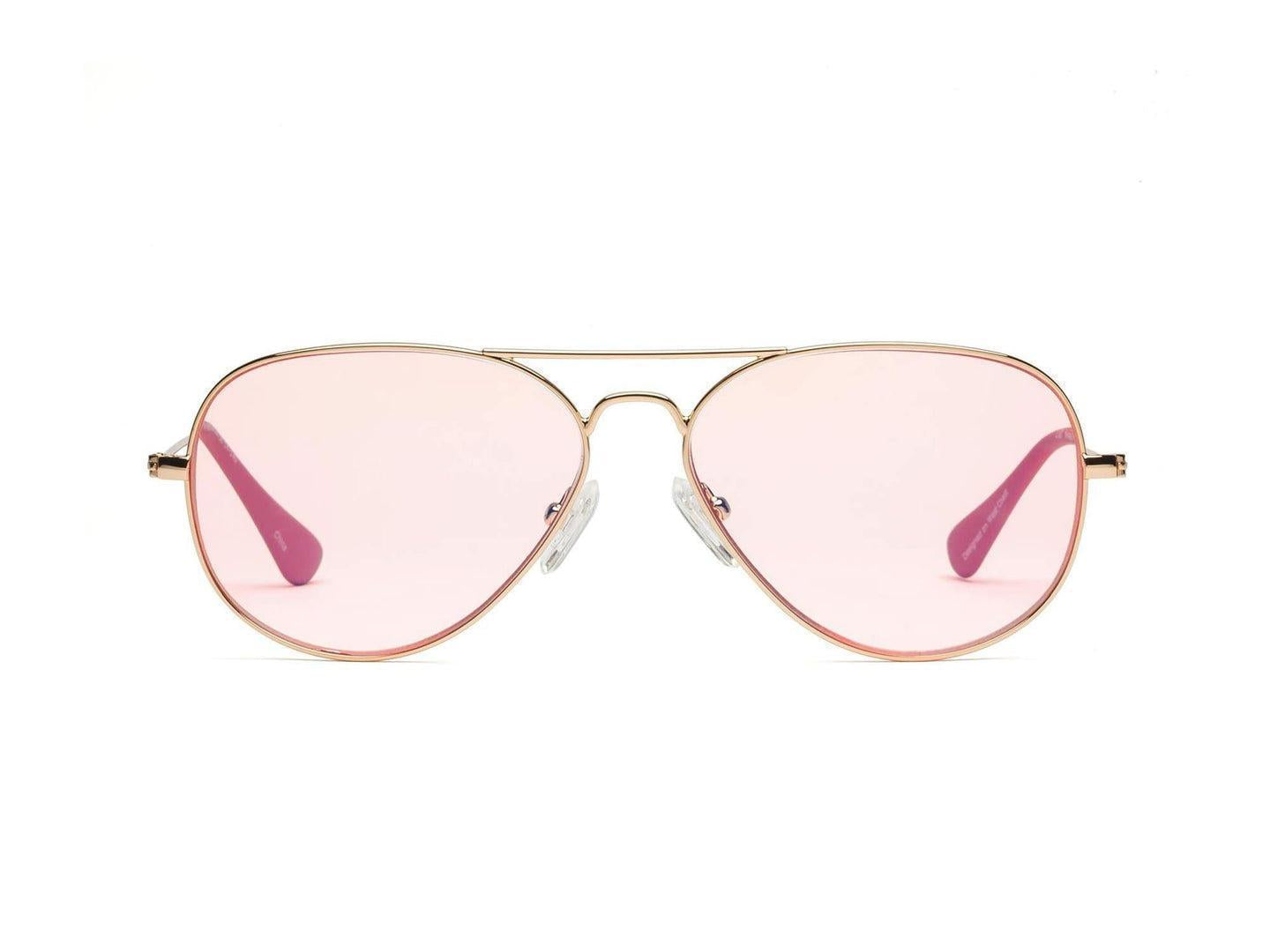 Mabuhay Tinted Progressive Glasses
The Mabuhay is a Caddis wireframe aviator design. We've added rubber texture to the temple tips to secure these frames to your face in times of gravitational diversity. The lens has a slight color tint, depending on which model you can't live without.
Caddis progressive lenses seamlessly transition from no magnification at the top to your preferred magnification at the bottom, allowing you to see both near and far. Plus, like all of our lenses, they block blue light while reducing smudging and glare.
Quality you can feel: premium, durable materials, thoughtful designs, and careful craftsmanship.
Your Caddis frames come nestled on top of a soft, custom-designed microfiber bag for storage.