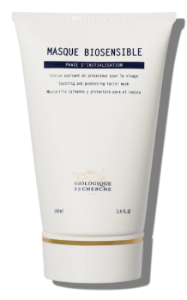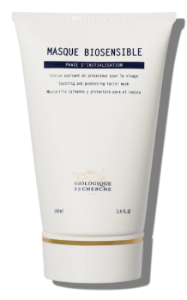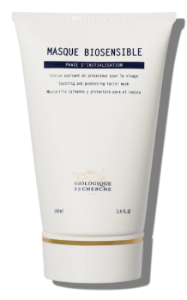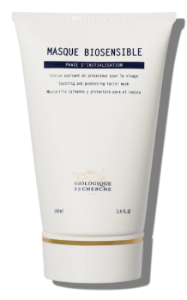 Masque Biosensible 3.4 Fl Oz
Masque Biosensible is a fresh mask enriched with high-tolerance active ingredients to provide instant relief for skin affected by discomfort and tightness.
Specifically formulated for sensitive skin types, this mask purifies and lightens the complexion.  Hyaluronic acid and omegas 3 & 6 repair the epidermal tissue, while the cucumber and squash extracts soothe. 
Recommended for all skin conditions, particularly those with sensitive skin.