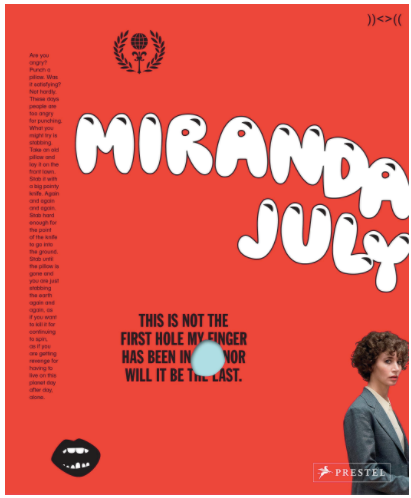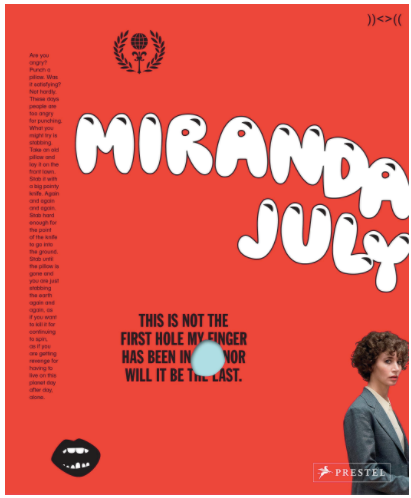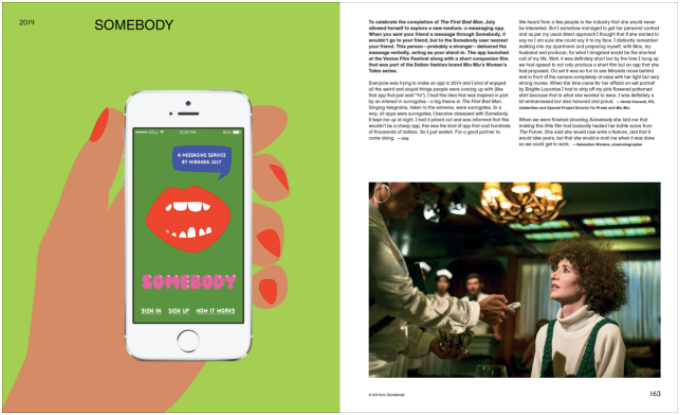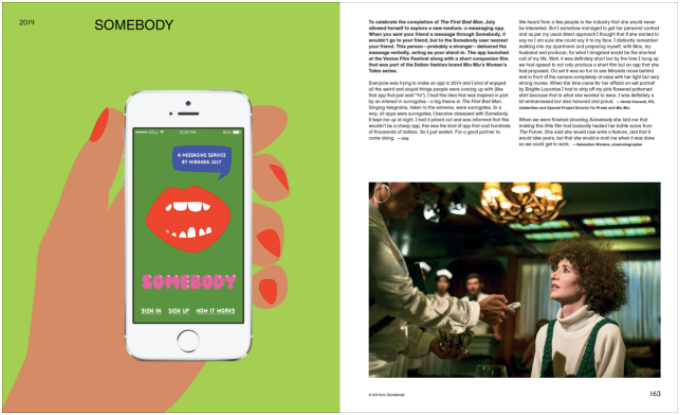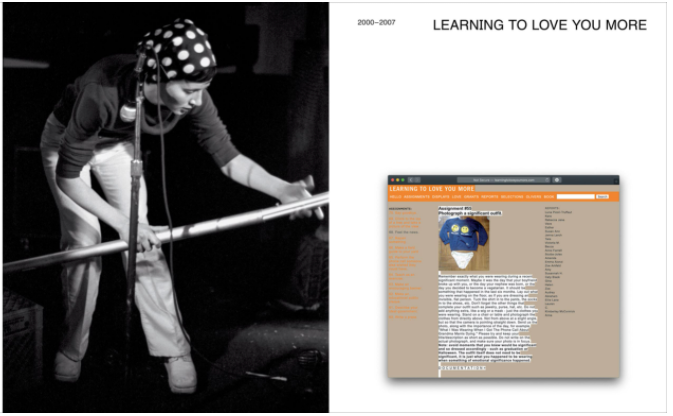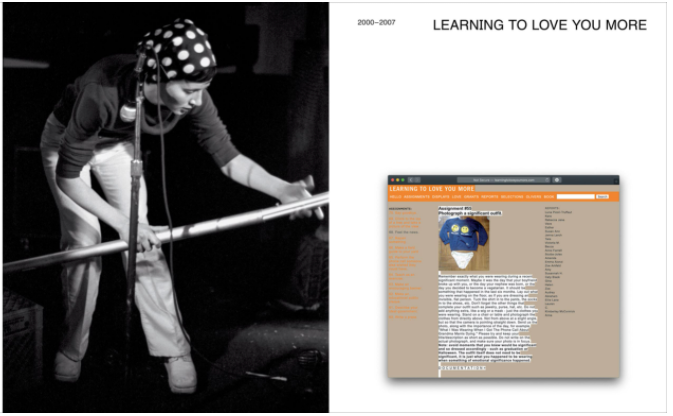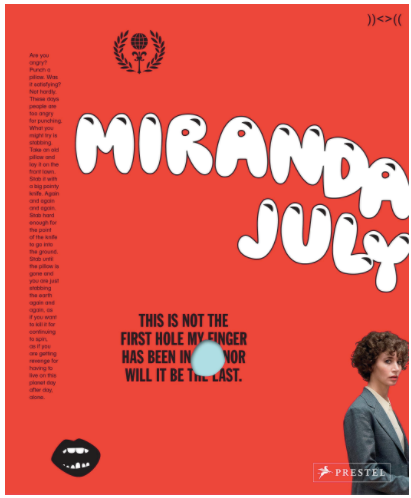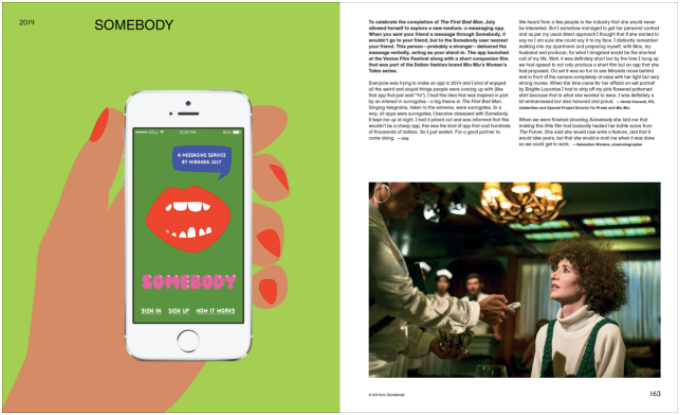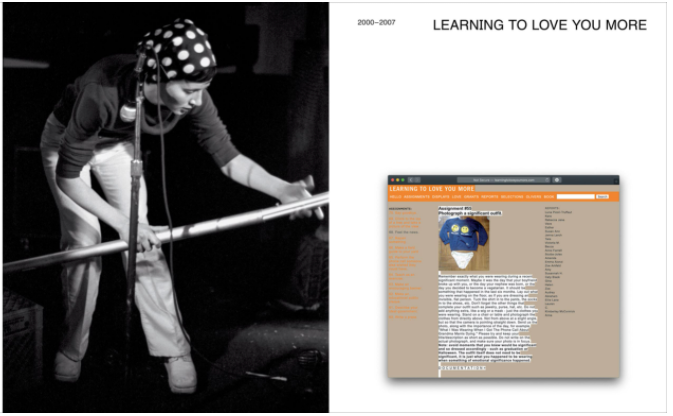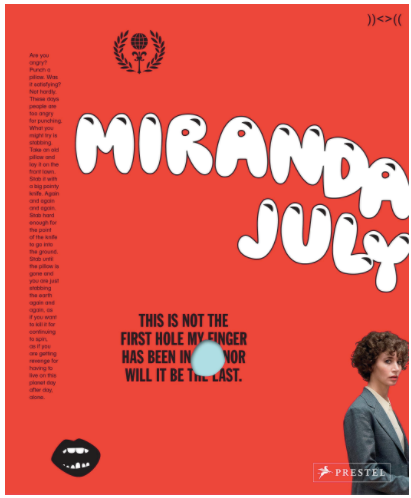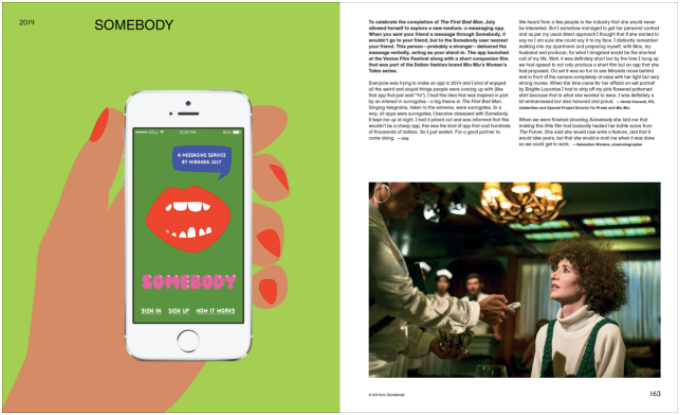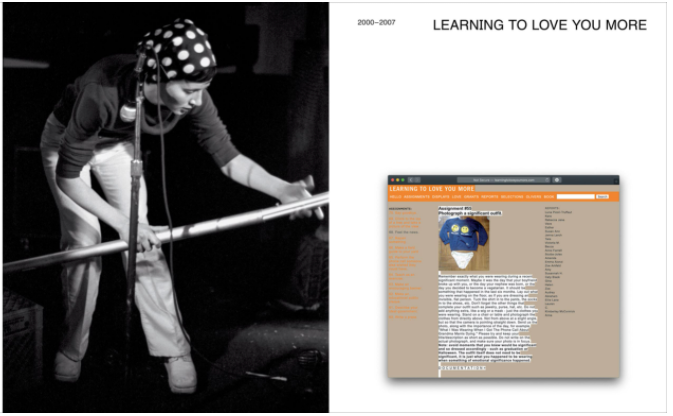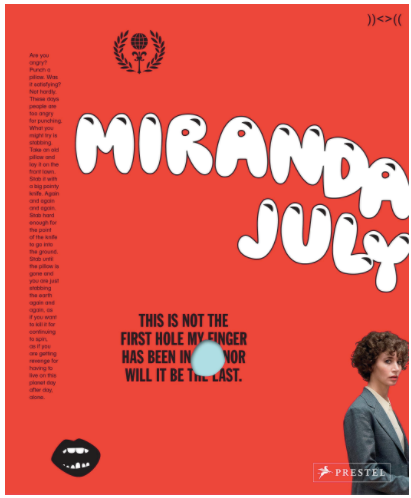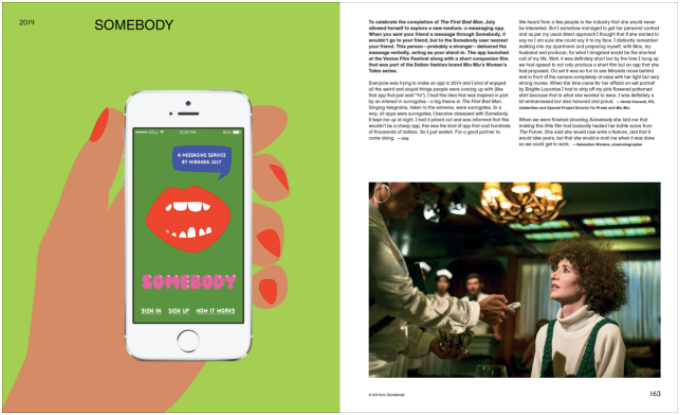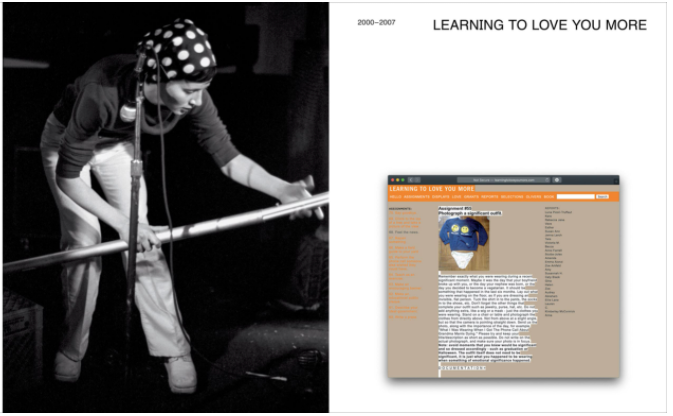 Miranda July
Filmmaker. Author. Performer. Shopkeeper. Miranda July--the most impressive cross-disciplinary artist of her generation--is brought into focus in this career-spanning retrospective.
Regardless of the medium, July's daring, urgent, and idiosyncratic voice finds unexpectedly accessible forms that reflect the poignancy and strangeness of the human plight. In film, fiction, performance, public art, commerce, and even a smartphone app, July deftly explores themes of inclusivity, desire, fear, and fantasy. This chronological survey spans the artist's entire career to date, including her early plays and fanzines, participatory works, and personal projects which illuminate the multidimensionality and timeliness of her work.
Miranda July
 is brought to life in an introductory interview with Julia Bryan-Wilson and candid recollections by friends, collaborators, curators, assistants, and audience members: Carrie Brownstein, David Byrne, Spike Jonze, Sheila Heti, Hans Ulrich Obrist, and July herself. This revealing, insightful commentary provides an intimate perspective on the artist's ever-evolving process. July may be impossible to categorize, but the enduring importance of her work and her status as an essential cultural icon is irrefutable.