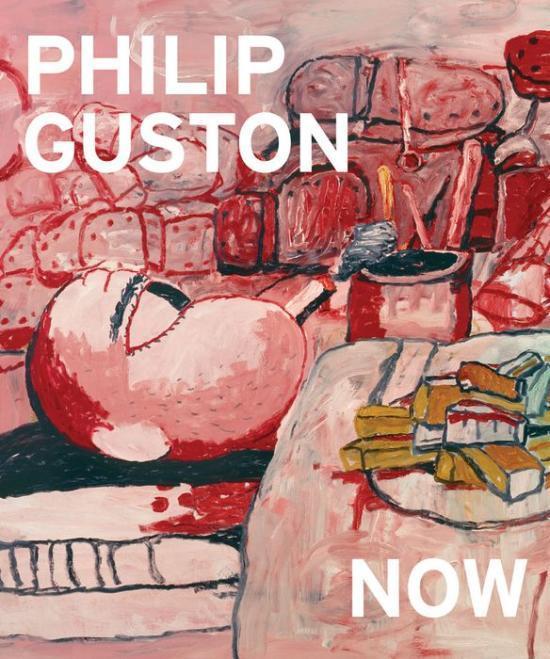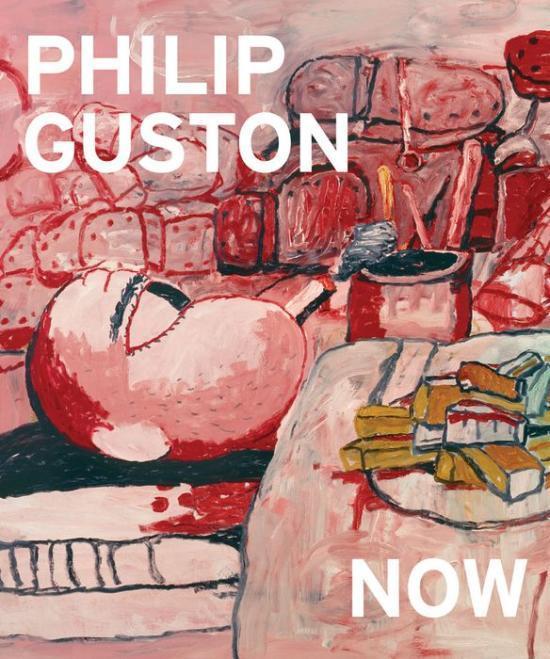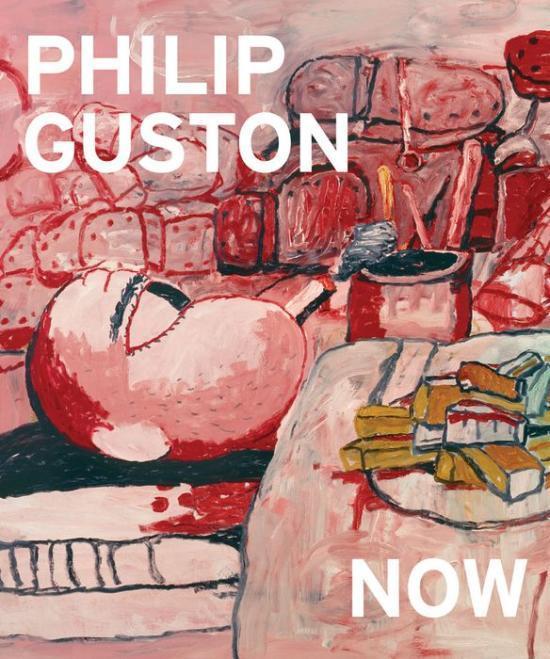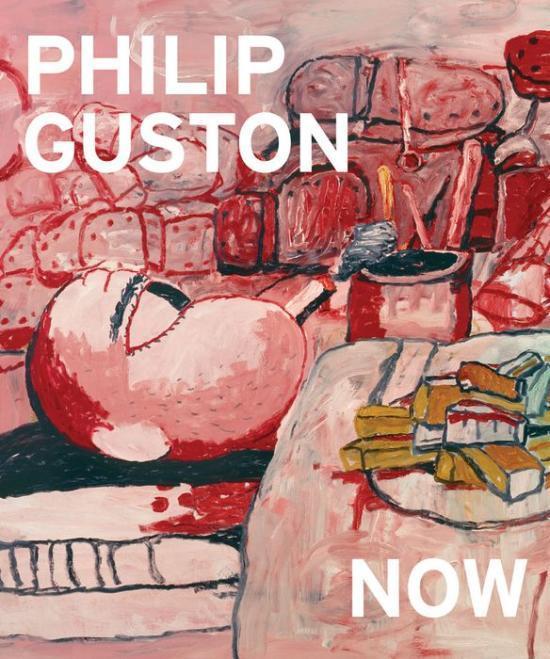 Philip Guston Now
A sweeping retrospective of Philip Guston's influential work, from Depression-era muralist to abstract expressionist to tragicomic contemporary master 
Philip Guston—perhaps more than any other figure in recent memory—has given contemporary artists permission to break the rules and paint what, and how, they want. His winding career, embrace of "high" and "low" sources, and constant aesthetic reinvention defy easy categorization, and his 1968 figurative turn is by now one of modern art's most legendary conversion narratives. "I was feeling split, schizophrenic. The war, what was happening in America, the brutality of the world. What kind of man am I, sitting at home, reading magazines, going into a frustrated fury about everything—and then going into my studio to adjust a red to a blue?"

And so Guston's sensitive abstractions gave way to large, cartoonlike canvases populated by lumpy, sometimes tortured figures and mysterious personal symbols in a palette of juicy pinks, acid greens, and cool blues. That Guston continued mining this vein for the rest of his life—despite initial bewilderment from his peers—reinforced his reputation as an artist's artist and a model of integrity; since his death 50 years ago, he has become hugely influential as contemporary art has followed Guston into its own antic twists and turns.

Published to accompany the first retrospective museum exhibition of Guston's career in over 15 years, Philip Guston Now includes a lead essay by Harry Cooper surveying Guston's life and work, and a definitive chronology reflecting many new discoveries. It also highlights the voices of artists of our day who have been inspired by the full range of his work: Tacita Dean, Peter Fischli, Trenton Doyle Hancock, William Kentridge, Glenn Ligon, David Reed, Dana Schutz, Amy Sillman, Art Spiegelman and Rirkrit Tiravanija. Thematic essays by co-curators Mark Godfrey, Alison de Lima Greene and Kate Nesin trace the influences, interests and evolution of this singular force in modern and contemporary art—including several perspectives on the 1960s and '70s, when Guston gradually abandoned abstraction, returning to the figure and to current history but with a personal voice, by turns comic and apocalyptic, that resonates today more than ever.