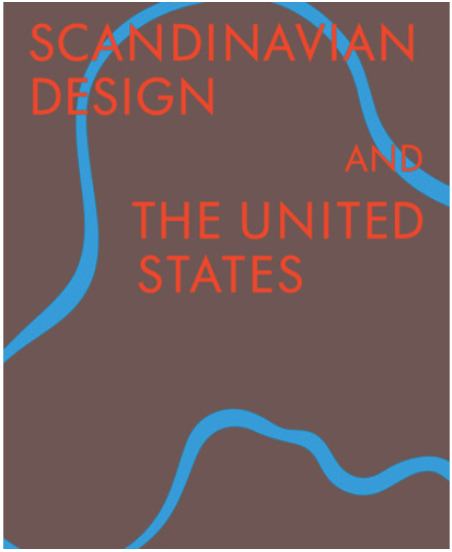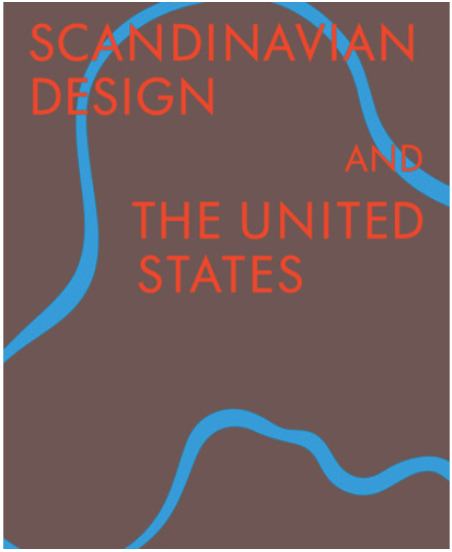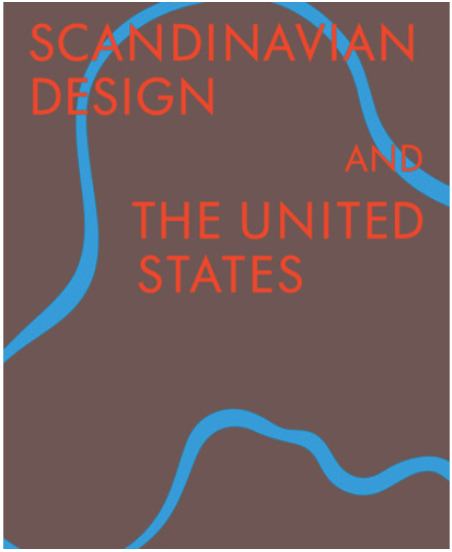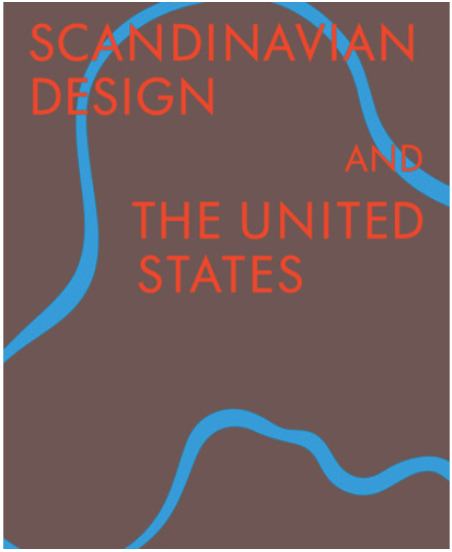 Scandinavian Design & the United States, 1890-1980
This stunning book examines design exchanges between the United States and Scandinavia over nearly a century and explores the fascinating reasons why Scandinavian design has continued to resonate with Americans.

Focusing on the extensive influence of Scandinavian design in the United States, this book shows how Nordic ideas about modern design and the objects themselves had an indelible impact on American culture and material life. It also considers America's influence on Scandinavian design, showing how cultural exchange is mutual by nature. In addition to familiar material like Danish furniture and Swedish glass, readers will learn about America's little-known "Viking Revival" style; the work of Howard Smith, an African-American artist who immigrated to Finland in the 1960s; and the myriad ways Scandinavian toys and household goods helped shape American child-rearing practices. The perfect addition to any Danish modern coffee table, this elegant book traces how Scandinavian design became an integral part of what is considered "American design."