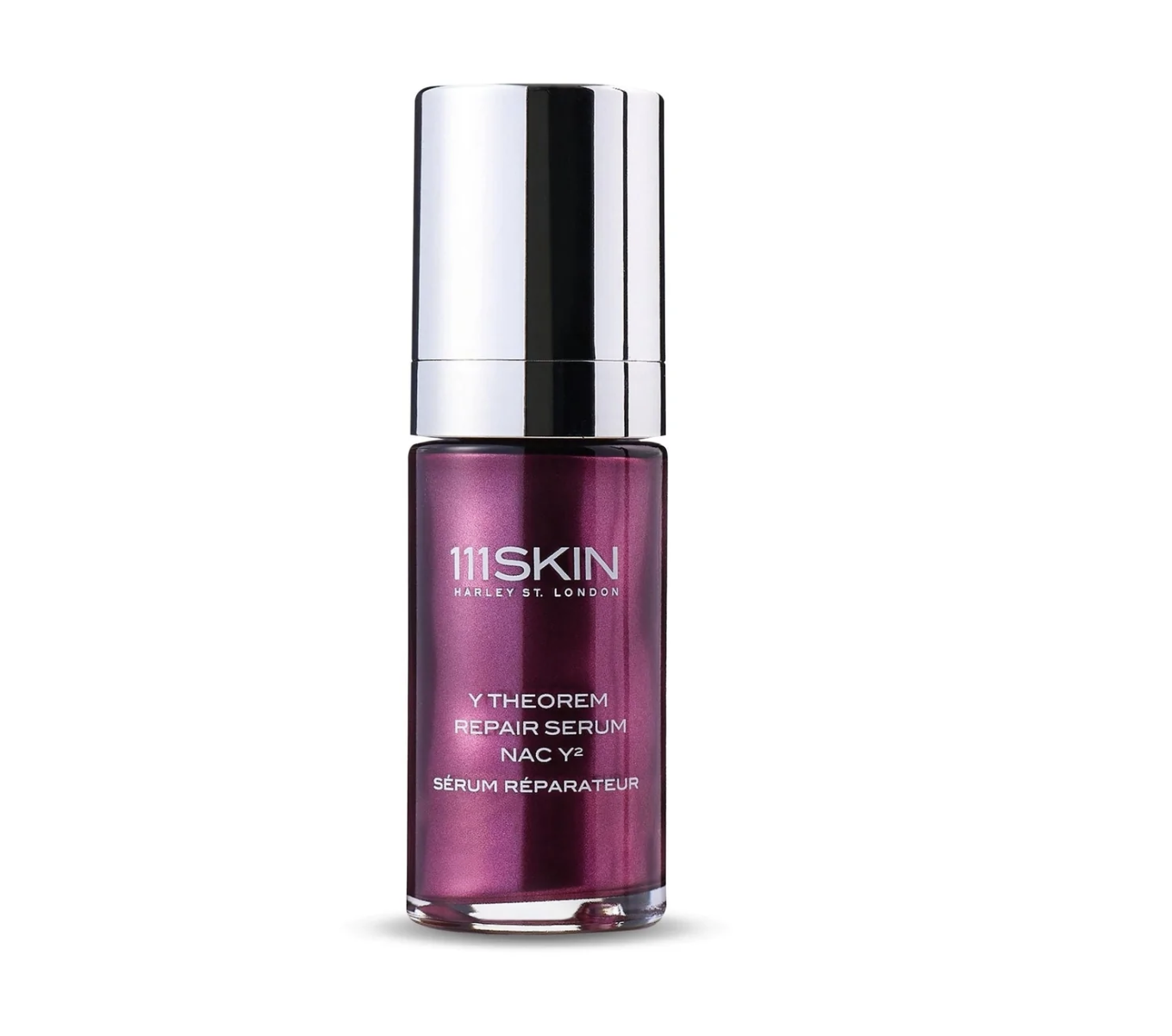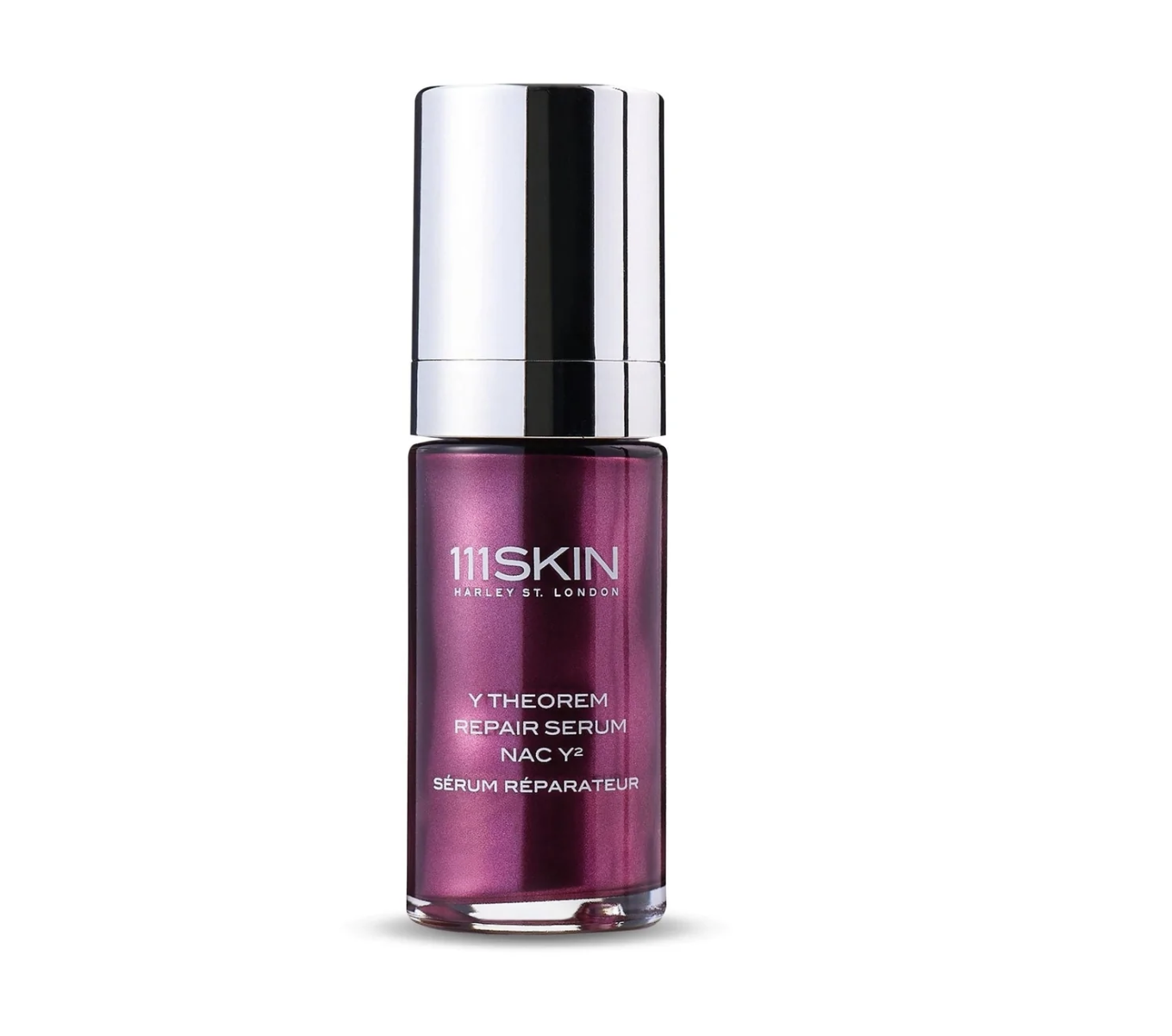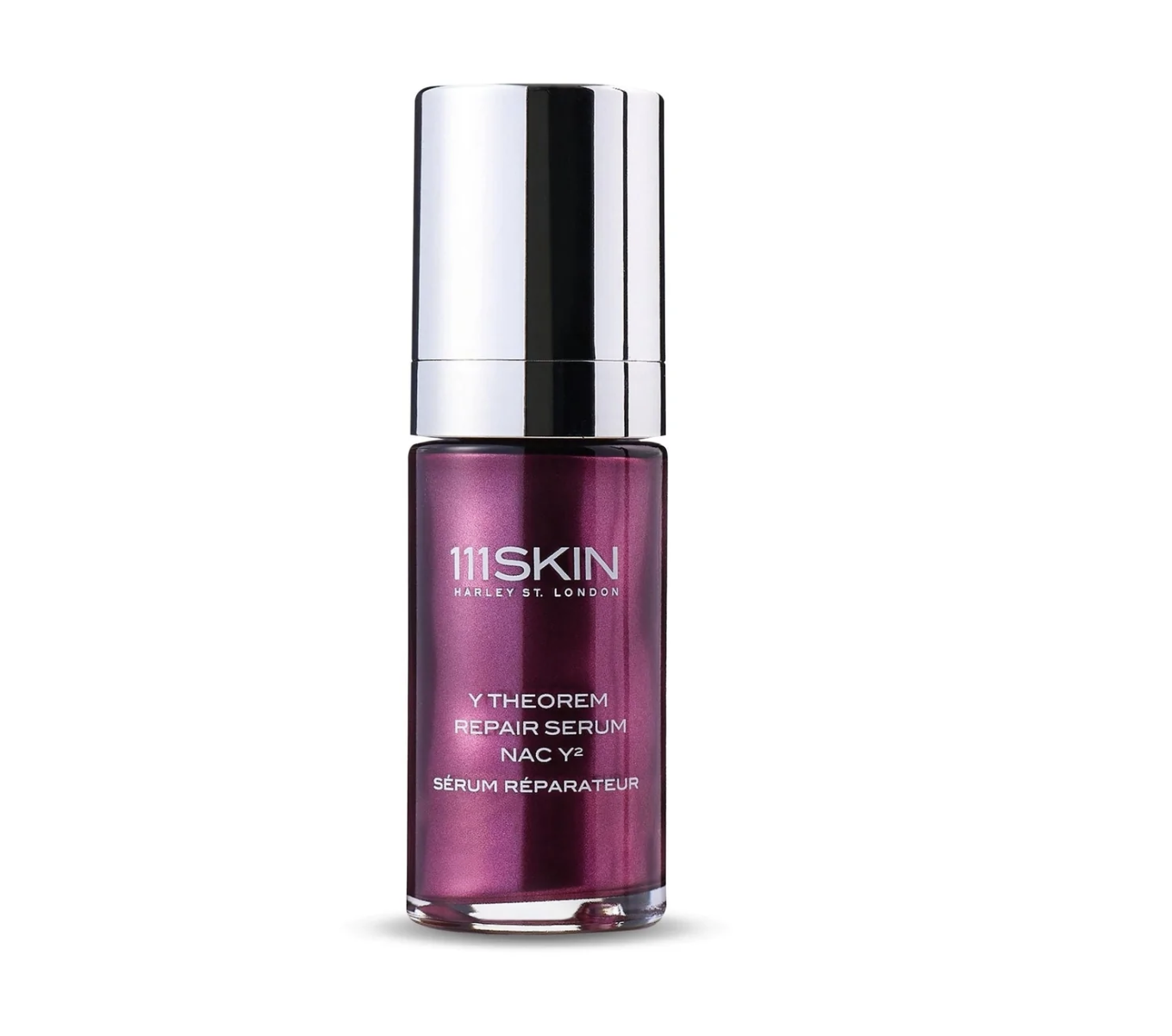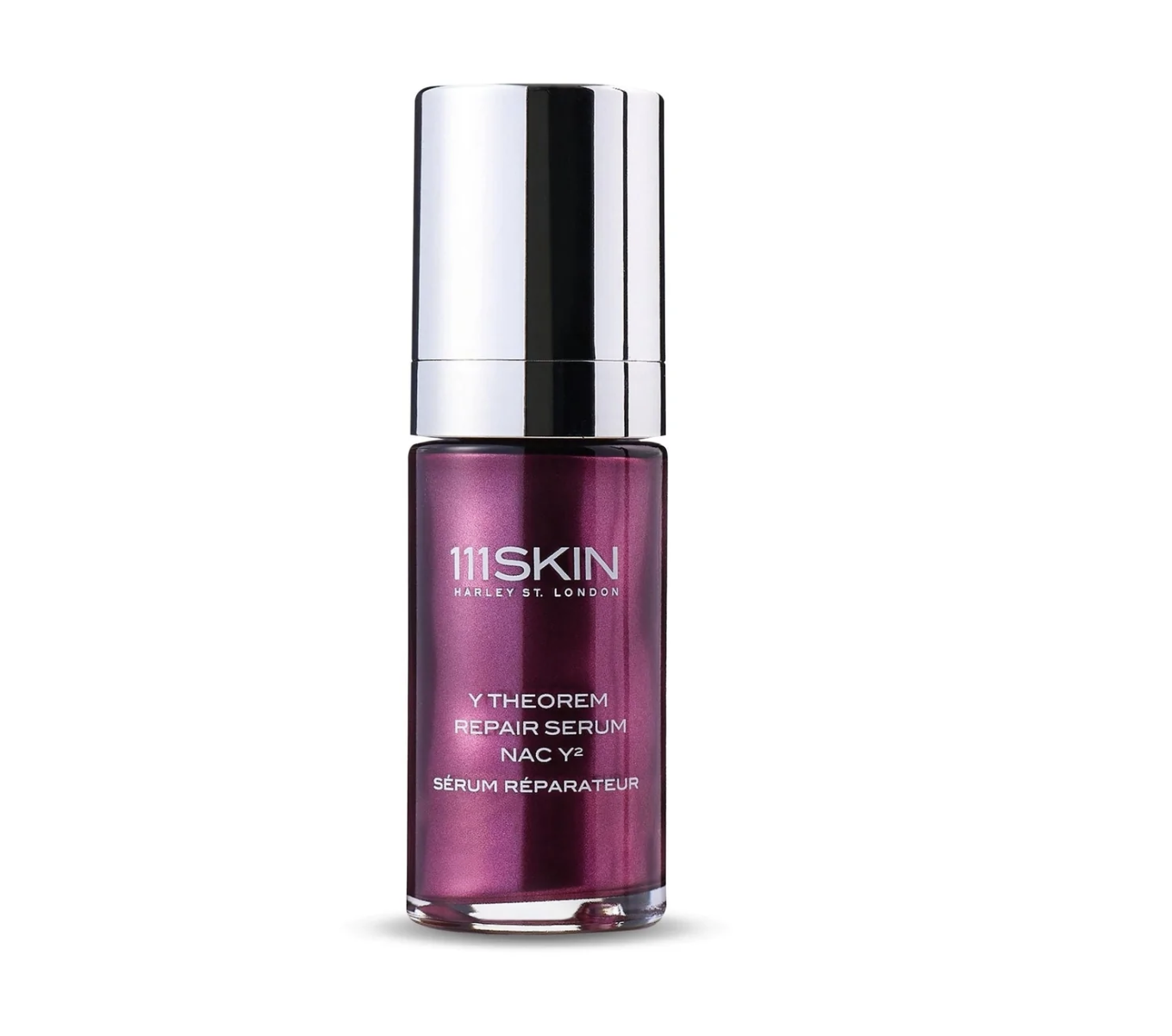 Y Theorem Repair Serum NAC Y2
The inspiration for 111SKIN, Dr Yannis originally developed a super serum to aid post-surgical scar healing. Word spread quickly about this powerful formula and its incredible ability to fade discolouration, visibly reduce wrinkles, repair stressed skin, protect against sun damage and environmental aggressors.

Only a small amount of this rich serum is needed to enjoy the effect. You can expect rejuvenated, nourished, plump skin and it will come to the rescue if your skin's been exposed to extreme conditions such as the ski slope or safari sun.

An all round superhero, our Y Theorem Repair Serum NAC Y² will thoroughly and reliably rescue your skin and bring it back to life.

Repairs, regenerates and protects. Science-backed healing. Tested in space - one of the most extreme ageing environments for the skin.