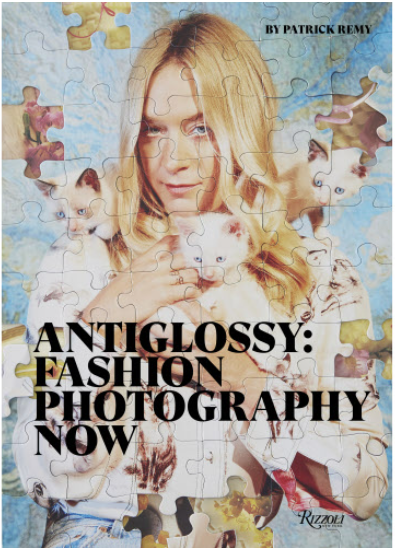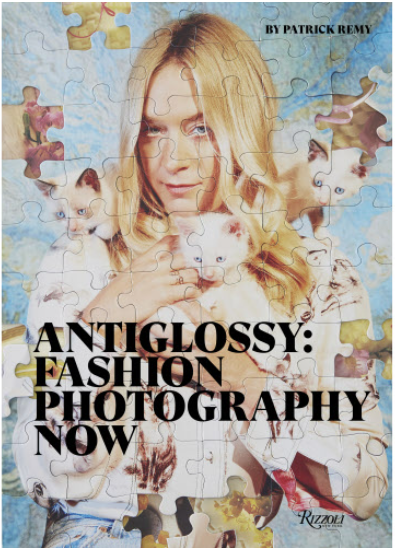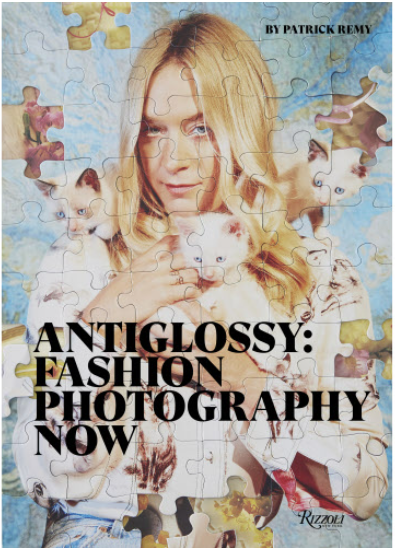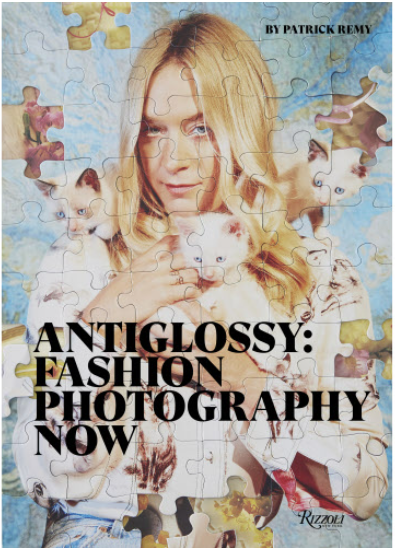 Anti Glossy
Capturing contemporary trends and forecasting the look of the future, this dazzling anthology collects the work of the most cutting-edge photographers working today, this volume is an essential compilation of the most important photographic trends of the age of social media and digital publication.

The interaction between photography and fashion has always been compelling--how can artists balance commercial viability against their own creative vision? Anti-Glossy collects some of the most innovative photographers working in the field of fashion, exploring the way new media is influencing the direction of photography for print.
As the notion of the "fashion photographer" becomes less distinct, the industry is benefitting from the talents of artists whose influence leads the genre into a multitude of surprising, often shocking, directions. In this collection of new fashion photography, full-page color and black-and-white photographs represent an incredible range of styles and techniques.
From the evolving vision of masters of the form such as Juergen Teller and Glen Luchford, to the ironic work of Sebastian Kim, to the challenges posed by young female voices like Annemarieke Van Drimmelen, Charlotte Wales, Sarah Piantadosi, Joanna Piotrowska, and Karen Knorr, the photographers featured in this exciting collection represent a cutting-edge trend in all its diversity. Paris-based author and editor Patrick Remy has selected over twenty photographers from emerging talents that hold the prospect of creating enduring fashion images and influencing the cultural and style trends of tomorrow to established figures exploring new directions.