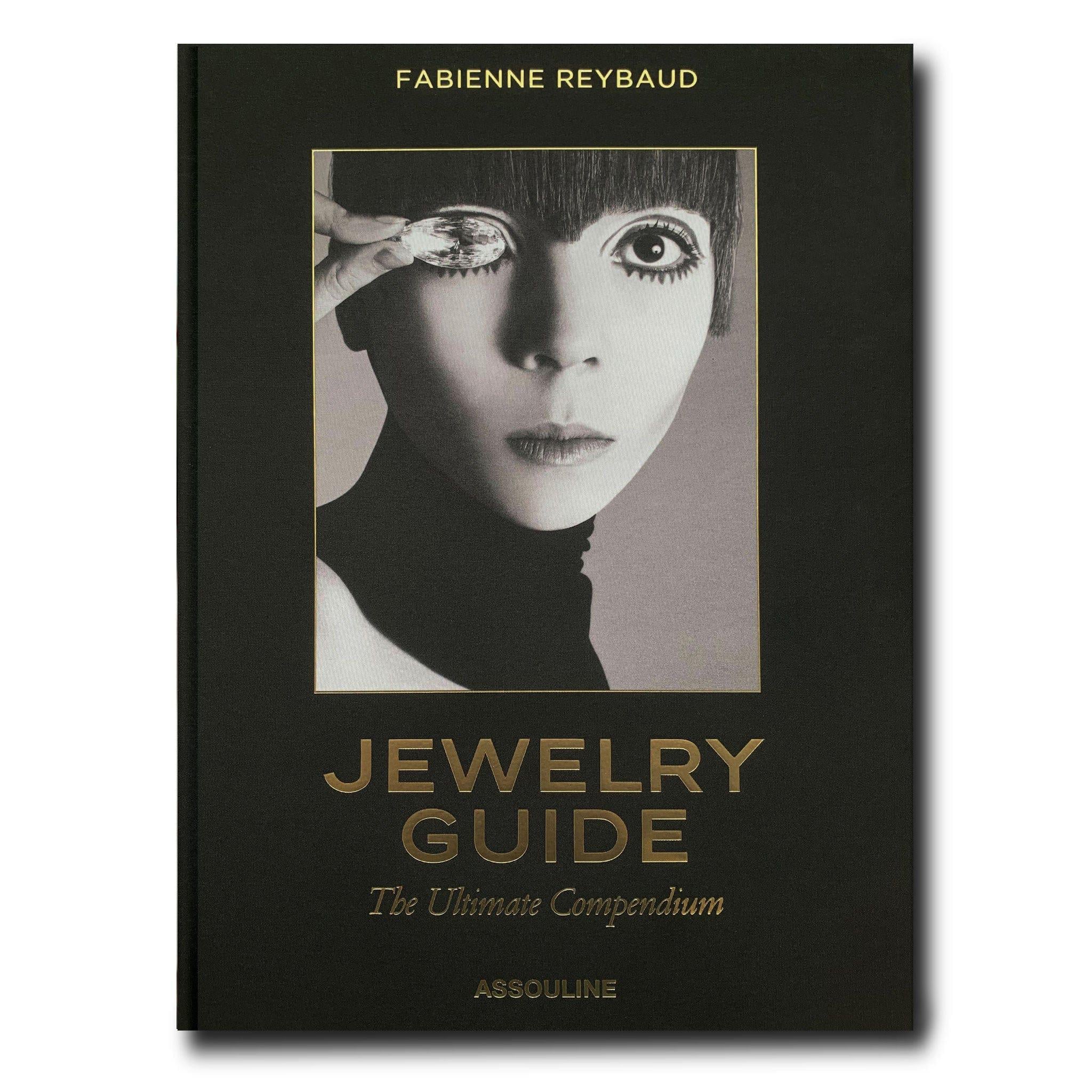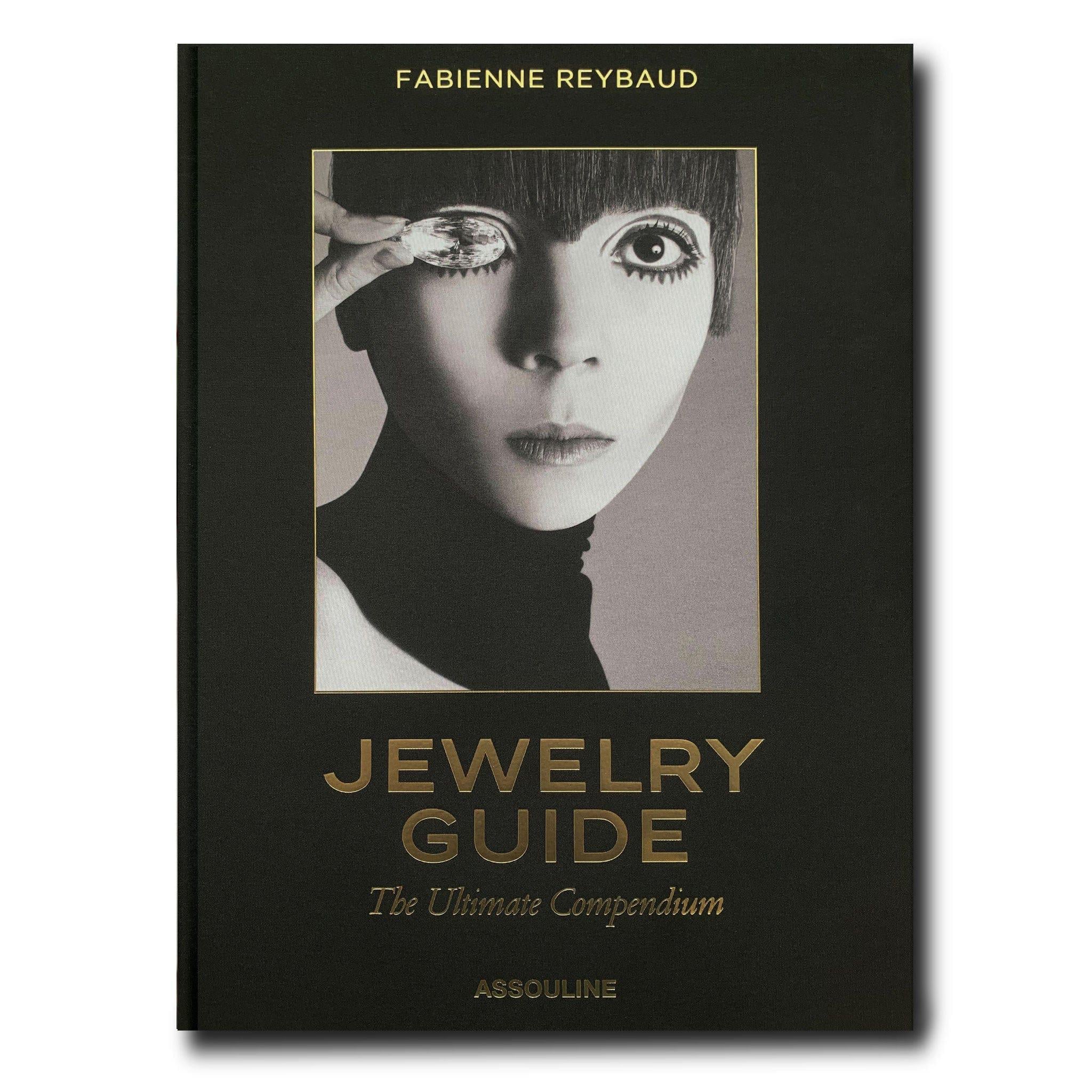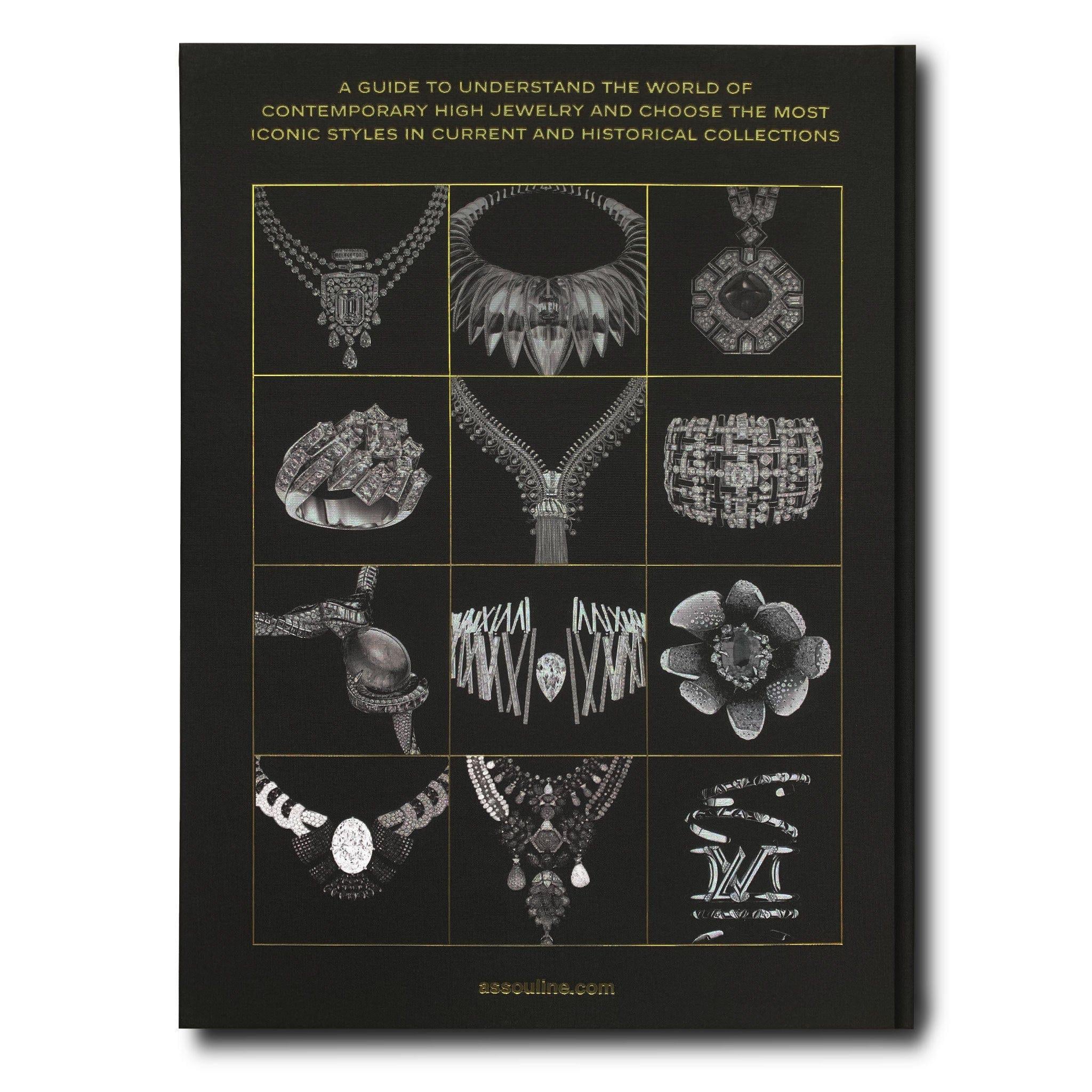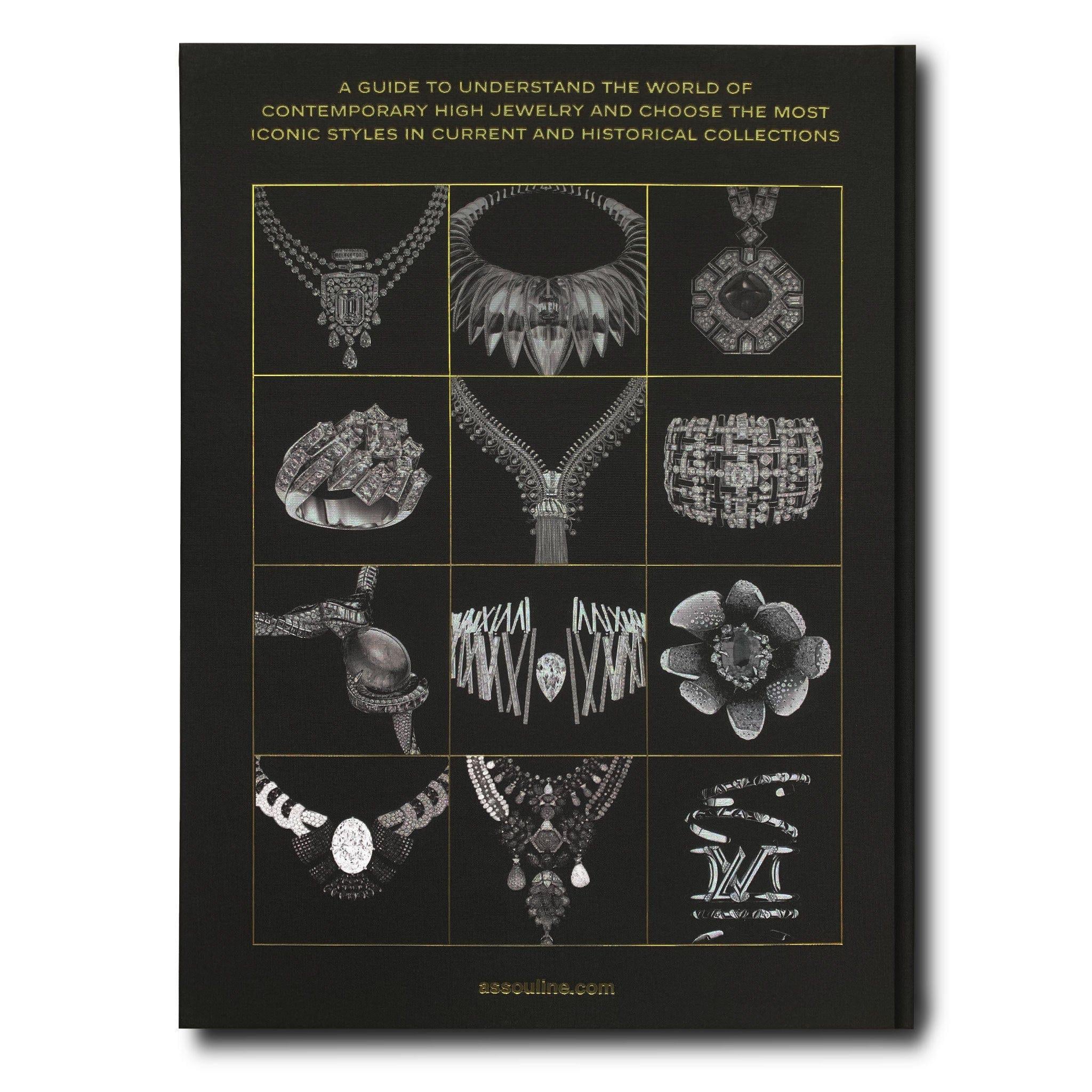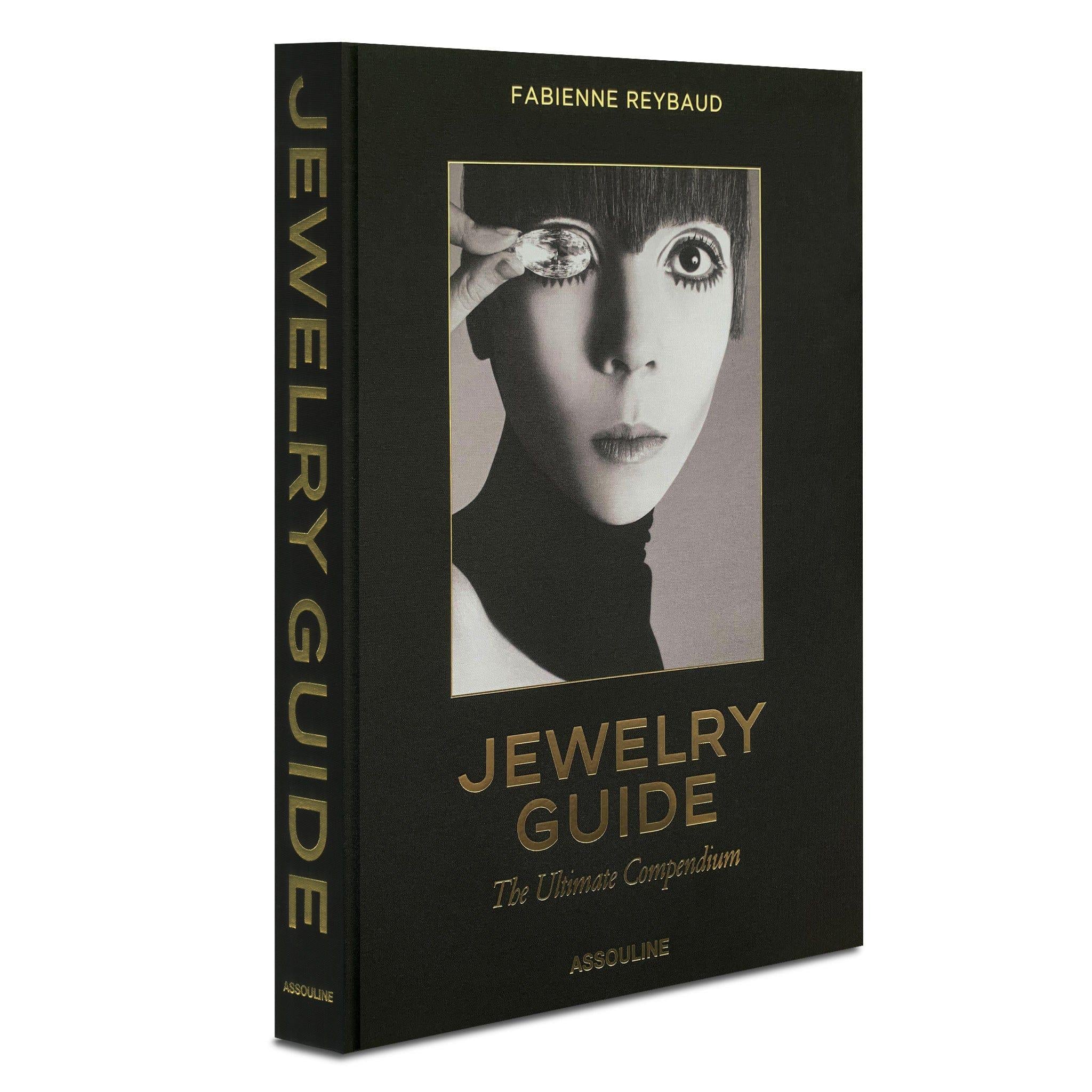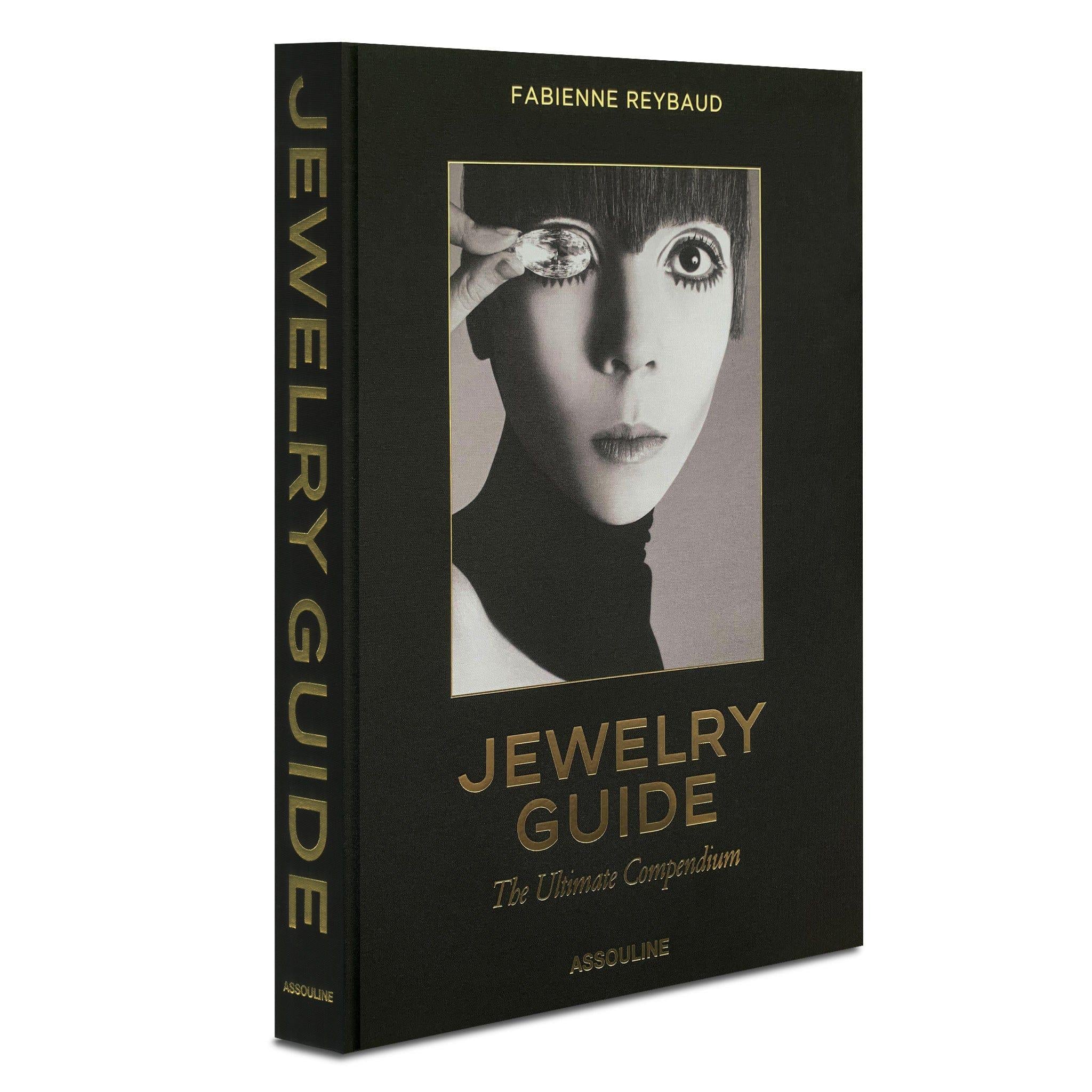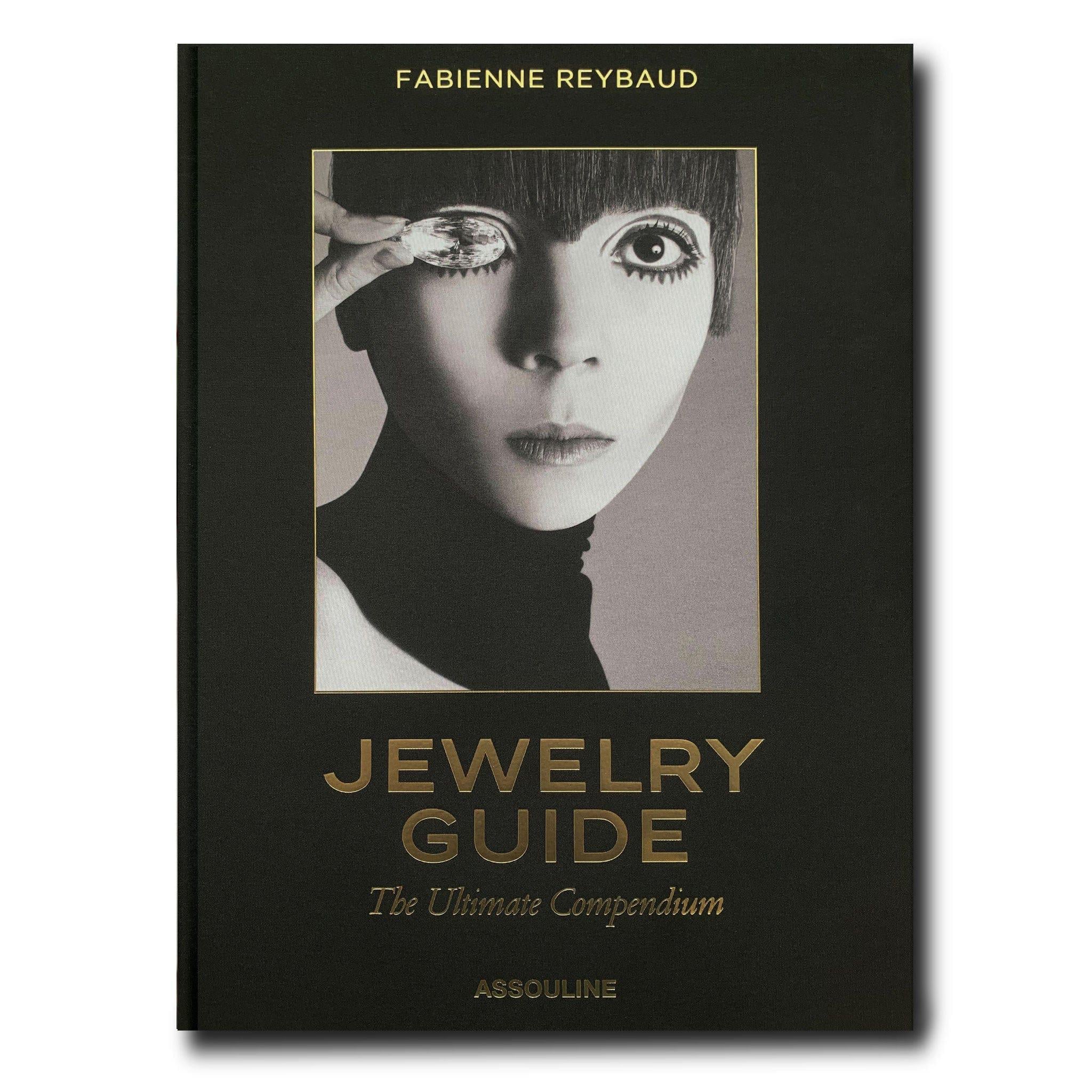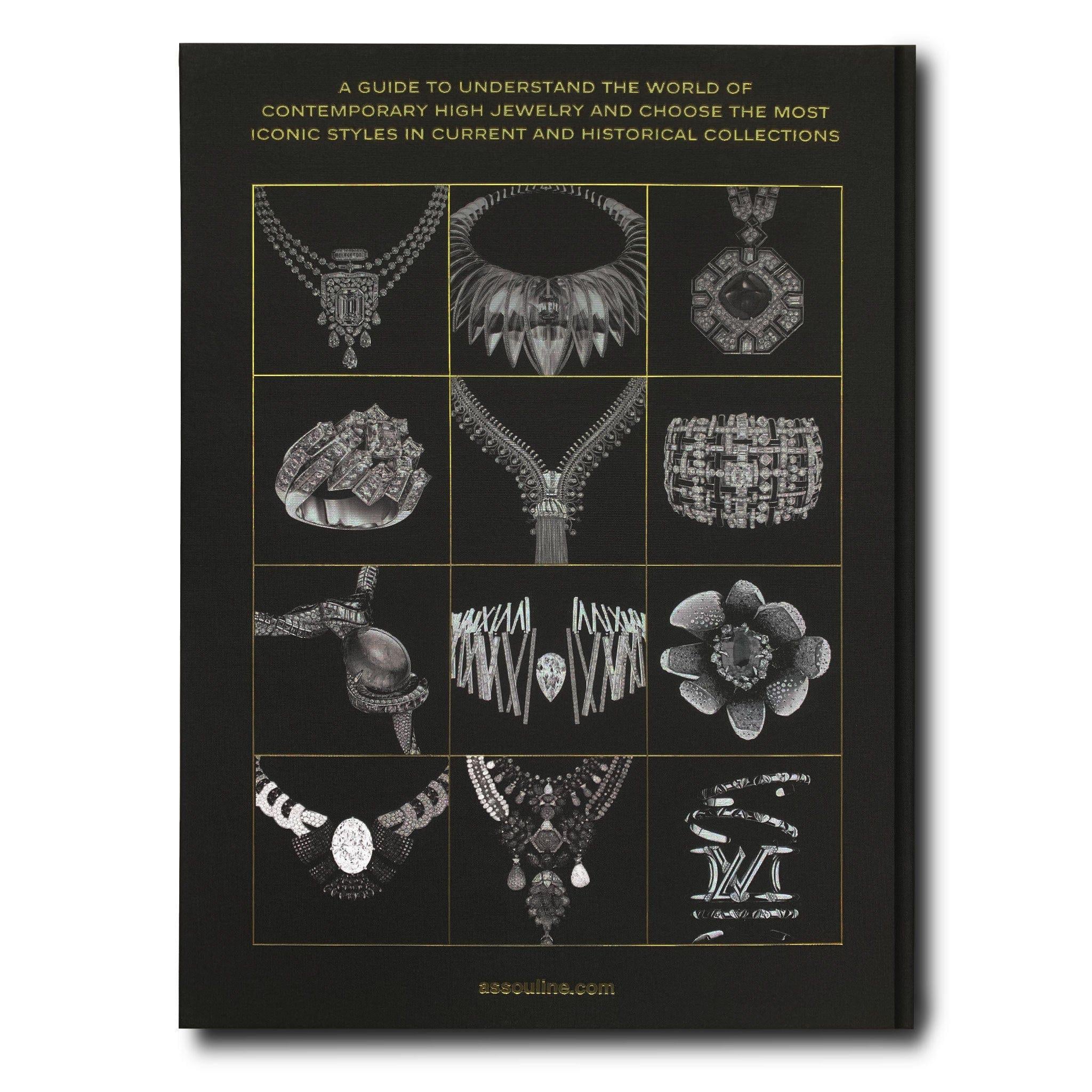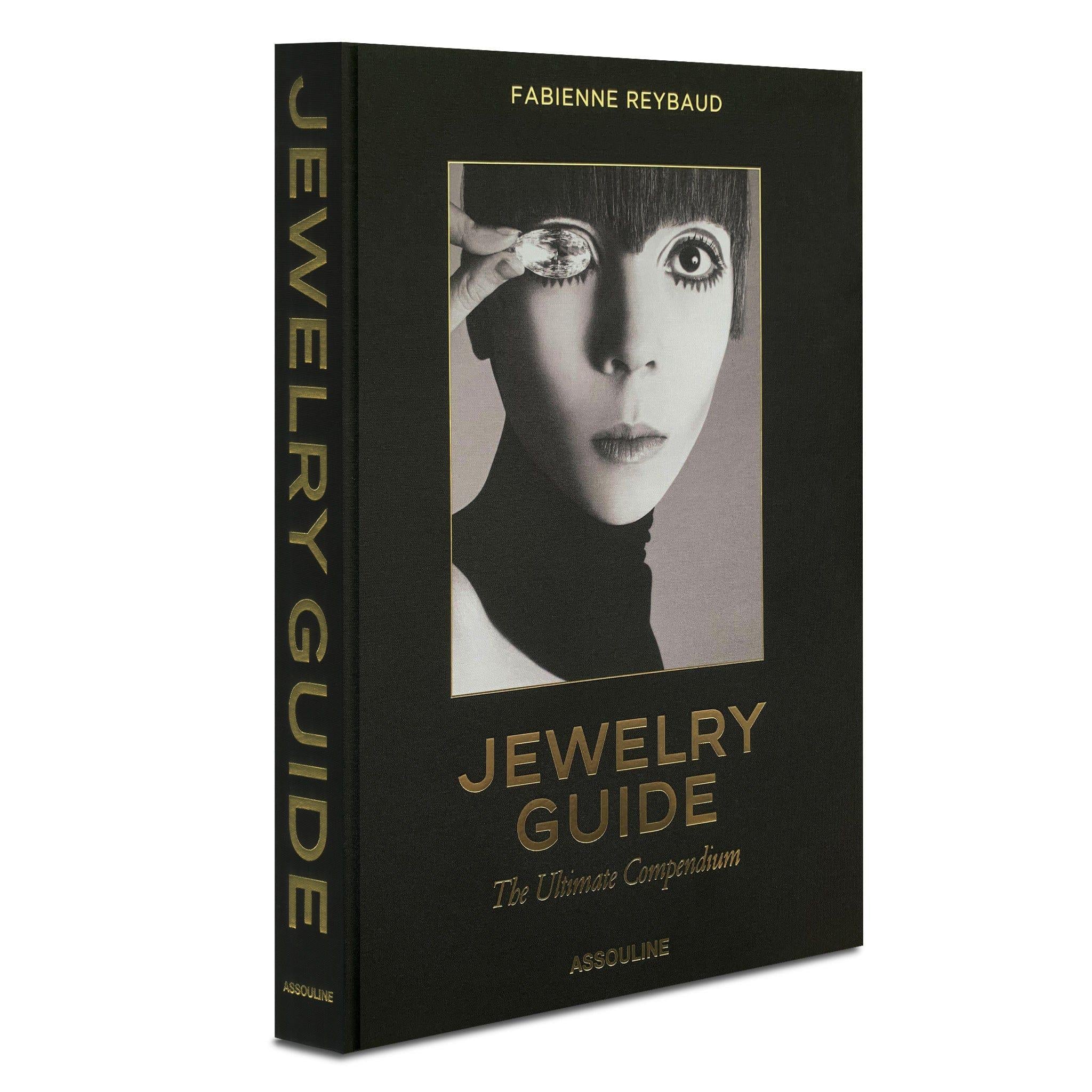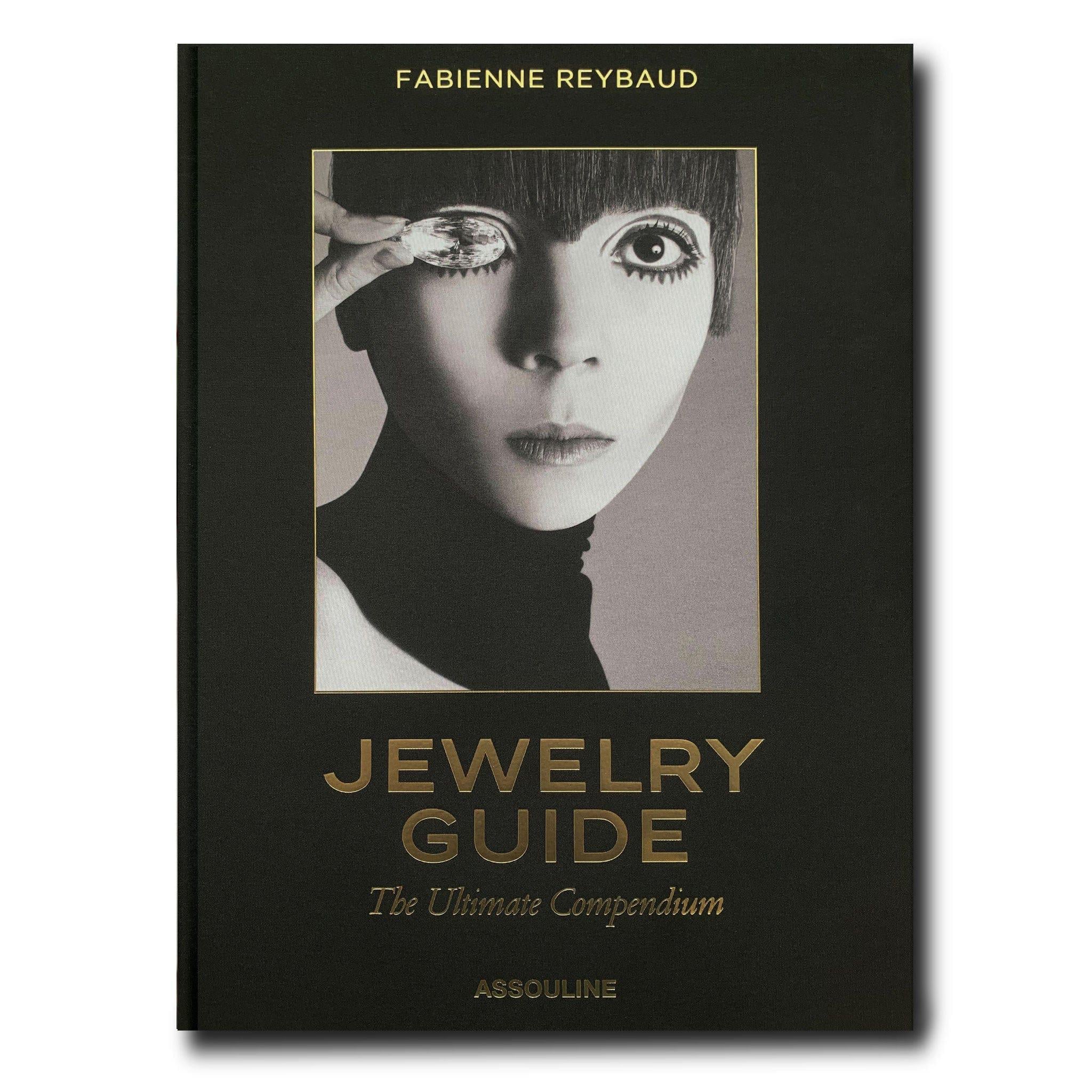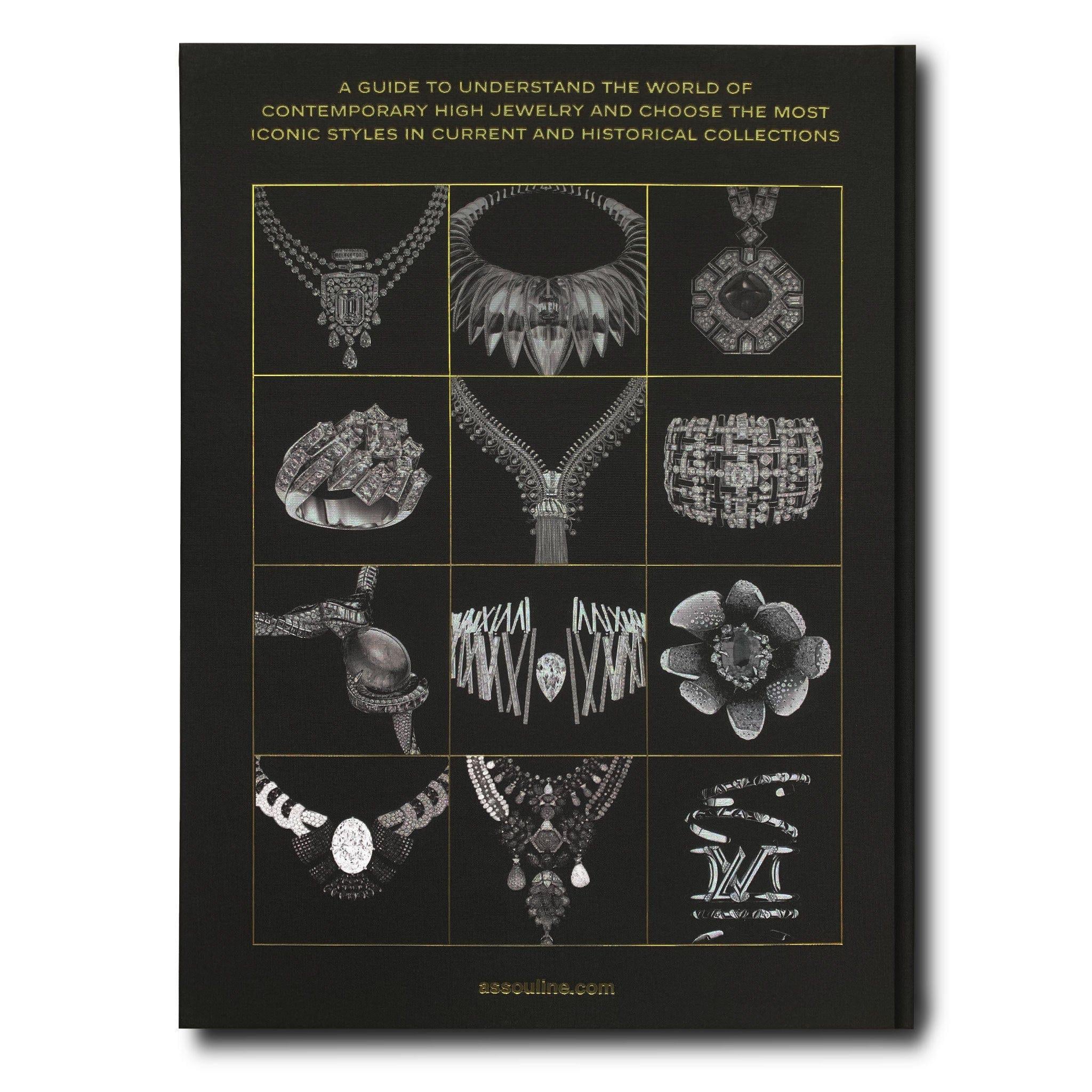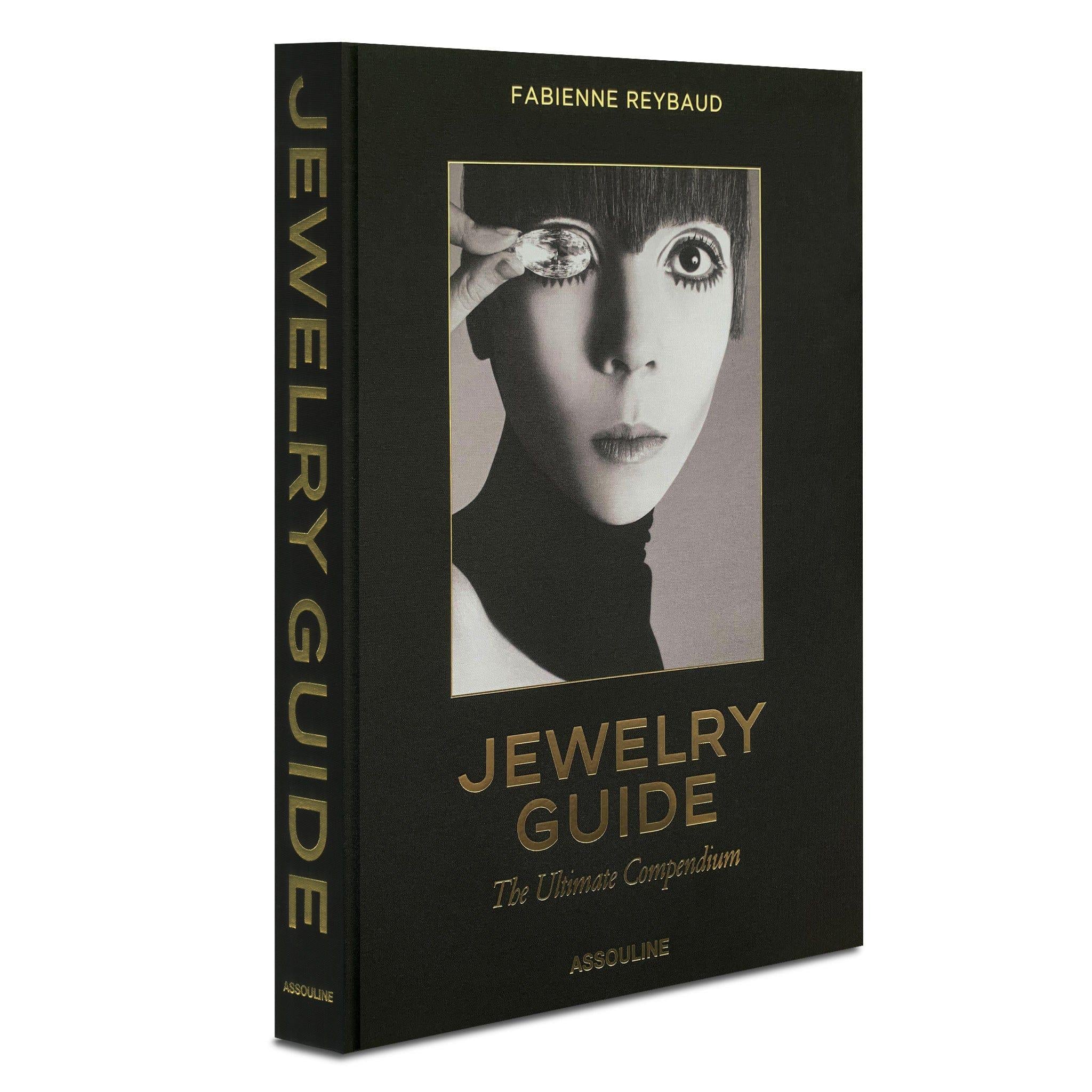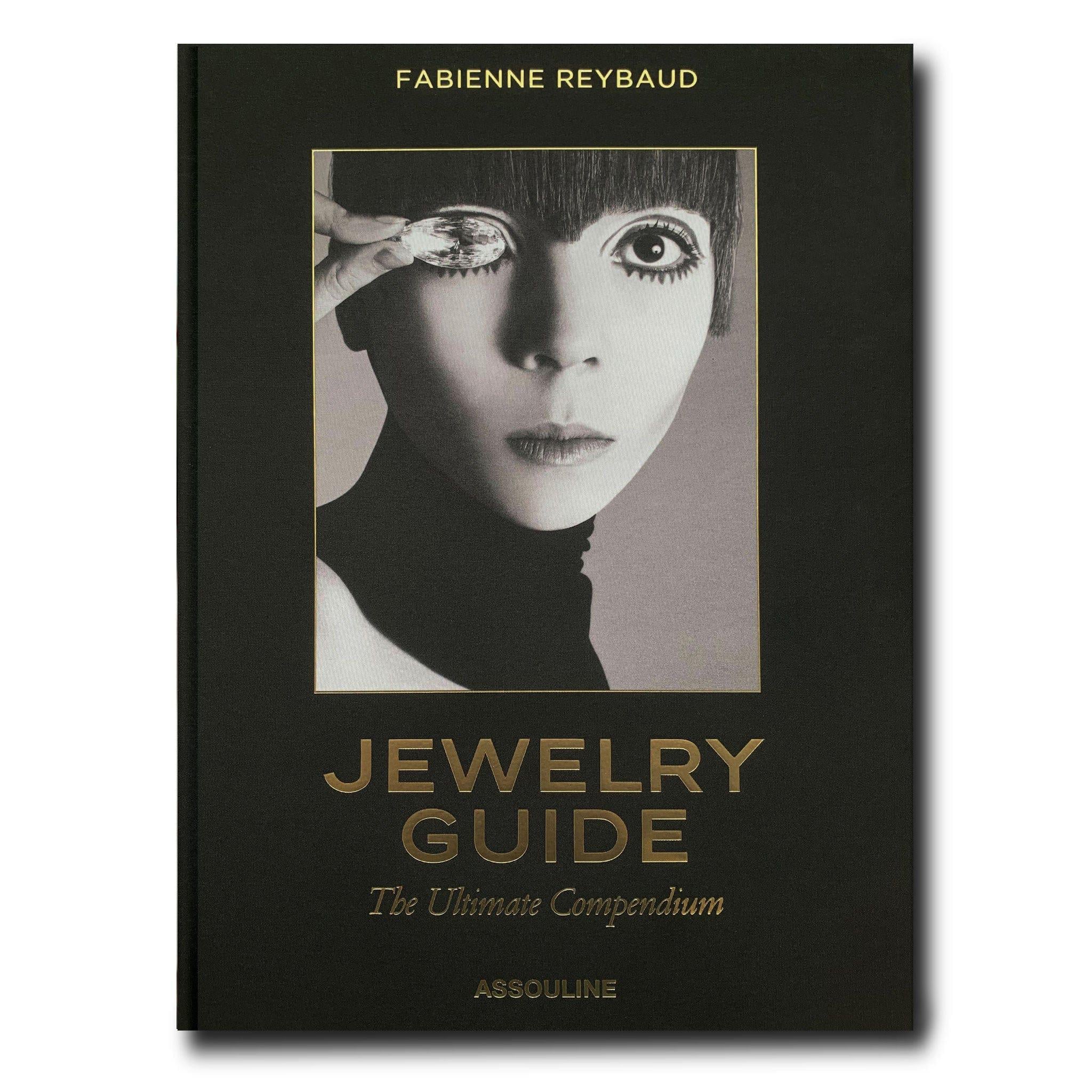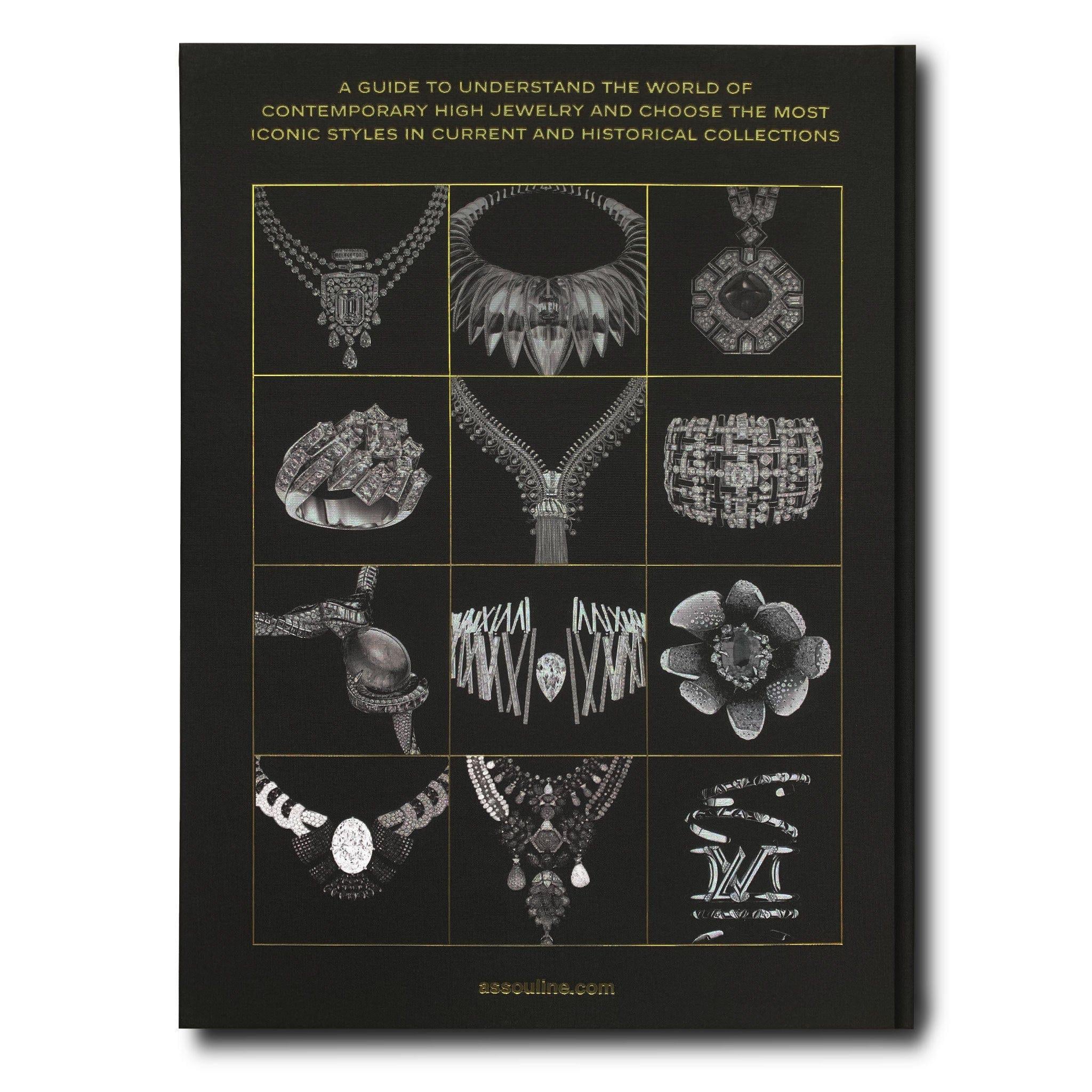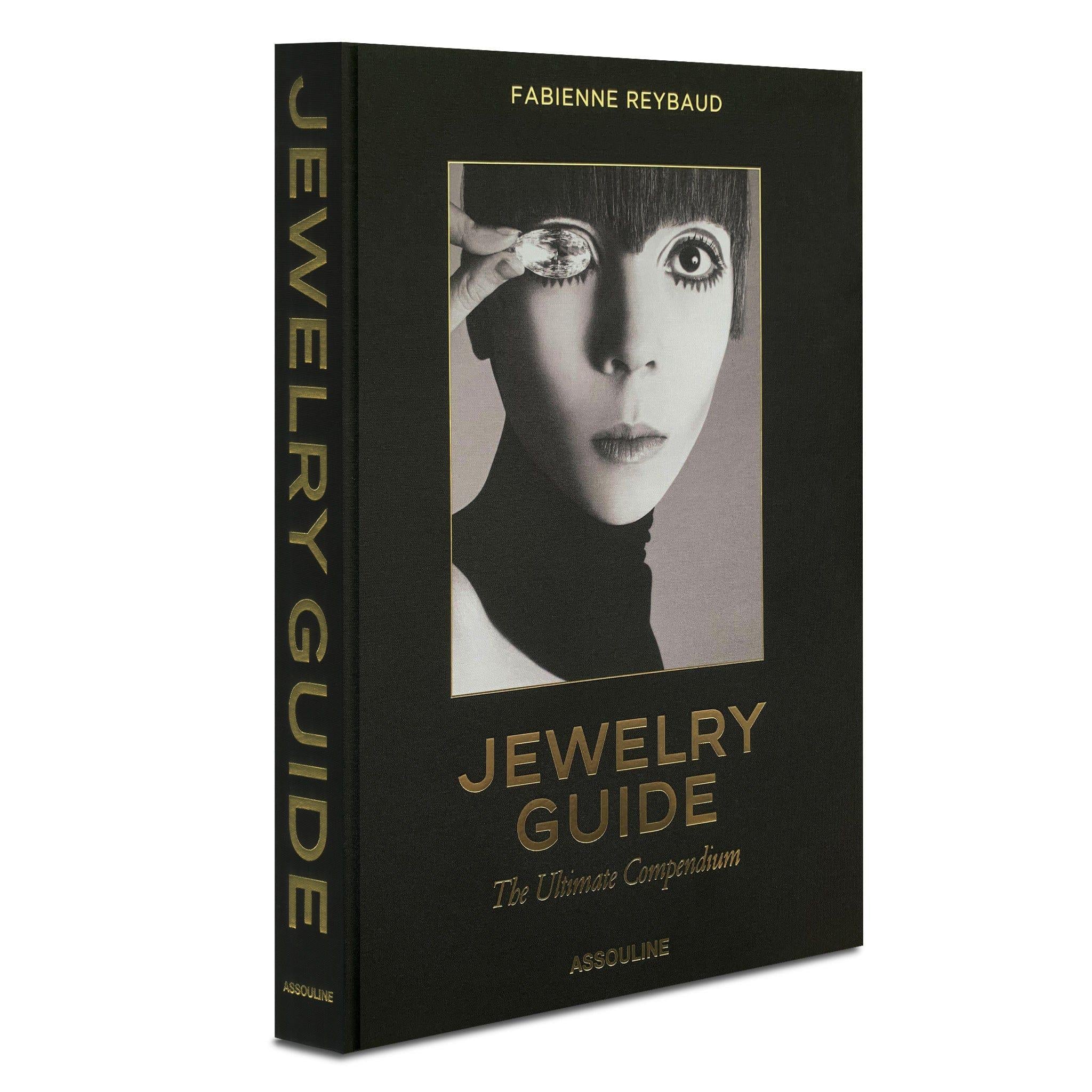 Jewelry Guide: The Ultimate Compendium
Through its power and grandeur, jewelry has mirrored the human journey through the centuries, and French author and editor Fabienne Reybaud walks readers through all its facets while highlighting the world's most mythical stones and magnificent pieces, from the Hope Diamond to Elizabeth Taylor's La Peregrina pearl.
Extensively illustrated with atelier images, original sketches and colorful photography, this volume covers everything jewelry enthusiasts need to know, including the club of five and the four Cs. It is accompanied by an essential glossary, the best museum collections to visit around the world as well as the budding designers to follow and a buyer's guide to investing in antique and vintage pieces.